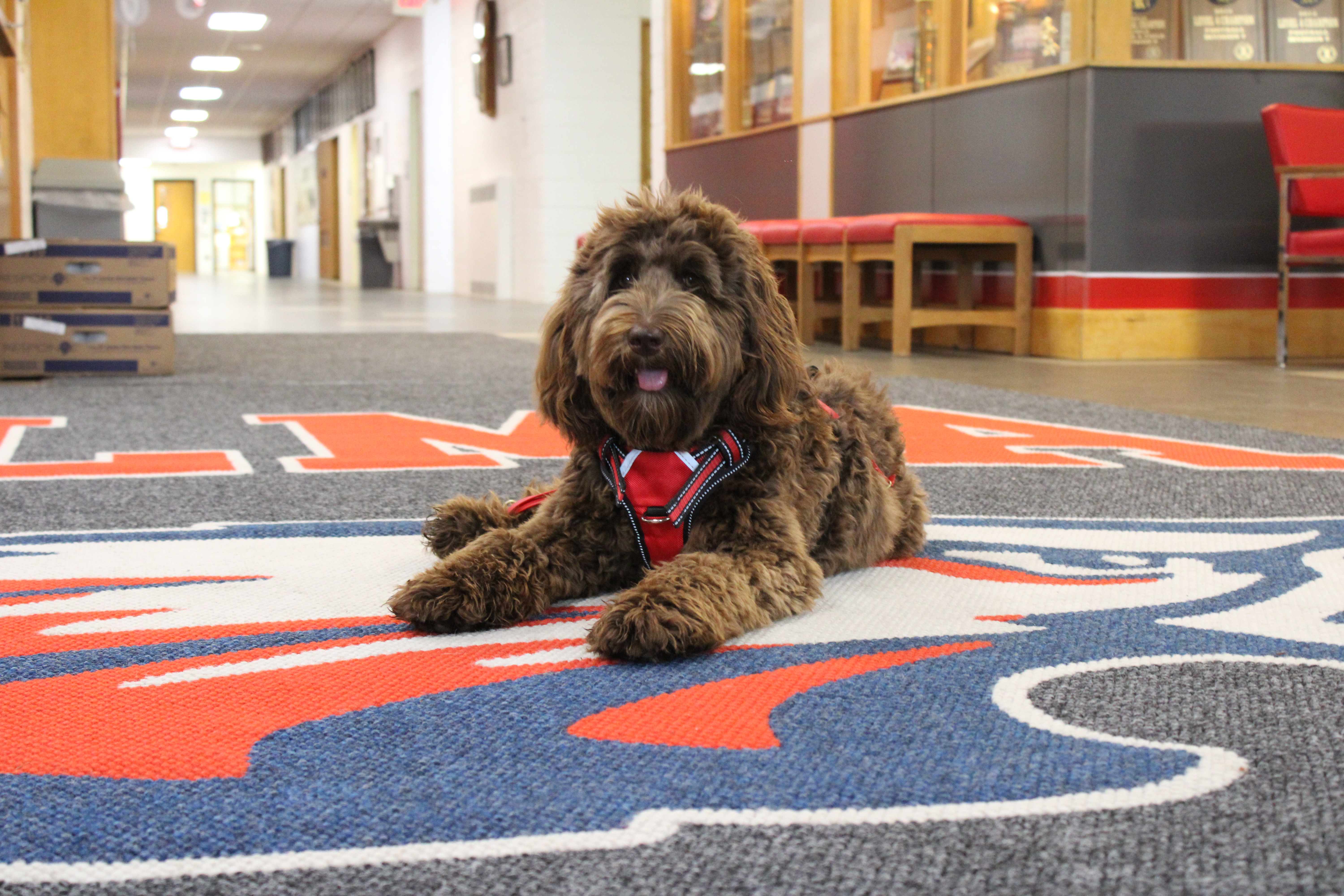 At Alma we strive to establish a safe and healthy environment for all students. We develop individual student connections and positive relationships where every student has a voice and place. We have high expectations for all of our students through learner centered goals and critical thinking objectives to ensure academic success and lifelong learning. We instill positive character traits and citizenship skills that provide our students with the toolset to be effective team players and members of society. We are excited and passionate about what we do every day and truly love working with all of our students.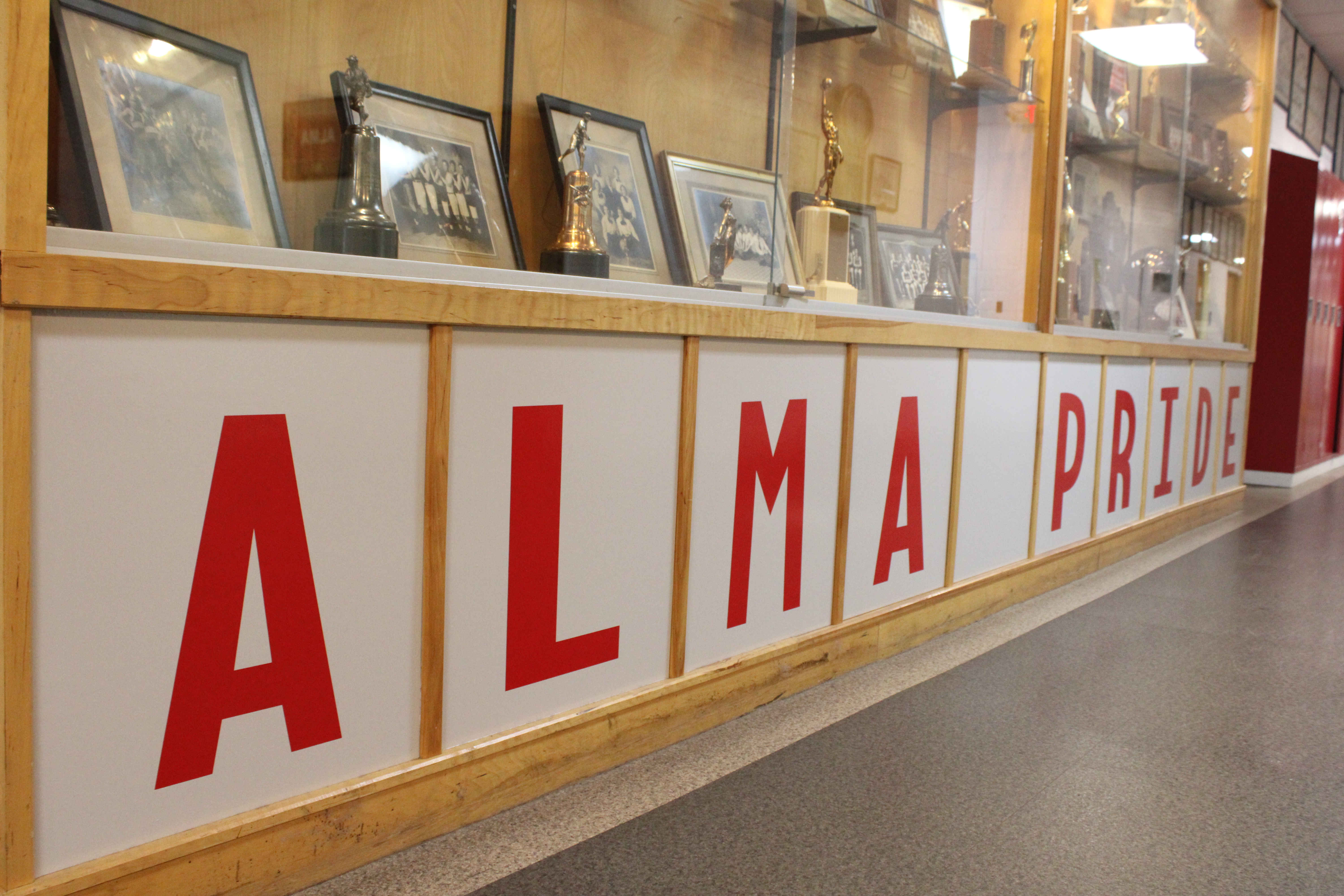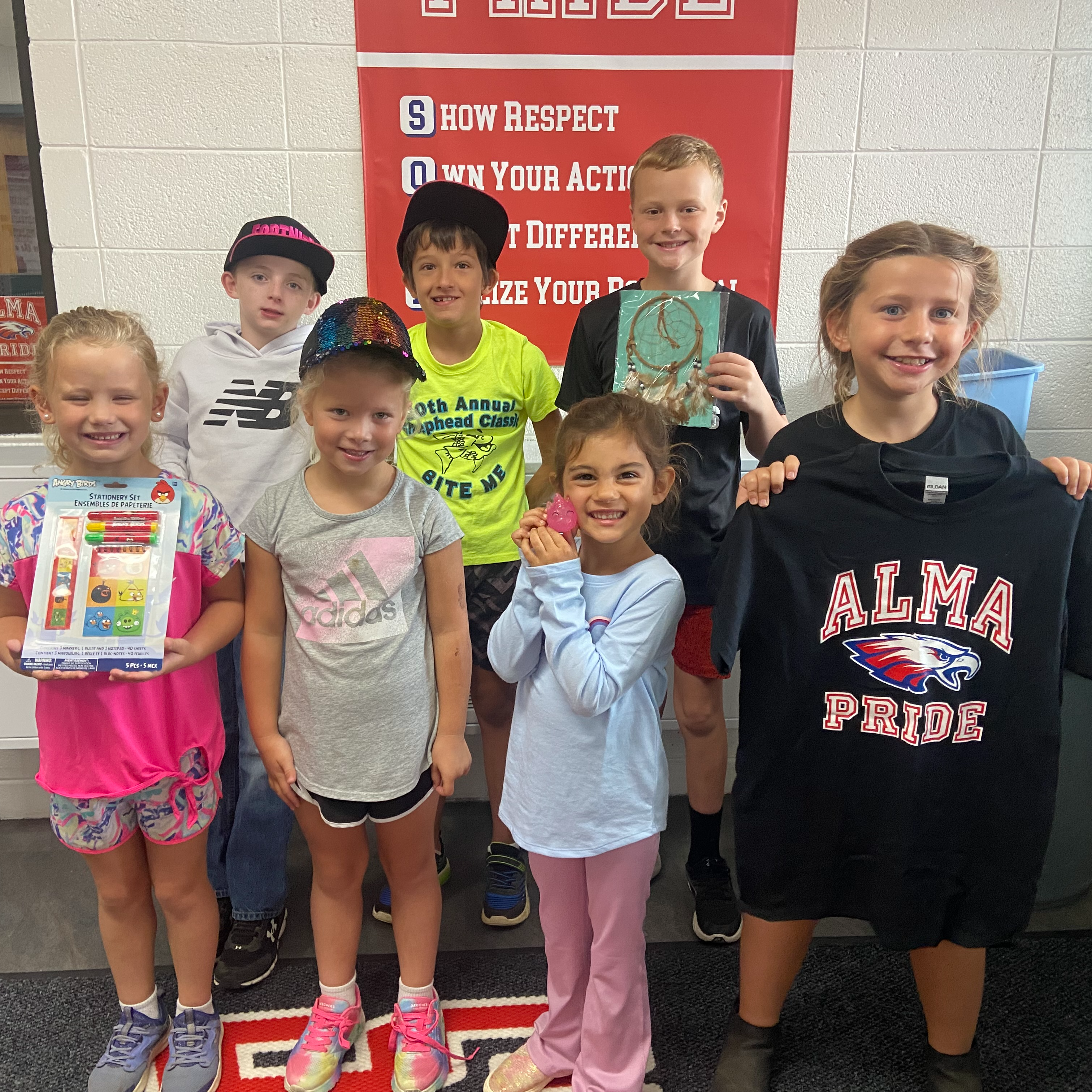 Alma Pride Program
Alma Pride is a positive behavior program used to recognize positive behaviors for students in grades B4-12.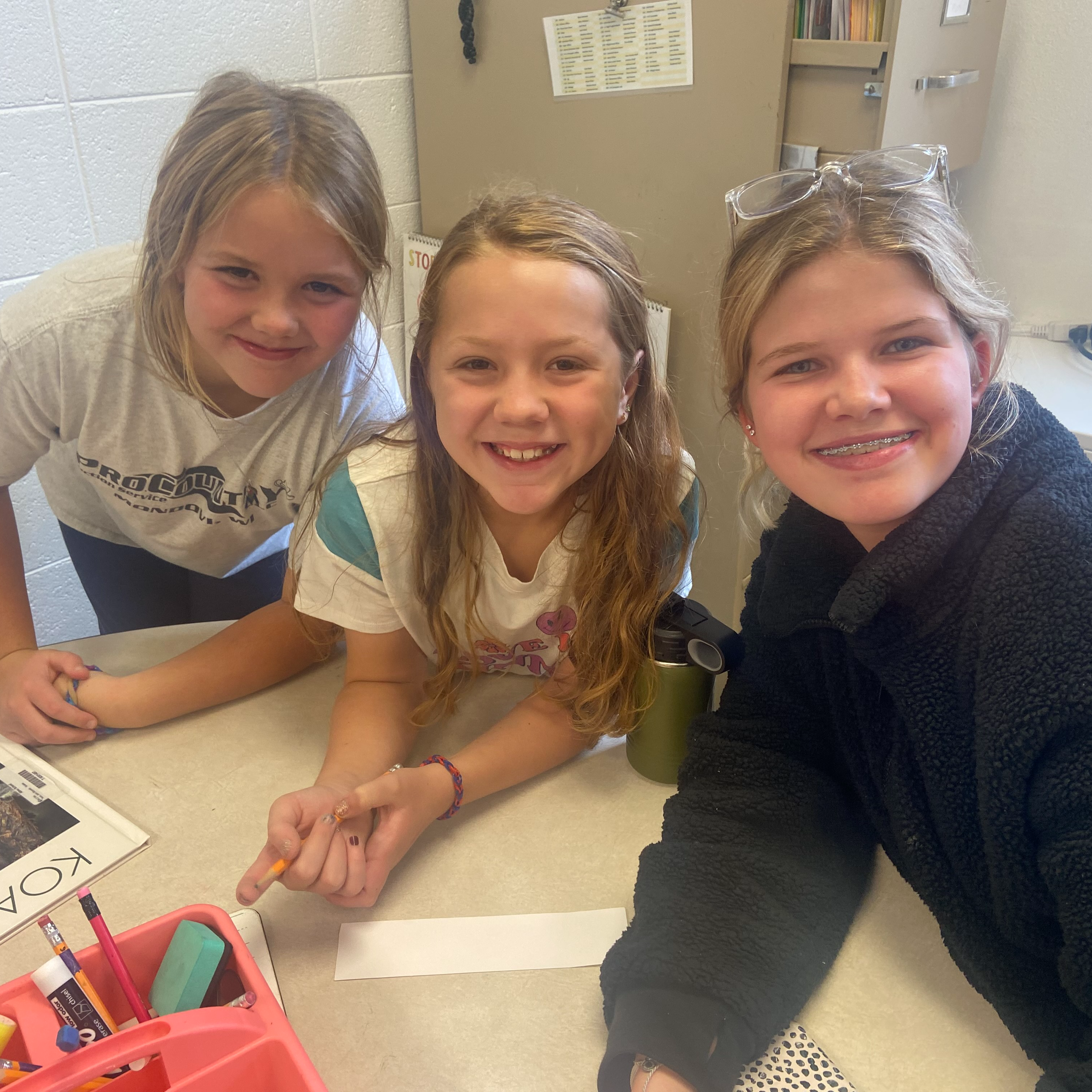 Eagles and Eaglets
Eagles and Eaglets is a mentor-mentee program that builds relationships between high school and elementary students.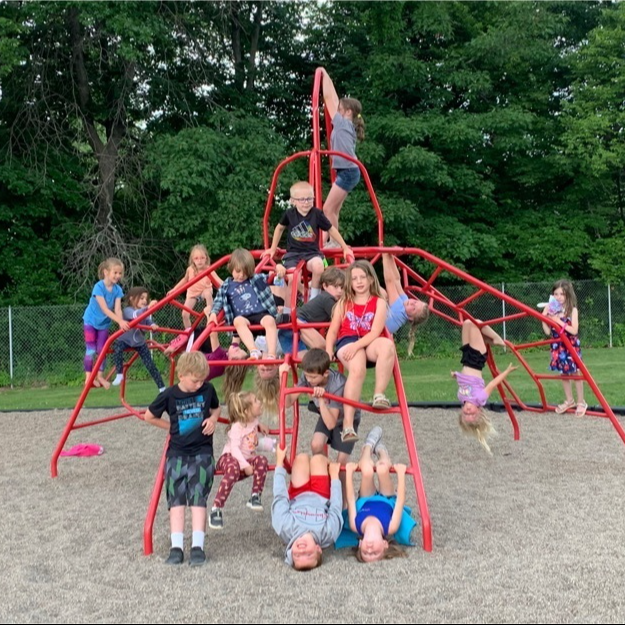 Rivermen Clubhouse
Rivermen Clubhouse is an after-school childcare program for school-aged children now offering summer care.
Staff : Student
Alma School has a 1:6.6 staff to student ratio
Graduation Rate
100% of students graduate from Alma Highschool
Extracurricular Activities
93% of Alma students are involved in Extracurricular and/or Cocurricular activities
Academic Performance
Year in and year out Alma is one of, if not the highest performing school in the area