The Alma Schools Students of the Month program to highlight several of our great students is ready to announce the January's students. Mrs. Rieck, Elementary School Counselor, has divided our student body into four groups by age. (B4-Grade 2, Grades 3- 6, Grades 7-9, and Grades 10-12) Each month, four students will be chosen by a random generator to be highlighted as one of our Students of the Month. Students will be highlighted on our Alma Area Facebook page, and the Alma Schools website page. We are excited to introduce the January Students of the Month!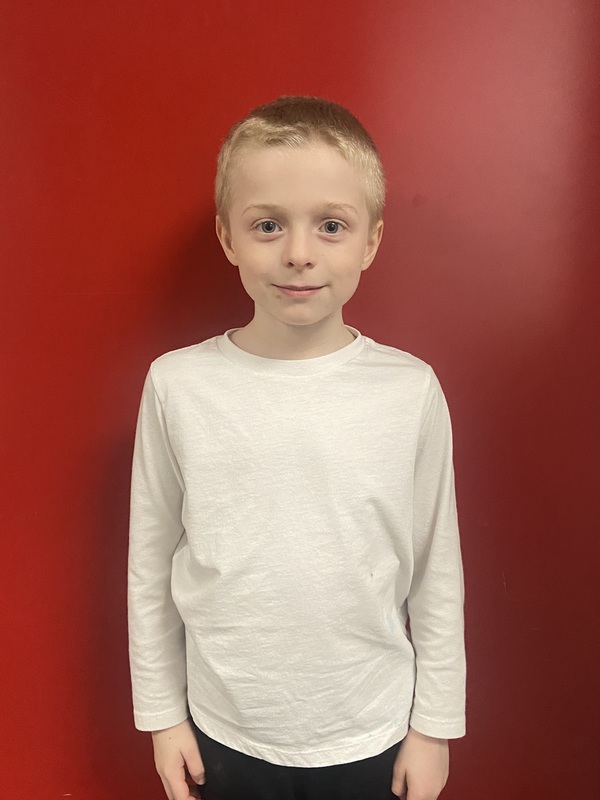 Grades B4-2
Richie Dierauer (Gr 2)
If you like to sleep, Richie is your guy! Sleeping is his favorite thing to do! When he isn't sleeping, he likes to play video games like Mario with his mom, dad and brother. Sometimes he also plays Uno with his mom, Katie, and he plays Minecraft with his dad, James. Henry and his brother always come up with their own creative games to play at home as well. He does not currently have any pets at home, but if he did, he would like a dog named Rob. He and his family, including extended family, go to a lot of places together to go swimming and have fun. One of Richie's dreams would be to have a swimming pool at his house. Richie loves Math and when he gets big he will probably work on computers like his dad.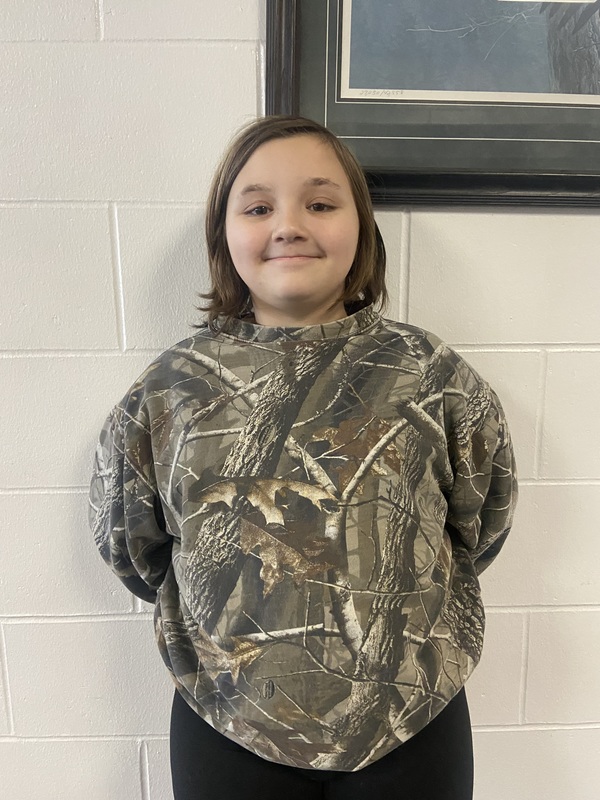 Grades 3-6
Ashlynn Jahnke (Gr. 4)
Ashlynn is a sweet, calm young lady who likes to be artistic. She likes to paint and Art is her favorite class at school. She likes to play volleyball and basketball, but isn't quite sure if she will play sports in high school. She also likes to play on her Nintendo with her family. She lives with her mom and dad, Jaylene and Toby, and her brother, Issac. Ashlynn has two Huskies, Cosmo and Hank, and a Great Dane named Oreo. She has a turtle named Luna that she follows on myfahlo.com. Ashlynn's favorite foods are Oreos and chicken nuggets. Even though she loves art, Ashlynn hopes to be a game warden in Maine because one of her favorite shows to watch is Northwoods Law.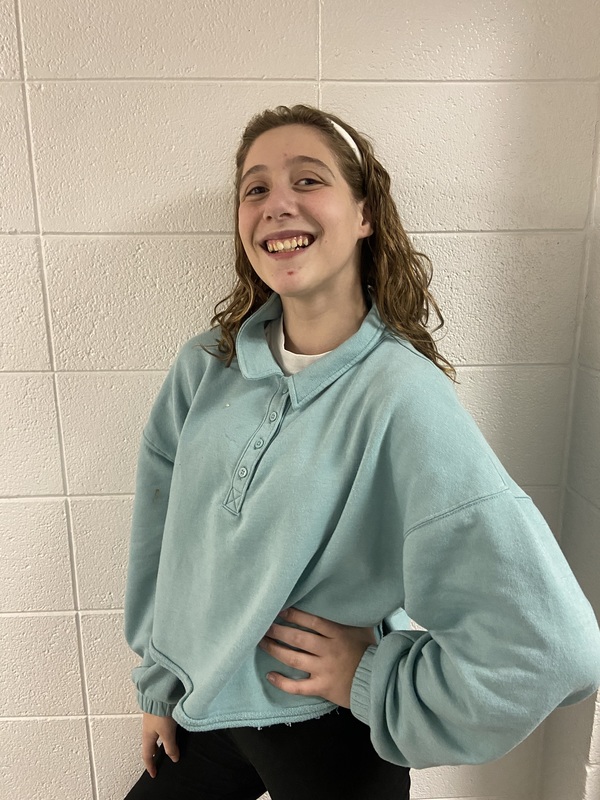 Grades 7-9
Brynn Midtovne (Gr. 7)
There was a LOUD noise in the hallway, and the first thing I learned about Brynn was that she DOES NOT like loud noises. She is a very quiet person, who likes to be silly and make people laugh. She likes to paint with acrylics and has made paintings for special people in her family like her mom, Rachel, and her dad, Michael. She has a 2 year old yellow lab whose name is Thor. He snuggles with her and is super sweet. Her cat, Loki, has the opposite disposition. He is "demonic and engages in staredowns." Her family has vacationed to Florida, the Hoover Dam, and the Grand Canyon. Brynn also likes Forensics, and she would like to be in the school play and on the dance team when she is in high school. Lastly, some unique things about Brynn include: she has had 5 surgeries on her eye and her fingers are double jointed.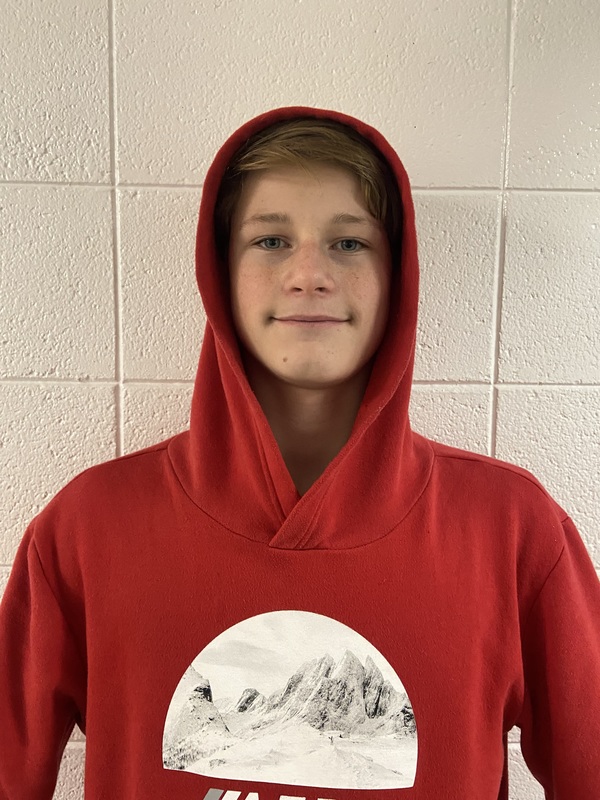 Grades 10-12
Zylher Hoover (Gr 10)
Welcome Back, Zylher! Zylher is new to our Alma School family this year….well, kind of! Zylher actually attended Alma in Kindergarten, and we are glad to have him back. Zylher is glad to be back as well. He likes being part of a smaller school where people know each other, and he also has a lot of cousins that attend school at Alma. His favorite teacher is Mr. Brand because he makes learning fun. Zylher lives with his mom, Misty, and his siblings, Austin, Kyle, and Evah in Cochrane. His dad, Robert, lives in Hixton, WI. Outside of school, Zylher likes to longboard, work on his gas pedal bike, and drive four wheeler. He also likes to play video games. Zyhler would like to learn to box in the future.