Thank You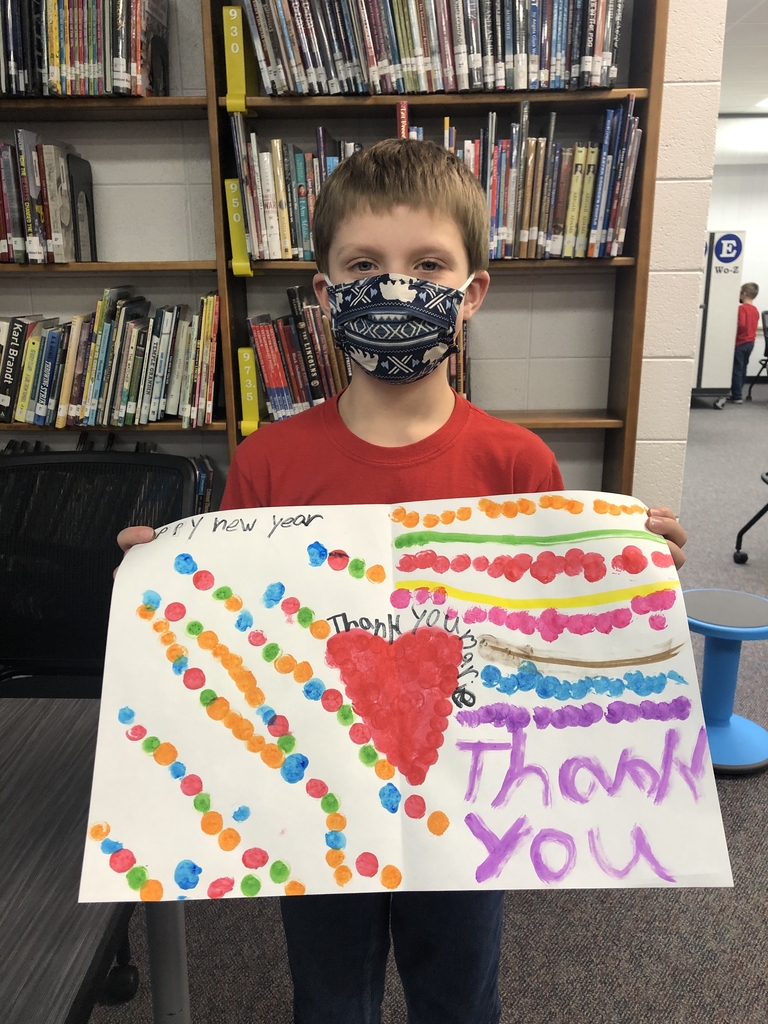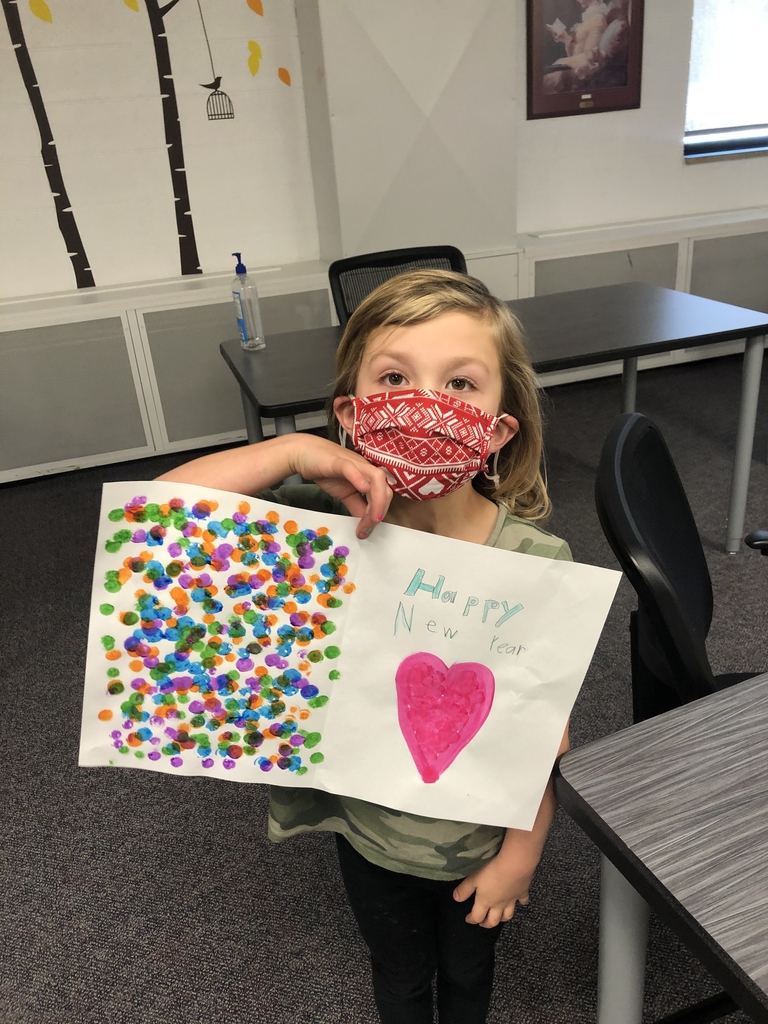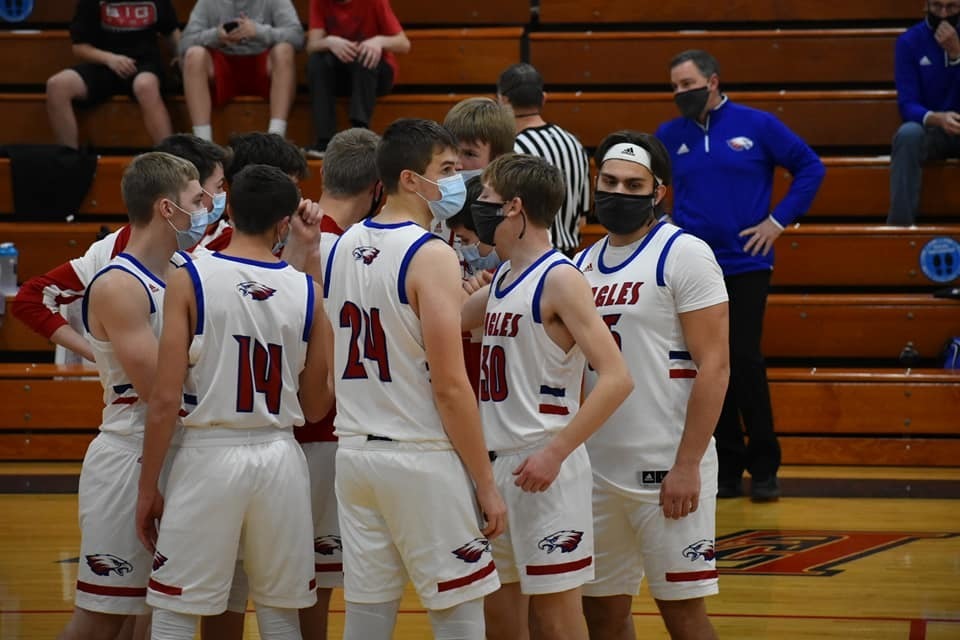 Here is your Eagle Weekly for the Holiday Break: December 21 to January 1.
https://5il.co/o3r8
Happy Holidays!

T's for 3's is a little different this year. Normally at each home game you would have seen t-shirts thrown into the stands after each 3 point basket. This year after each home basketball game the coach will let the Alma and Pepin Schools know how many 3 point baskets were made and then each school will give out the T's for 3's shirts at school. At Alma we hold a random drawing for students. Pictured are the winners from todays drawings.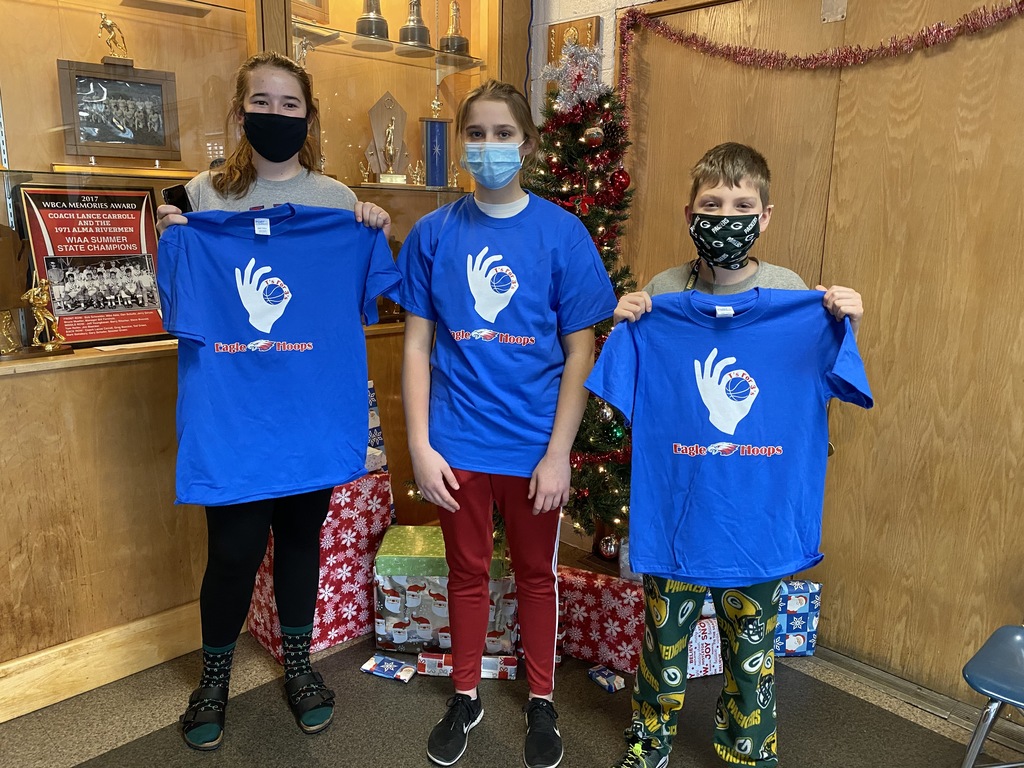 Here are this week's Alma Pride Winner! Congratulations!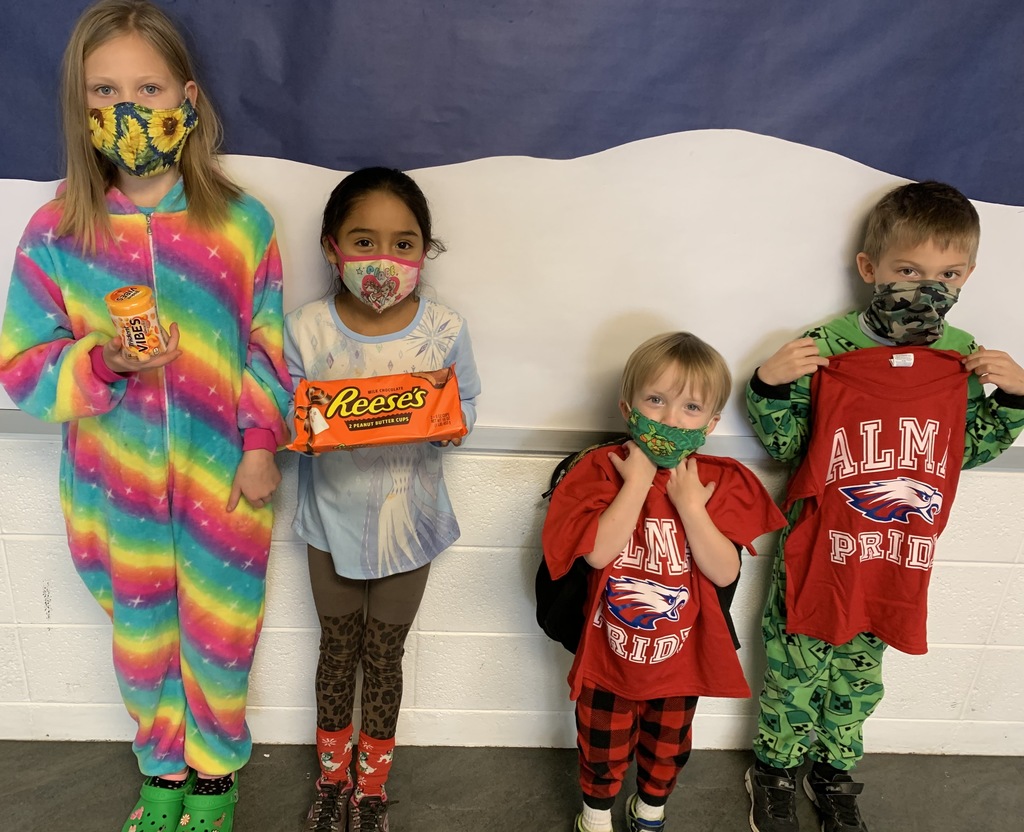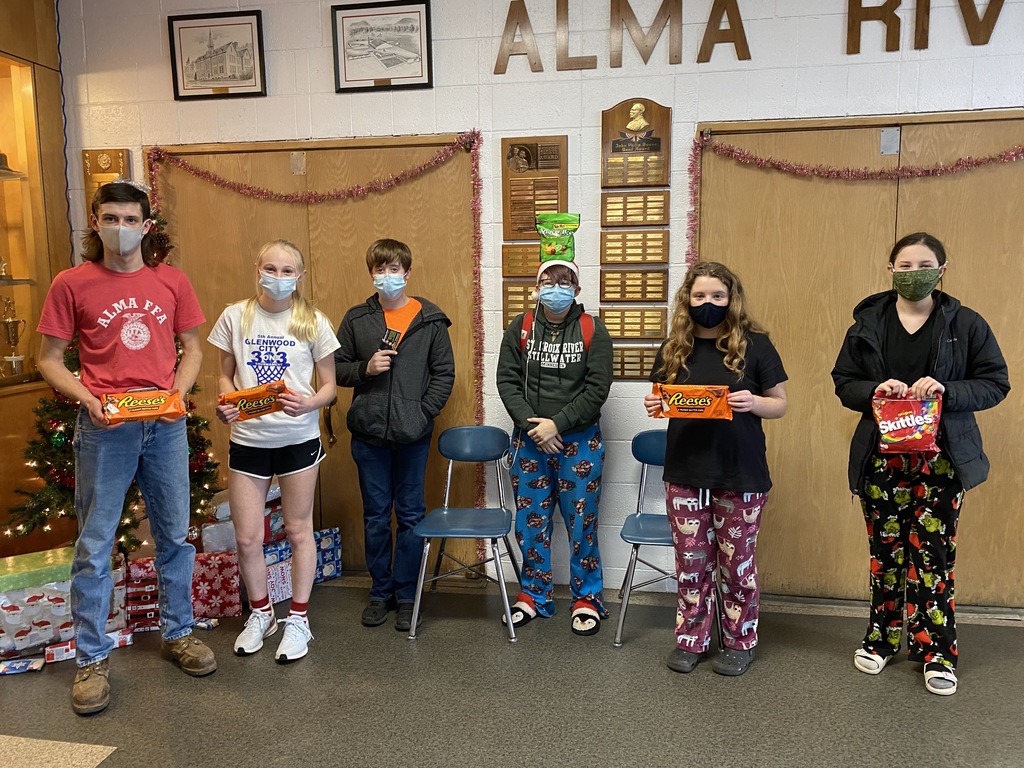 5th grade Holiday Dress Up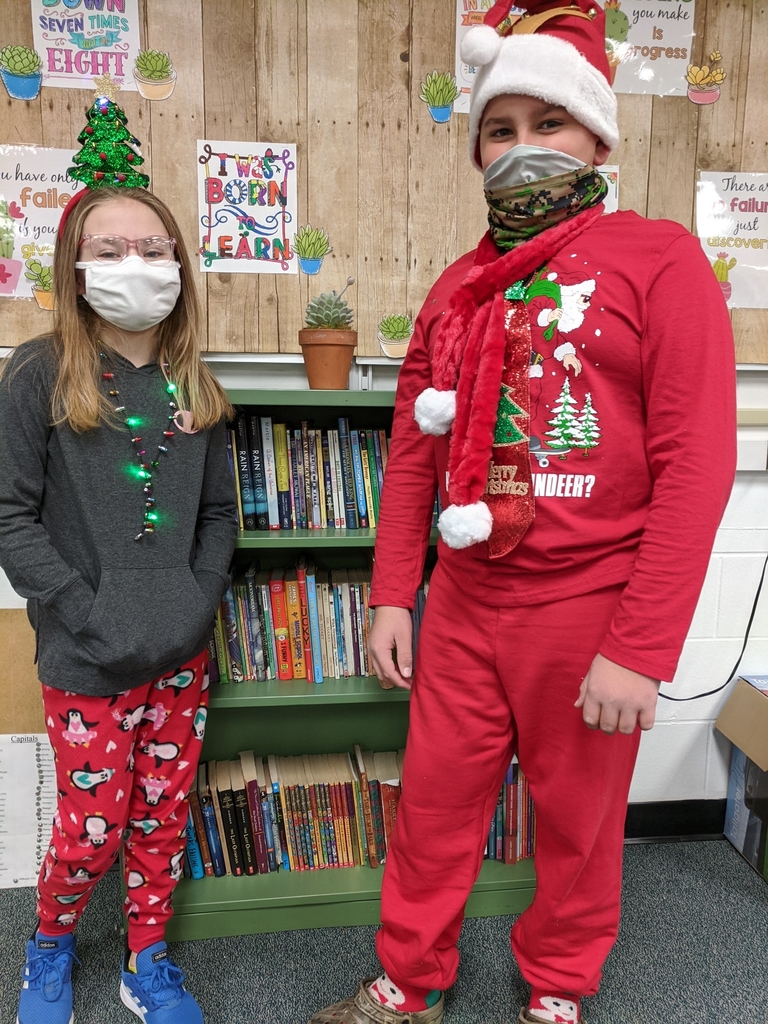 JOB POSTING: The Alma Area Schools is currently looking for a 1-1 Paraprofessional. Please see job posting and application links listed below. Job Posting:
https://5il.co/nyra
Application:
https://5il.co/exi5

Rivermen Clubhouse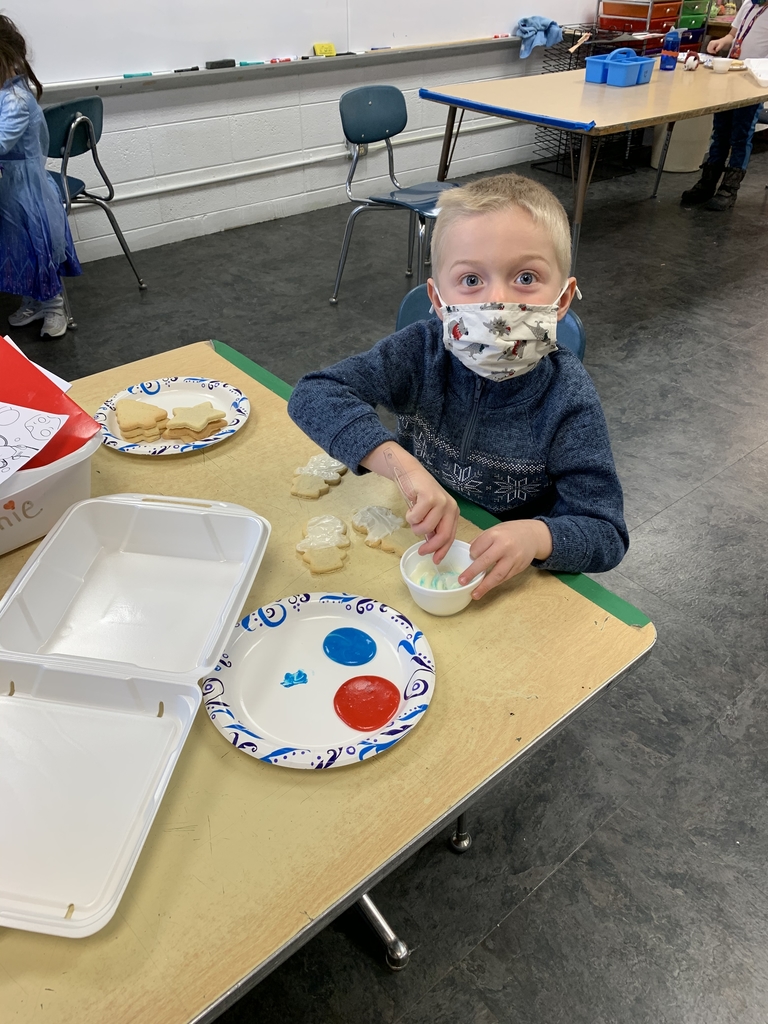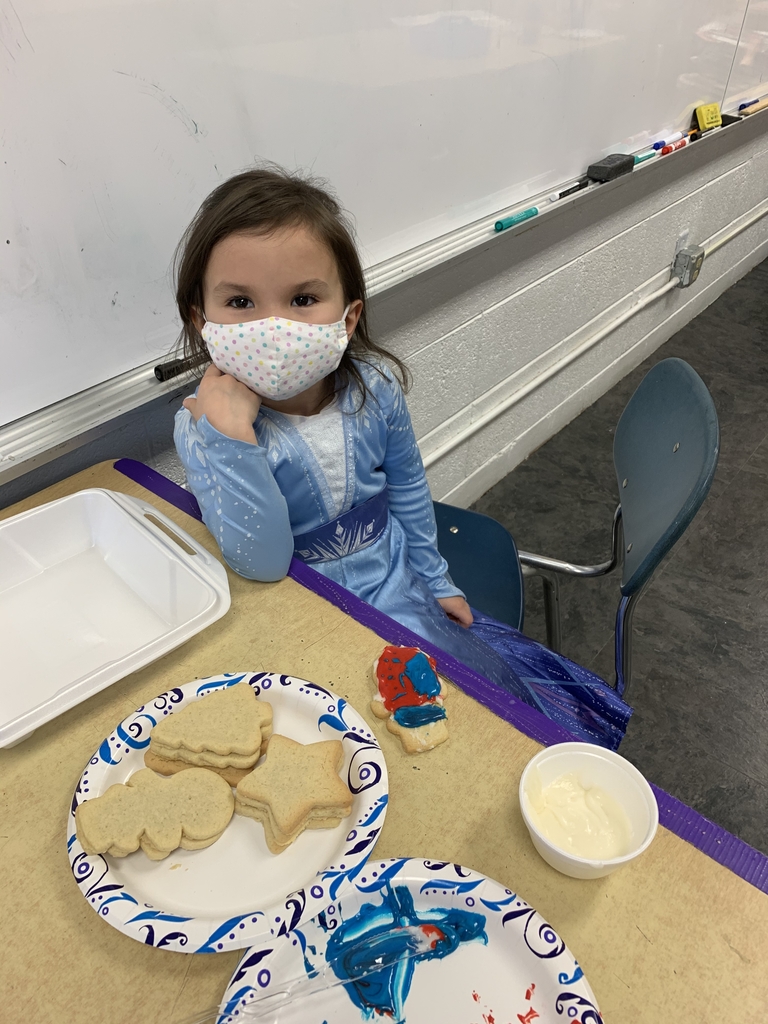 Rivermen Clubhouse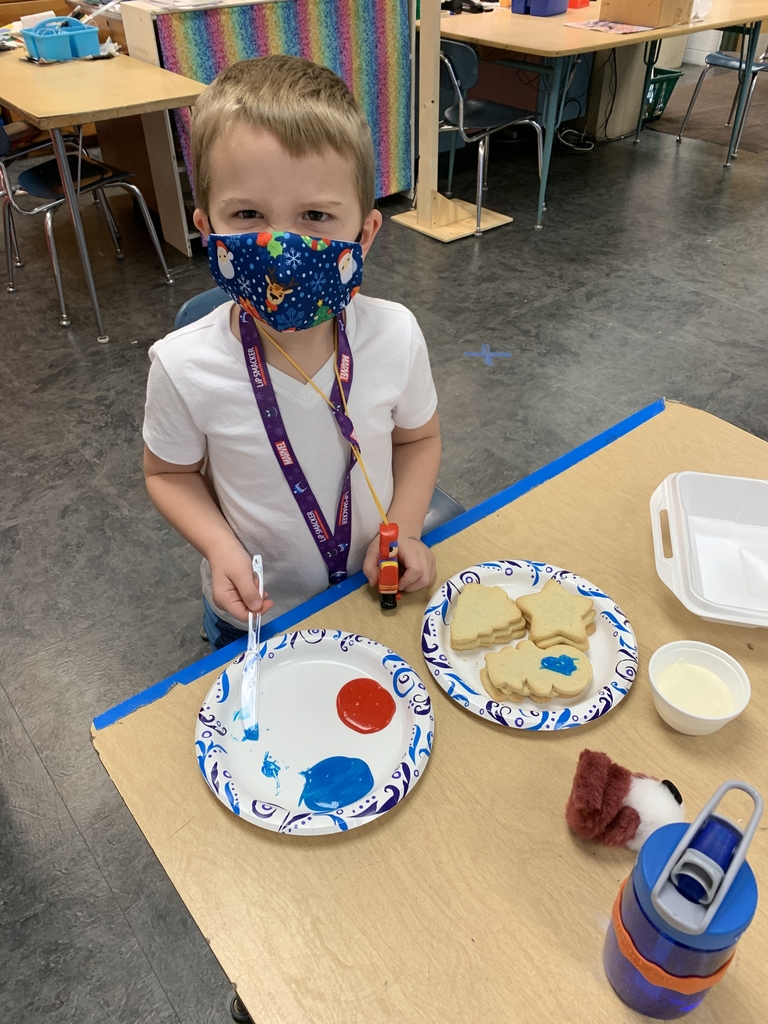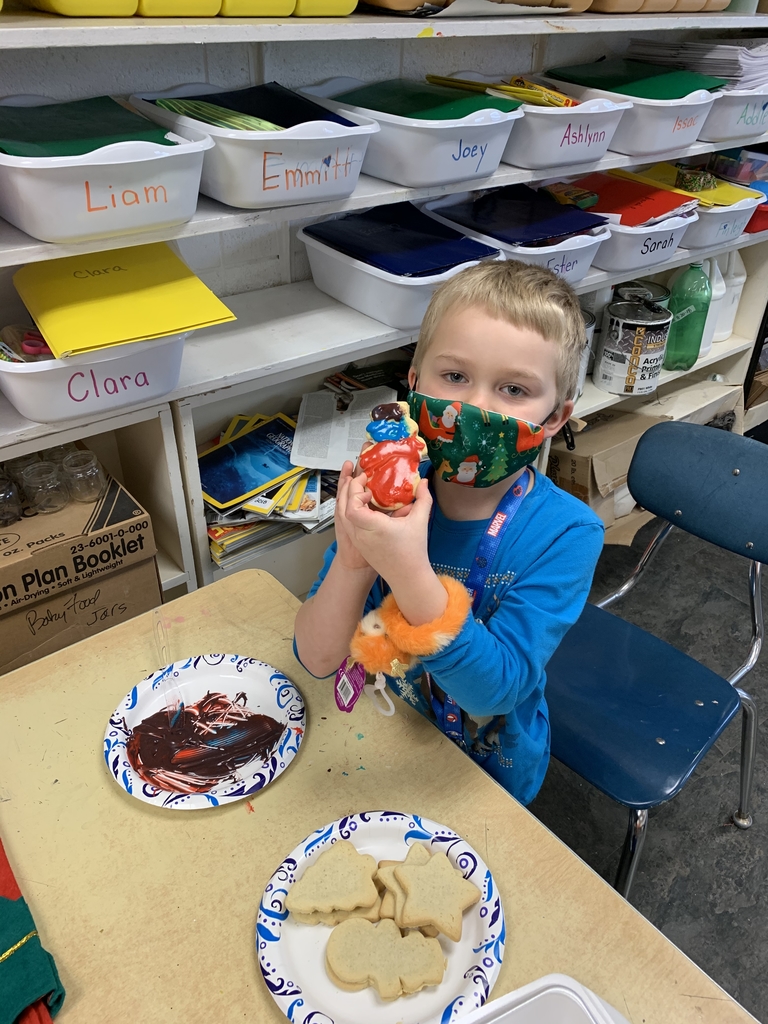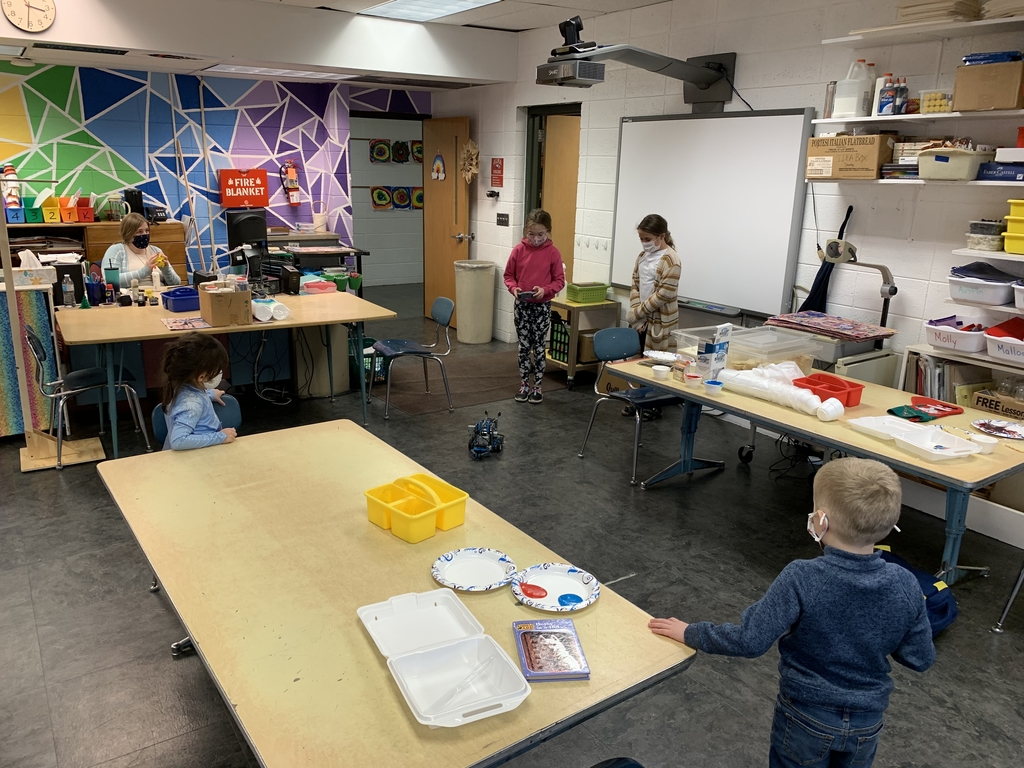 Christmas Decorating Fun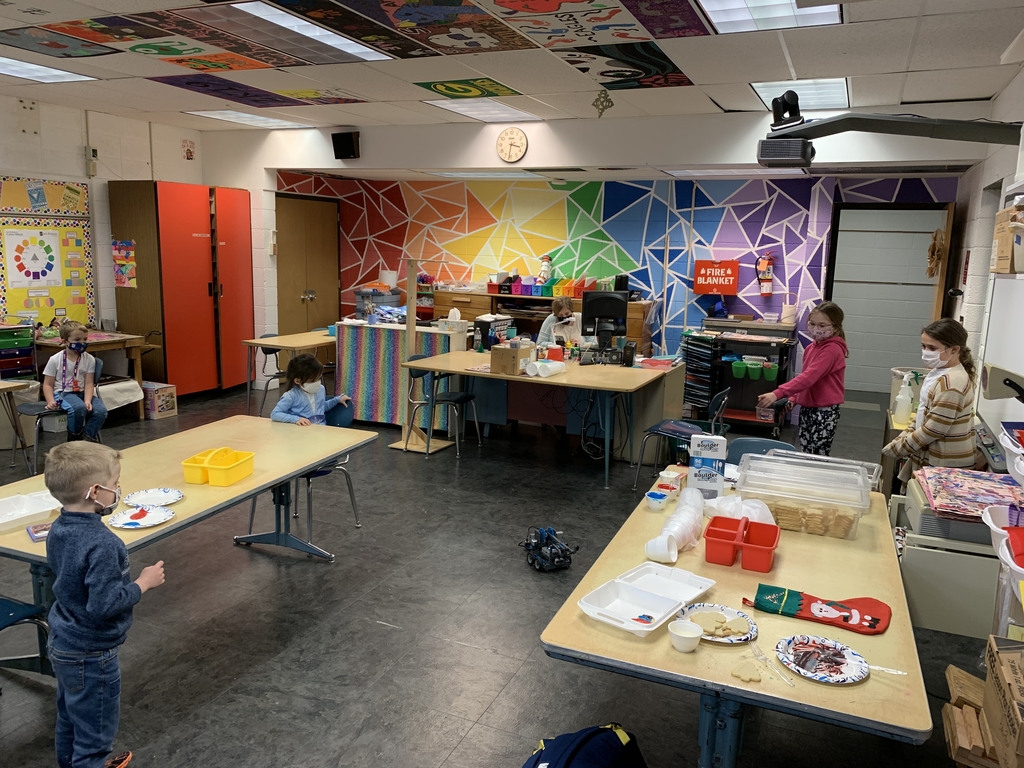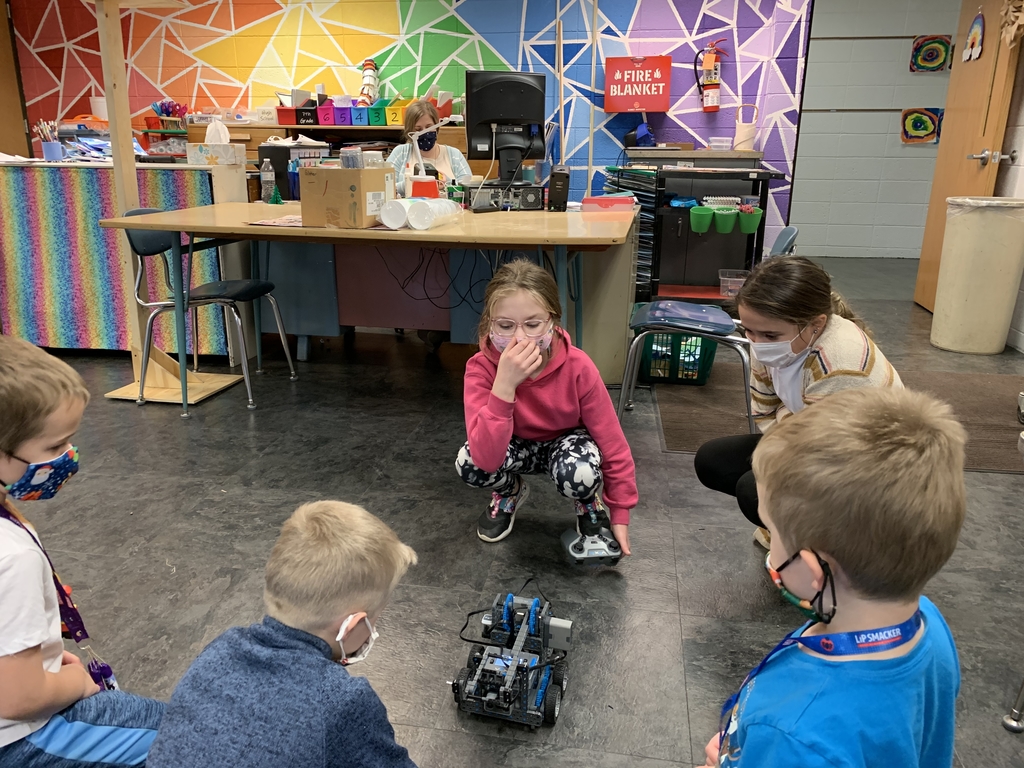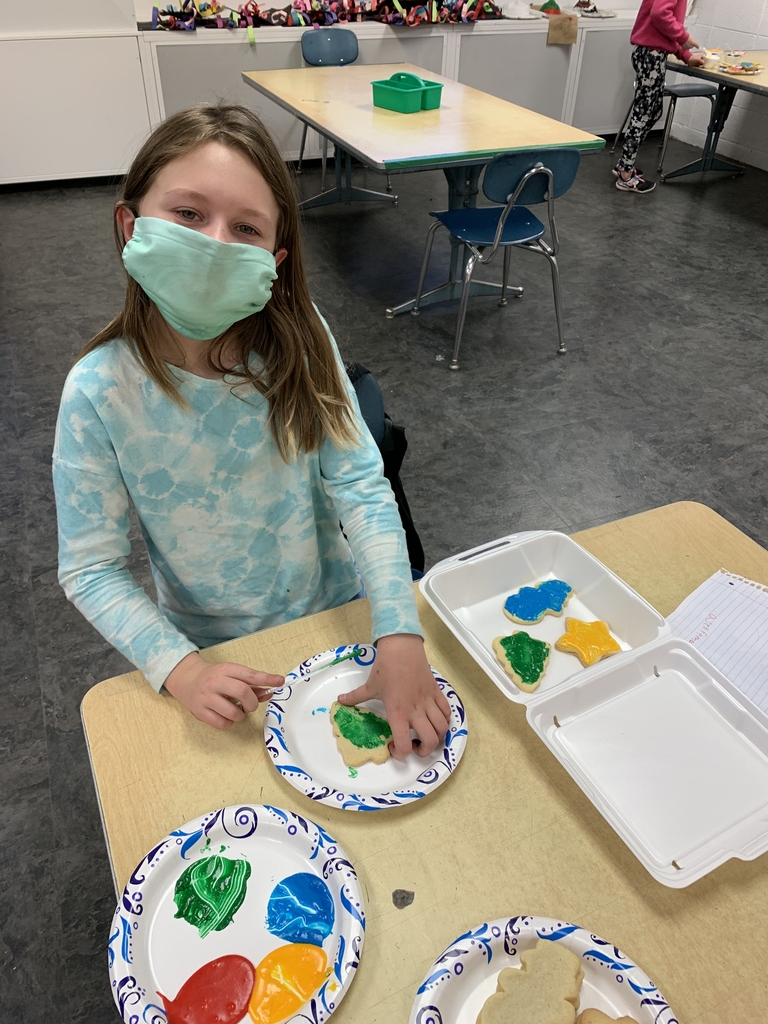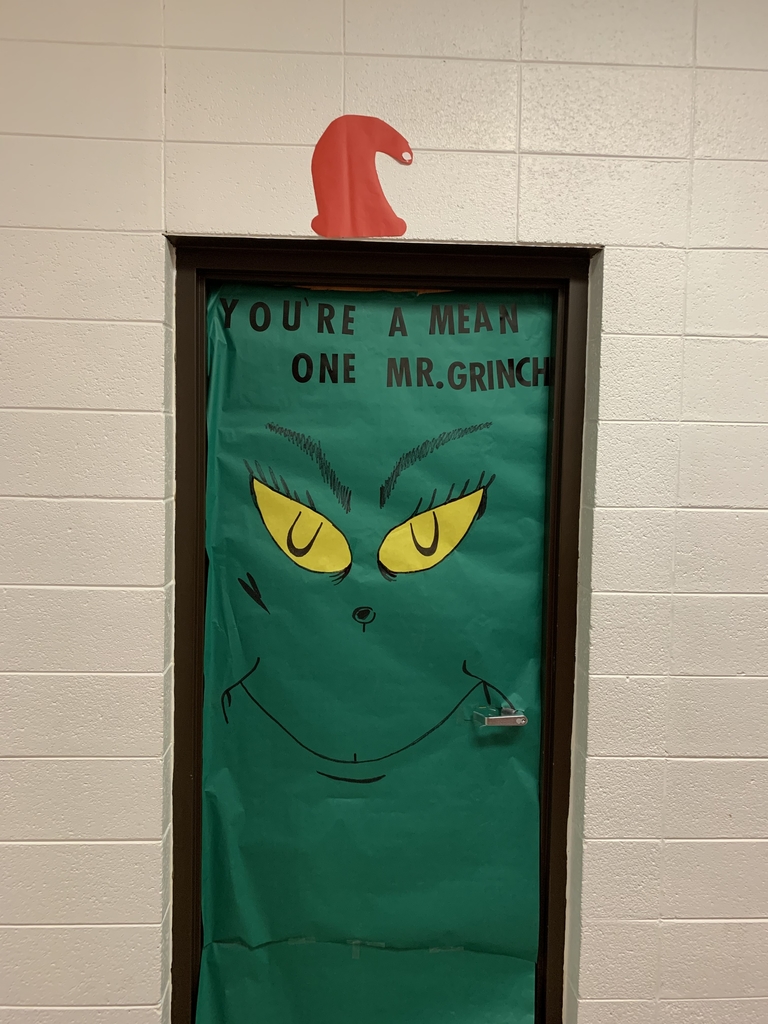 Winter Dress Up Day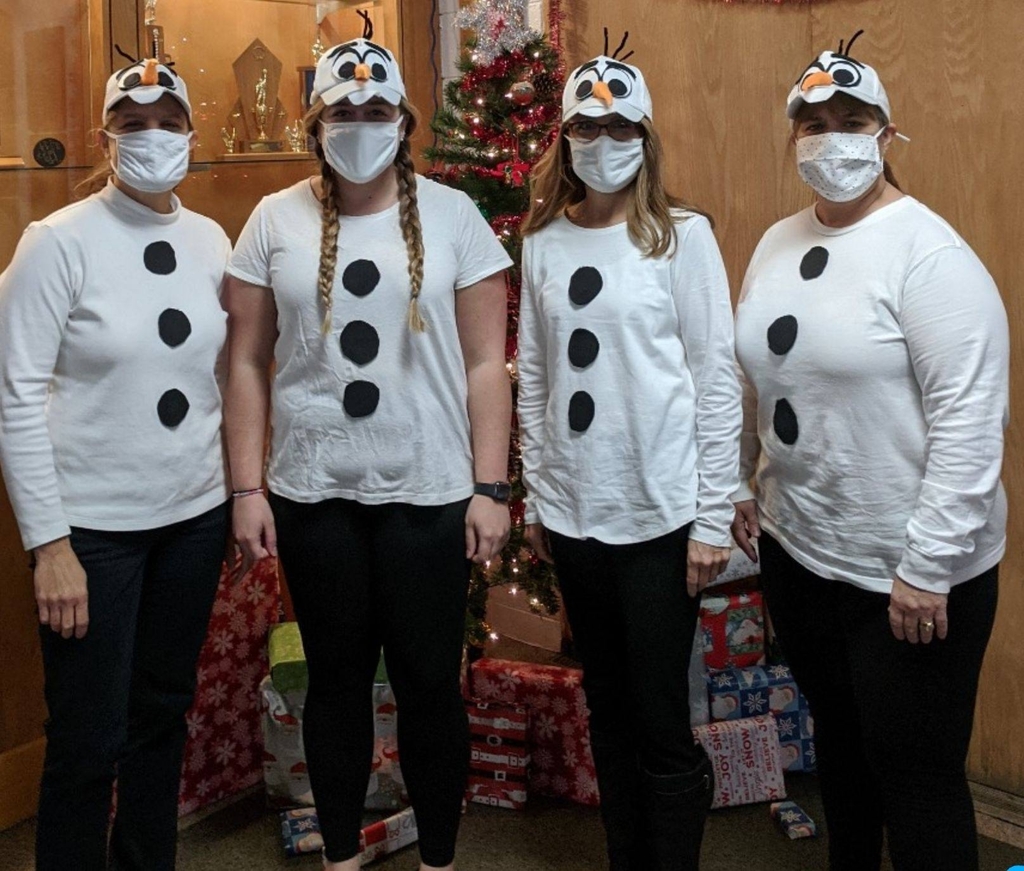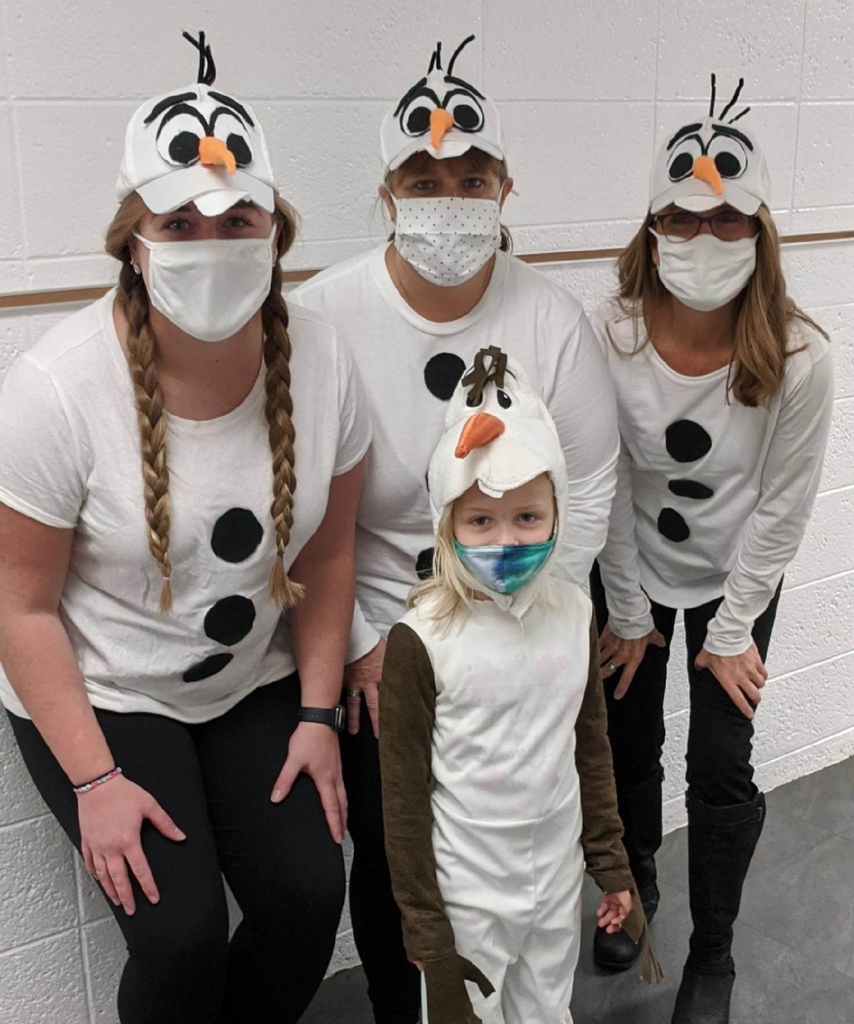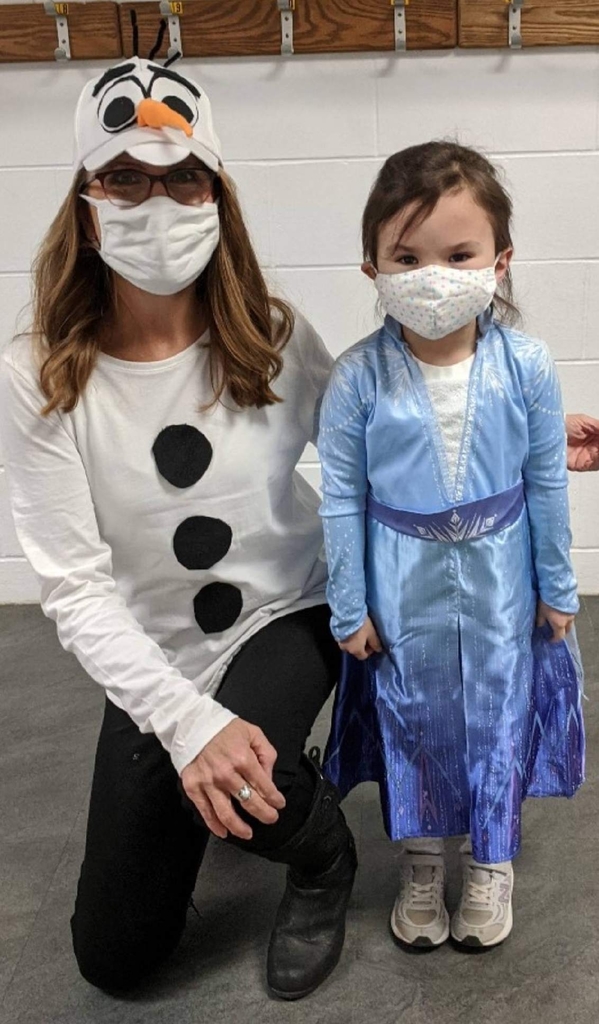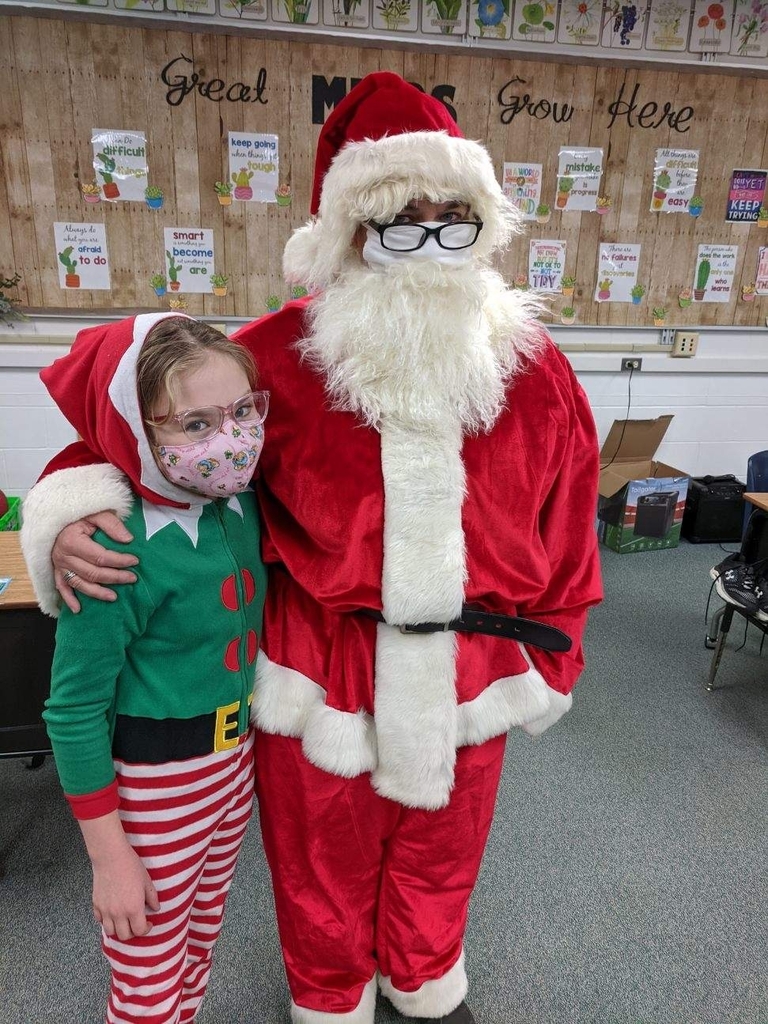 This weeks Alma Pride Winners and pictured with MS/HS is Lydia Alme who was the lucky winner of the T's for 3 drawing for Tuesday's boys basketball game!