C-team and JV team football games have both been postponed for tonight(Mon. Sept. 25). High School football will practice in PEPIN. Middle School football practice has been CANCELED for tonight.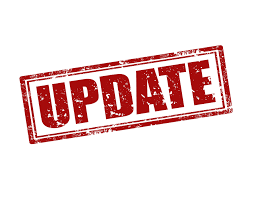 Congratulations to the Student of the Week this week, Madalyn Wick. Madalyn Wick is in 11th grade at Alma High School. She is the daughter of Tom and Mindy Wick. She enjoys agriculture and hunting. When there is a fair in the area, she loves to participate in it by showing beef cows, sheep, goats, and pigs. The extracurriculars she participates in at Alma are band and FFA. Madalyn has four younger siblings named Trevor, Molly, Trent, and Mckenzie. Her favorite thing about this school is the small class size. When interviewed, she couldn't stop talking about her favorite teacher, Ms. Jumbeck. Maddy said Ms. J. is her biggest role model. Therefore she strives to go into the agriculture field. Written by Trenton Krzoska


Thanks to Brian Brecka with the Wisconsin DNR-Fish Management for coming to the Alma School to talk to the fifth graders. They learned how many fish were in the Mississippi River and had a chance to identify some of them. Mr. Brecka also brought in a mount of Wisconsin's state fish, the muskellunge.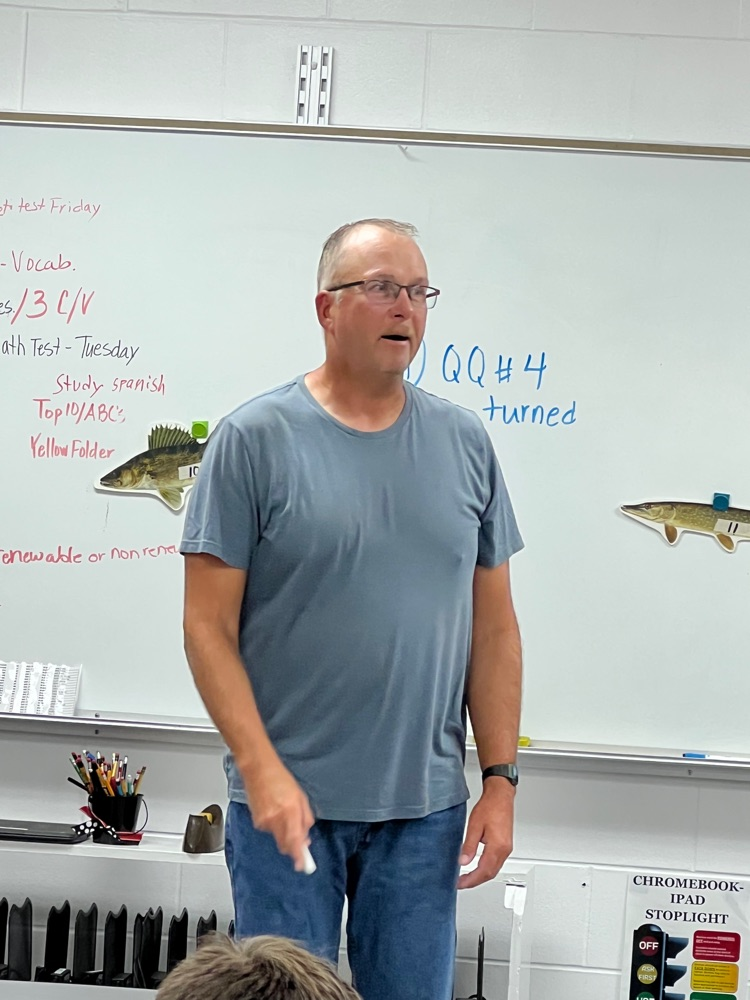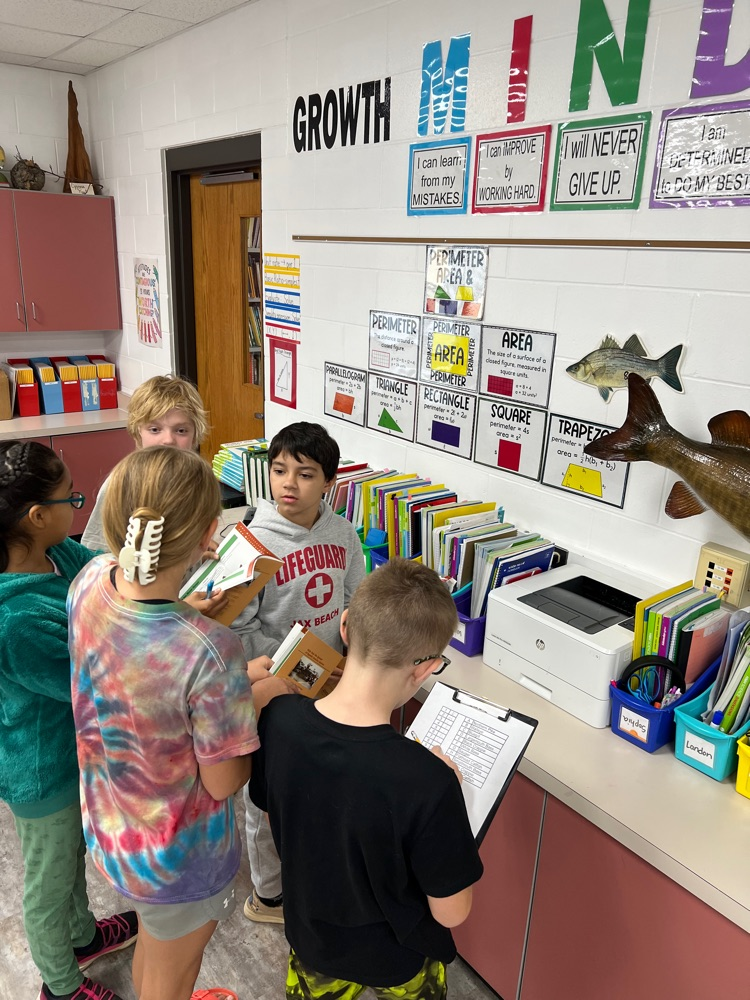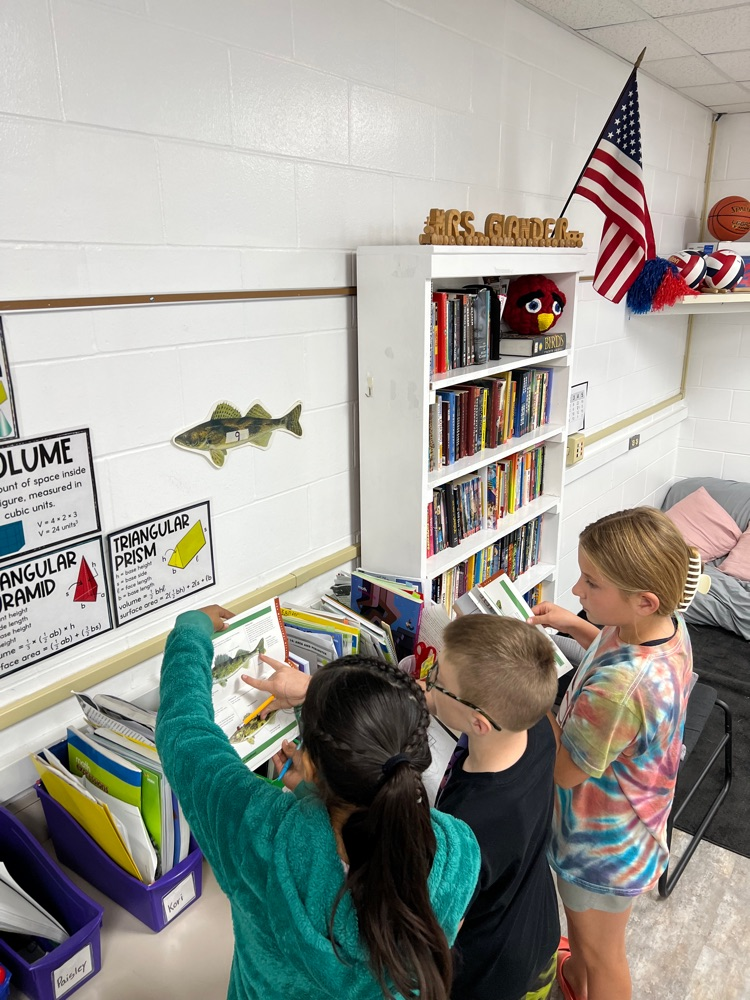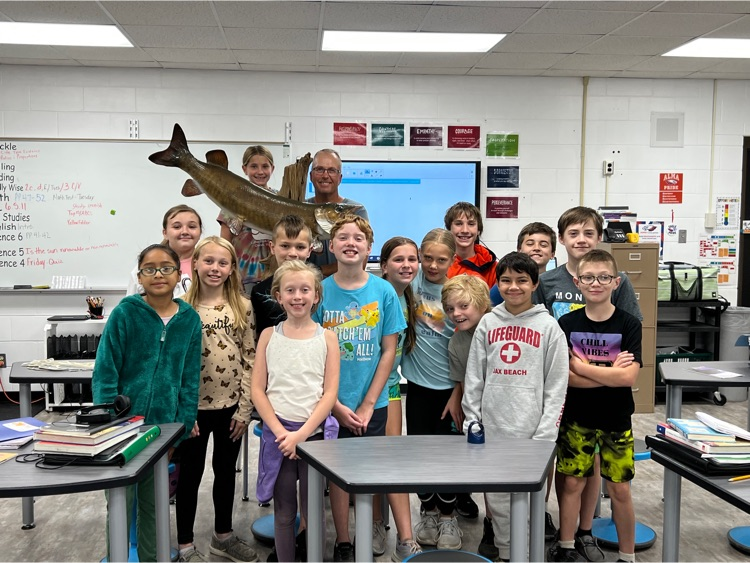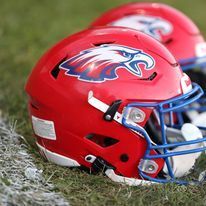 On September 20th, a college fair occurred in Eau Claire, Wisconsin. The event was organized by Wisconsin Education Fairs. It provided students, and school counselors with a chance to explore over 100 colleges, universities, and military branches. The purpose of attending the fair is to help students have conversations with representatives, meet other students, and expose them to a variety of careers and opportunities. The fair was attended by the junior and senior classes of Alma Area Schools. It served as a "one-stop shop" for students to gather information about numerous colleges and universities. Various colleges and universities attended the fair, including all from the UW system, stretching to the Grand Canyon University. The fair helped up to 5,000 visitors with their college search and continues to grow every year with their annual college fair.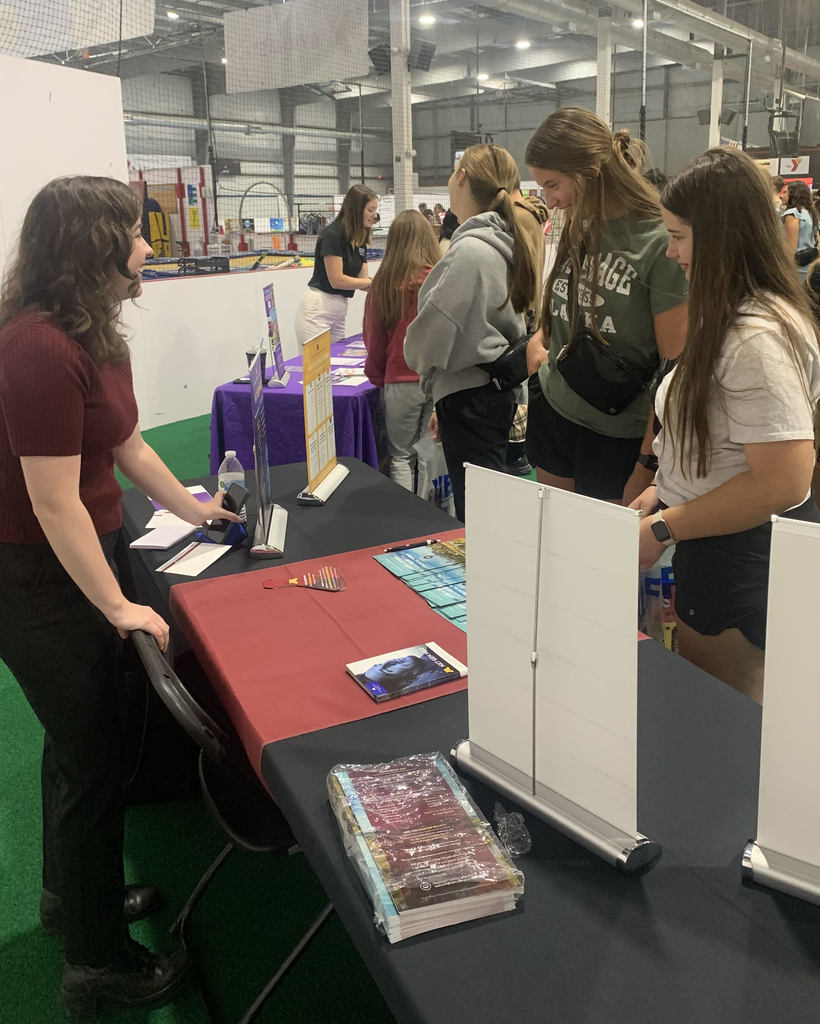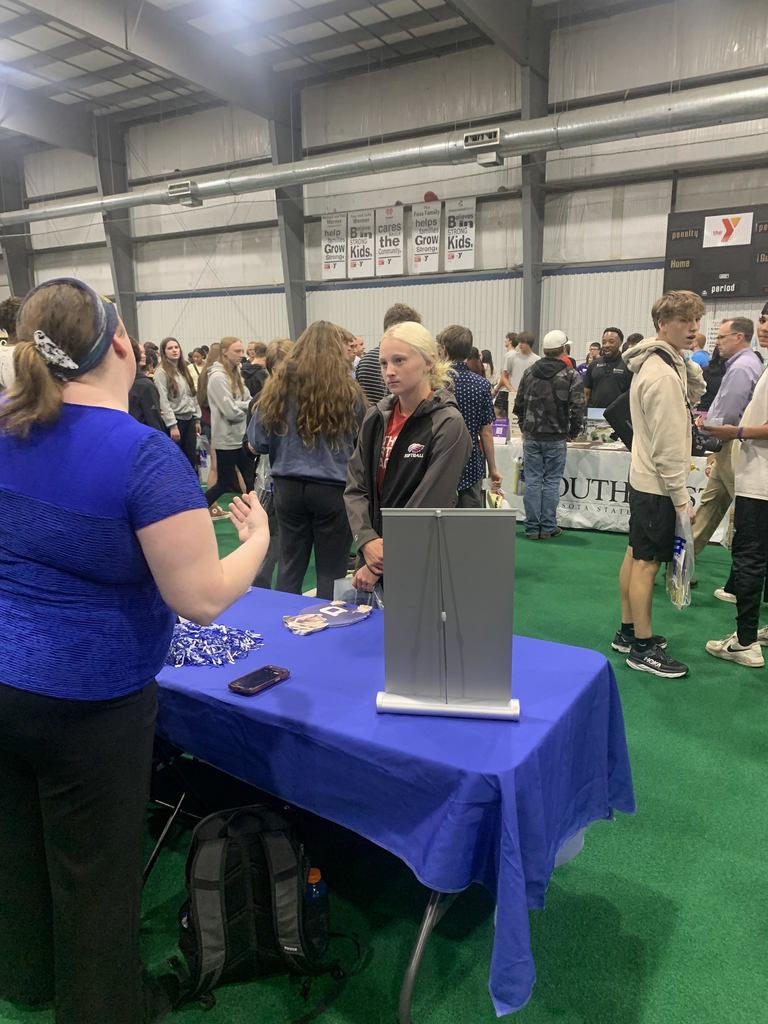 Tough Conference Matchups for the Eagles On Tuesday September 20th, the C-FC Pirates and Alma-Pepin Eagles battled it out on the volleyball court during conference play. The Eagles and Pirates have met each other a couple of times prior to the game at different tournaments and scrimmages over the summer. Each time the Pirates easily came out on top. The Eagles didn't let that bother them though, as they came out ready to play in the first two sets. The Eagles and the Pirates battled back and forth for each point. The Pirates came out winning the first set with the Eagles trailing not far behind as the score was 25-19. C-FC's sophomore libero Mackenzie Wenger had an outstanding game with 20 digs. Wenger's digs helped her setter, Eliana Krause record 13 assists and her middle hitter Bella Holzer with 8 kills. Although after losing the first set, the Eagles never backed down. They came out with a lot of fire and energy for set two. The Eagles brought this set closer than the first set, but the Pirates pulled through at the end winning the second set 25-21. The Eagles' senior, Wallice Helmin had a great game recording 15 digs and 7 kills. Both setters, Allidah Luff and Tori Creighton put up 11 assists each. In the third set, the Pirates were abundantly more focused and ready to play than the Eagles. The Pirates swept the Eagles 25-8 in the last set, sending them home early. After a tough loss against C-FC on Tuesday, the Eagles traveled north to play Eau Claire Immanuel Lutheran, currently the number one team in the conference. The Lancers started out strong taking the first set, 25-15. The Lancer's outside hitter, Gabi Radichel, made the Eagles defense work hard as she nailed every ball either line or cross court. The Lancers took the second set 25-11. Even though the Eagles lost the last two sets, they still weren't ready to be done. With the score in the third set being 20-11 while the Lancers were up, the Eagles made a comeback bringing the score 23-18. Unfortunately after all the effort given by the Eagles, the Lancers finished strong at the end, winning the final set 25-19. After a long, hard week of losses, the Eagles are hoping to get back on the right track for their game on Tuesday against Blair-Taylor in Pepin. Article written by: Tori Creighton Photos taken by: Heidi Stewart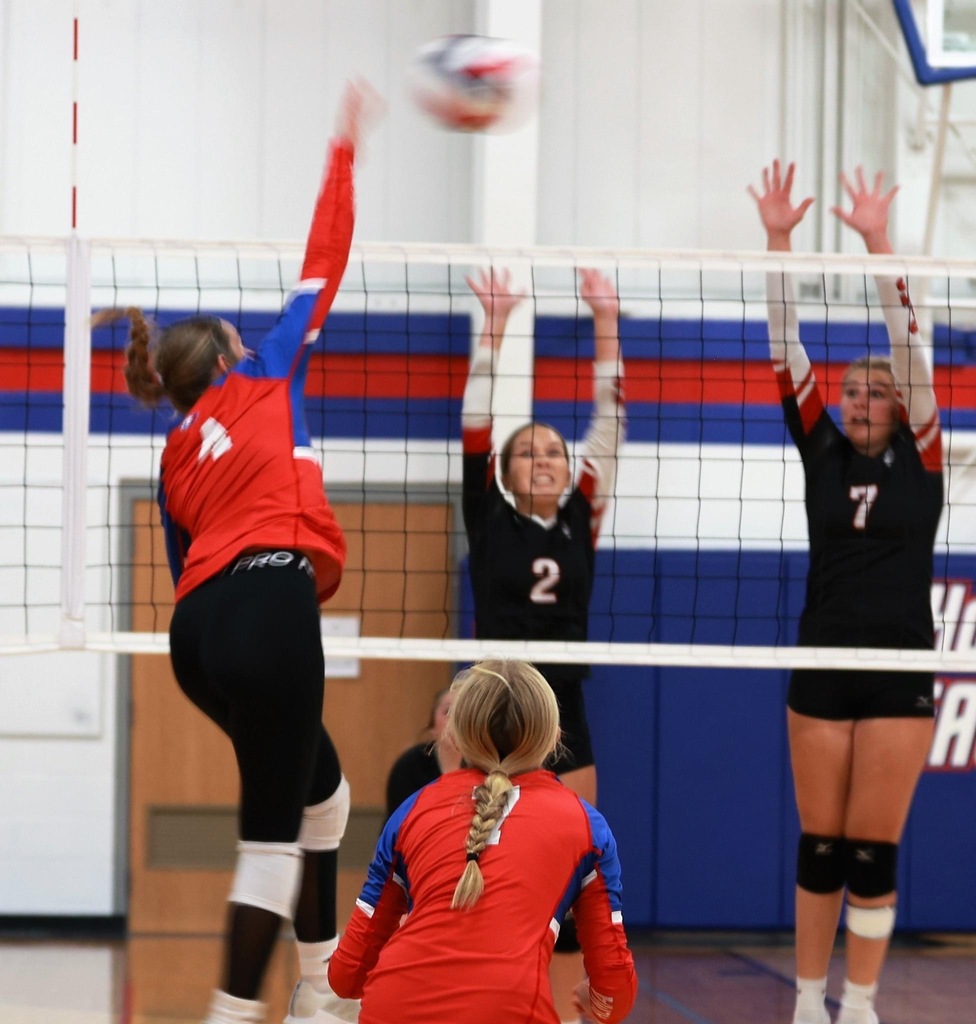 2nd graders would like to thank Dominik's grandparents, Robert and Cheryl Traun, and Austin & Easton's parents, Steve and Christal Ritscher, for their wonderful donations to our classroom! The new games and books are a wonderful addition to the room! THANKS SO MUCH!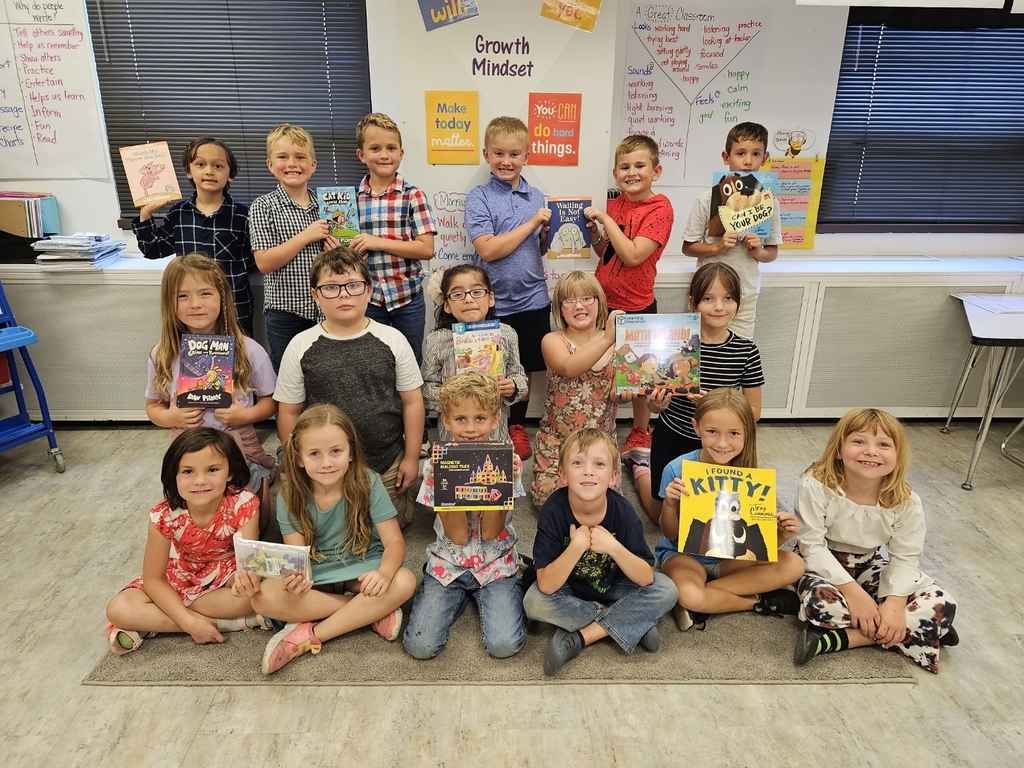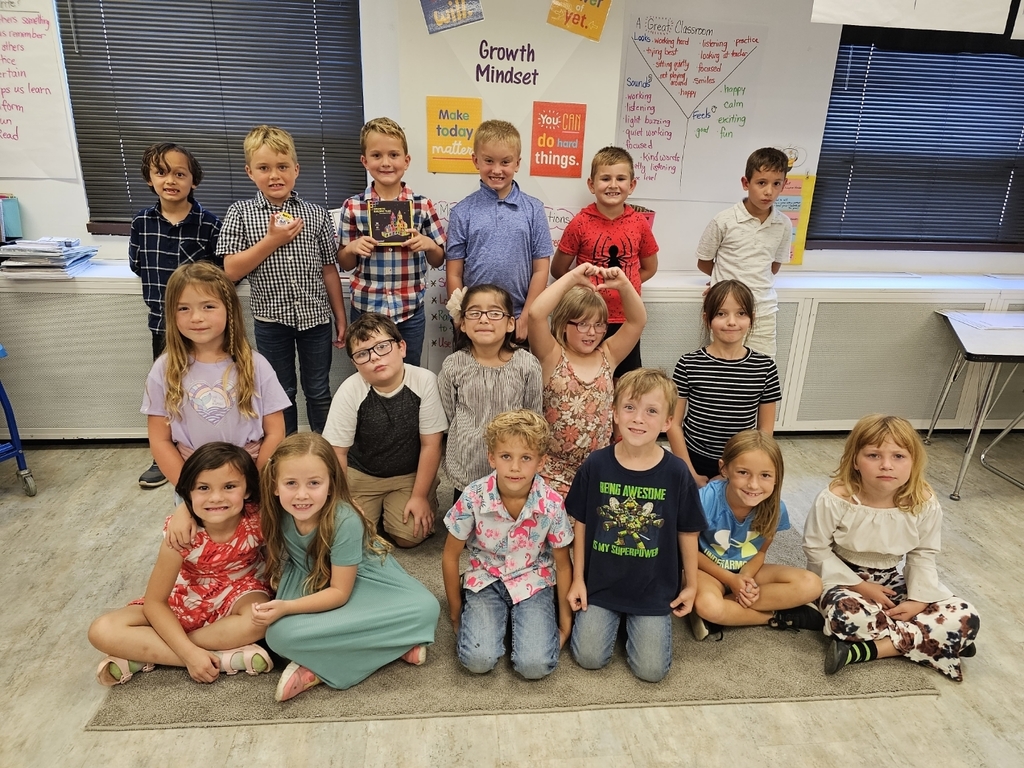 Wacky Wednesday Fun in First Grade!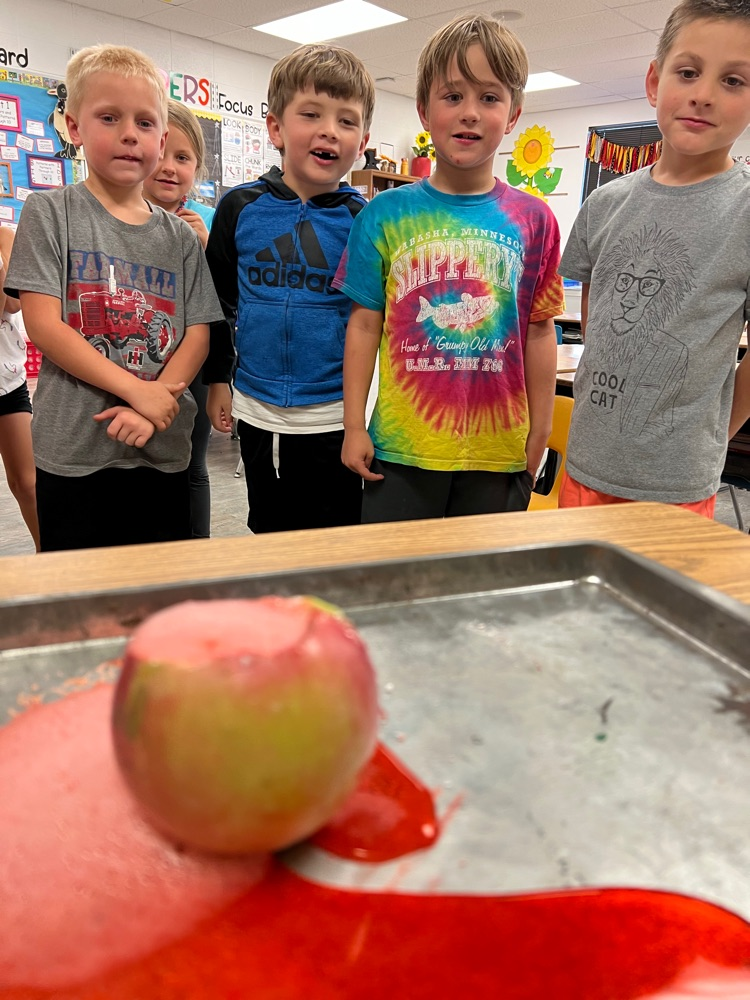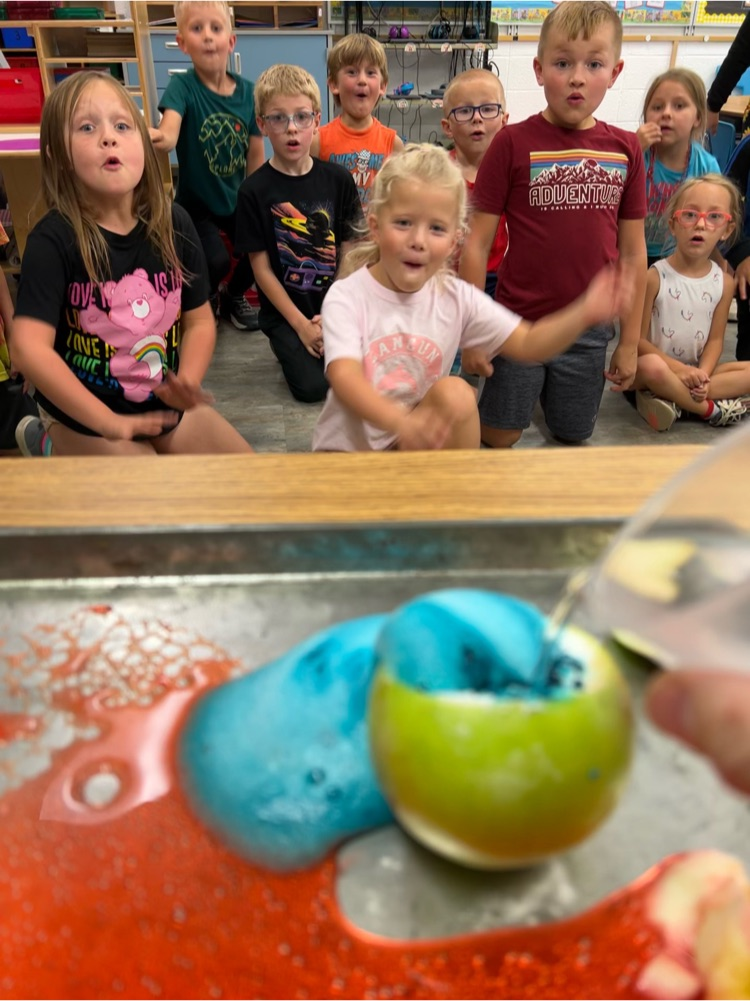 Thank you Mark Rasmussen for coming to visit the fifth graders at Alma. Mark is a wildlife biologist. He shared information about the different wildlife species that live in our area and around the state.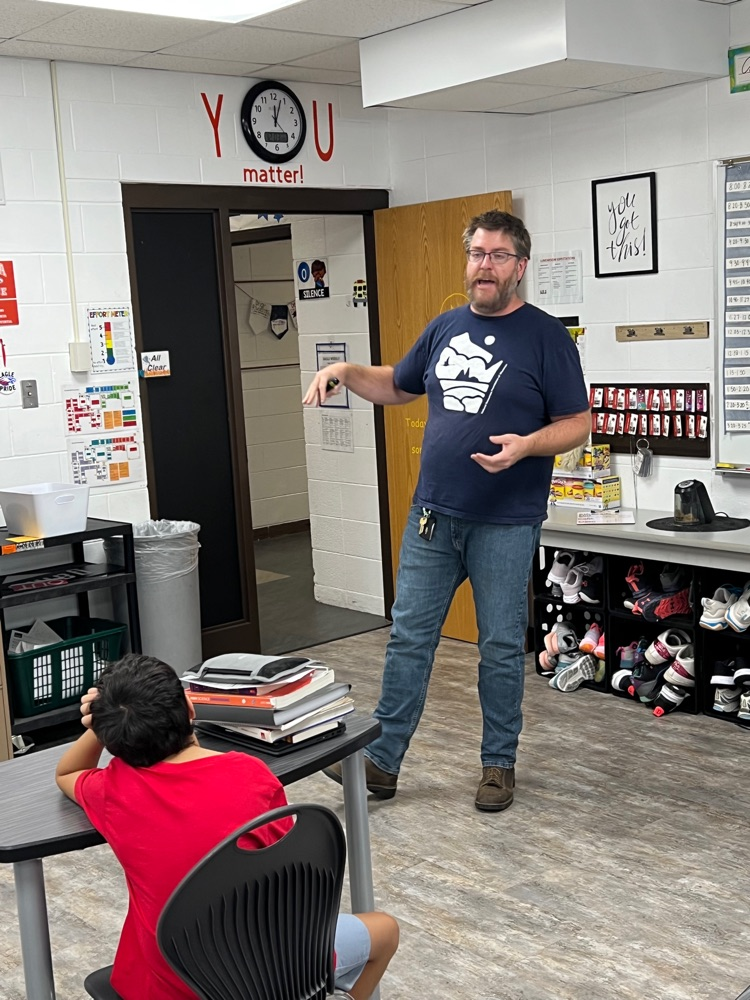 Pepin-Alma Uses Big Plays to Rout Indees 71-14 By: Screech McNeil Alma- The explosive weapons of the 2023 Pepin-Alma football team were all on display for the homecoming game vs. Independence-Gilmanton on Friday. The #4 ranked Eagles ran only 22 plays on offense in the first half but raced to a 57-14 halftime lead, and eventually would cruise to another dominant win. The Eagles forced an I-G punt on the game, first possession, following a Jameson Riesgraf sack. Senior quarterback and receiver combo Madox Stewart to Evan Olson connected for the Eagles on the second play from scrimmage for a 48-yard TD Pass. Independence-Gilmanton answered back after a long pass play set them up deep in Eagle territory. A 2 yard run by Chase Bach knotted the score at six. The Eagles wasted no time in responding. Three plays into drive number two Demetrius Bergmann ripped off a 41-yard scoring run and the Eagles had a lead they would not relinquish. Bergmann intercepted a pass that was tipped by fellow senior Ashton Radatz, and raced in for a 19-yard score, he added another 33-yard scoring burst before the first quarter ended, to the delight of the homecoming crowd. Stewart and Olson would hook up again in the second quarter, this time from 19 yards out for a TD, and Keegan Stiehl caught two passes in the closing three minutes of the half. That capped a nice drive that ended when Stewart flipped a 13-yard scoring strike to Jackson Riesgraf. For a 50 to 14 lead. The big-play Eagles were not quite done, however, as junior safety, Reeden Bocksell stepped in front of an Indee pass and returned it 54 yards to pay dirt for a 57 to 14 halftime lead. The Eagles received the opening kickoff in the second half, and sophomore quarterback Trenton Krzoska led a ten-play scoring drive capped by Justin Bergmann's 5-yard TD run. Cainan Mann booted the extra point for a 64-14 lead Pepin-Alma forced a turnover on an Indee drive near midfield. Freshman, quarterback, Anders Johansen engineered a fourth-quarter drive that was cashed in by fellow freshman Griffin Riesgraf's 15-yard TD scamper. Mann again added the extra point in the final margin of victory of 71-14. Head Coach Mike Olson was complimentary of the collective effort of his team. "We made big plays on both sides of the ball. It was a total team effort tonight." Assistant coach Casey Brownell continues to praise the efforts of his offensive line. "We are playing with great technique and it is happening at all levels. It was nice to see our JV and C team groups have successful scoring drives on Friday," Brownell stated. The Eagles are to begin the tough stretch of the season as they travel to Blair Taylor on Friday. Kick-off is set for 7 PM.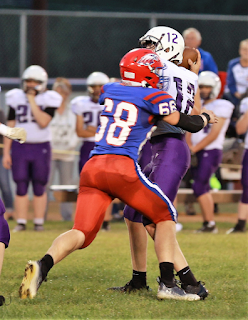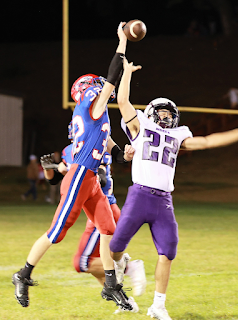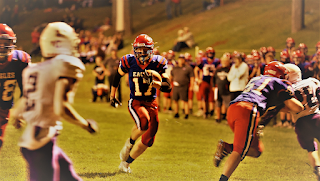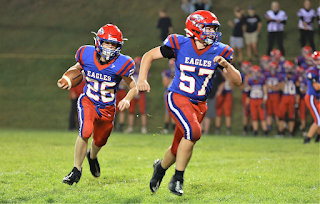 REMINDER-Get your Eagles Spirit Wear-Order Closes September 26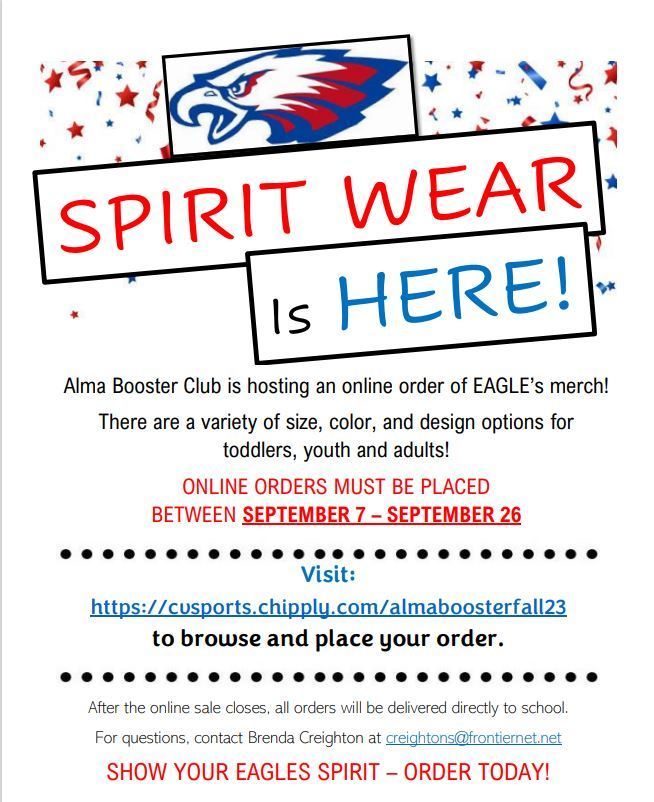 SMILE! Picture Day is Thursday, September 21, 2023! See flyer for more details.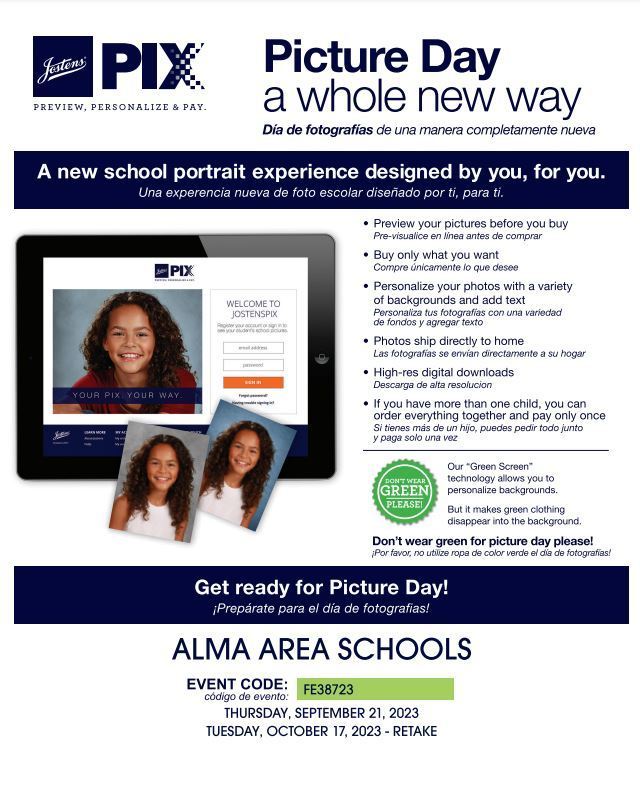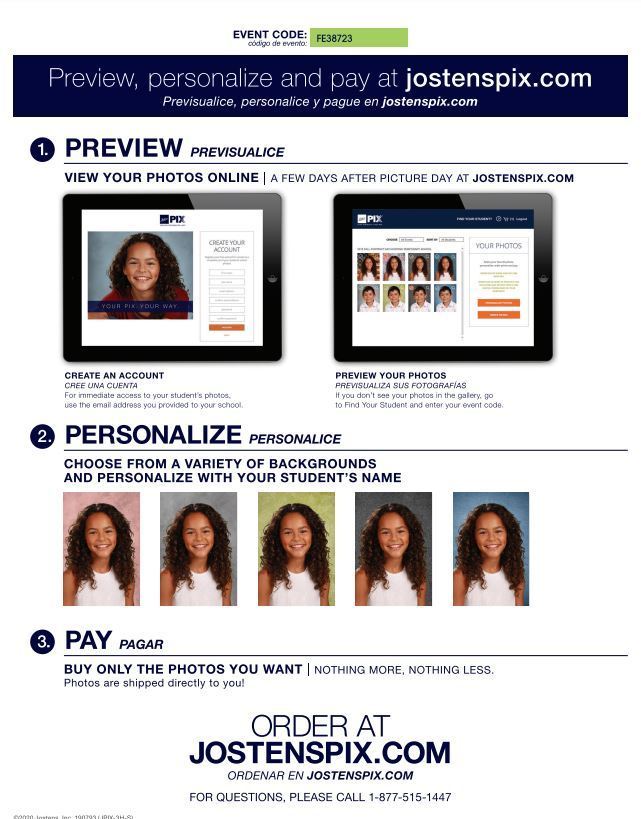 Congrats to Jemma Fernholz, daughter of Danielle and Jeremy, on being Alma Area School's student of the week. Jemma is in the 6th Grade with Mrs. Glander. While in school, Jemma is always looking forward to Science class. Jemma's favorite lunch at school is pizza, but it would be a Twix candy bar, if that was an option. Jemma loves playing sports as well. Her favorite sport is Volleyball. When the school day is over, Jemma loves to be at home with her family and her dog, Karma.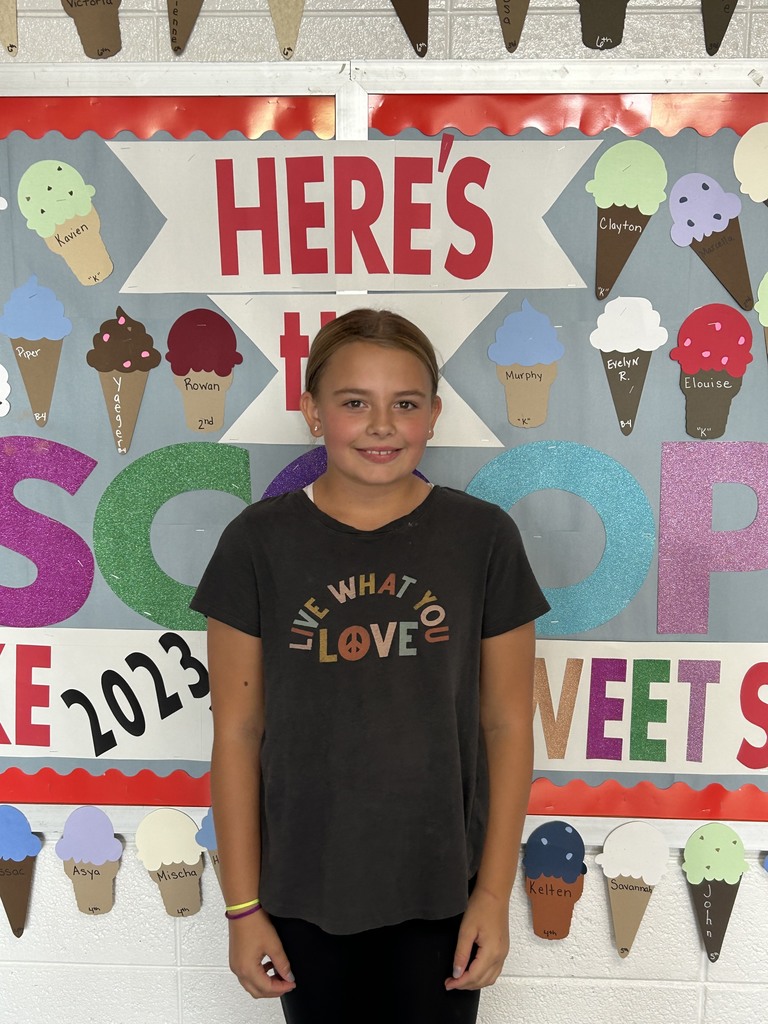 Running the concession stand for football games takes a lot of work and there's no way the Music Club could do this without all the amazing help from parents and students. I would like to thank the following for helping out on Friday night: Wendy Busch, Sandra Kitzmann, Wes Weaver, Bobbi Blim, Leslie Loewenhagen, Ashley Brouillard, Sharaya Reed, Mindy Wick, Brenda Creighton, Kelsey Wall, Heather Brownell, Brynn Midtovne, Olivia Austin, and Preston Kitzmann. Also, thank you to Rob Stewart and Dan Pearson for grilling brats. A special thank you goes out to Heidi Noll and Kennedy Dinges for helping to get food for the stand and working on Friday night and Tom Brakke for helping with equipment for the tailgate party. I am so grateful for all your help and support. We had a super night! Keep us in mind as we get into the playoffs. We will definitely need more help if we are awarded a home game. Go Eagles!



Wisconsin Remembers: A Face for Every Name at the American Legion Post 224 on September 23 and 24 from 10:00 a.m. to 4:00 p.m.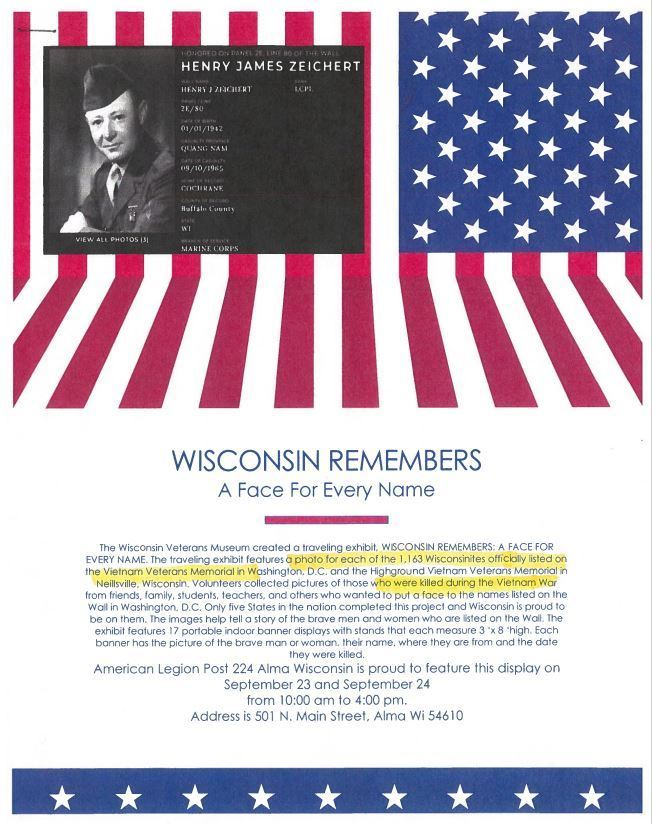 Learning to read is a lot of fun especially with a partner! 2nd graders have been having fun practicing their reading skills.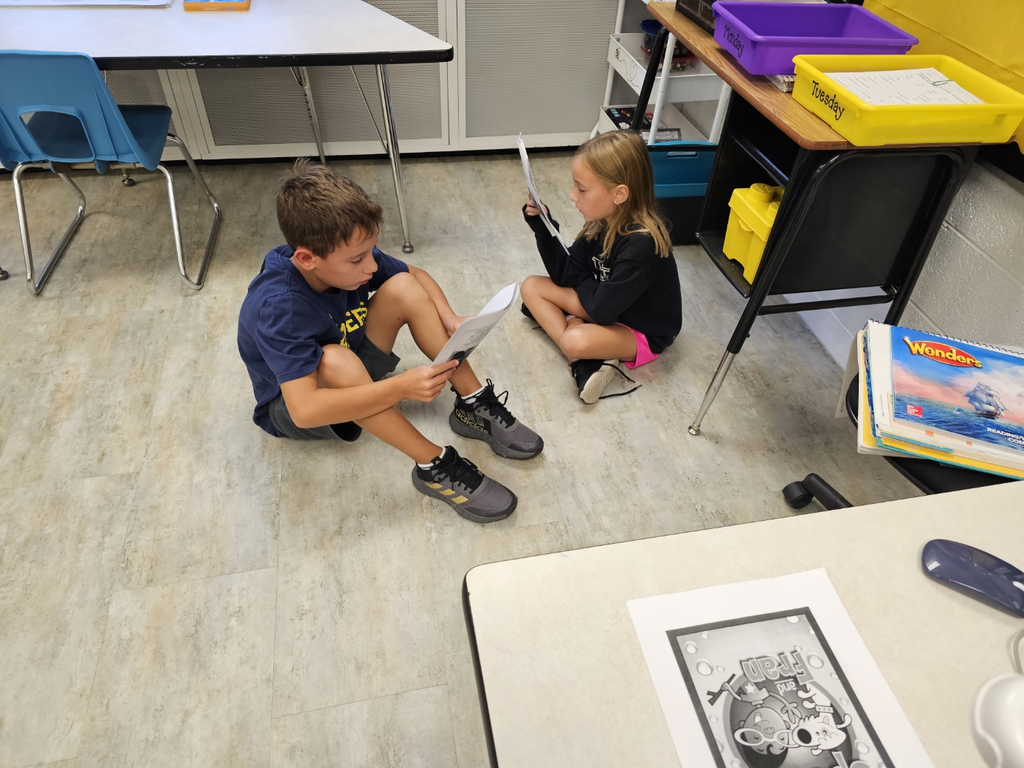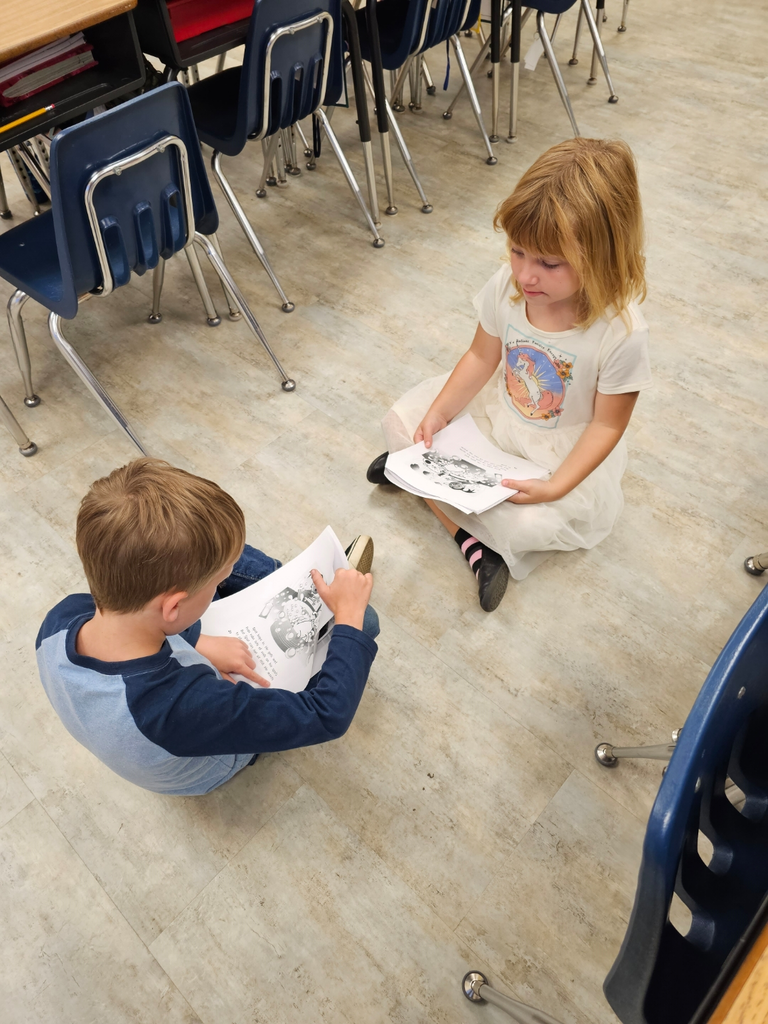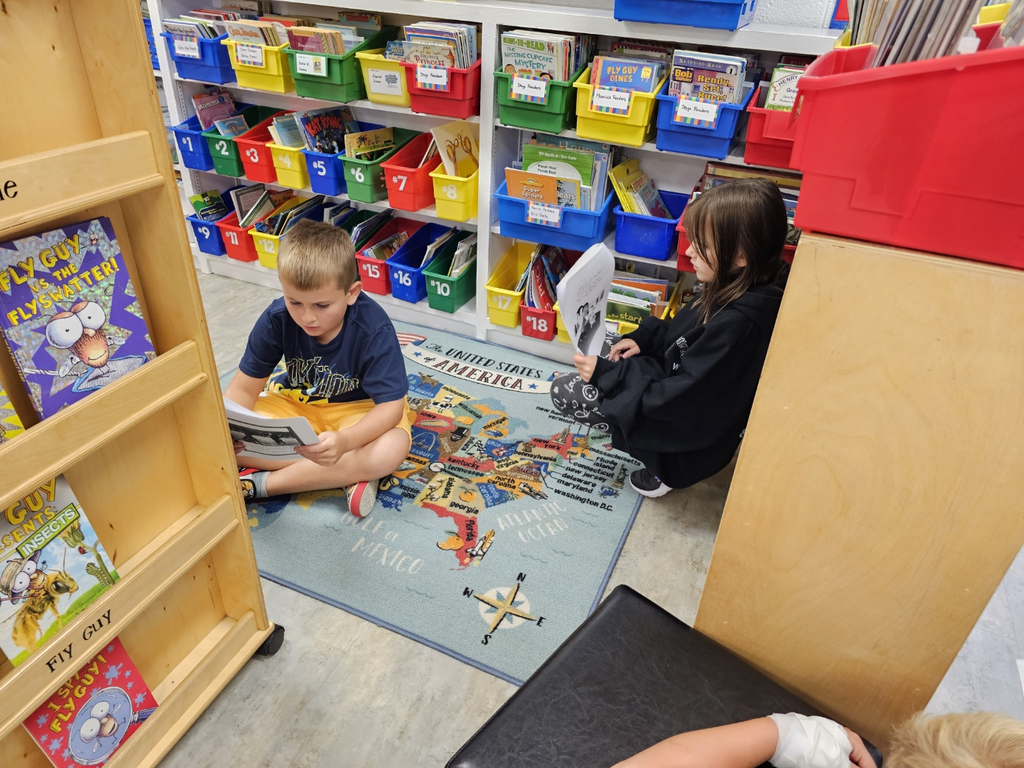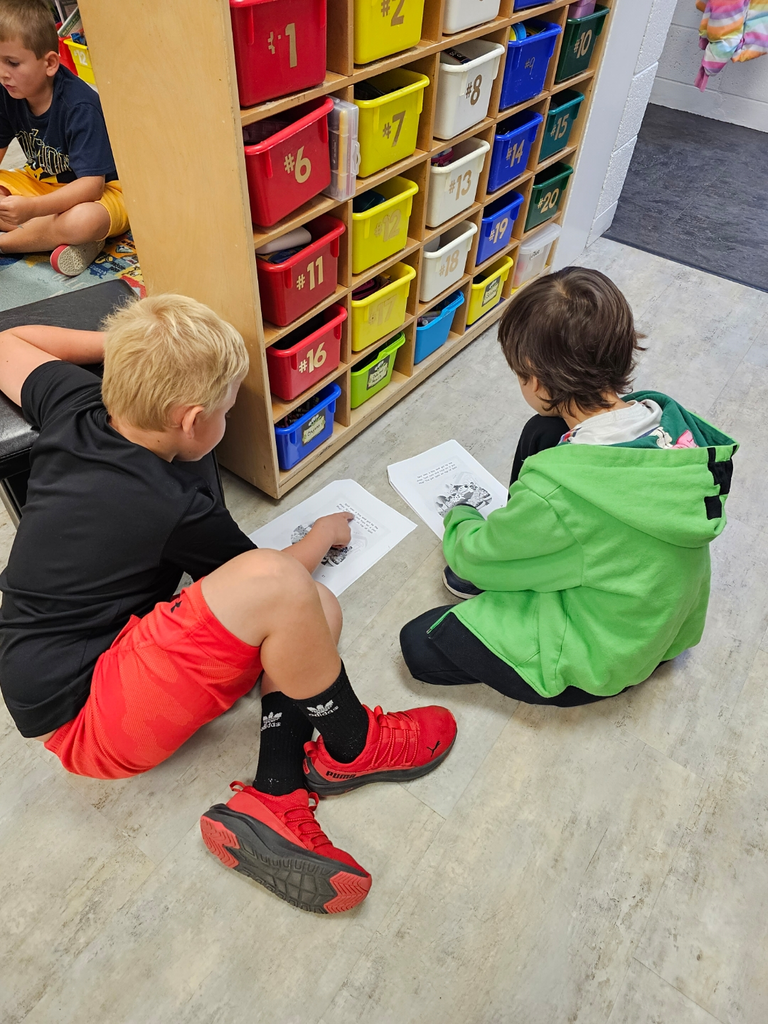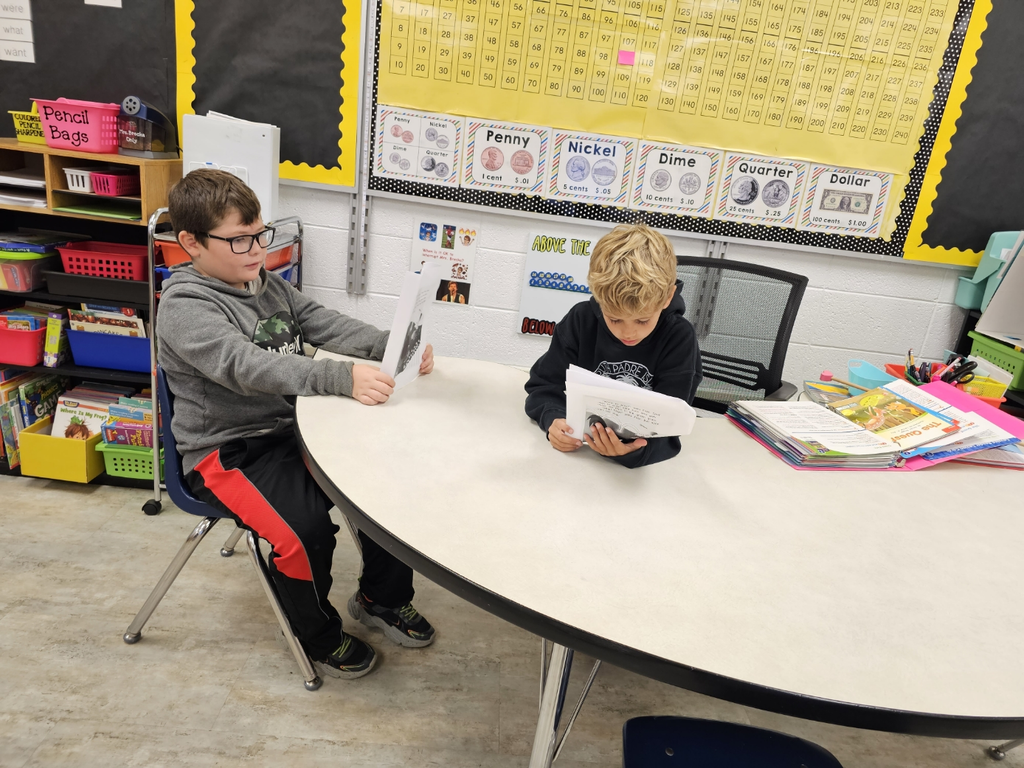 Alma Homecoming Volleyball Game The energy was soaring at the Alma High School as the Alma-Pepin Eagles and the Boyceville Bulldogs faced off for Alma's homecoming on Monday night. Both the Eagles and the Bulldogs came in off a loss, hoping to get back on the right track. The Eagles had to change their lineup last minute as their setter, Bella Post, went down with an ankle injury during warmups. The Eagles didn't let that stop them as they came out strong winning the first set 25-19. Even though the Bulldogs are a young team, they rely heavily on their underclassmen. The Bulldog's sophomore Chelsi Holden had 11 kills and freshmen Aubrey Malean had 19 digs. Alma-Pepin's stats are just as impressive, with senior Wallice Helmen having 14 kills, and junior Allidiah Luff having 17 digs. The Eagles weren't settled with just winning one set; they went on to win the second set 25-19 and the third set 25-17. Alma-Pepin is excited to have a win in their record and hope to carry this winning energy on to their next game on Tuesday at Alma-Center Lincoln.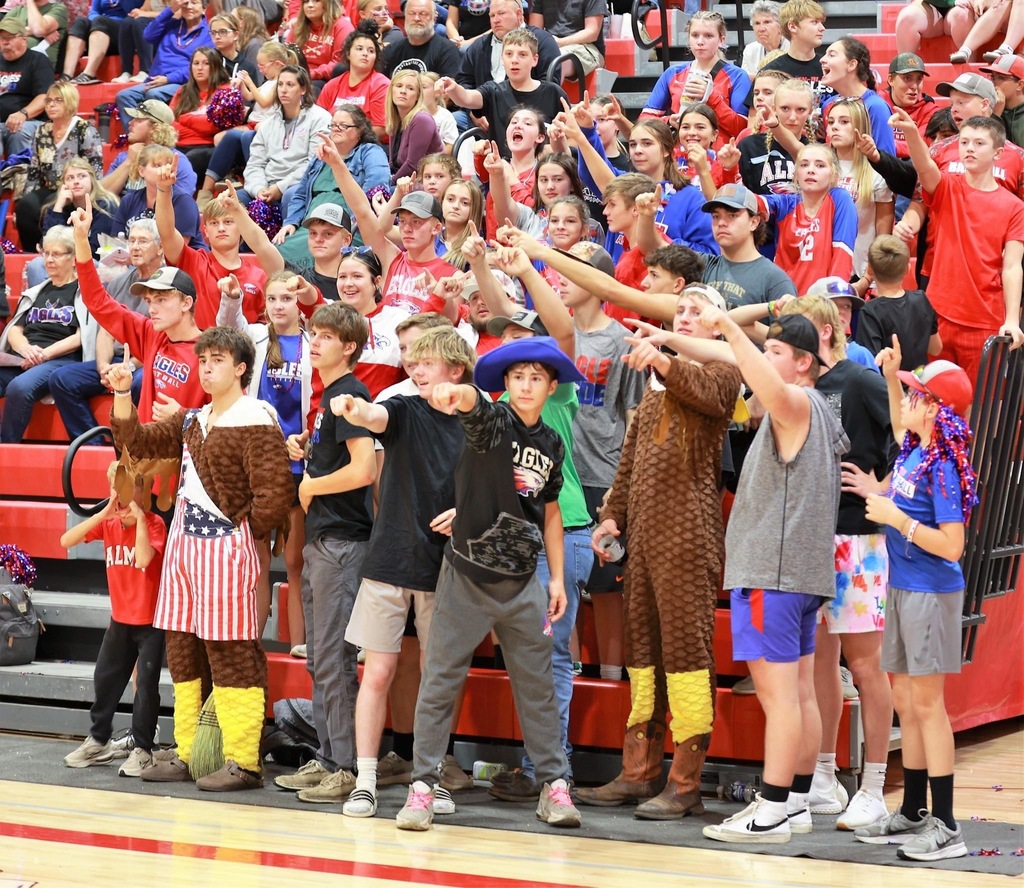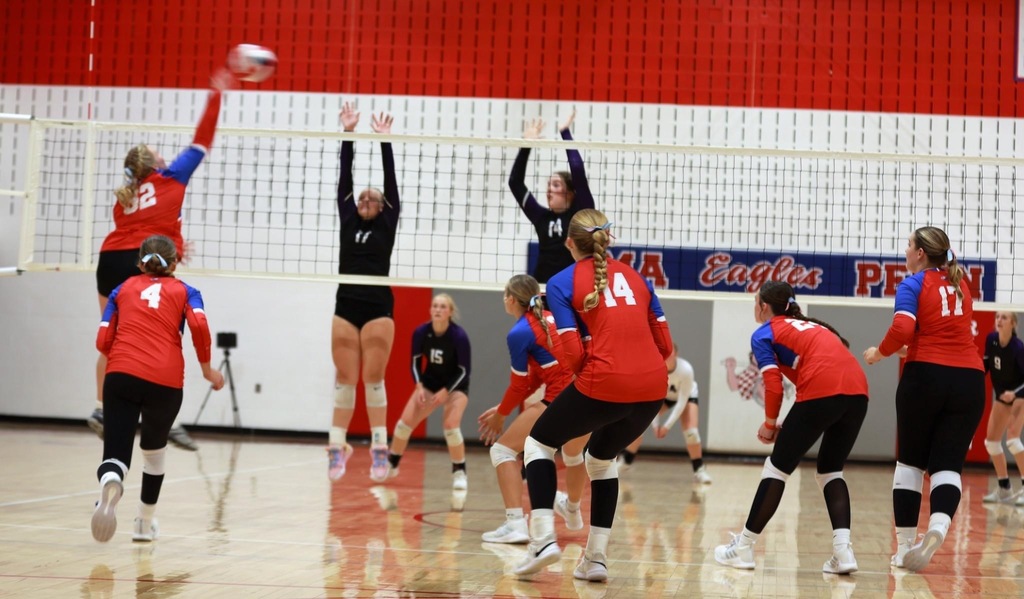 The Sophomore Science Class went on a field trip to Riecks Lake Park. Even though it is a mile down the road, students still gained a lot of knowledge. The goal was to get soil samples and to make a grid search. The class did this to learn how Scientists do their research.