For St. Patrick's Day, Kindergarten and 6th grade students worked together to plan, build and decorate leprechaun traps. This STEAM (science, technology, engineering, art, math) challenge brought lots of joyful memories to students especially when the leprechaun came to trick their traps. Be sure to ask a kindergartener about what the leprechaun did to their classroom!!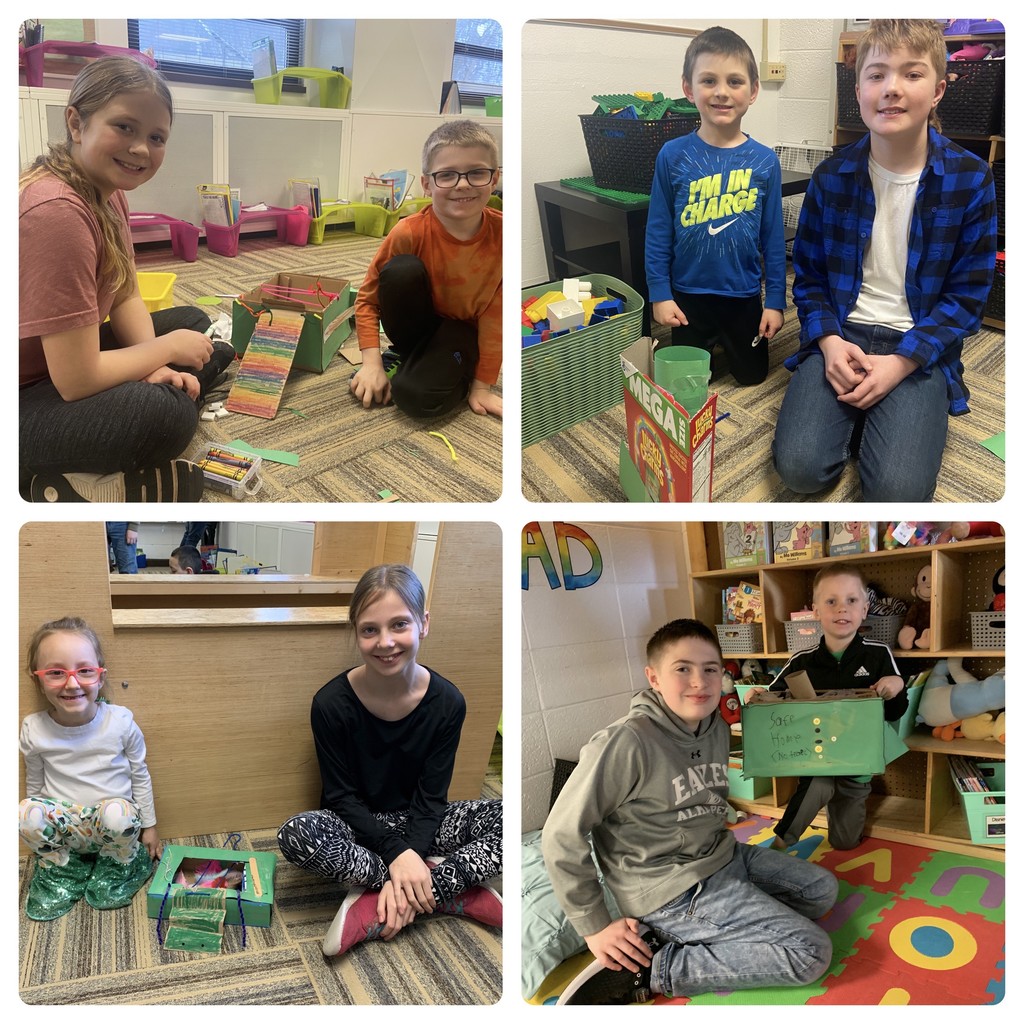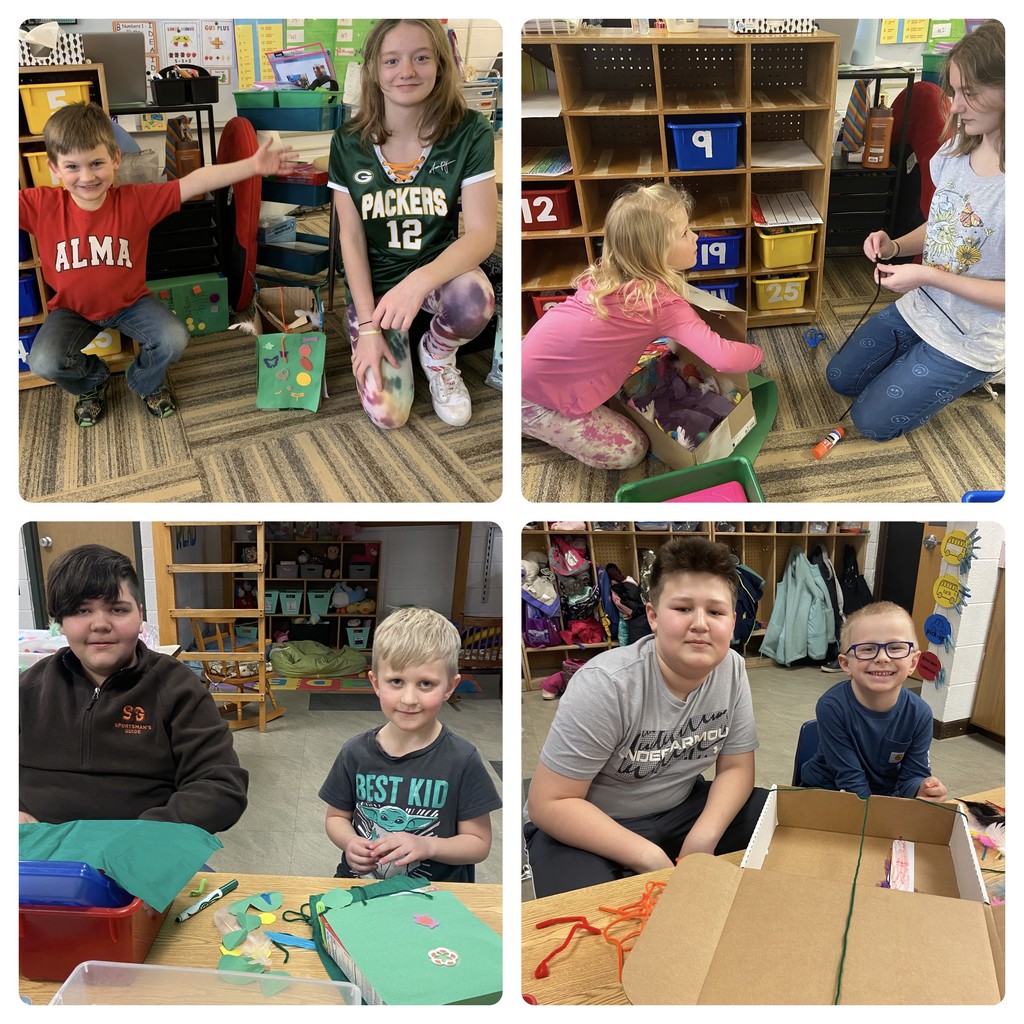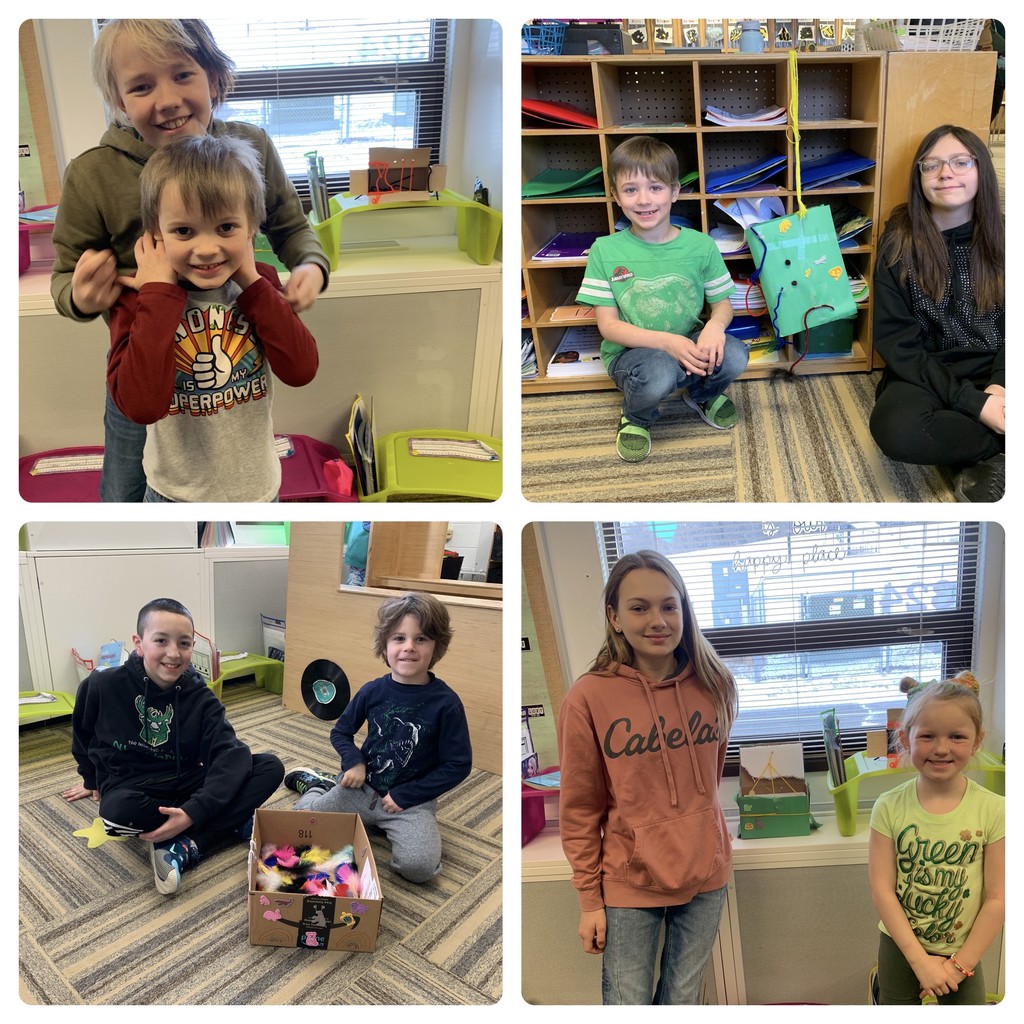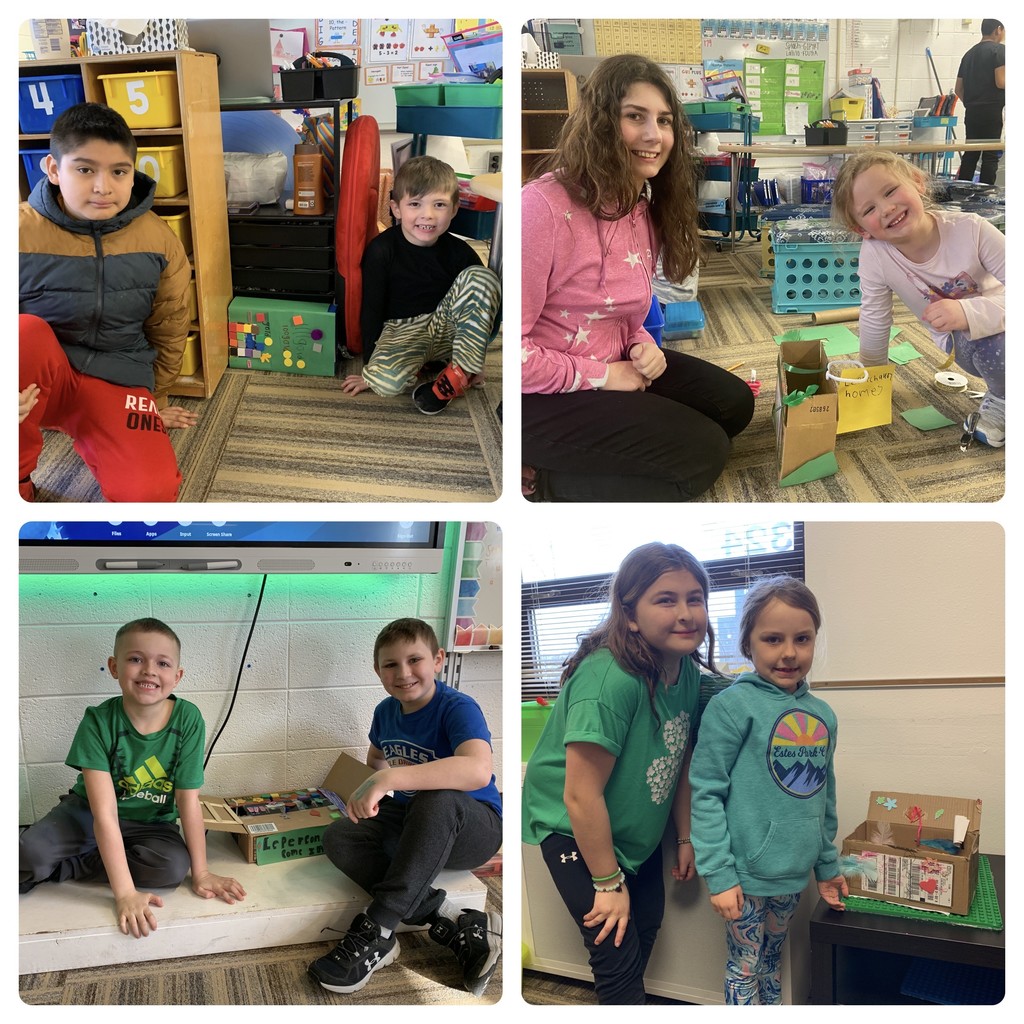 Kindergarten students enjoyed a rainbow science experiment. Students used their knowledge of solid, liquid and gas to observe what happened.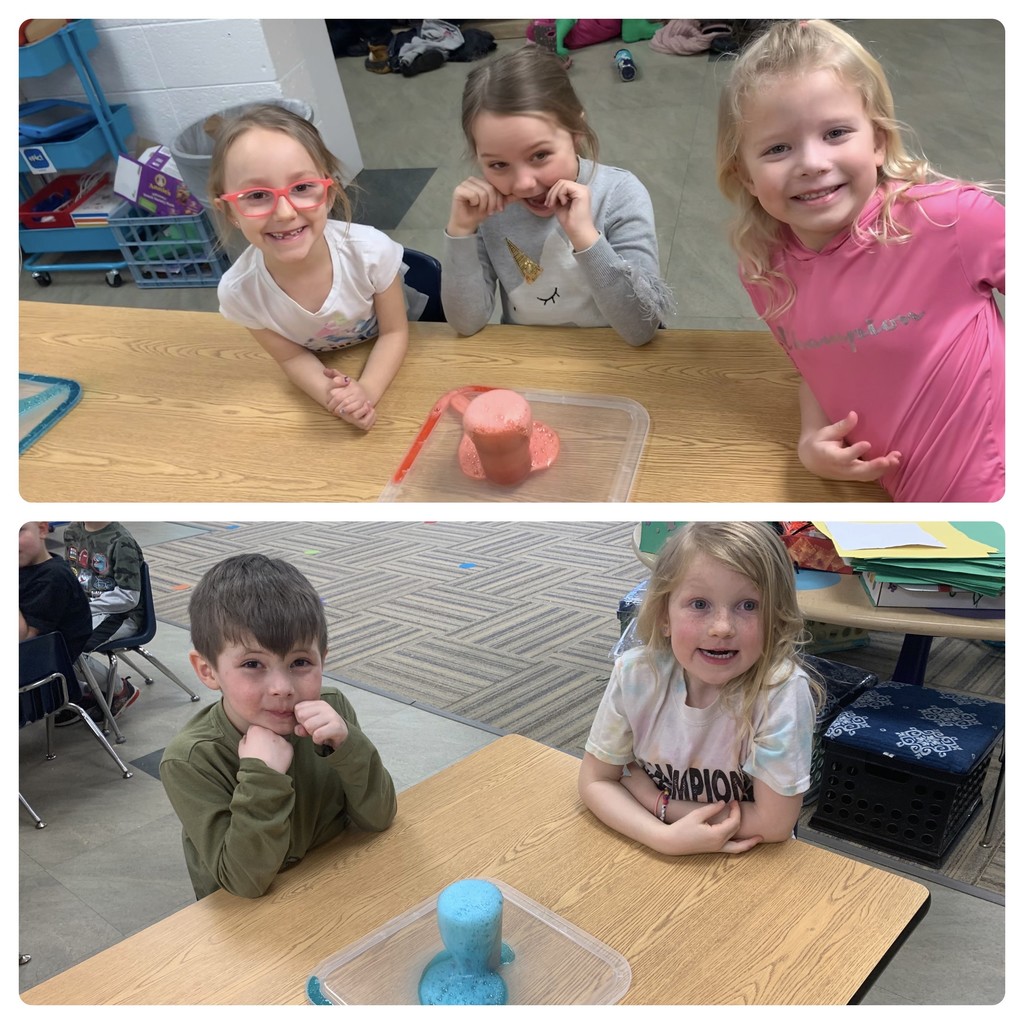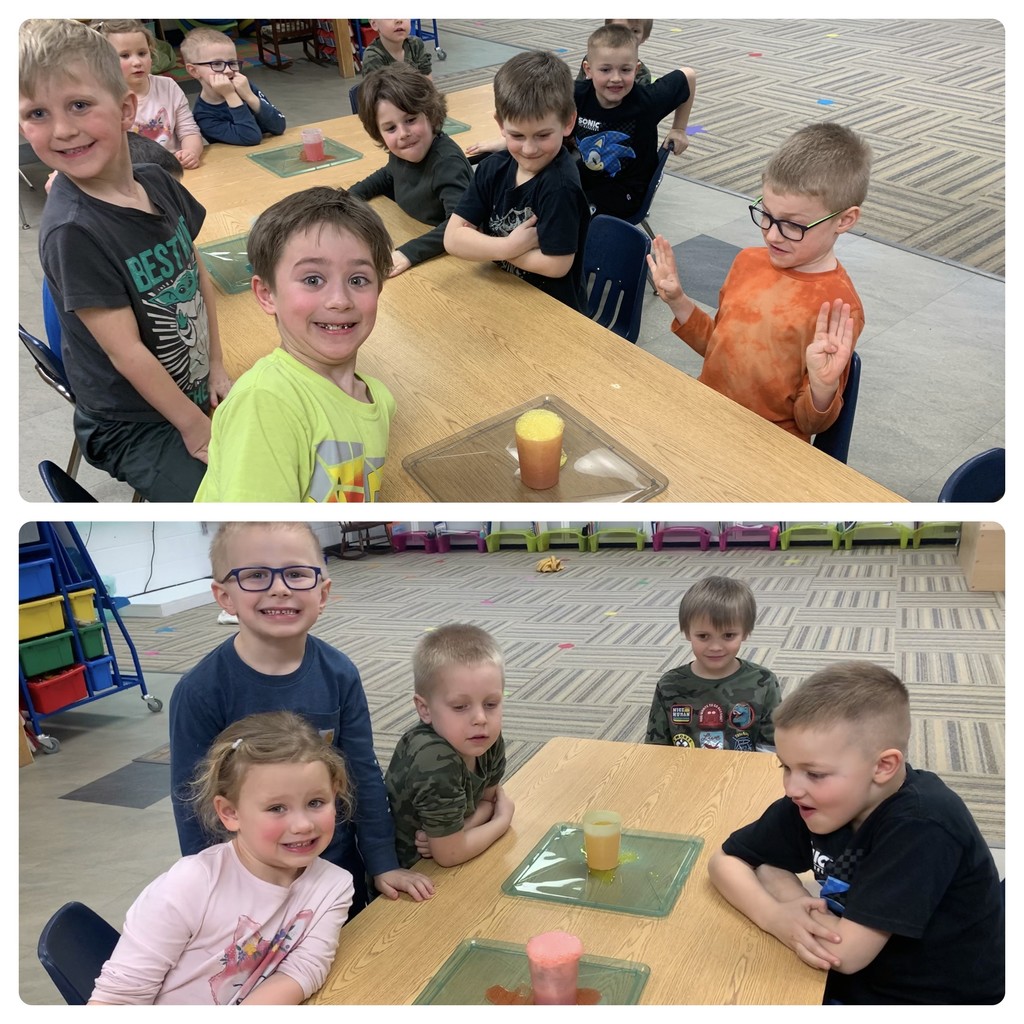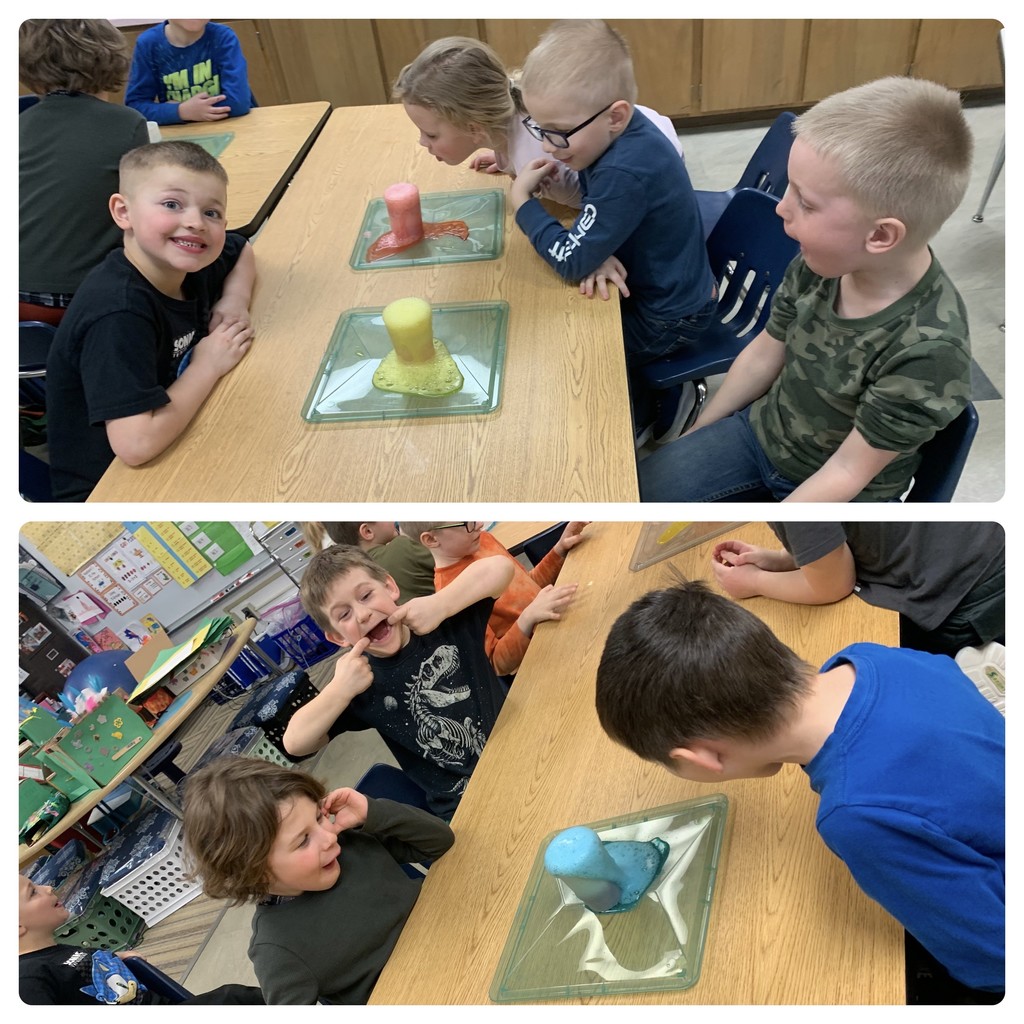 Eagle Weekly for the week of March 20-25 Have a great week!

More Rivermen Clubhouse Fun!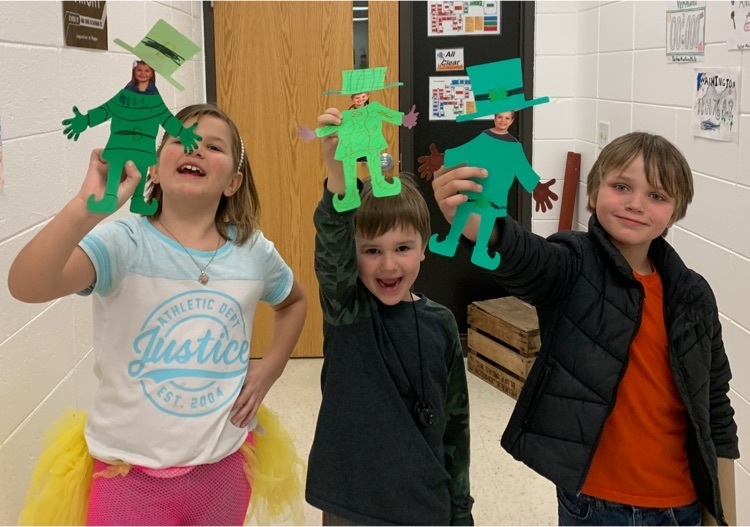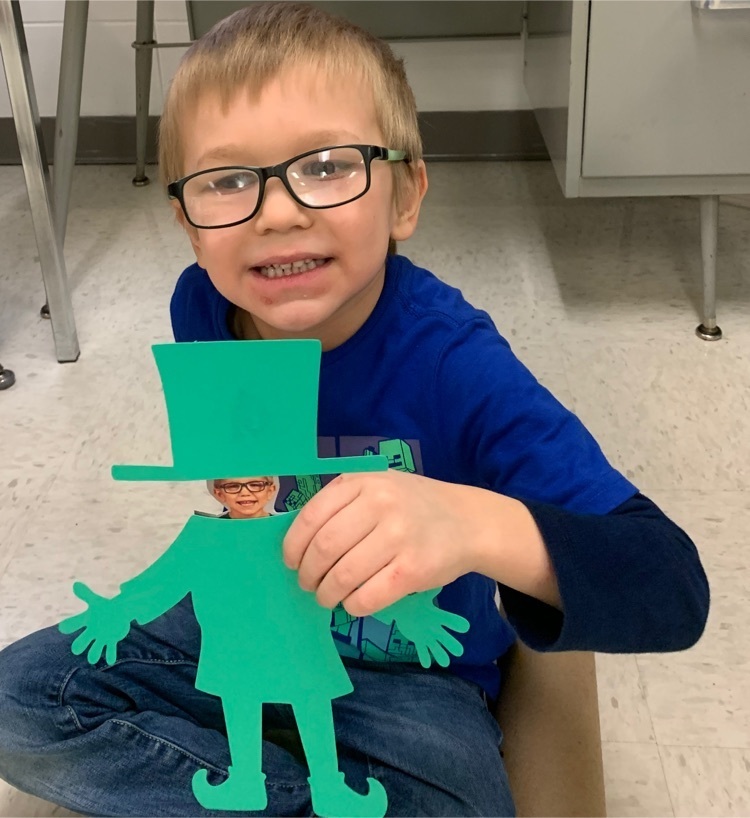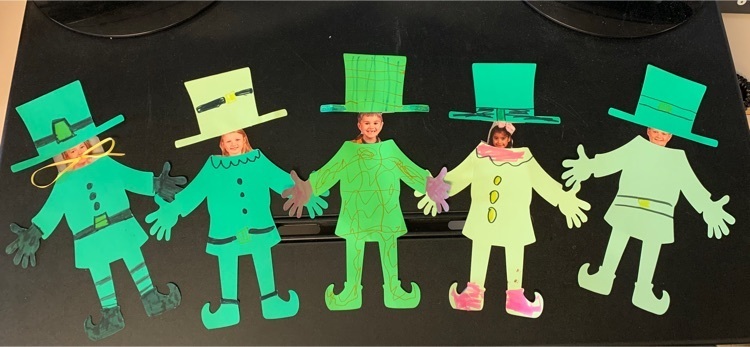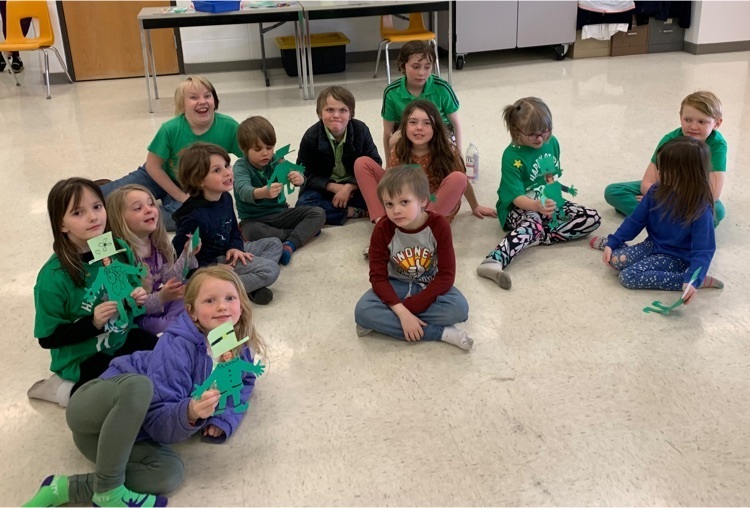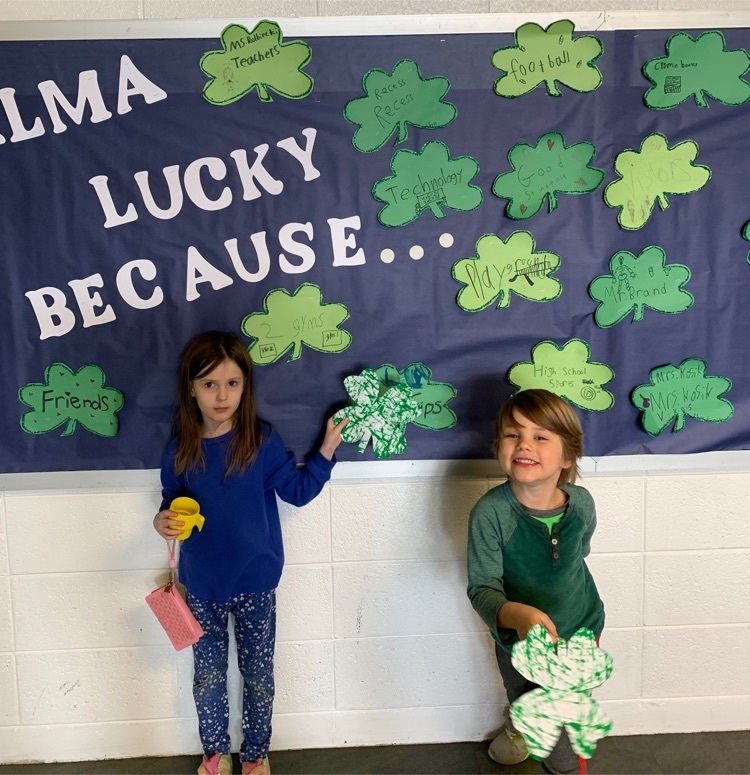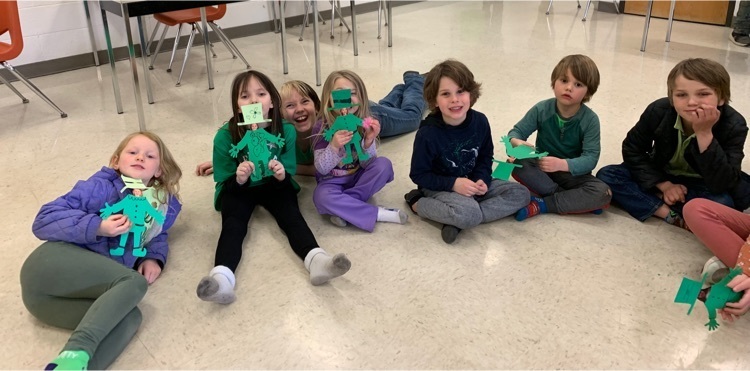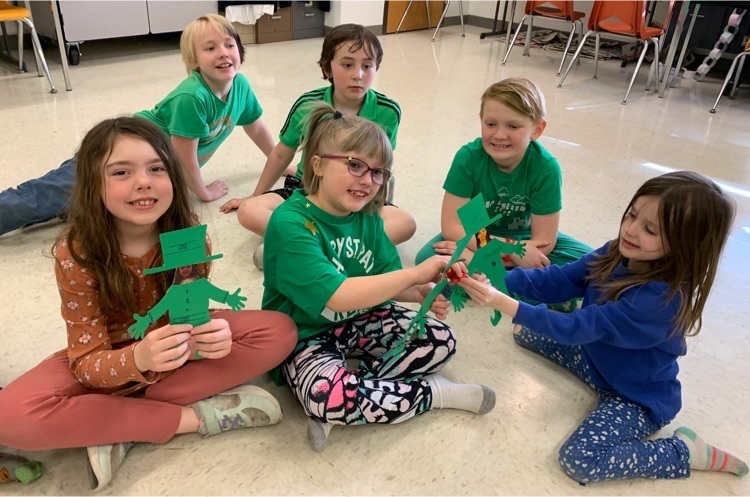 Rivermen Clubhouse had a great end of the week. We made fluffy slime, rolled marbles to paint shamrocks, danced and much more. Happy Saint Patrick's Day!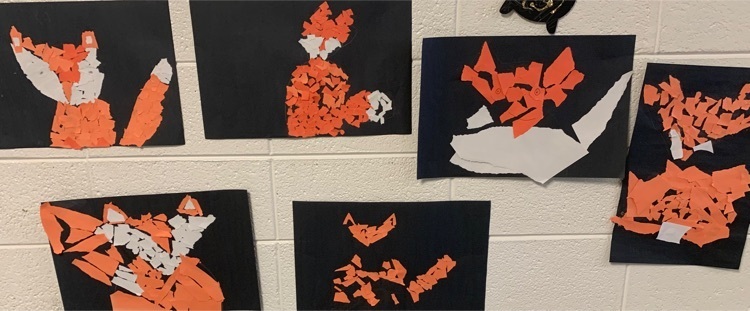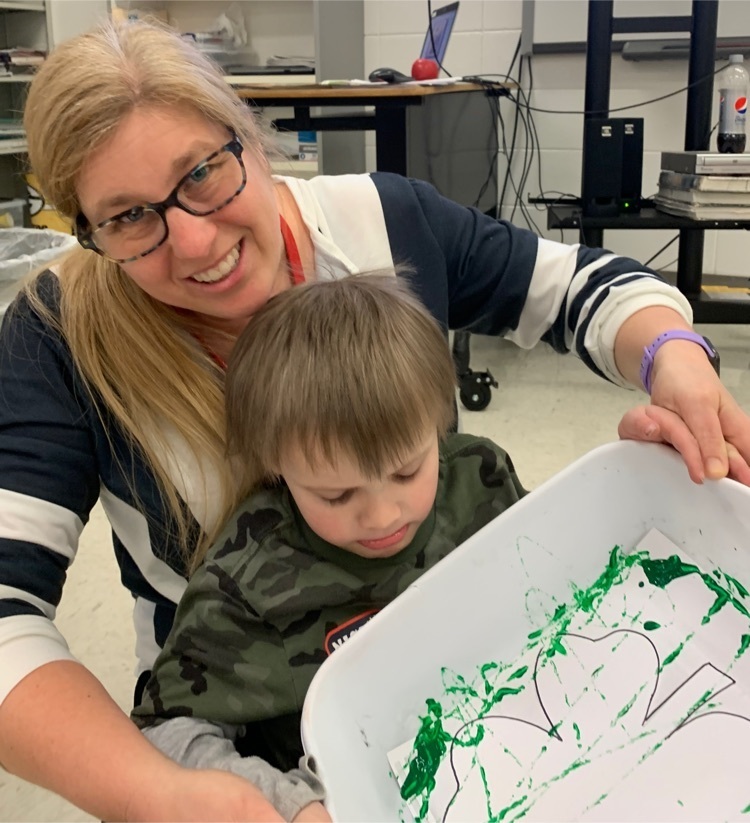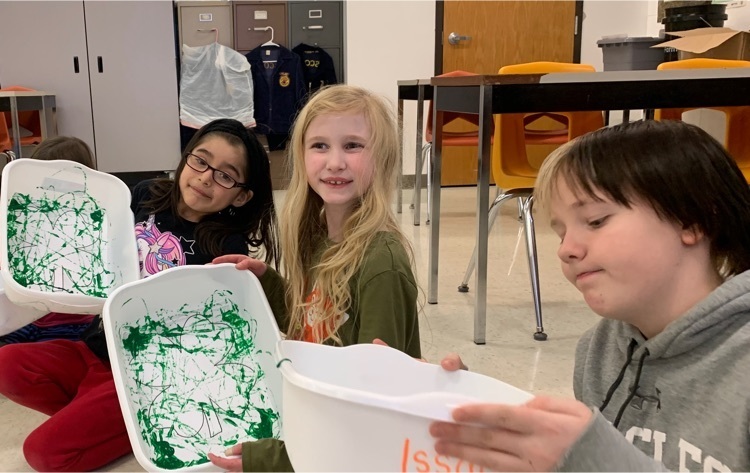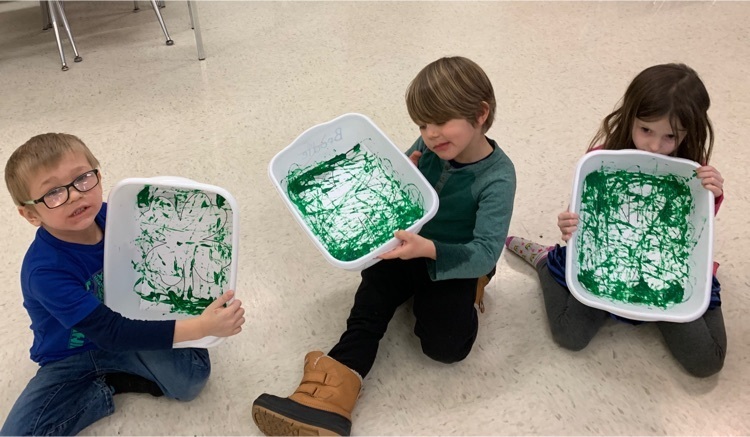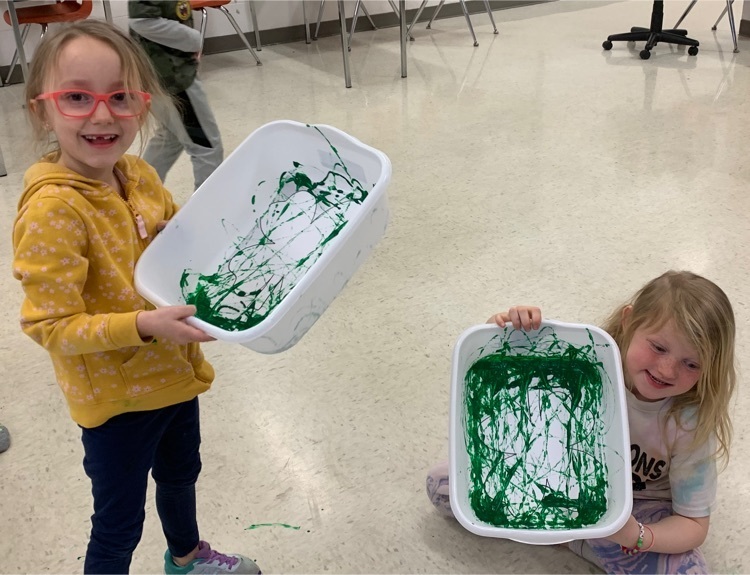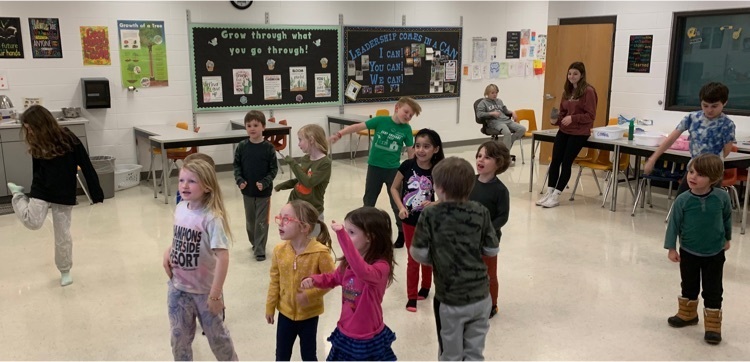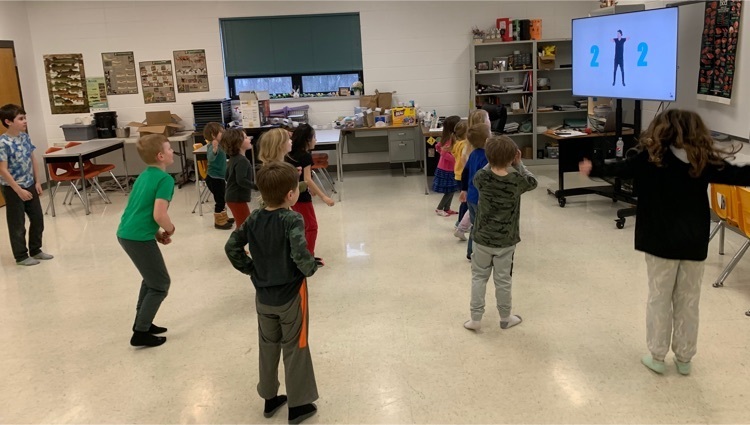 Rivermen Clubhouse fun! We had a wonderful time together the past three days. We welcomed more friends this week again. Made fluffy slime and got ready for St. Patrick's Day. Lots of pots of glittery gold.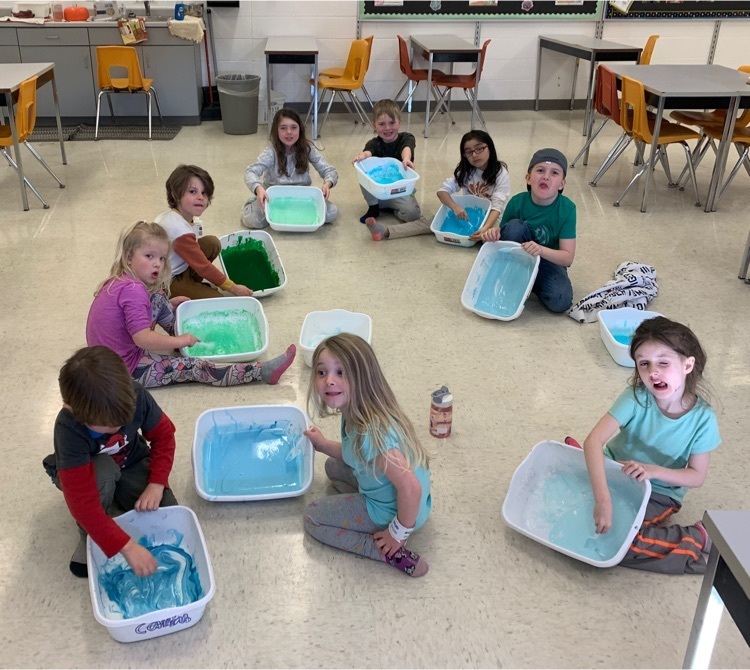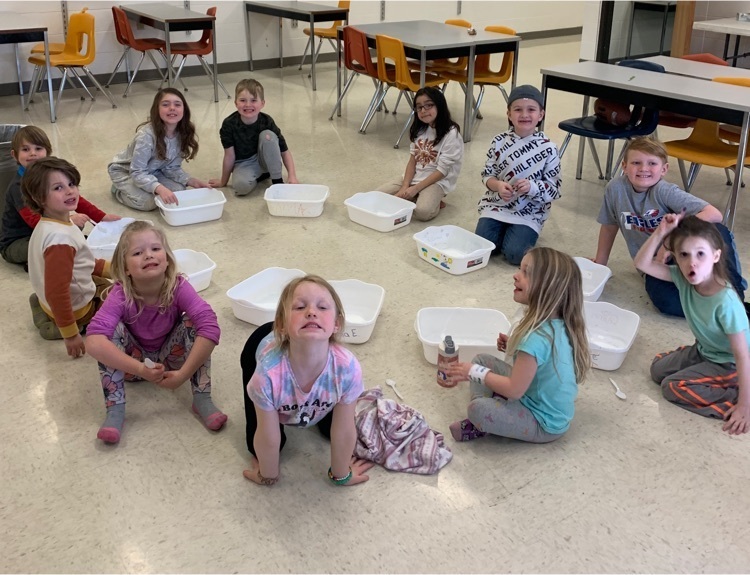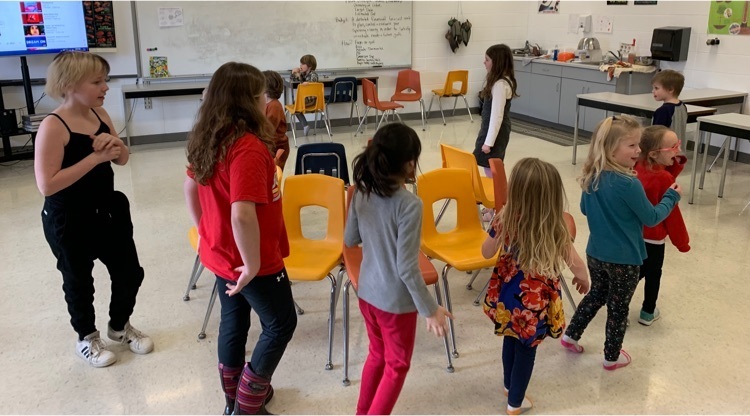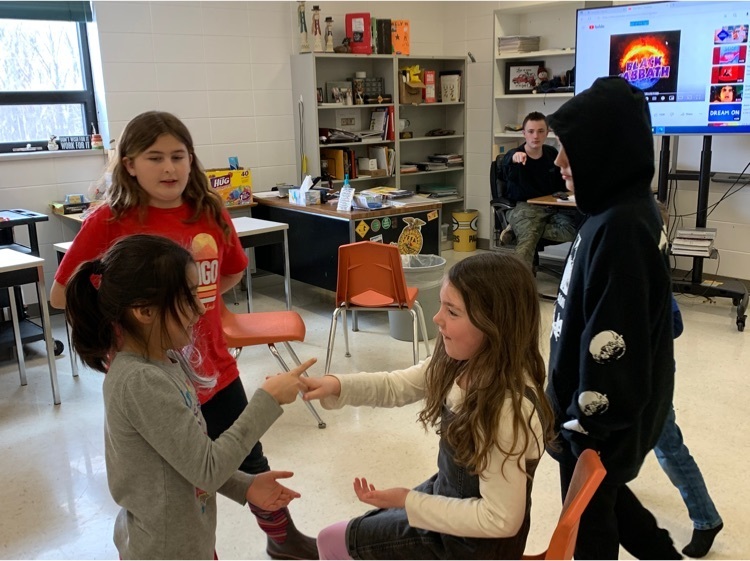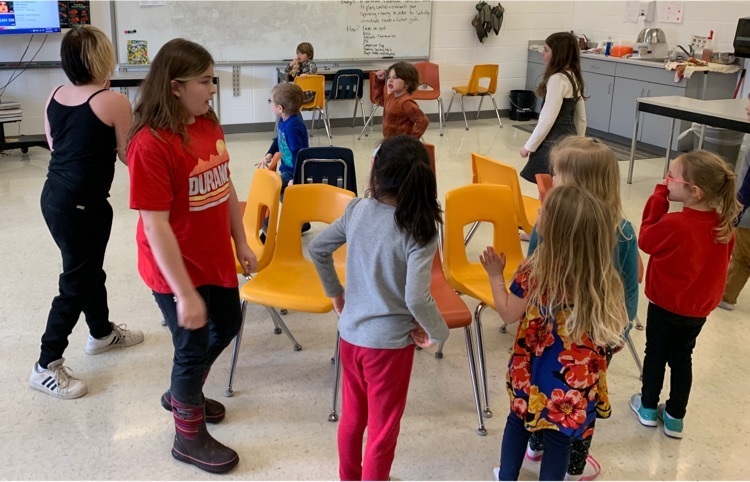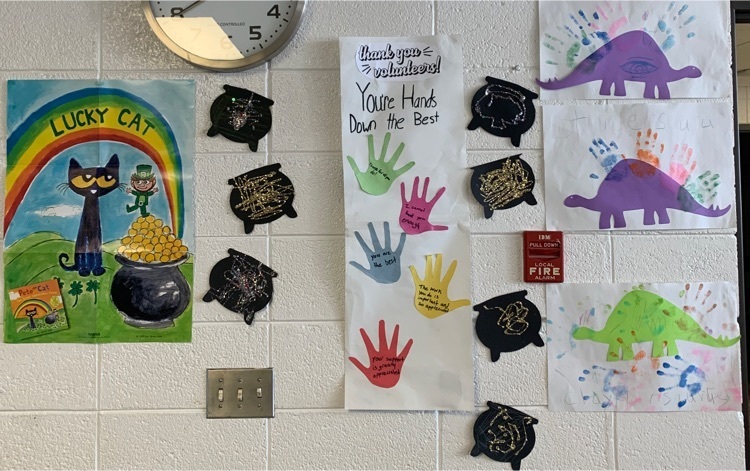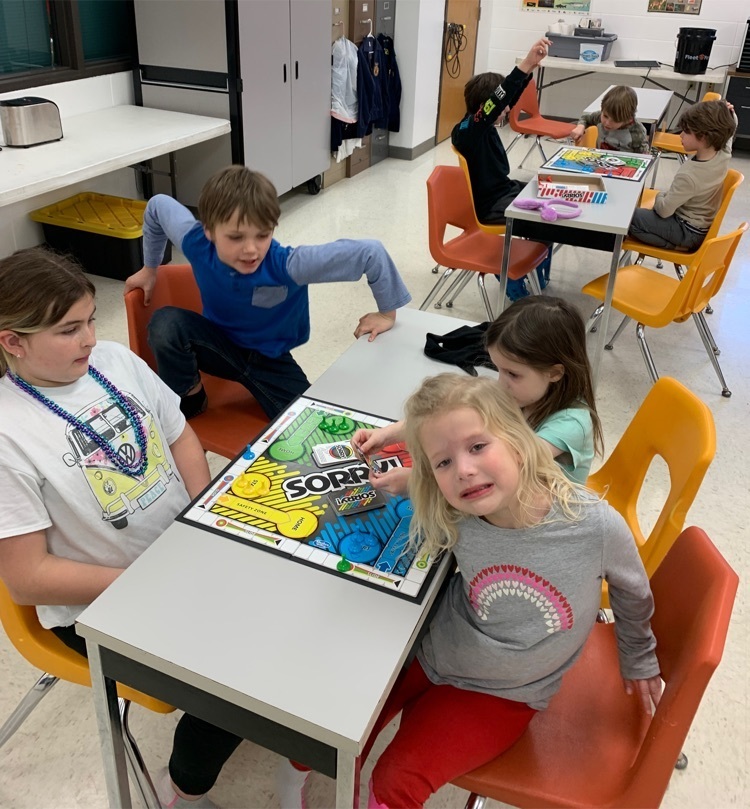 The Alma and Pepin senior high band had a clinic in Alma on Monday, March 13 at 10 am. The clinician was Karla Hulne, 6-12 band director for Blair-Taylor. The two bands came together with perfection with only 30 minutes to play together before the clinic. They will be performing their concert tonight at 7:00 pm. at Alma High School, which will also feature our flute choir and clarinet choir. A live stream was sent out if you can't attend in person.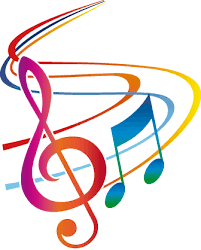 Another Alma jazz/polka band trip to Goodman is in the books! This was our 7th trip to the great white up north and it did not disappoint! As usual it snowed, but that did not keep us from having a great time and excellent performance in the Old Theatre Ballroom at the Goodman Clubhouse. A lot of people need to be recognized and thanked. Without their help, this would not have happened. Thank you to our wonderful chaperones and roadies: Rob and Heidi Stewart, Todd and Abby Myren, Josh and Sharaya Reed (and Jackson Reed), Jody Ruff and Kaydence Ruff. Josh drove the bus through some tricky roads at times, but he never "wavered" a bit and Heidi took beautiful photos and live streamed the performance with over 160 views that night! Please check out Heidi's beautiful photos on Facebook. In Goodman, my mother, Joan Flannery, did all the arrangements with the Clubhouse owners, John and Claudia Moritz, my sisters all made cakes, along with several Goodman-Armstrong Creek Alumni, and my mom played her accordion for the cake walk. Lastly, I need to recognize the Alma Band members who all attended the event and performed beautifully. Seniors: Ryan Brevick, Emily Walker, Emma Myren, Ryann Rieck, Brooke Priefert, Jacob Peterson, Karysa Schalinske, and Katrina Heller. Juniors: Ashley Bartelt, Zoey Danzinger, Madox Stewart, Roland Goeldner, Claire Goeldner, and Ashton Radatz. Sophomores: Chloe Reed, Mya Stewart, Hailee McQuiston, Finley Noll, and Madalyn Wick. Freshmen: Liam Midtovne Trenton Krzoska, and Reece Soderberg. I can't praise these students enough for their outstanding performance, respectful behavior, and dedication and commitment to the band program. I am honored to be their teacher! Once again, THANK YOU all for making this 7th trip to Goodman one that I will cherish forever. -D-R



Please join the Alma Booster Club at their Annual Spring Fling Saturday, March 25th Both gyms and some hallways will be filled with vendors and breakfast and lunch items will be served the the Booster Club and the Eagles Volleyball Team.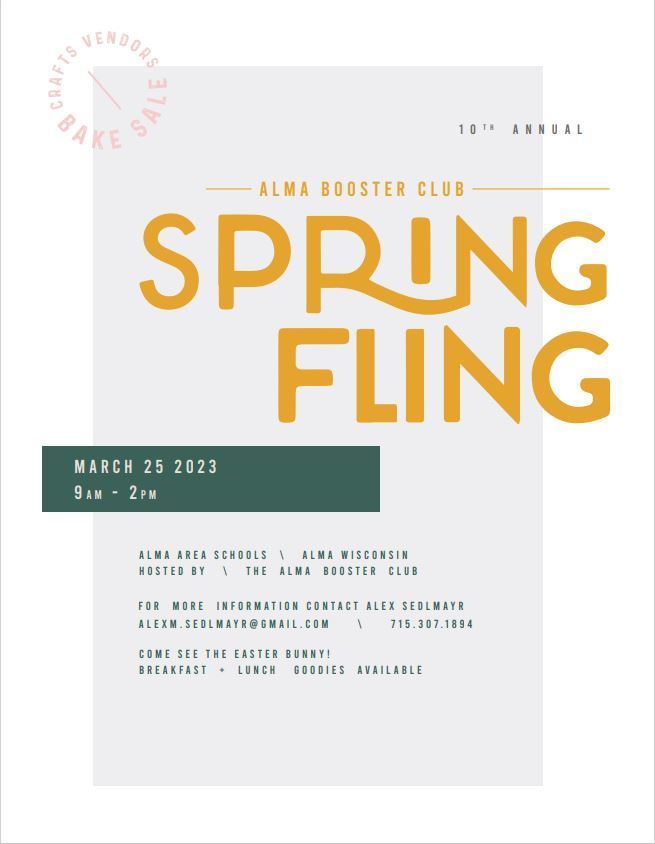 At this time, the Alma School District will be running two hours late. We will continue to evaluate road conditions this morning, and if we do have to close school today, we would then utilize our E-Learning process. Again, the Alma School District will be starting with a two-hour delay for today, Friday, Match 10th, 2023. Thanks, and make it a great day!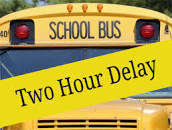 Rivermen Clubhouse enjoyed welcoming two new friends to our fun. Plus enjoying the snow fall.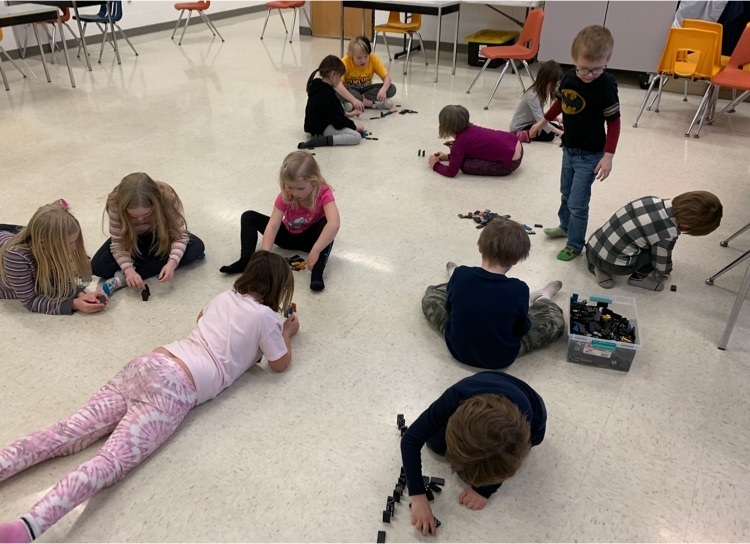 Rivermen Clubhouse kids worked on projects started a few days ago that some students finished them today. They are so cute. There are more students still working on projects. Stay tuned for more clubhouse fun!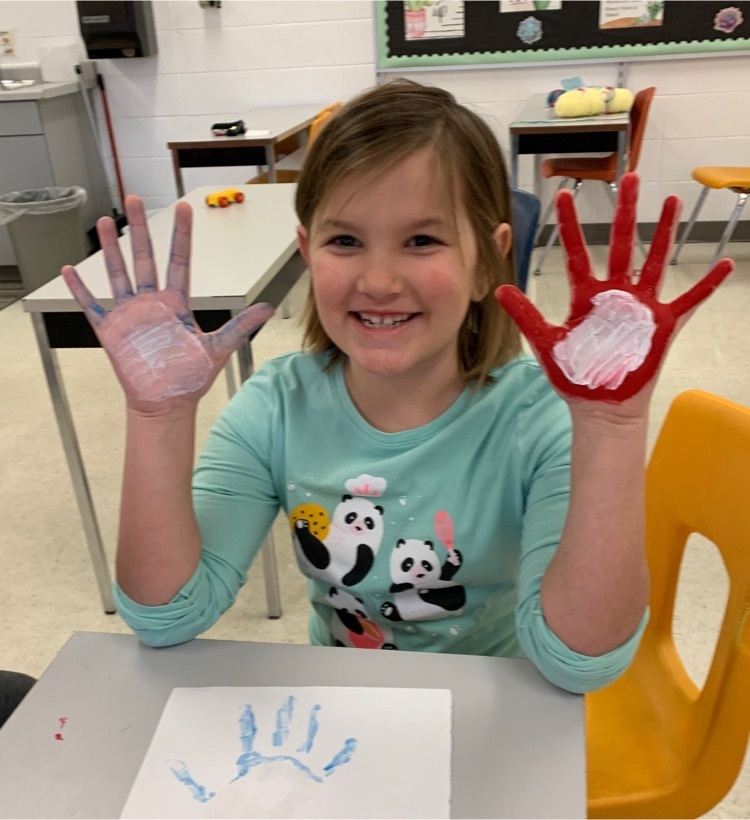 Rivermen Clubhouse Fun with Kali! The kids enjoy having Kali hang out. 😊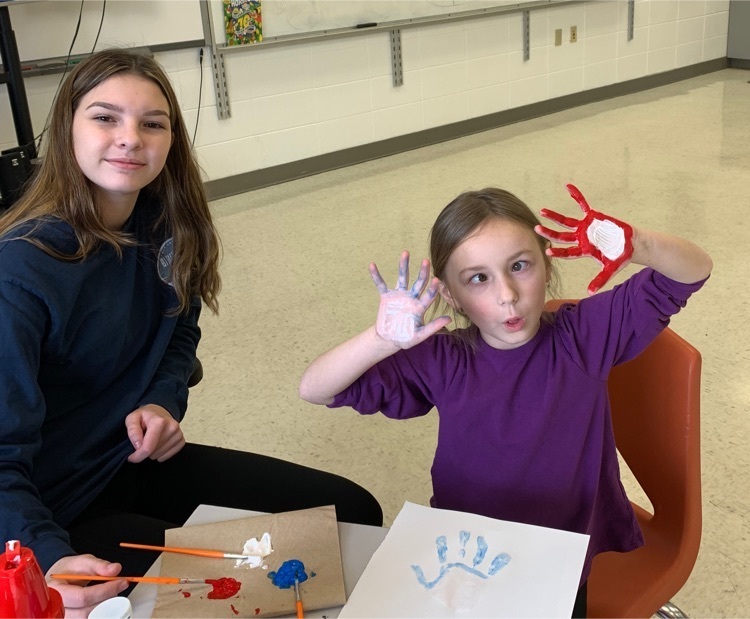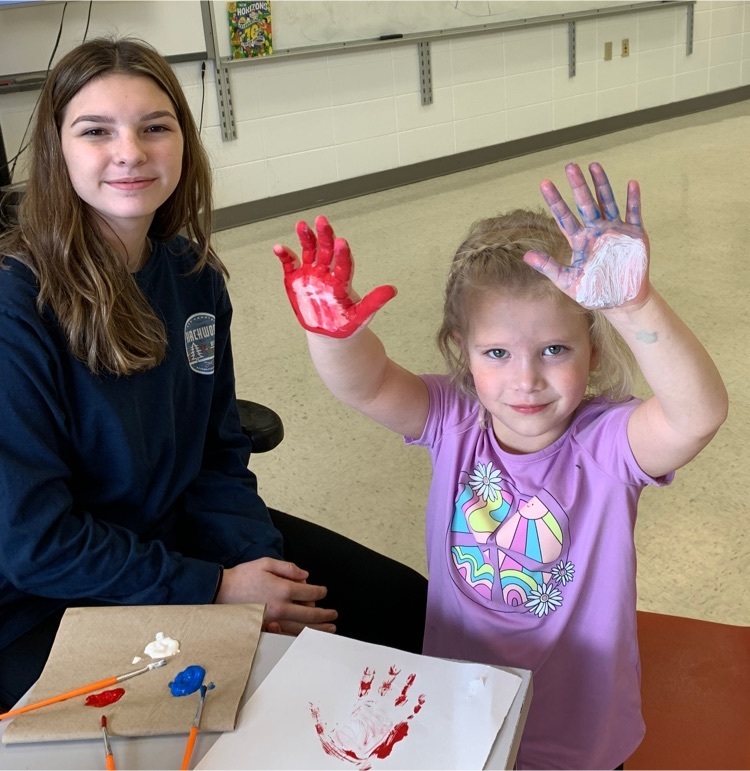 Rivermen clubhouse kids had a great time hanging out with one another. They had races, danced, read stories and more.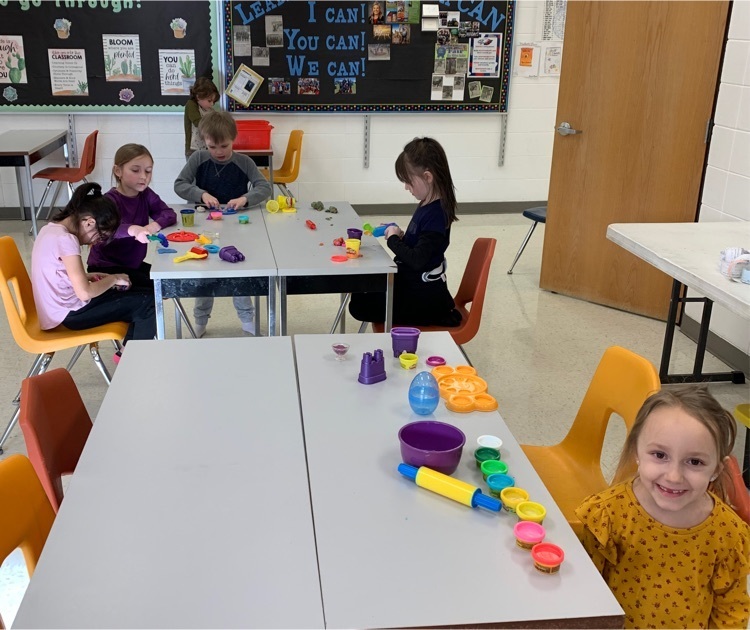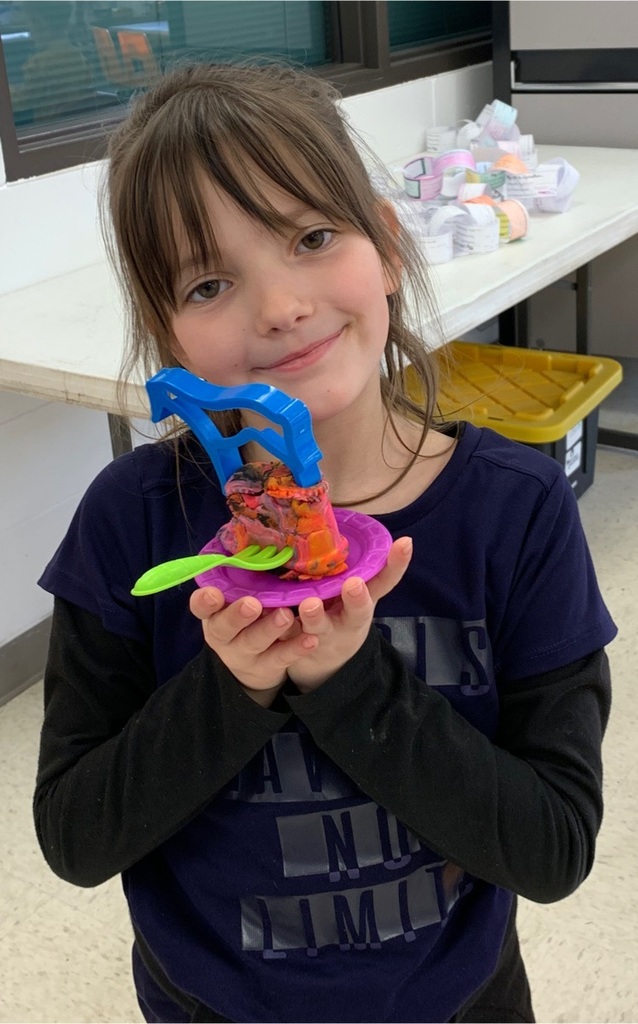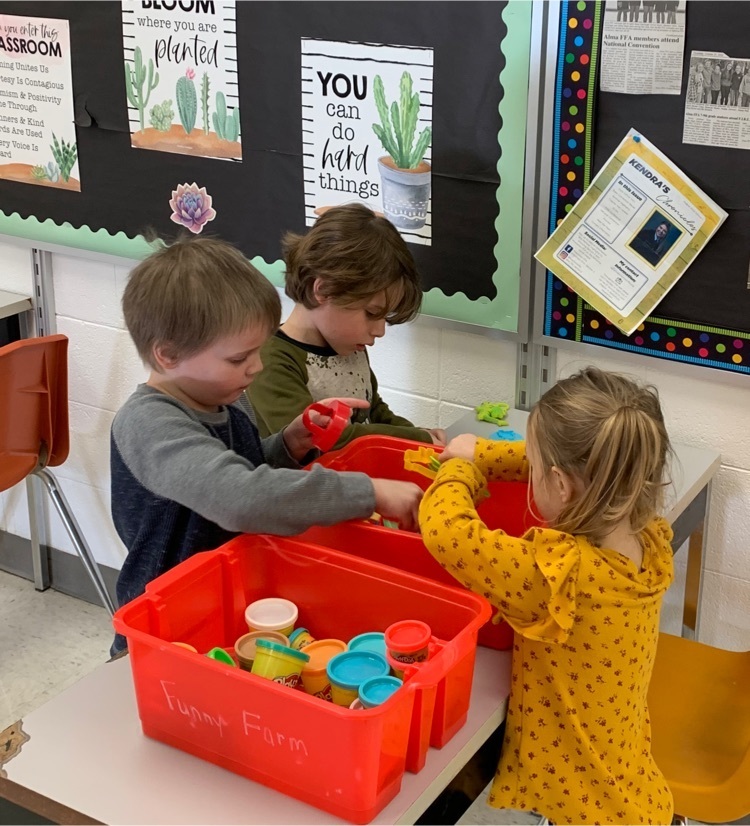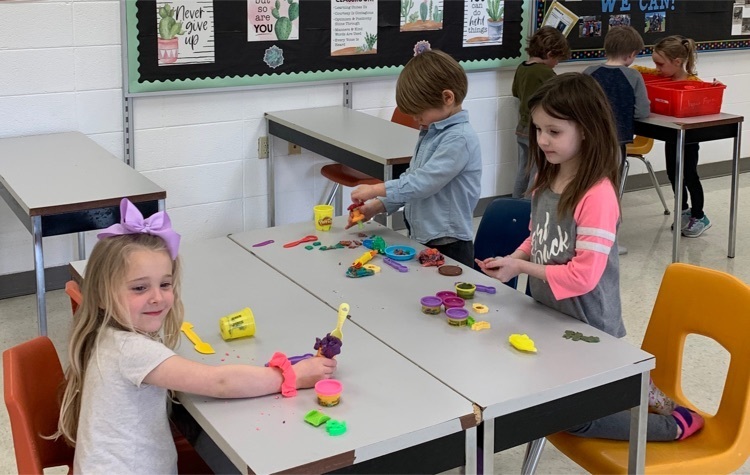 Rivermen Clubhouse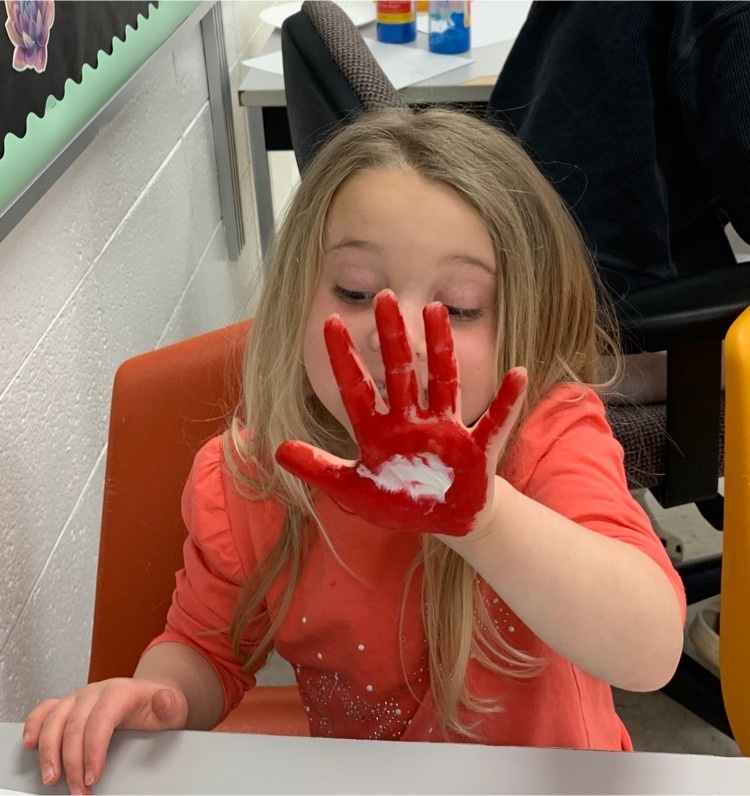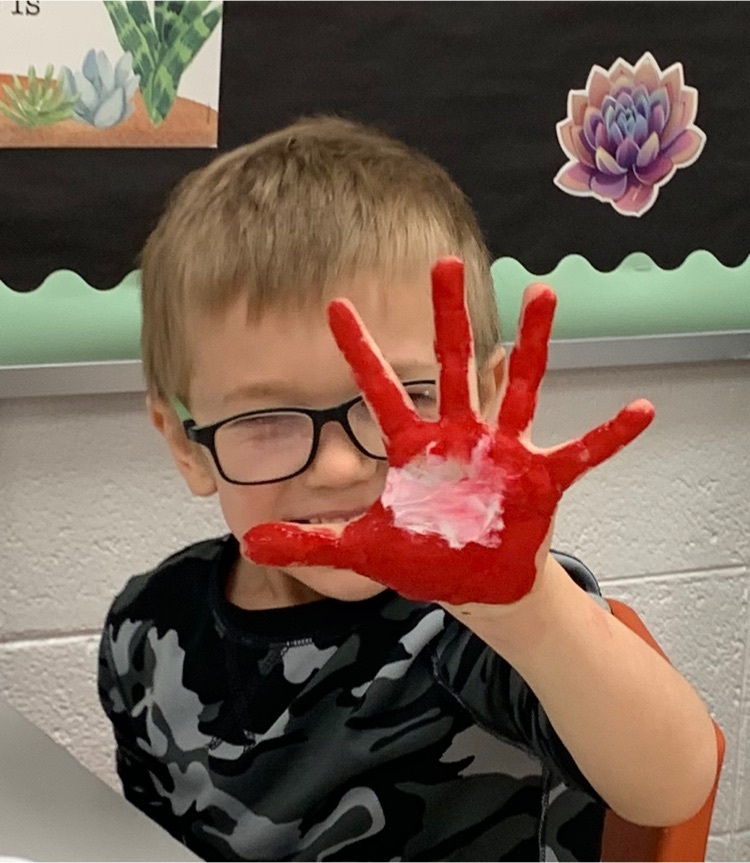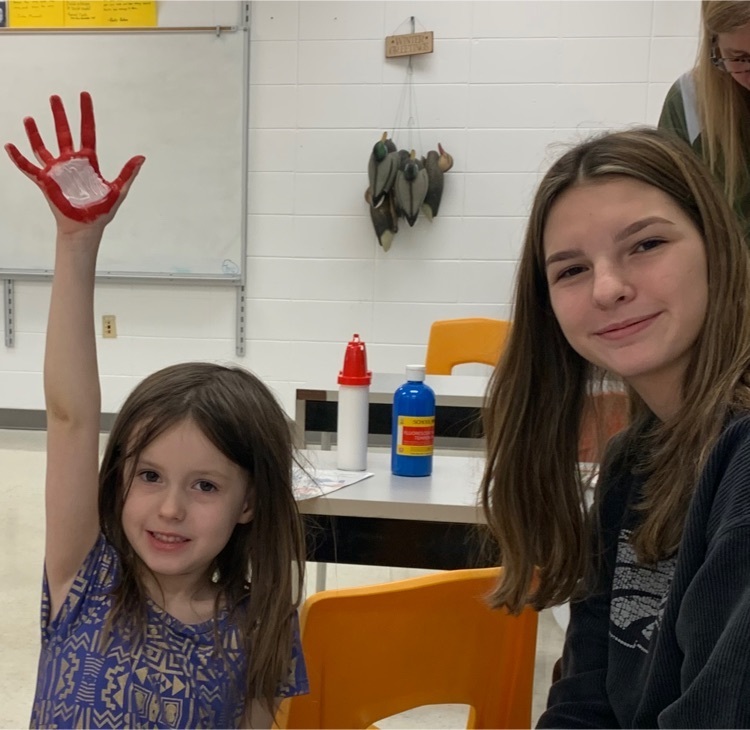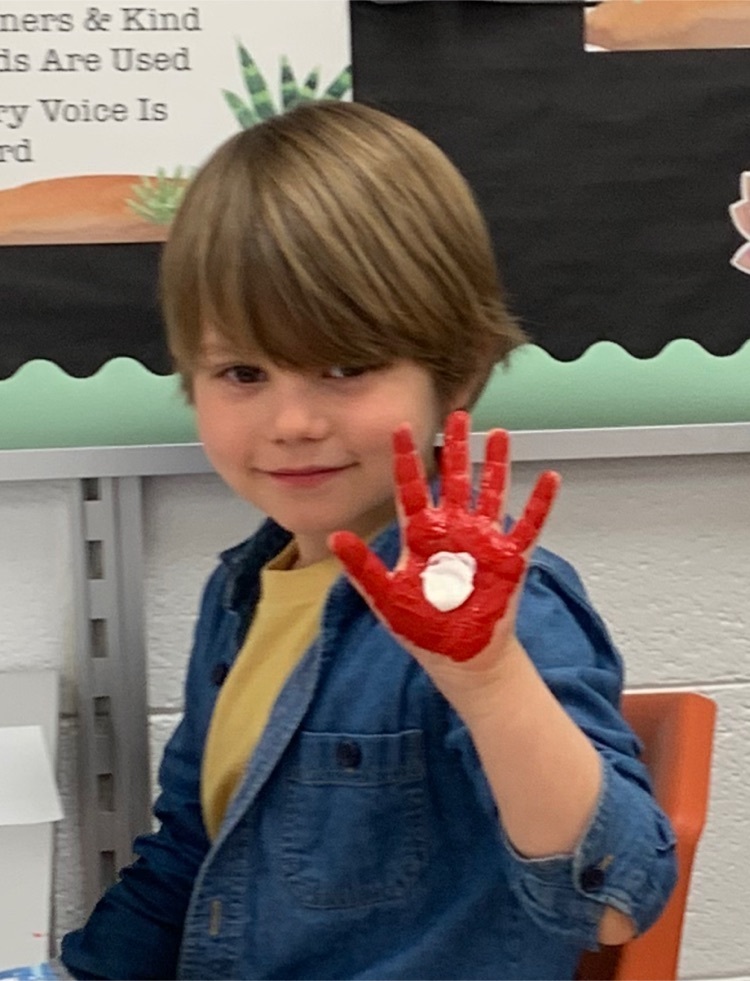 Rivermen Clubhouse painted their hands to make thing 1 & thing 2. They each did a wonderful job! Here is to Read Across America Week!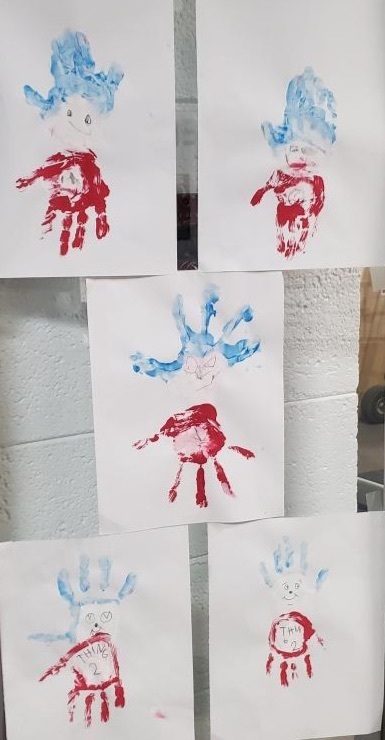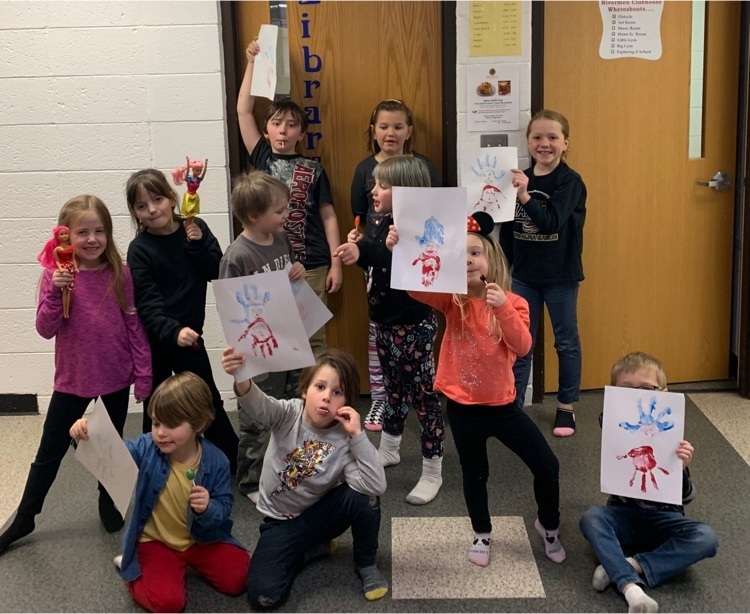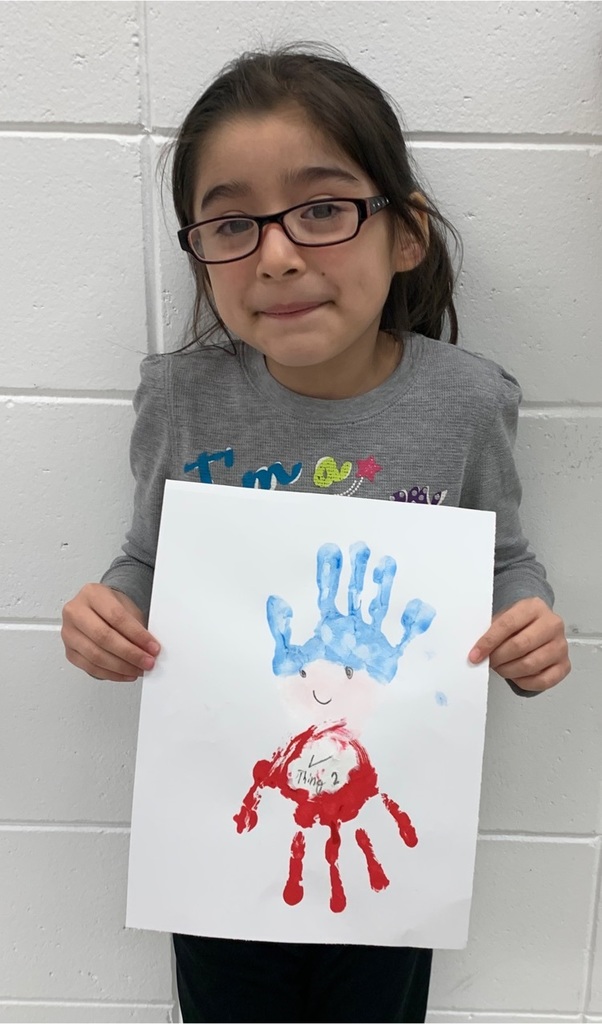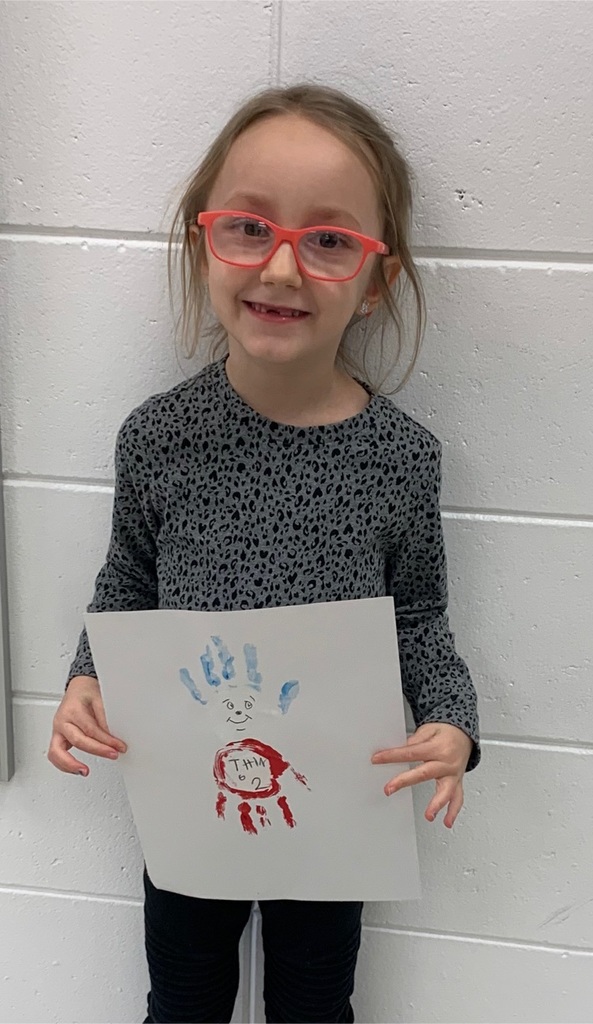 Youth Volleyball Meat Raffle Sunday, March 12