Rivermen Clubhouse created a winter scene. They had fun with bouncy balls, toys and most of all one another!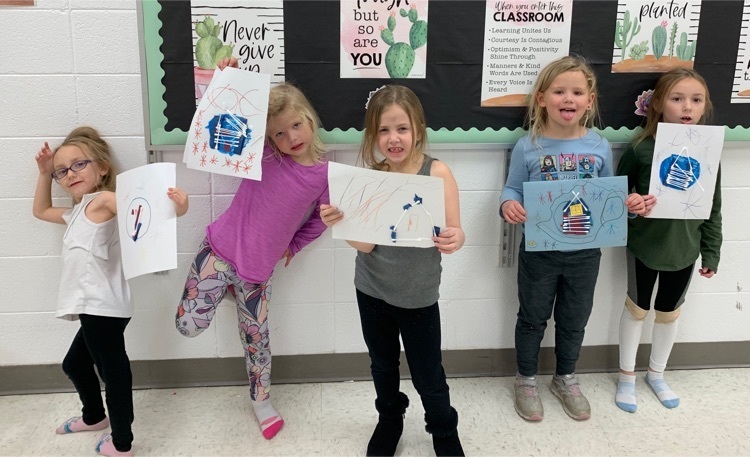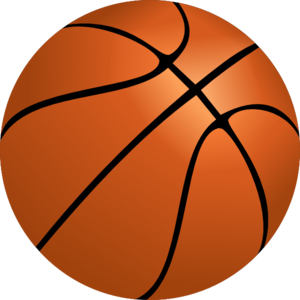 Rivermen Clubhouse turned a little green today making grinch paintings. Each of them are very cute! The kids stayed busy with their free time too. Lots of fun busy bins were brought out and a few games were played too.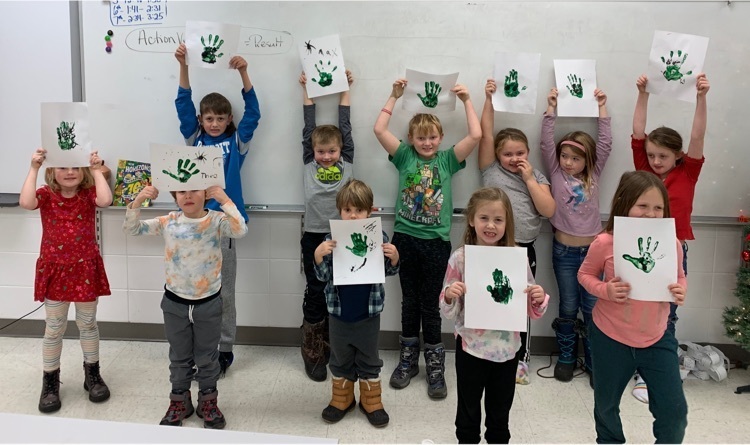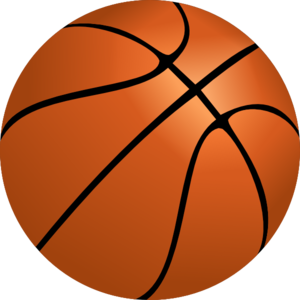 Boys Basketball Meat Raffle Fundraiser Sunday, December 4 from 12-4 pm Come support the Eagle's Boys Basketball Team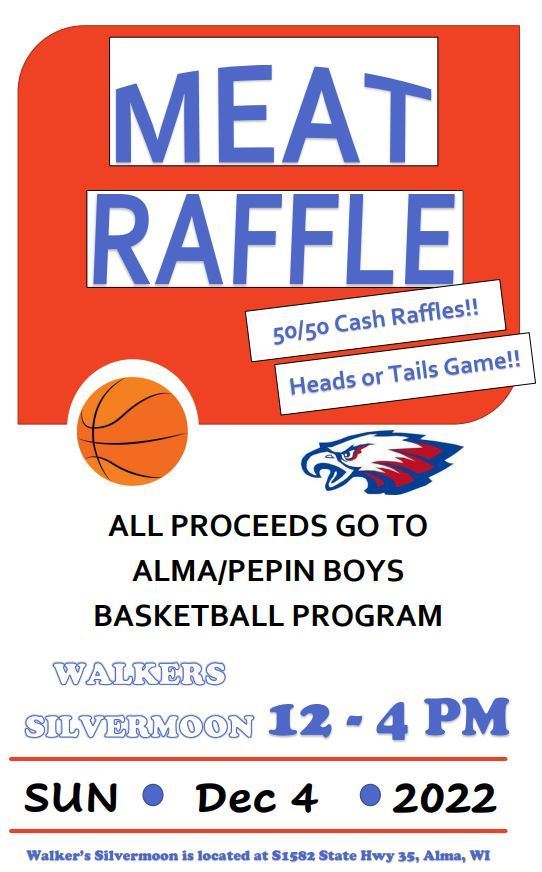 Throw for Epilepsy Dart Tournament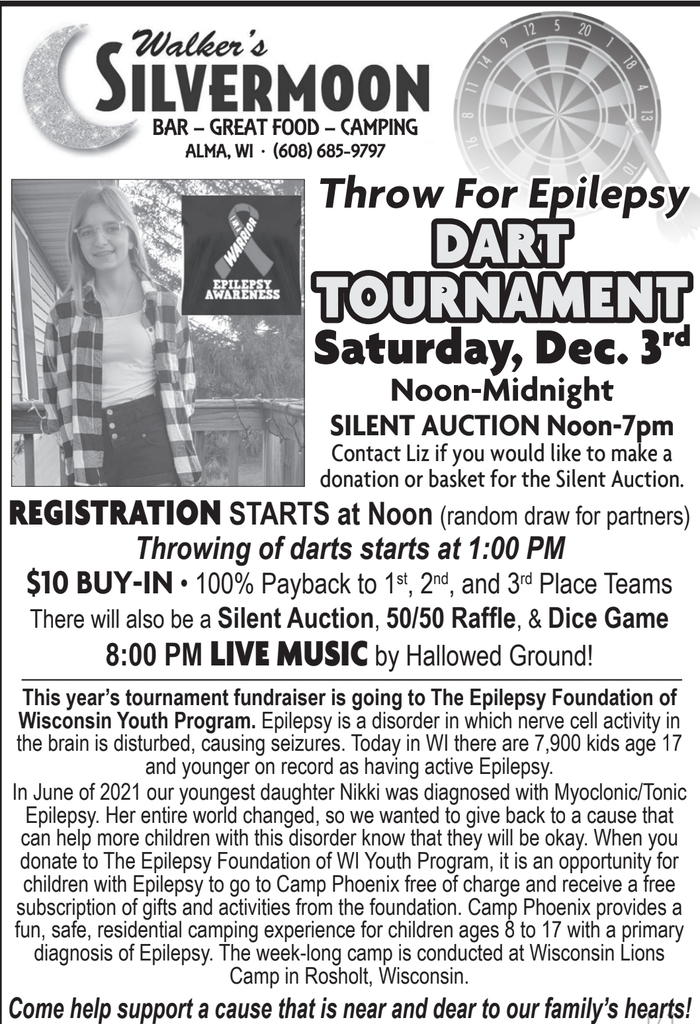 Basketball Live Streaming for Friday, December 2 GBB vs Lincoln @ Pepin, JV GBB will play at 6:00 p.m. with Varsity GBB to follow. Live stream link can be found at:
https://justagamelive.com/clients/alma-pepin-eagles/live/88527
MS BBB @ Assumption, 7th grade starts at 5:00 p.m. with 8th grade to follow immediately at approximately 6 p.m. No Live stream is available for these games. Thank you to our Streaming sponsors: Bank of Alma Dairyland Power Lake Pepin Real Estate Greater Insurance All home event streams can always be found at
https://justagamelive.com/clients/alma-pepin-eagles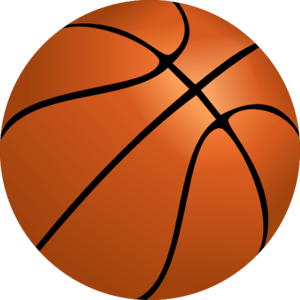 Rivermen Clubhouse we're rocking as they made rocking snowmen! They used pop tops and a paper snowman ⛄️!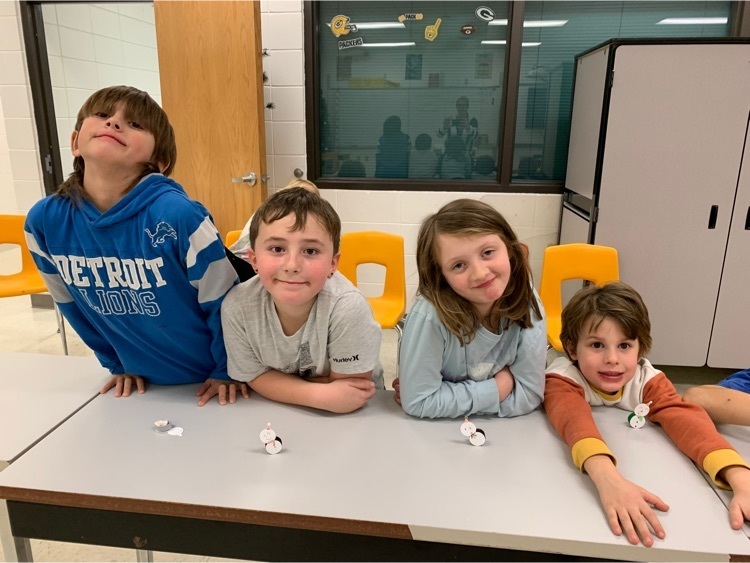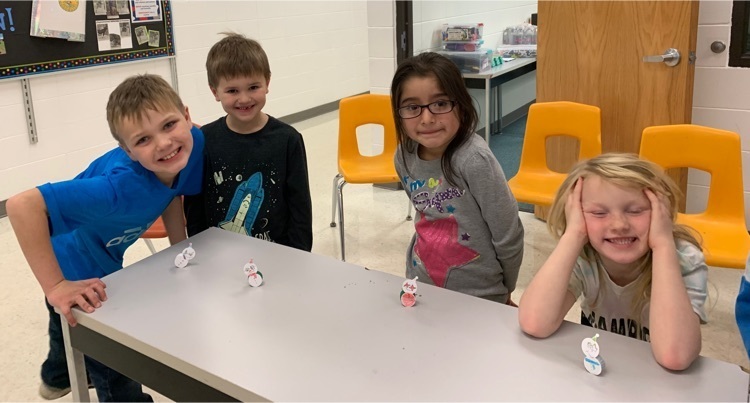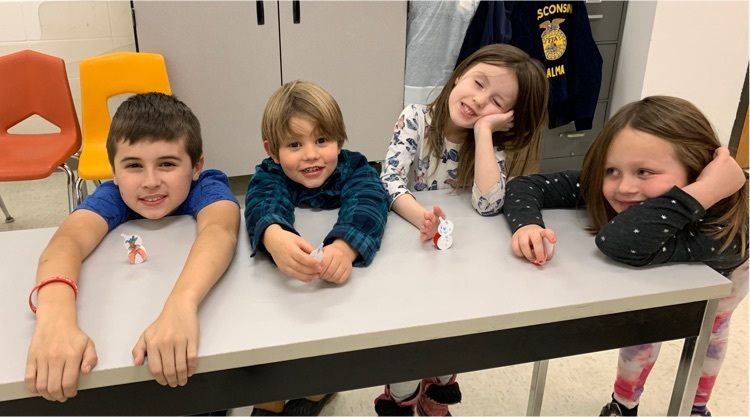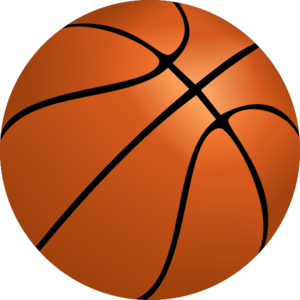 High school art students have been designing, building, and decorating original gingerbread houses. You can check out their finished creations at Wings Over Alma and vote for your favorite-voting ends December 3rd.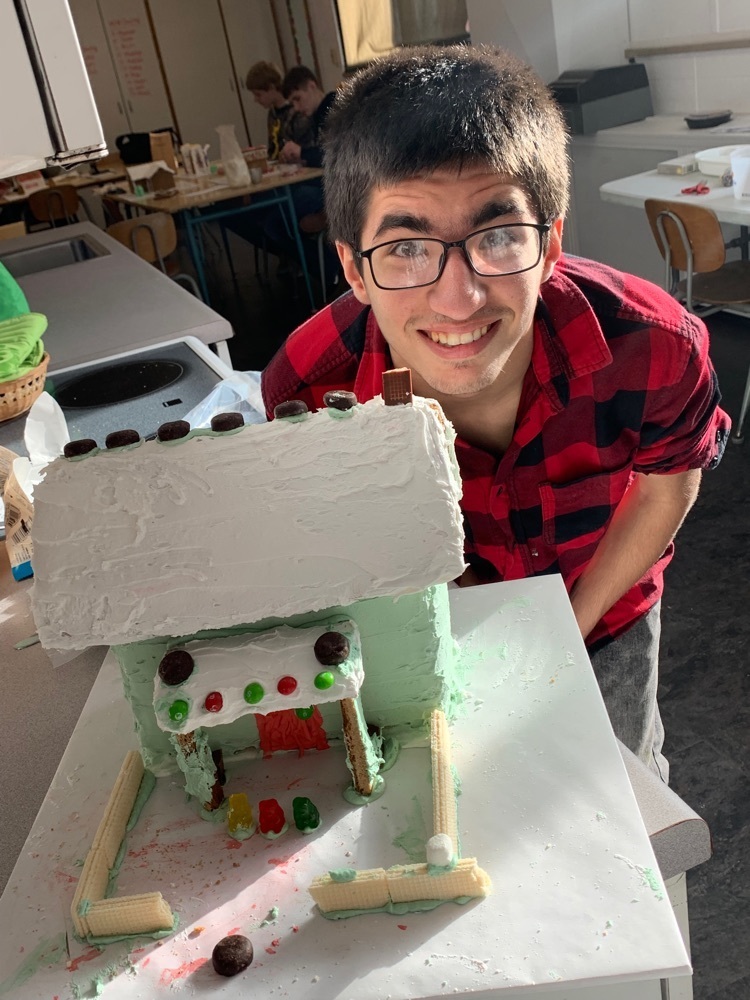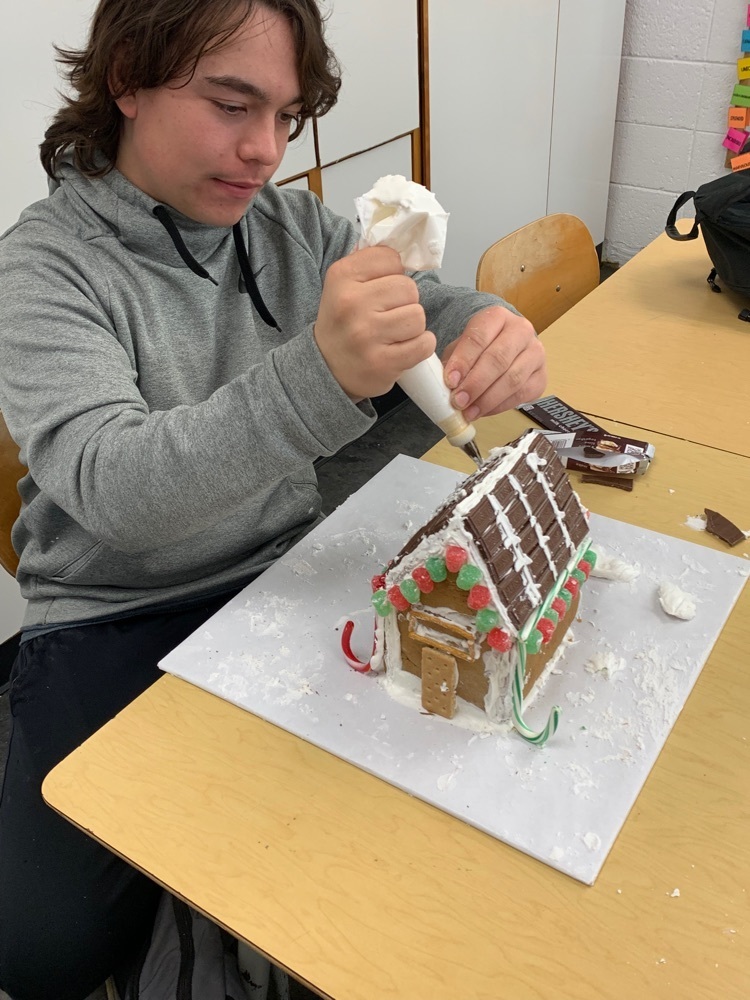 Rivermen Clubhouse are getting ready for the Christmas season! Look at how cute these Christmas trees are! 🎄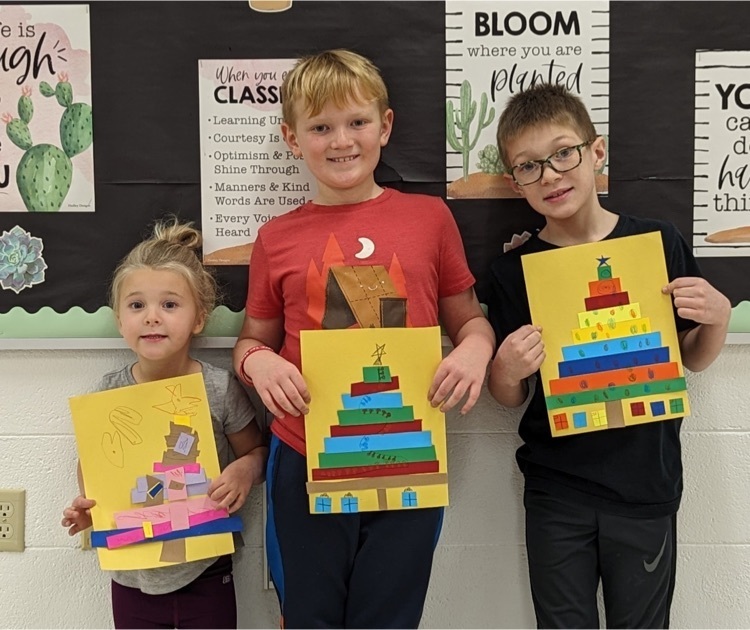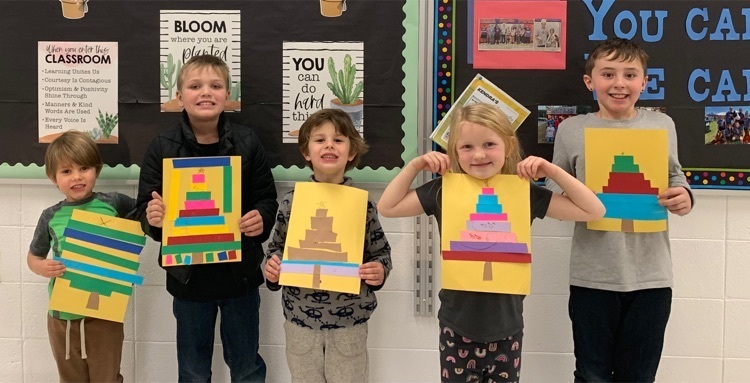 Students in Grades 5-7 went to the Guthrie Theatre today to see "A Christmas Carol" by Charles Dickens. A special thanks to P.I.E. for sponsoring this field trip.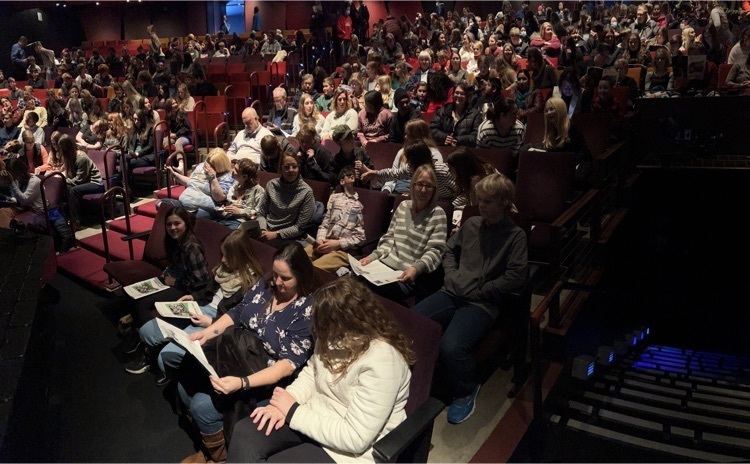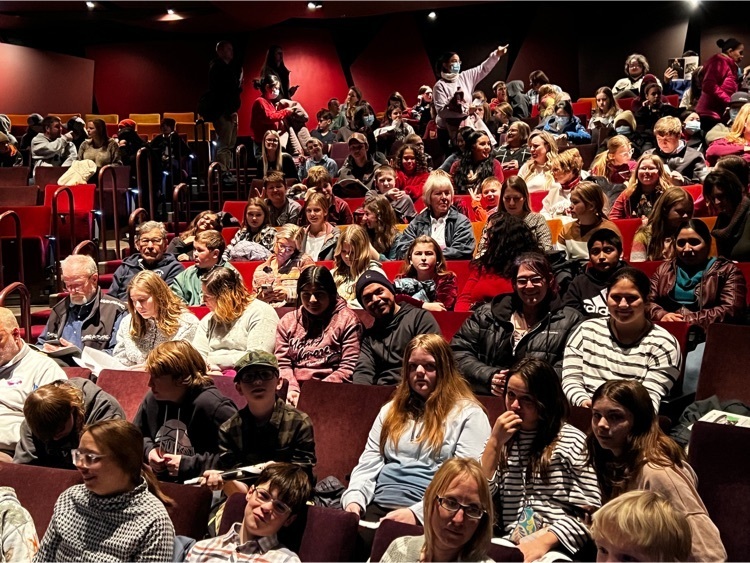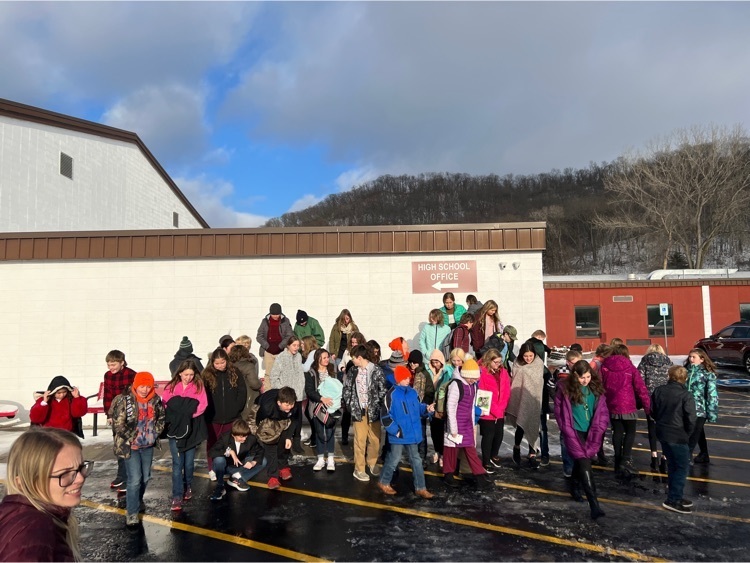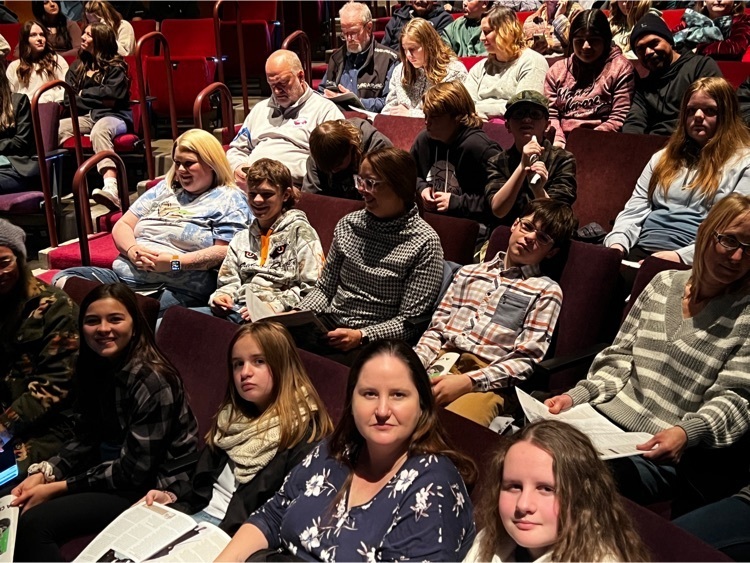 Rivermen Clubhouse enjoyed building a snowman snack. It was fitting since it was a snowy day.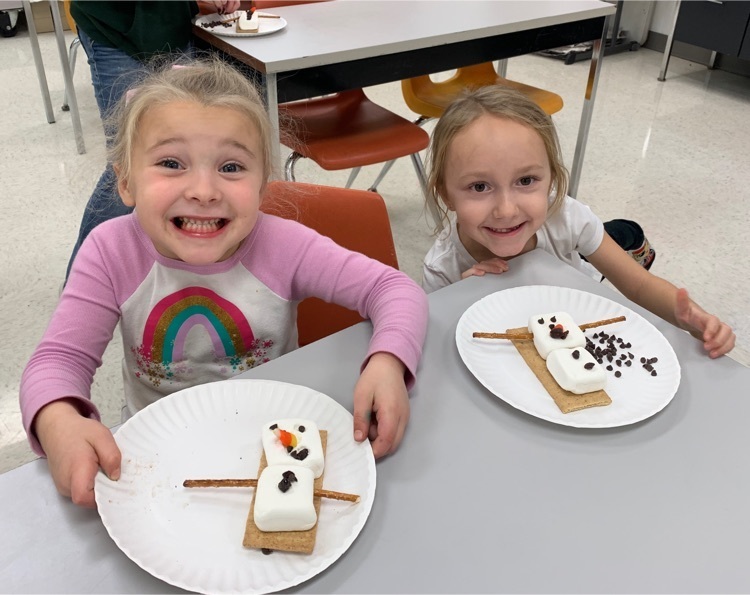 ALL after school activities for today, Tuesday, November 29th, 2022 have been CANCELED. The Girls and Boys Basketball games for tonight have been postponed to a later date, yet to be determined, and all evening practices have been canceled, this includes VEX. Again, all after school activities for today, Tuesday, November 29th have been canceled.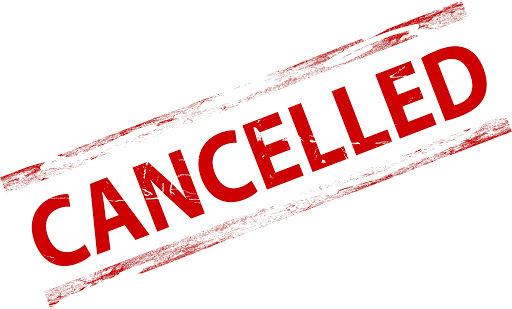 Let's go Caroling!

Rivermen Clubhouse enjoyed being back together! They were busy helping make Ornaments for the school Christmas tree. Each of the students participated and had a great time doing so. Look at these rockstar artists! Thank you like always for sharing your wonderful children with us.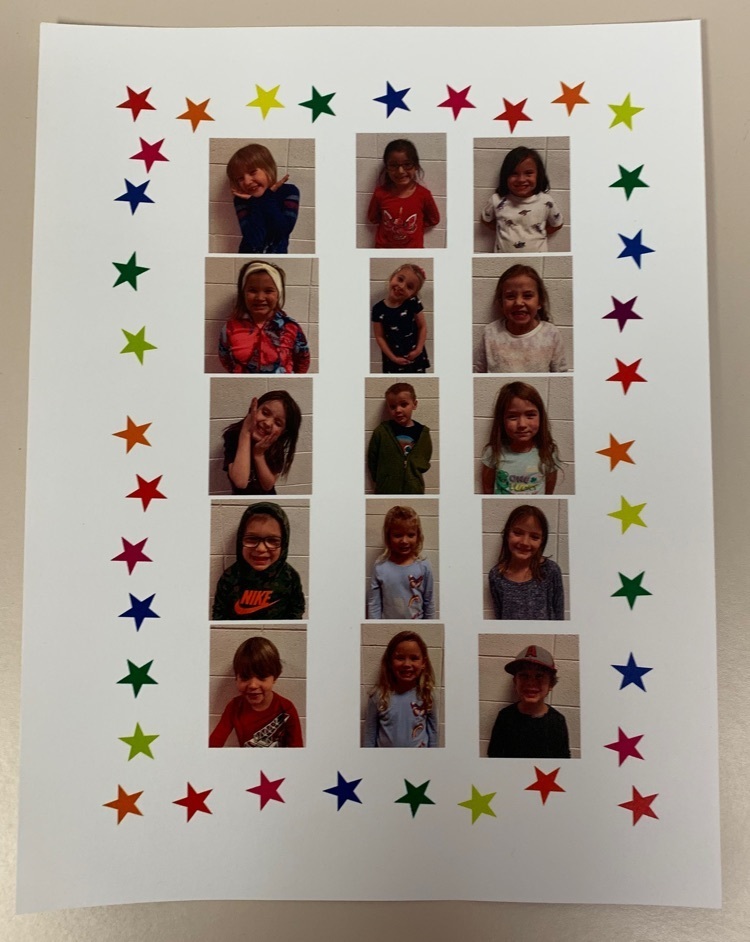 Thank you to Cathy Bross, Adelyn Baker's aunt, for the donation of the Redcat amplification system for the 5th grade classroom. In Ms. Demore's absence, Mr. Stewart and Mrs. Rieck accepted the donation. This new All-in-one classroom audio system with a flat-panel speaker design and wireless teacher microphone will deliver highly intelligible speech everywhere in the room. Thank you for the gift!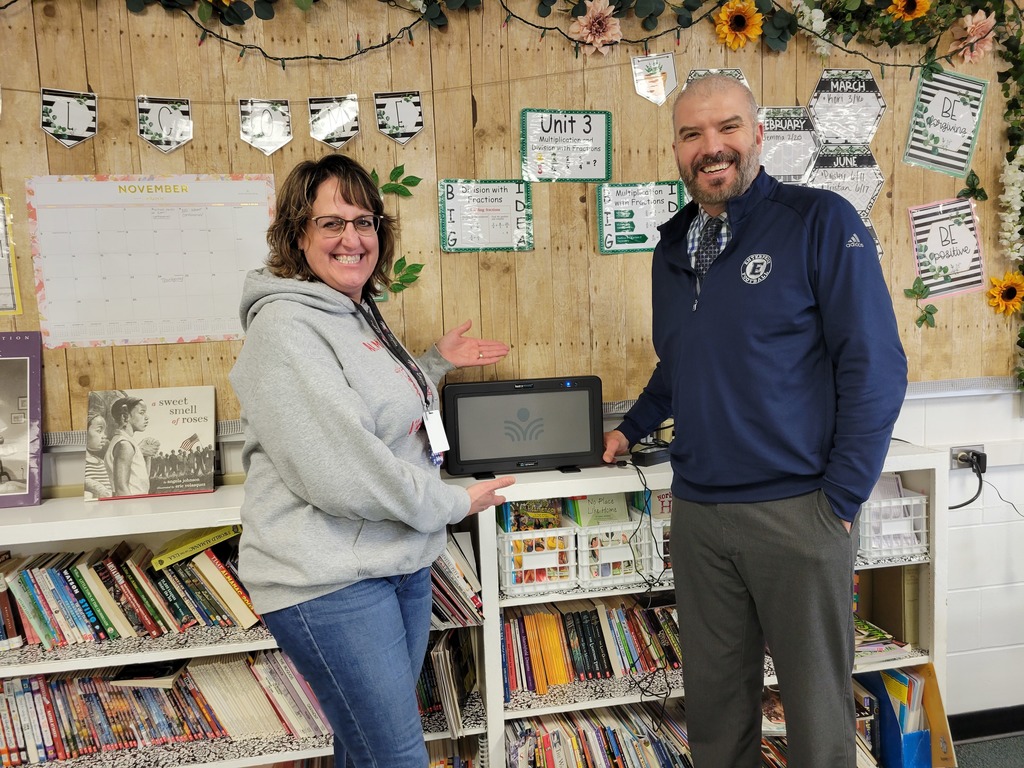 The 6th graders have been learning about Ancient Egypt and created Papyrus paper that the Egyptians used.