Rivermen Clubhouse Fun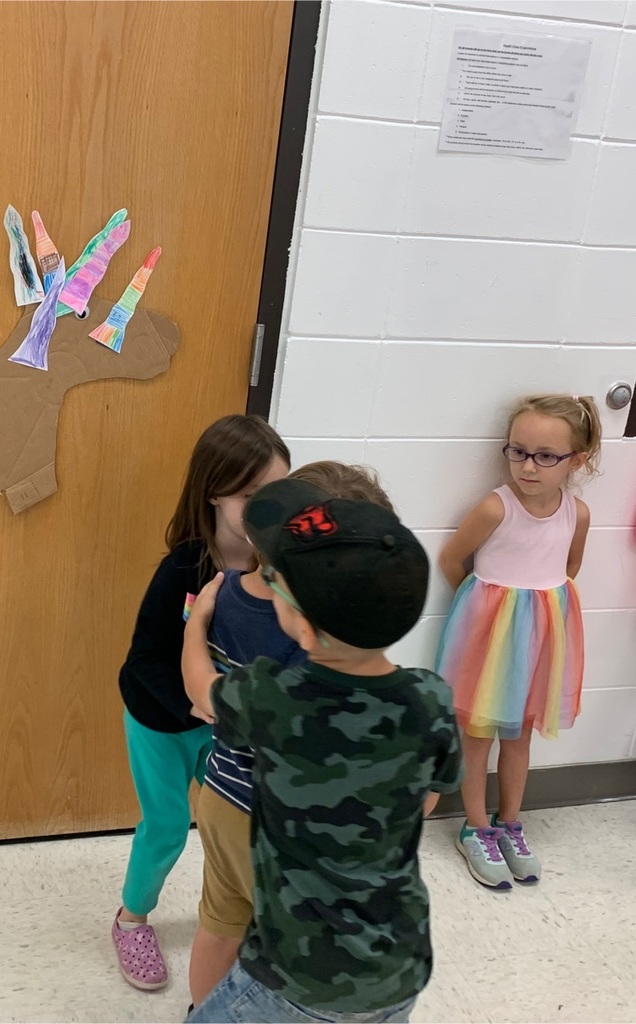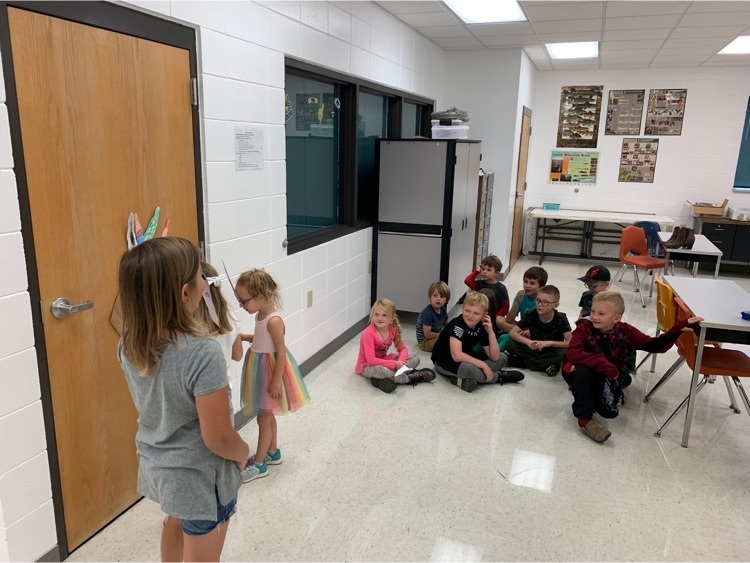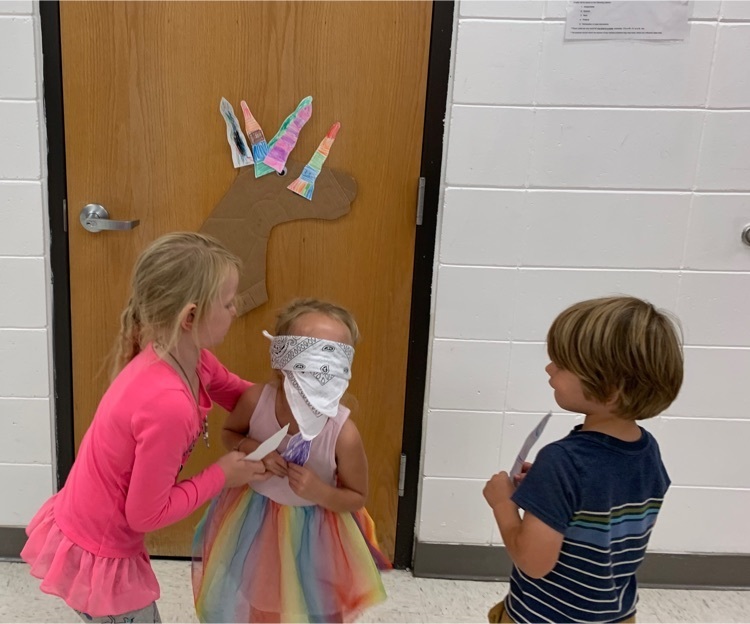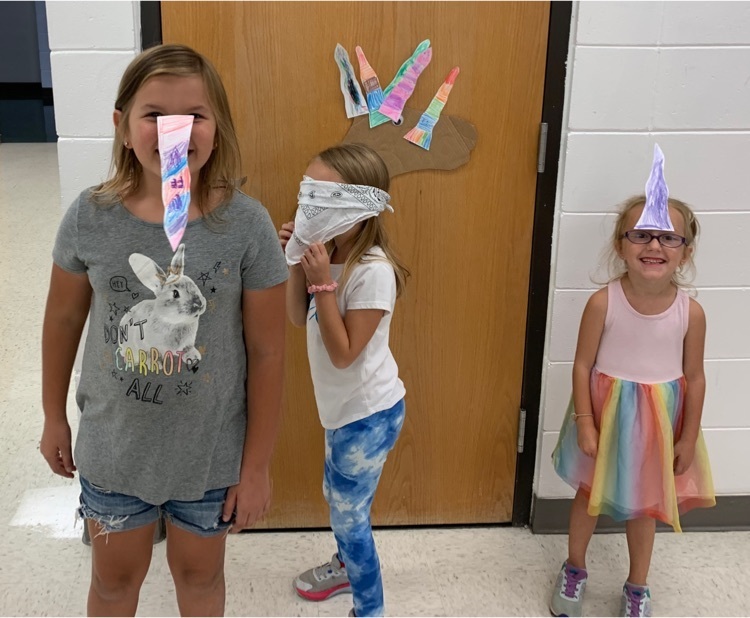 Rivermen Clubhouse decorated their own horns tonight. Why you might ask? Instead of pin the tail on the donkey the kids played pin the horn on the unicorn! They did a great job decorating them. Plus had a good time playing the game!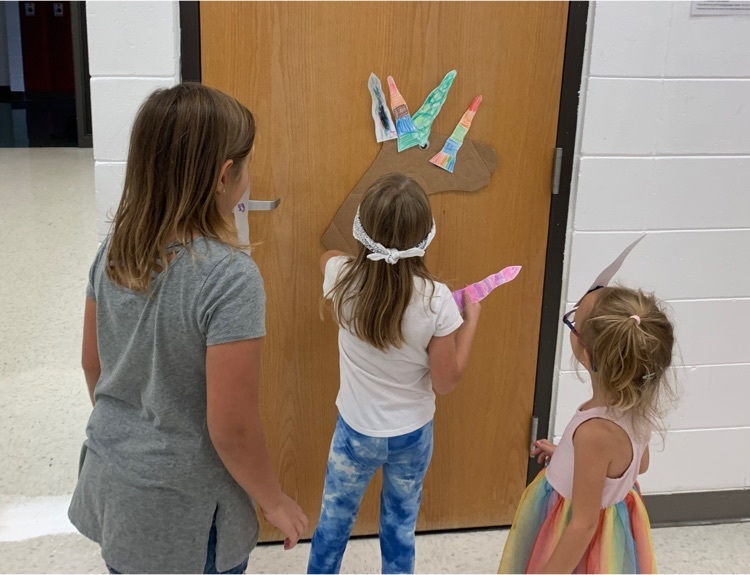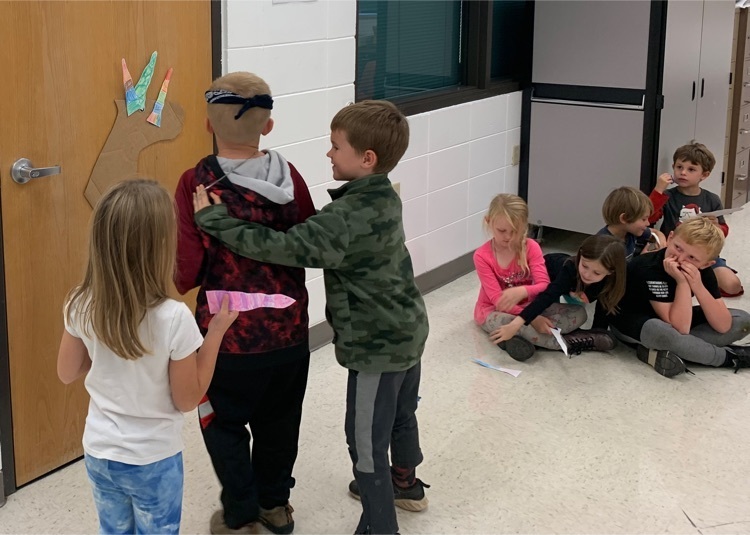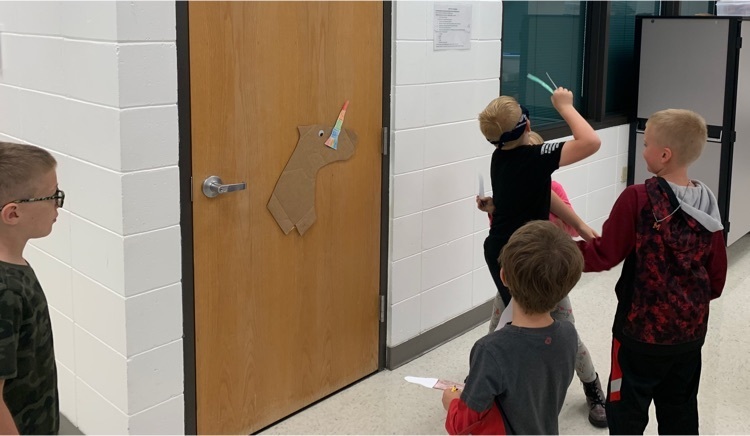 Rivermen Clubhouse enjoy the nice weather! Taking it all in before we can't! Played hang man and drew on the whiteboard.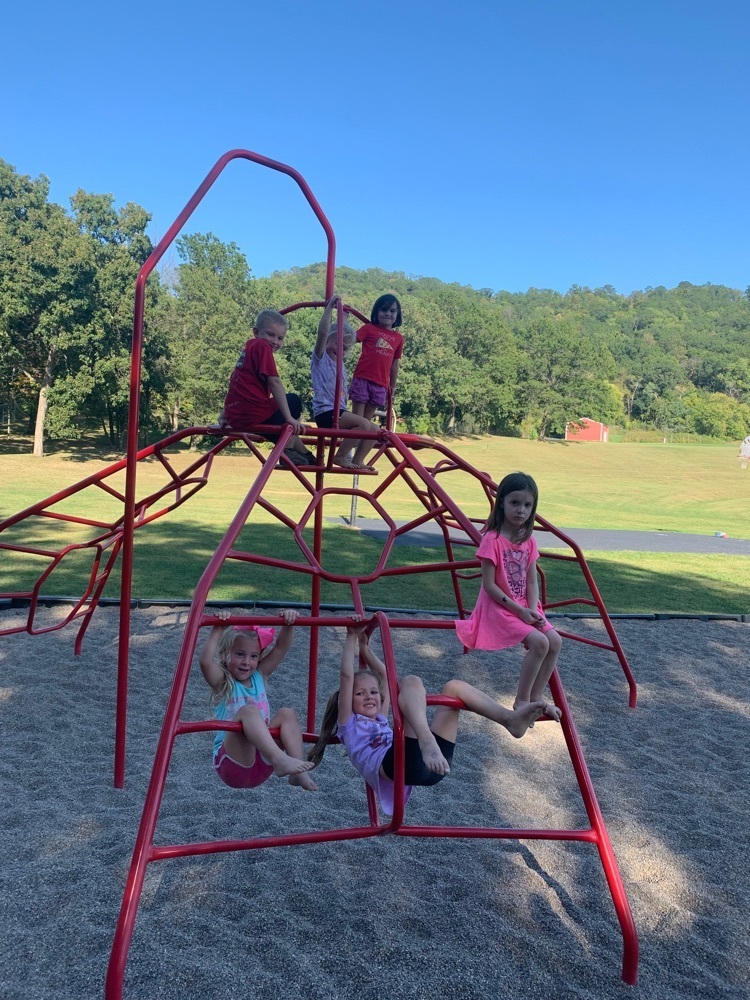 Seniors are selling homecoming shirts. Orders are due September .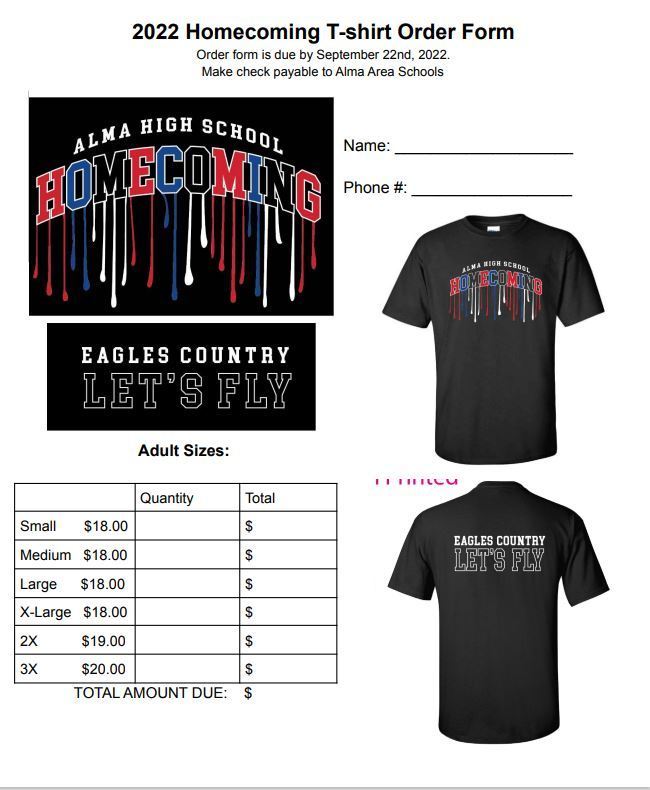 Rivermen Clubhouse cooking time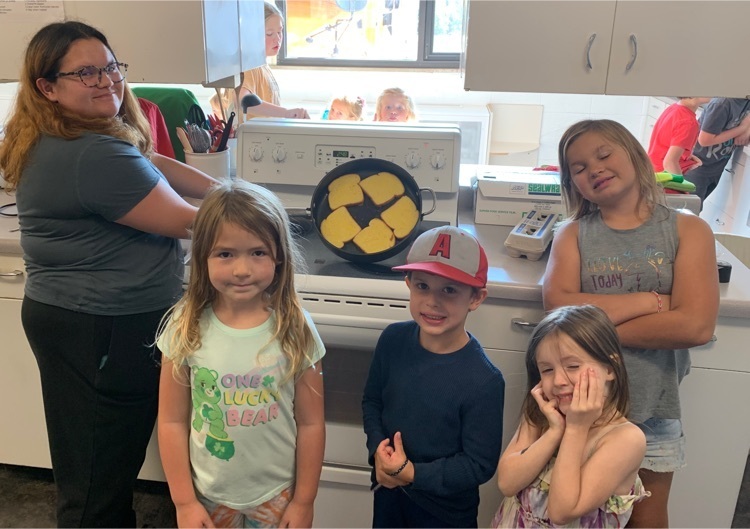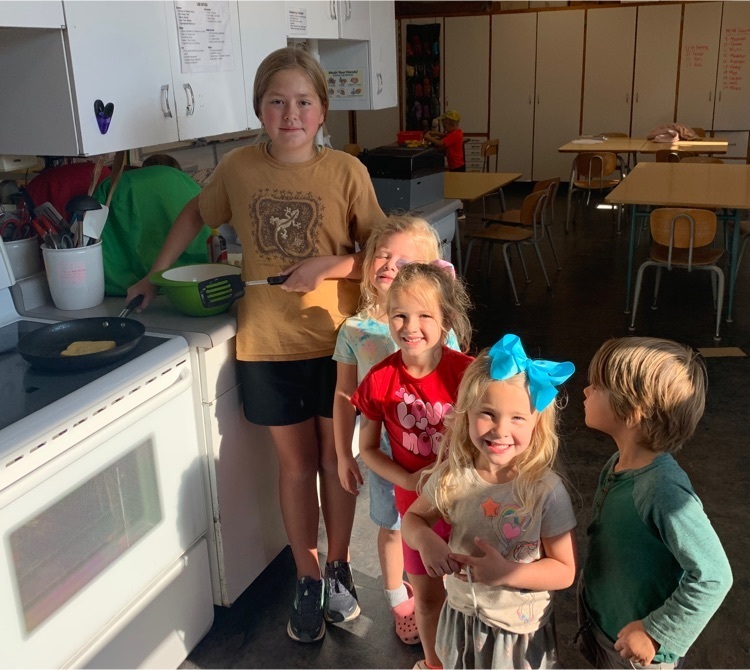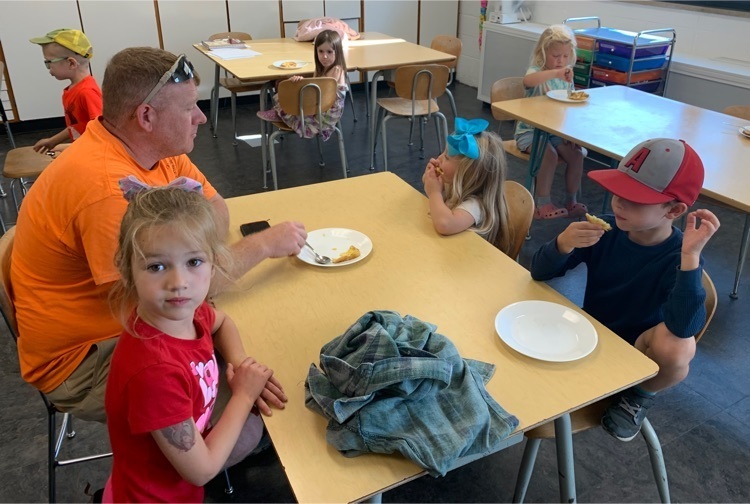 Rivermen Clubhouse take a trip to Mrs Dierauer's kitchens! They made their own snack. French toast and some even made scrambled eggs as another snack. Yummy! They are great cooks and did a great job cooking! Good job Clubhouse & thank you helpers!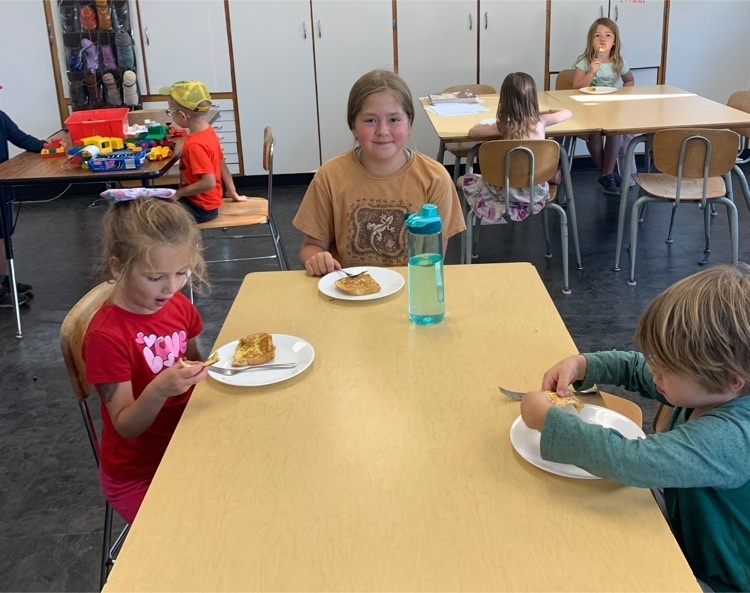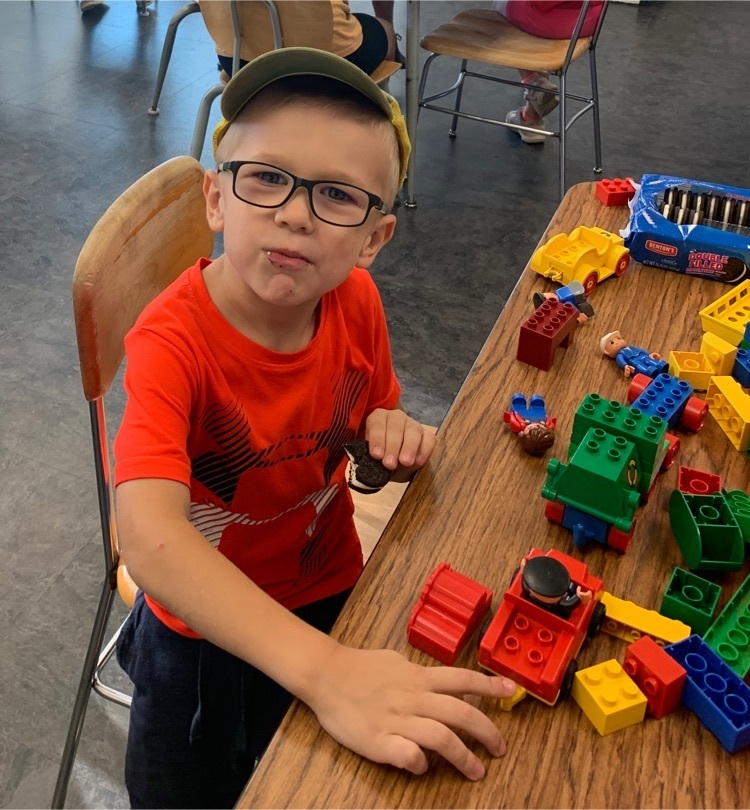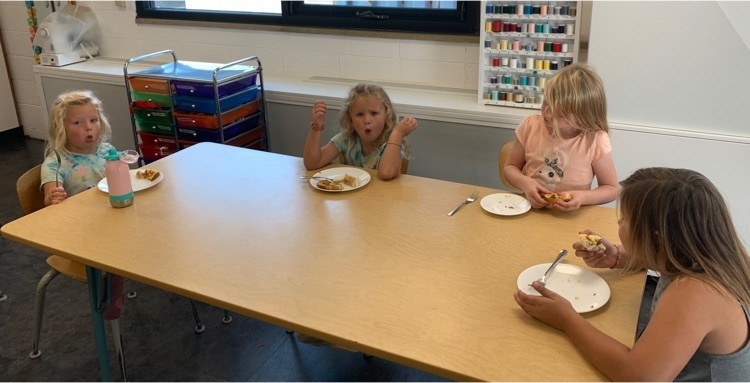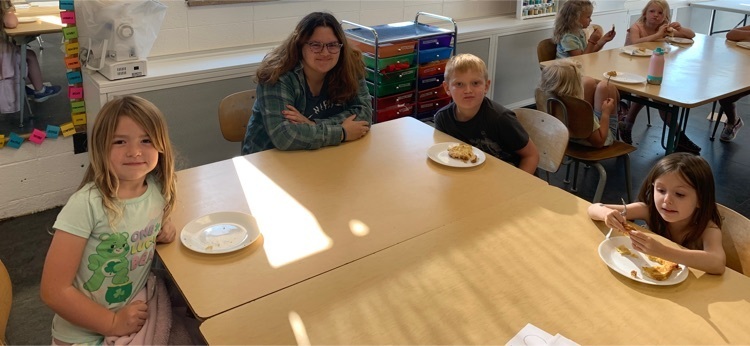 The fourth graders have been learning about criteria and constraint. To put this into practice, they had to think of the criteria of a "good" meal. They came up with three criterions - must be healthy, not be burnt , and quick and easy. The first constraint they had was that it couldn't cost more than $35. The students put their heads together to find the different combinations to meet the criterion and constraints. What a challenging activity!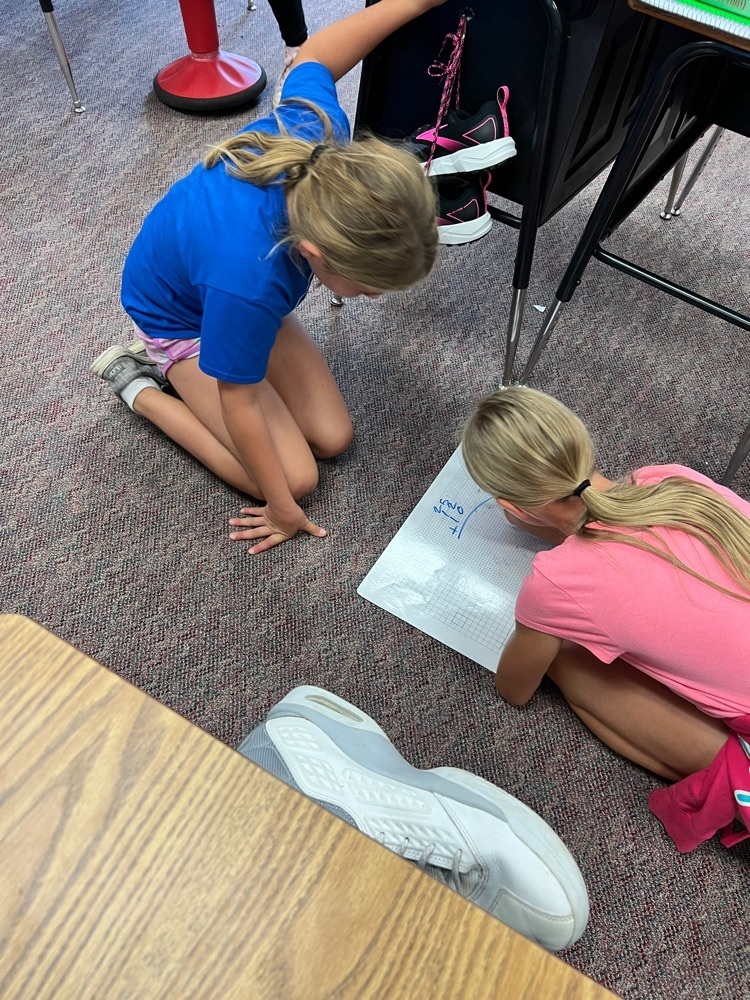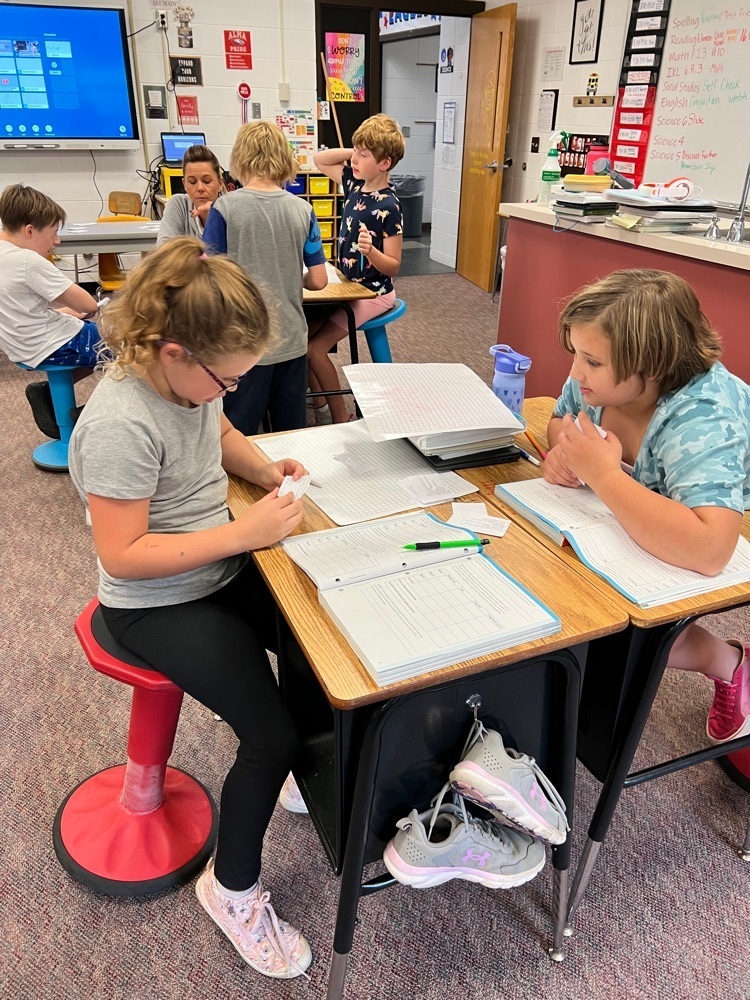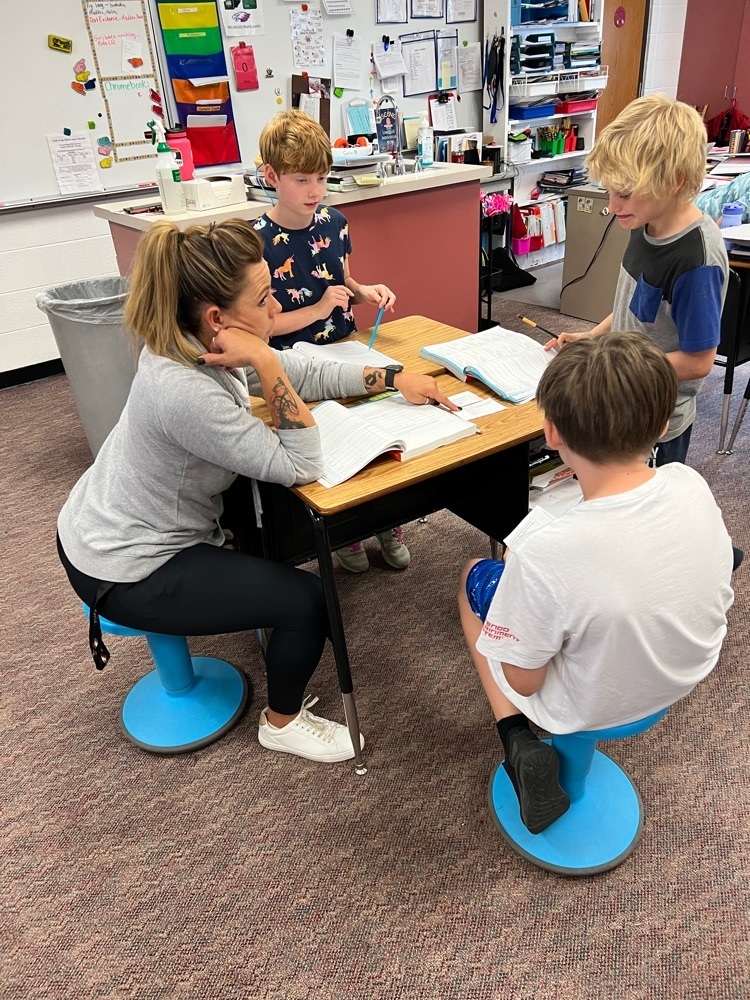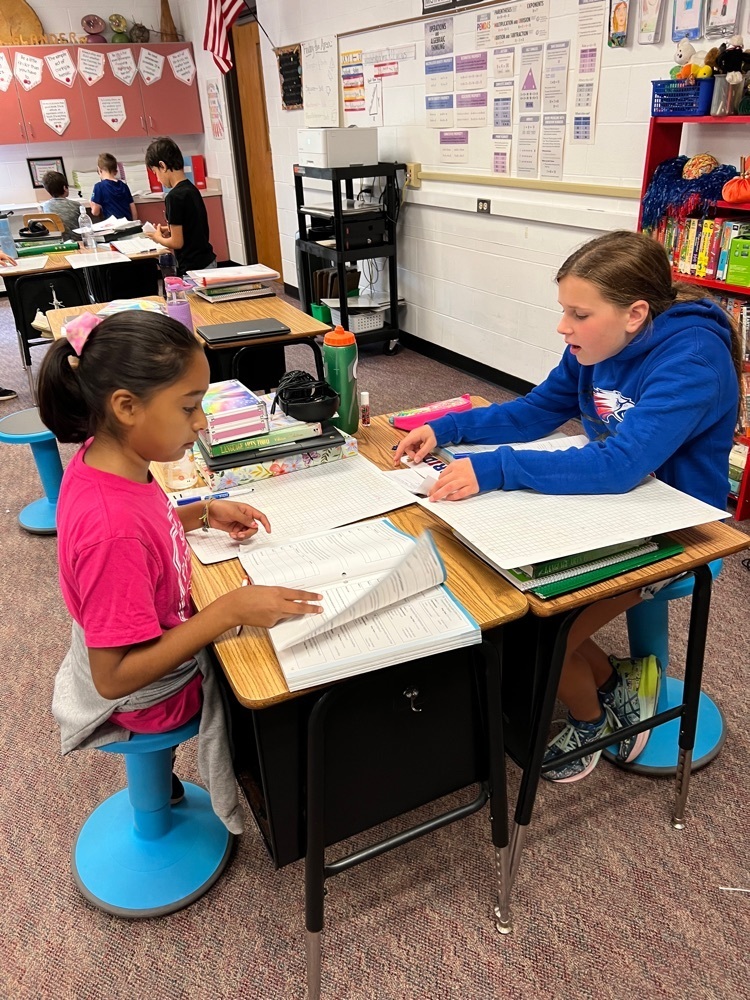 ***PICTURE DAY RESCHEDULED***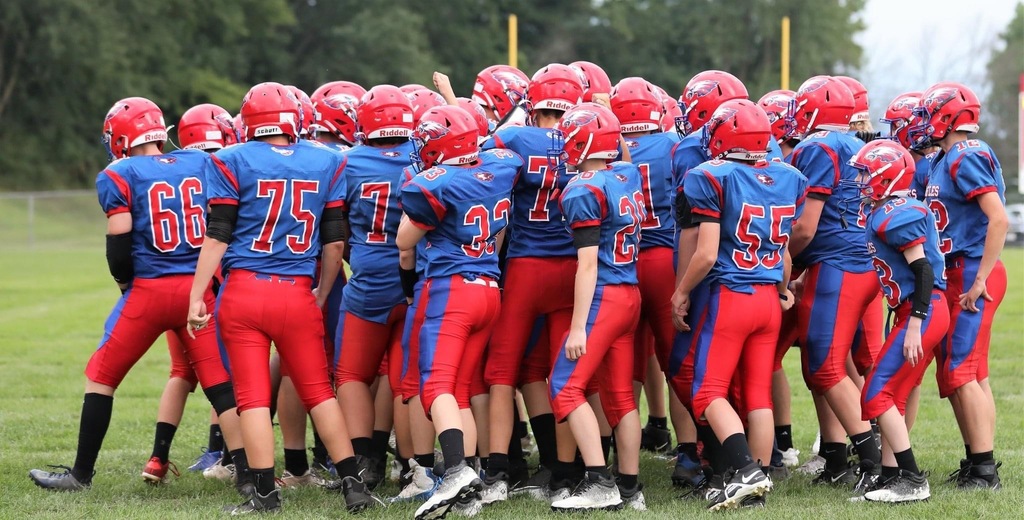 The administration and staff at Alma School School take PRIDE in providing ongoing communication from the school building to home and from the classroom to home. Thirdly, we aim to connect the school district to our larger community. The Community Relations Committee at Alma School began during the 2018-2019 school year. The committee currently consists of these people: Todd Myren, Dennis Hetrick, Tanya Jumbeck, Ty Johnson, Dave Ness, Gerald Sobotta, Matt Danzinger, Vicki Schultz, Scott Noll, Josh Reed, Sherry Brevick, Heather Kosik, & Rob Stewart. This committee is working to strengthen the connection of all community members with what is happening within the Alma School District. The Alma Area Community Fest is the first annual, to hopefully grow into a wonderful tradition. We'd like to thank the Alma Rod & Gun Club for their support and the use of their beautiful land and facility. Thank you also to all volunteers, workers, and clubs! We appreciate you!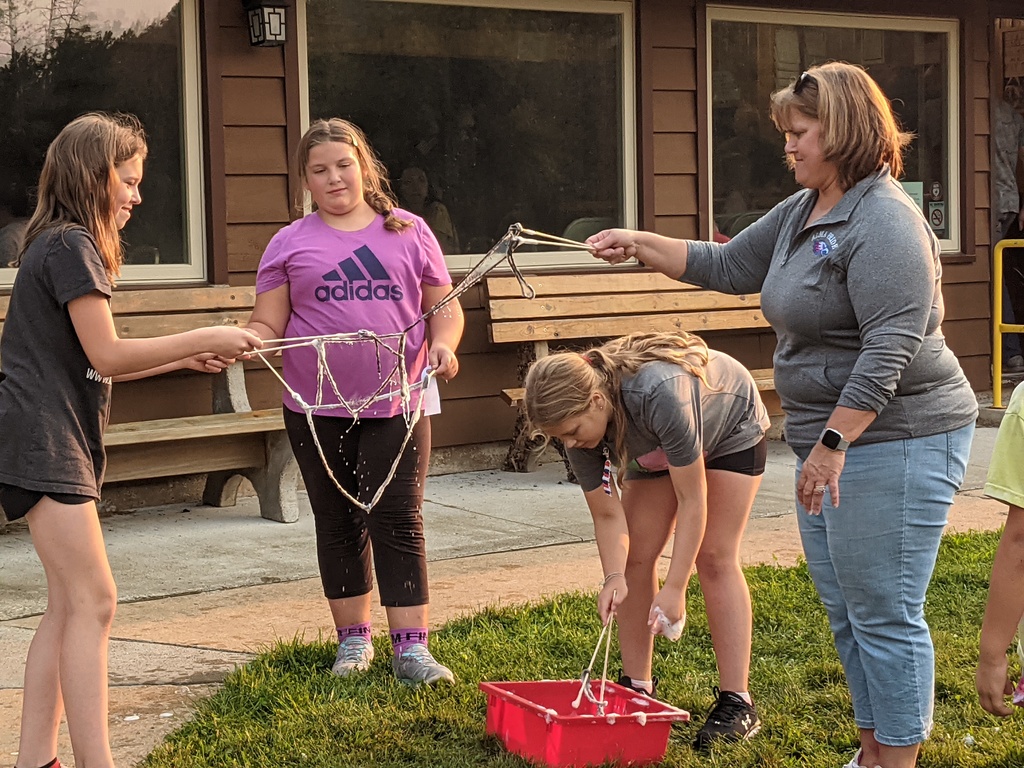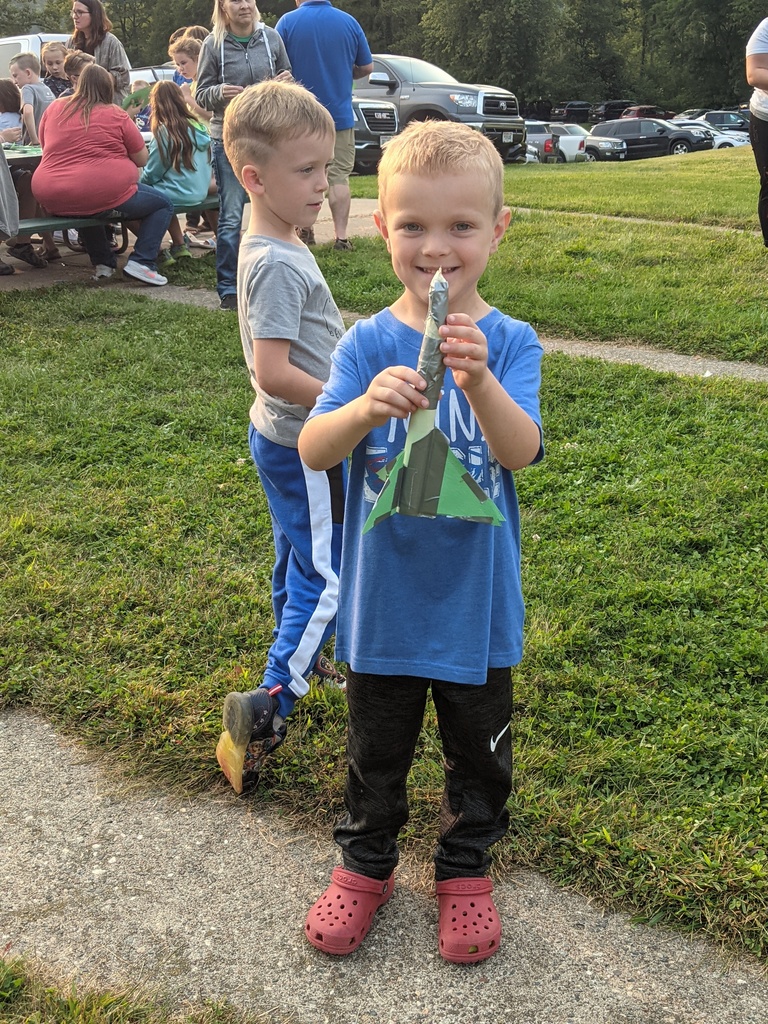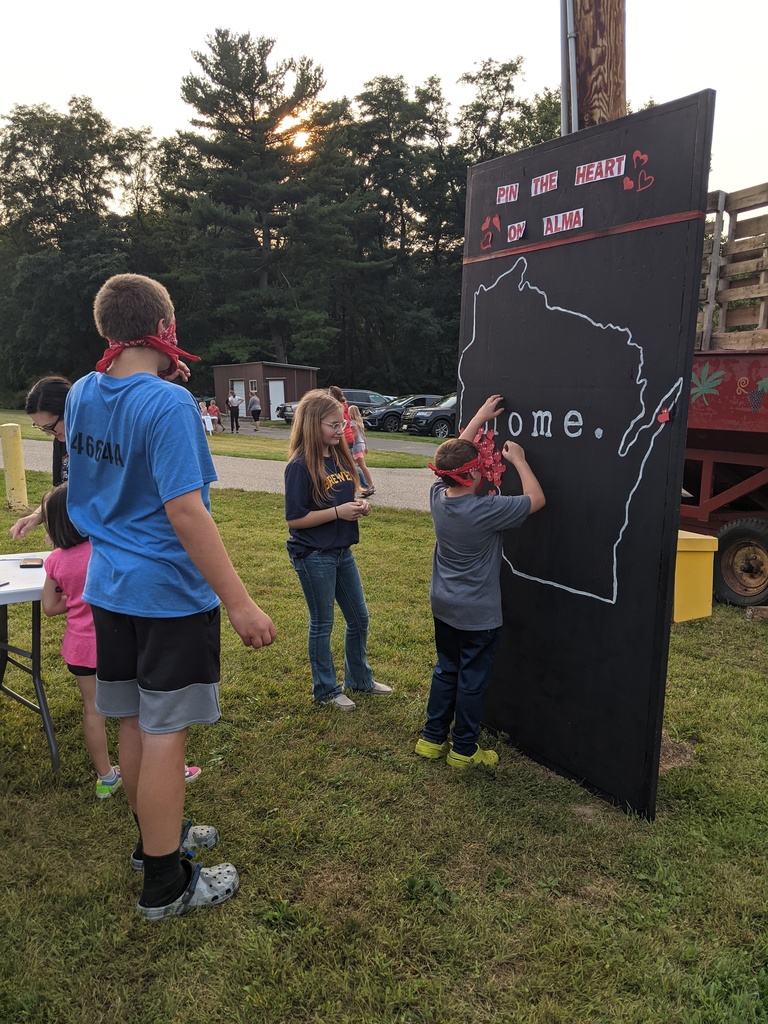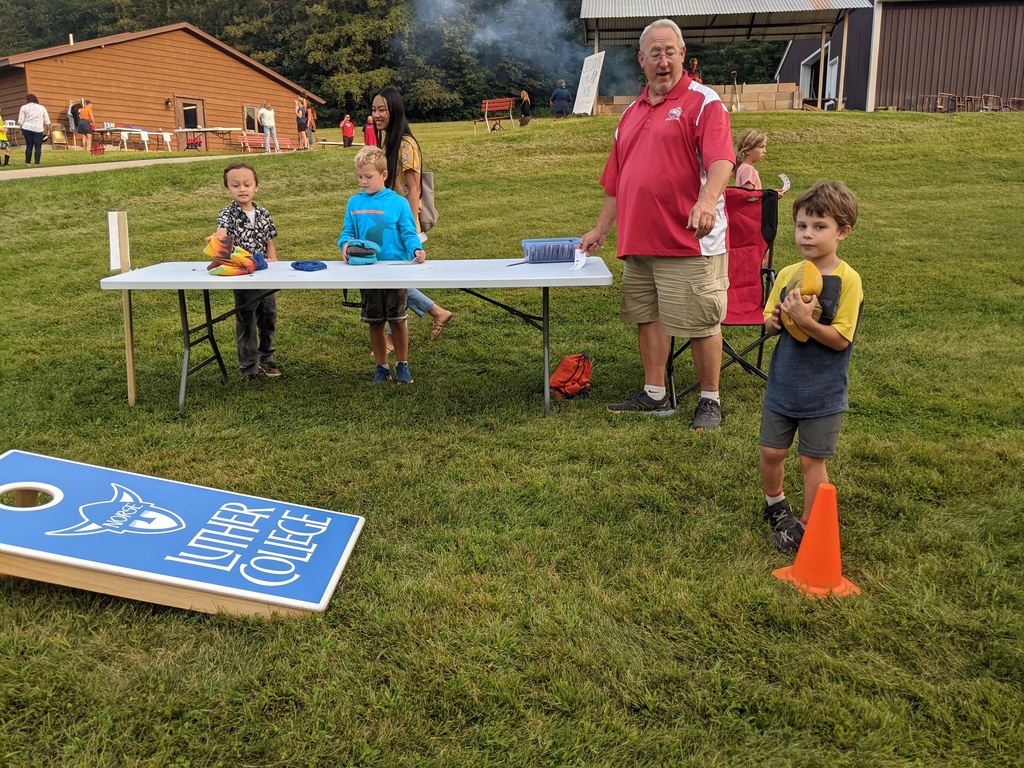 More 1st Grade thank you pictures…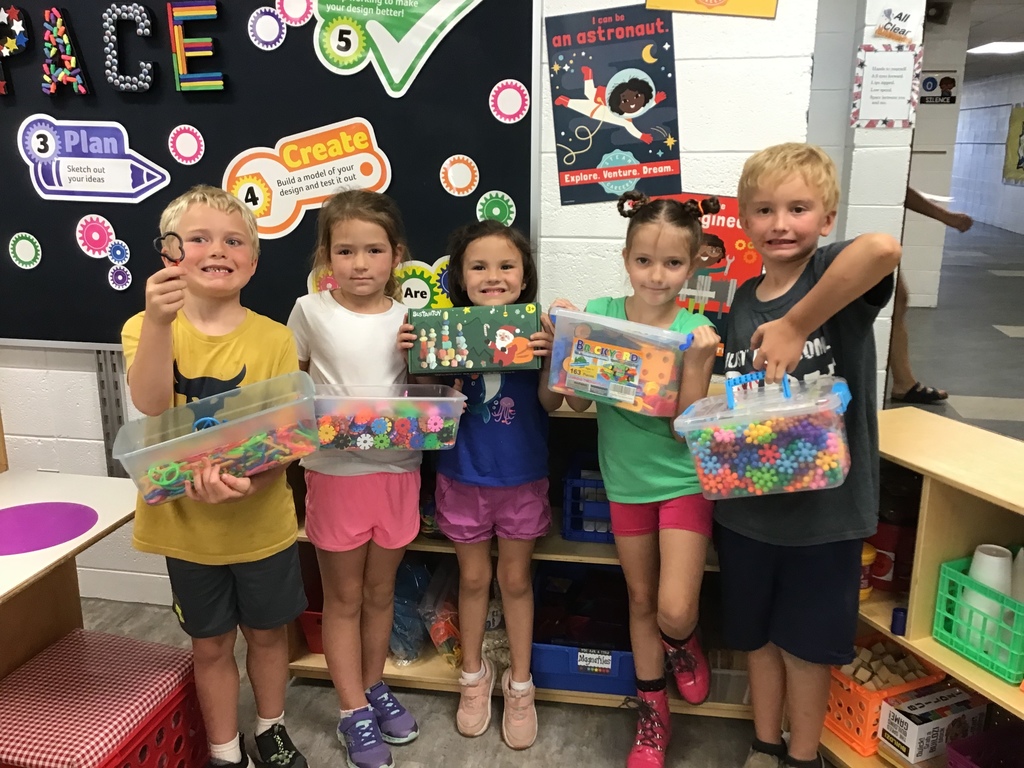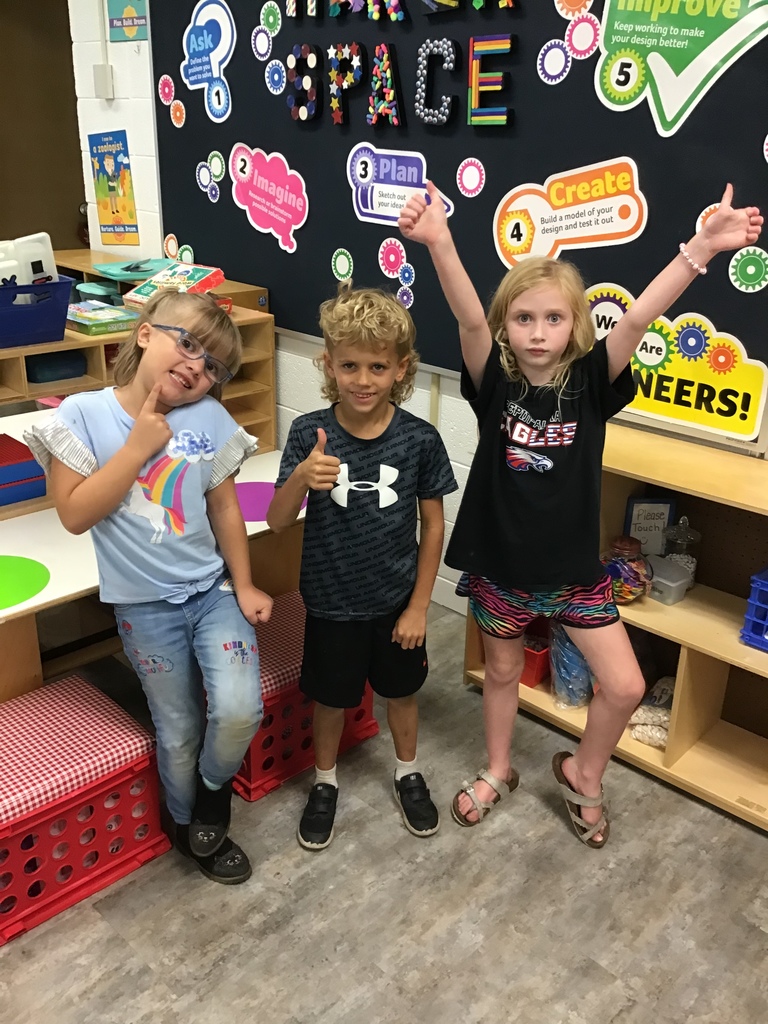 Our first grade class is so thankful for some very special people in our lives! We received some great donations for our STEAM based classroom! STEAM stands for Science, Technology, Engineering, Art, and Math. We are using the things we have to explore, imagine, plan, and create different things within our curriculum. Lincoln, Melissa, and Quinn are sharing Magnatiles that were donated by Elizabeth and Kory Ressie and Ginny Pawlak's family. Easton, Cullen, Marcella, and Monty are sharing our Dinosaur Coding Critter purchased with money from a jewelry party and donated by Morgyn Stoering and Rachel Midtovne. Austin, Emma, Esther, Salem, and Mason have the 5 cool activities donated by Mrs. Steinke's family, Carol Brommer, Cindy Scharr (also Emma's aunty), and Lori Bartschenfeld. Gideon and Carter are happy about the two sets ordered with a donation from Luann and Rick Flury. Dominik and his two friends, Avery and Rowan, are giving the thumbs up to Dom's grandpa and grandma Cheryl and Robert Traun for their $100 donation to our classroom. We are looking for things to add to our classroom with this money! Thank you to each and every one of you for the support to our kiddos and our school! We love you all!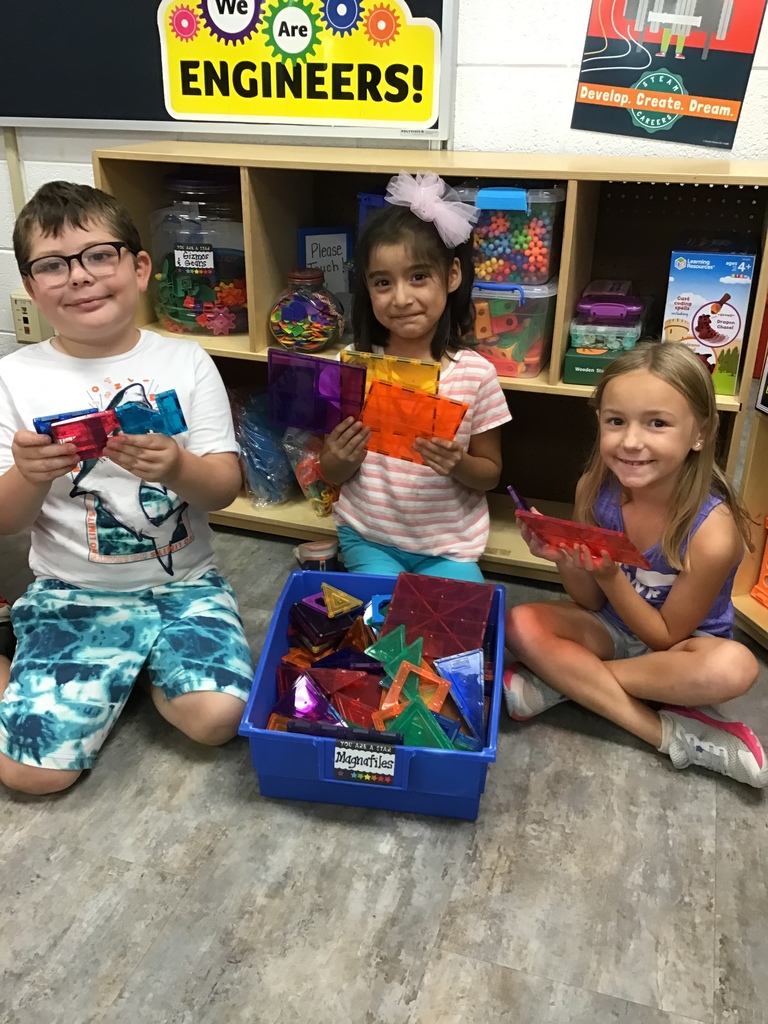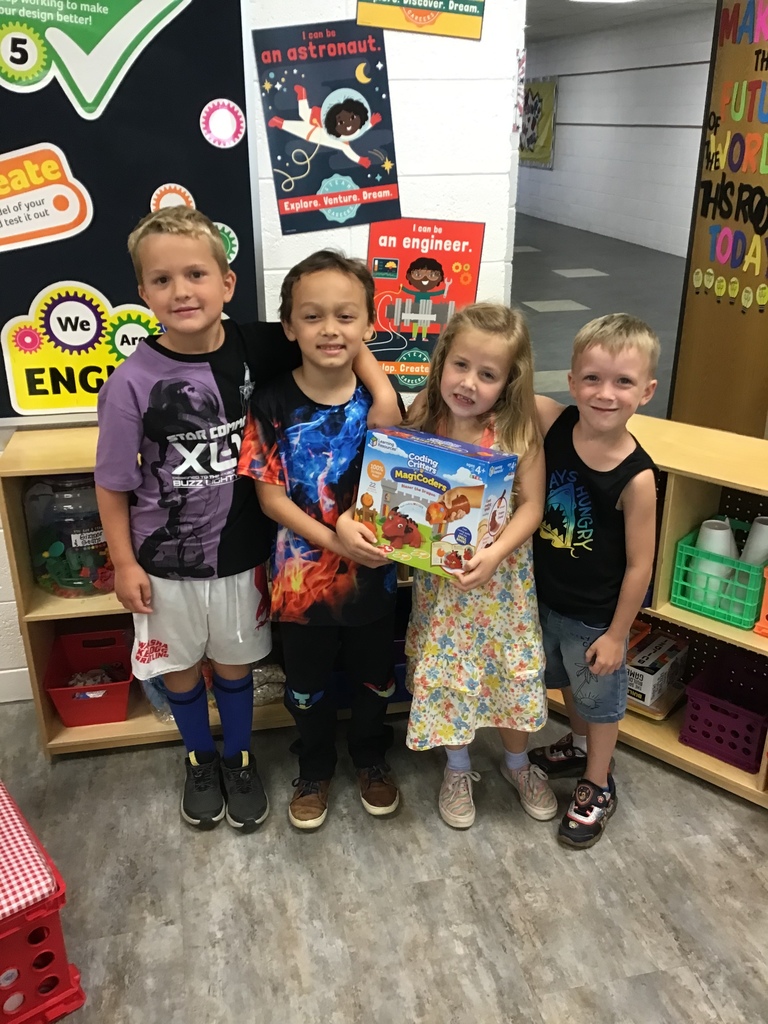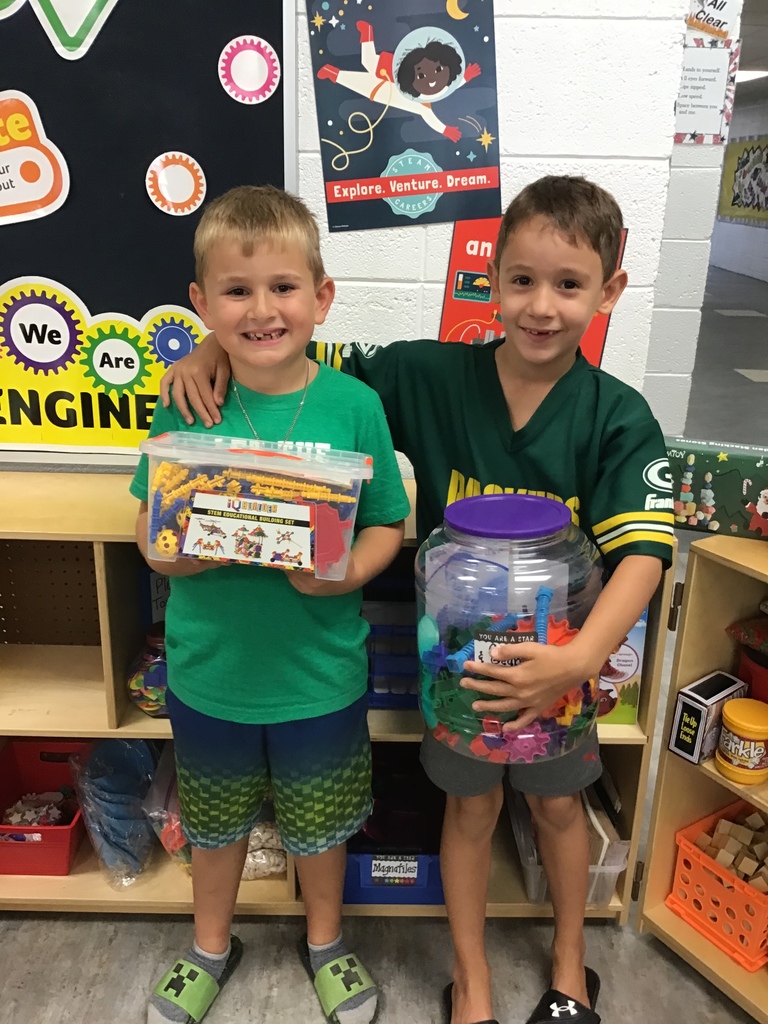 The 3rd grade class would like to thank Saige's grandparents, Cheryl and Robert Traun, for their generous donation to our classroom! We were able to buy some reading buddies, floor pillows, and fun building blocks!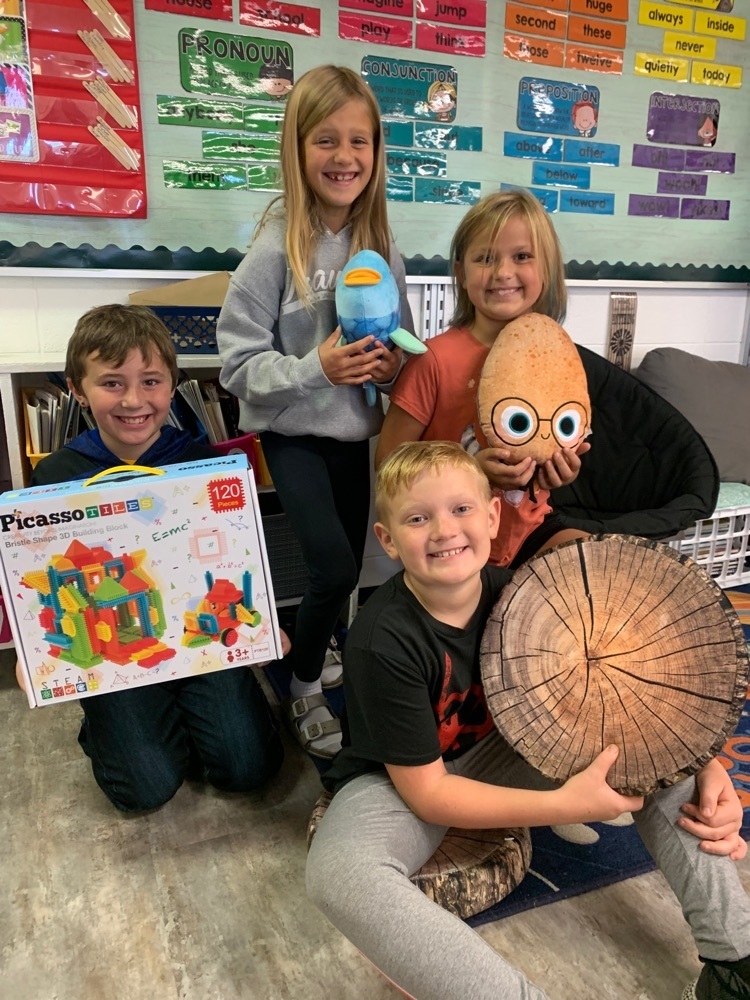 Mrs. Brecka's 2nd graders are learning about dinosaurs. Today we explored some models. We learned how to describe some special characteristics that our dinosaurs had.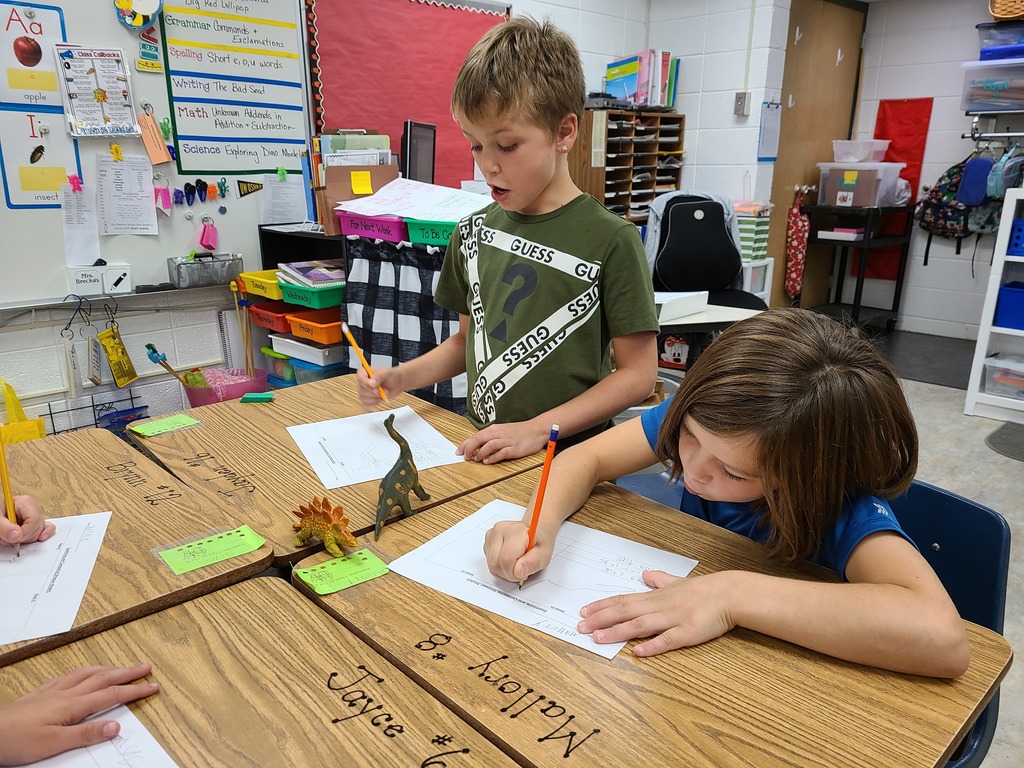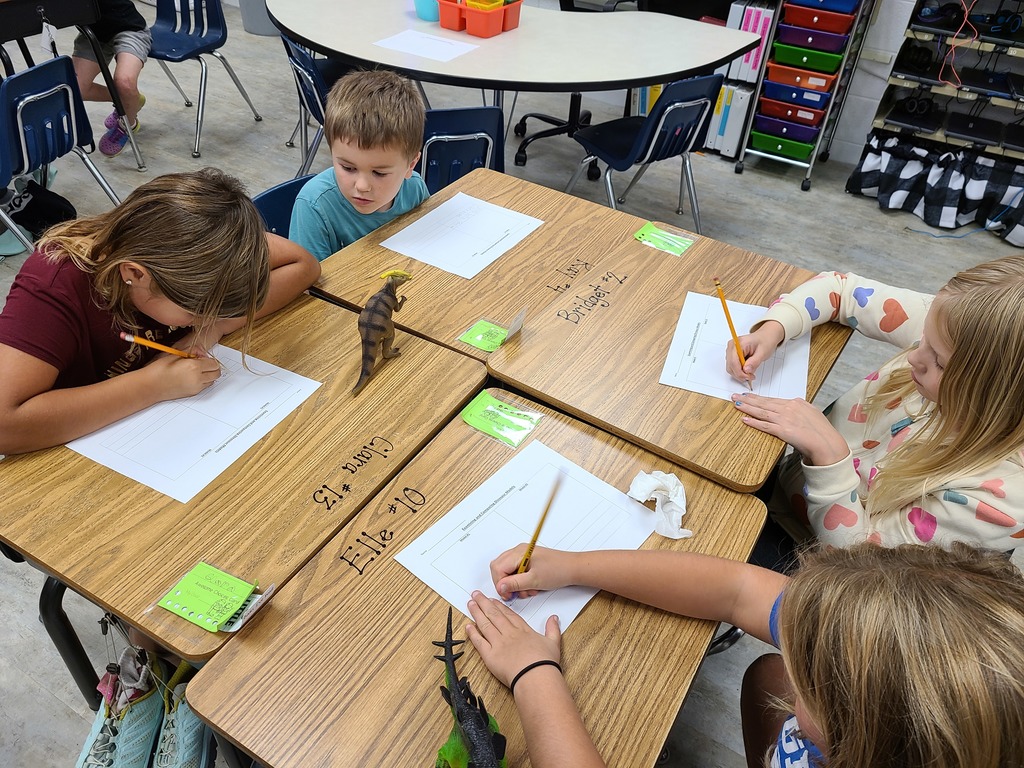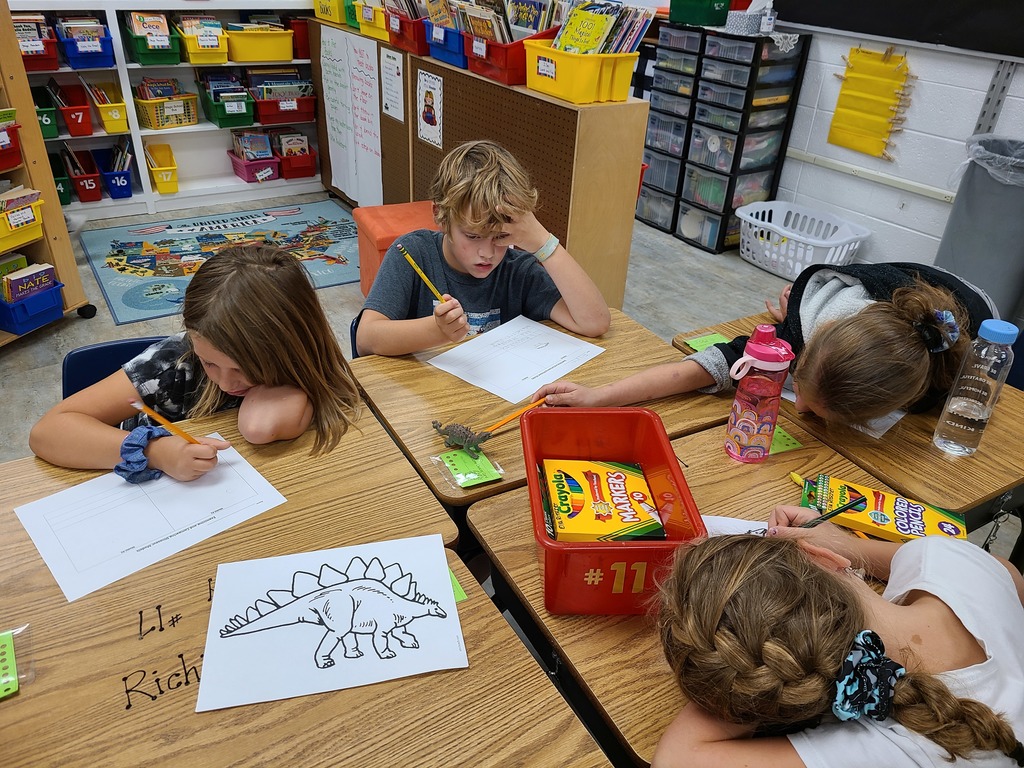 Thank you Adam Foehringer for coming to the Alma School today to talk with the fifth graders about forestry. The students learned about the importance of taking care of forests and how to determine the age of a tree.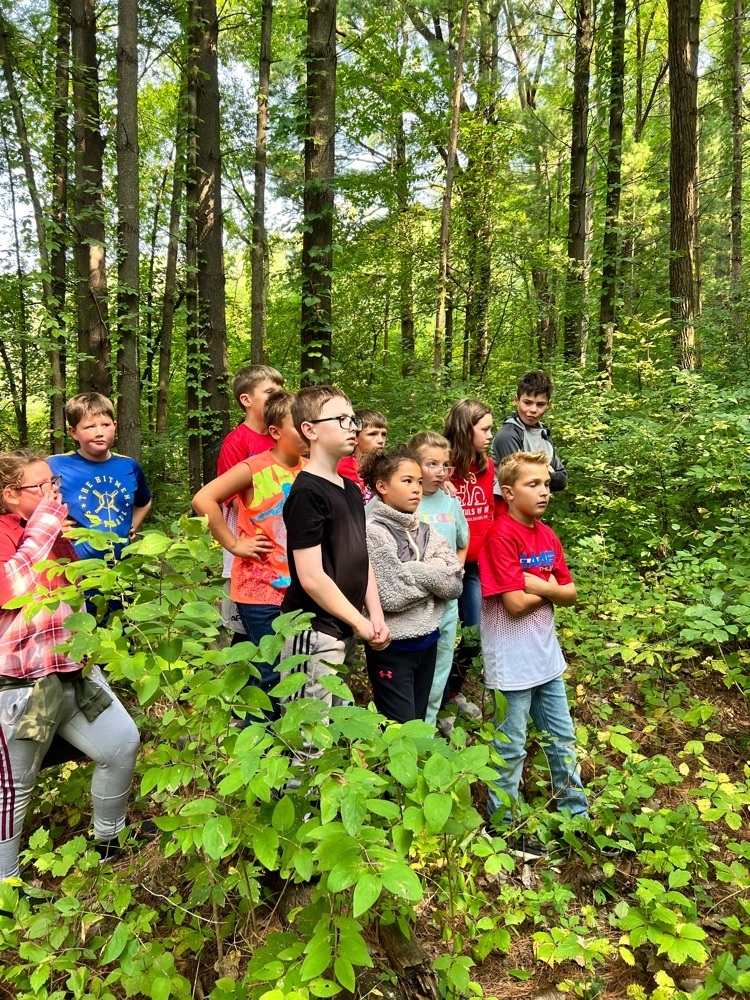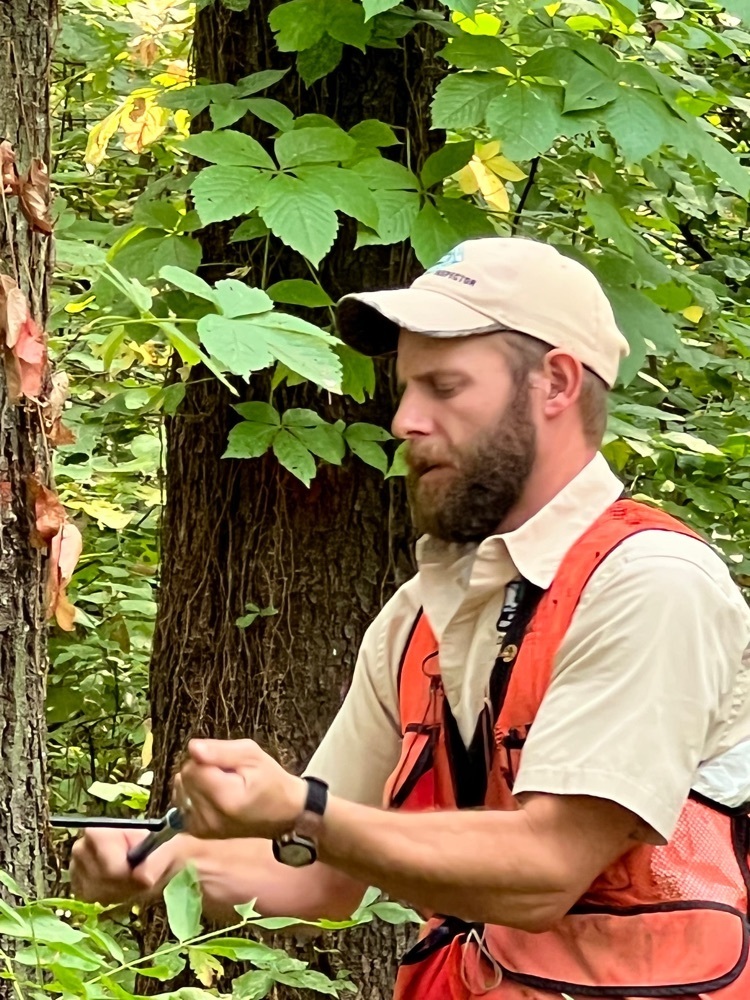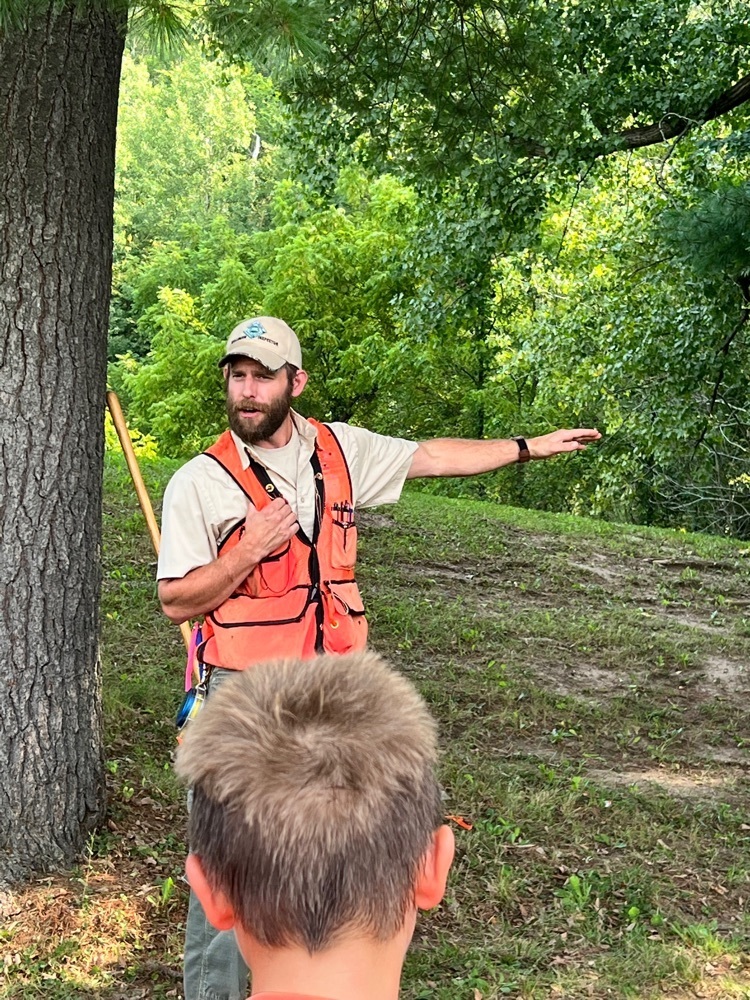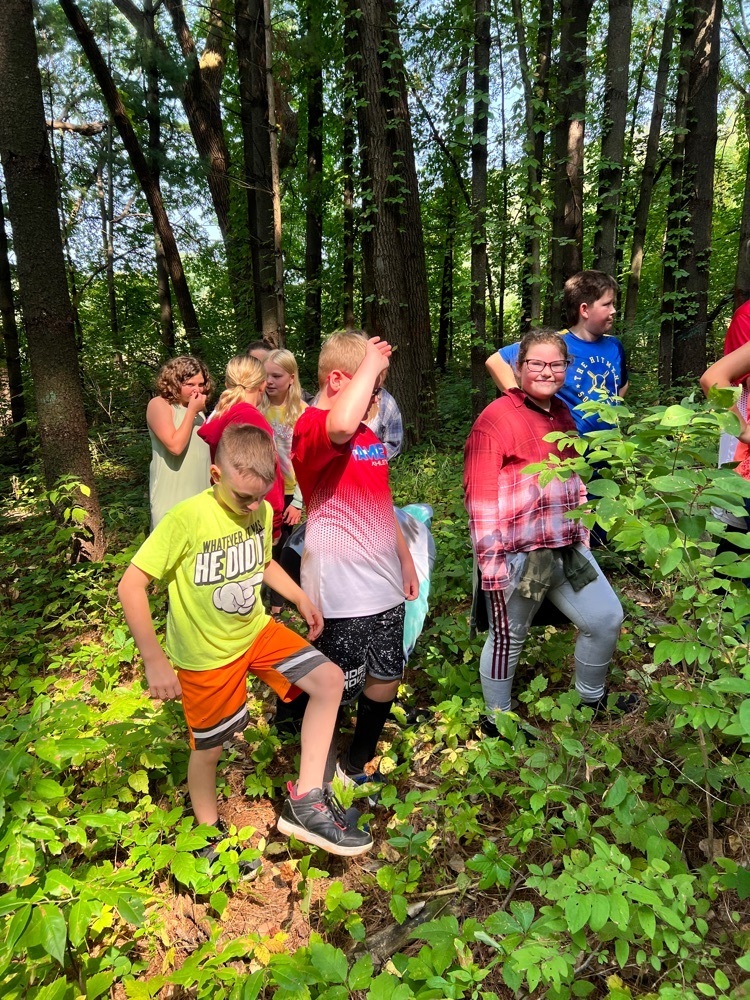 Alma Booster Club - - Eagle's Spirit Wear!! Alma Booster Club is hosting an online Eagle's merchandise sale. The sale will be open now until September 30. Here is a link to the website: Alma Booster Store 22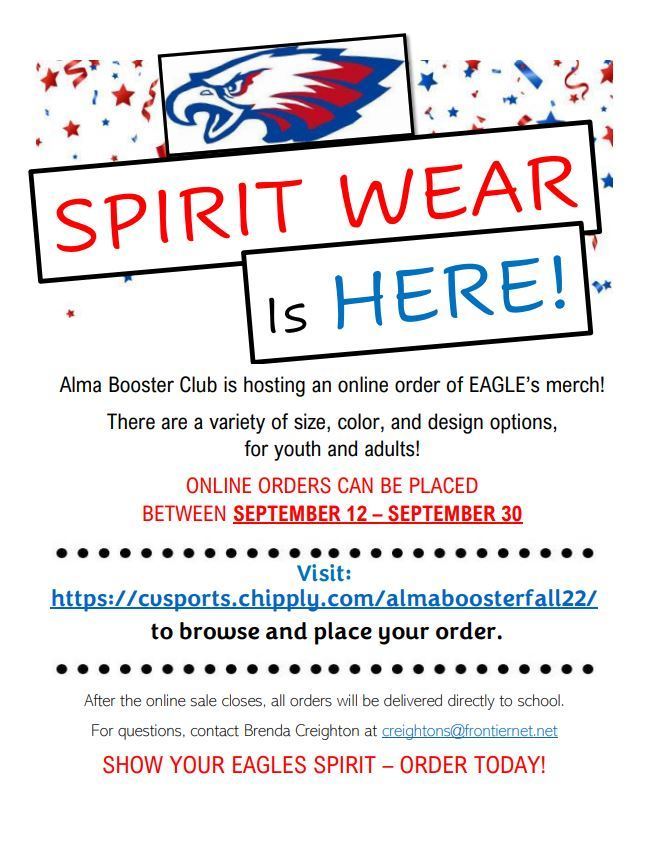 Rivermen Clubhouse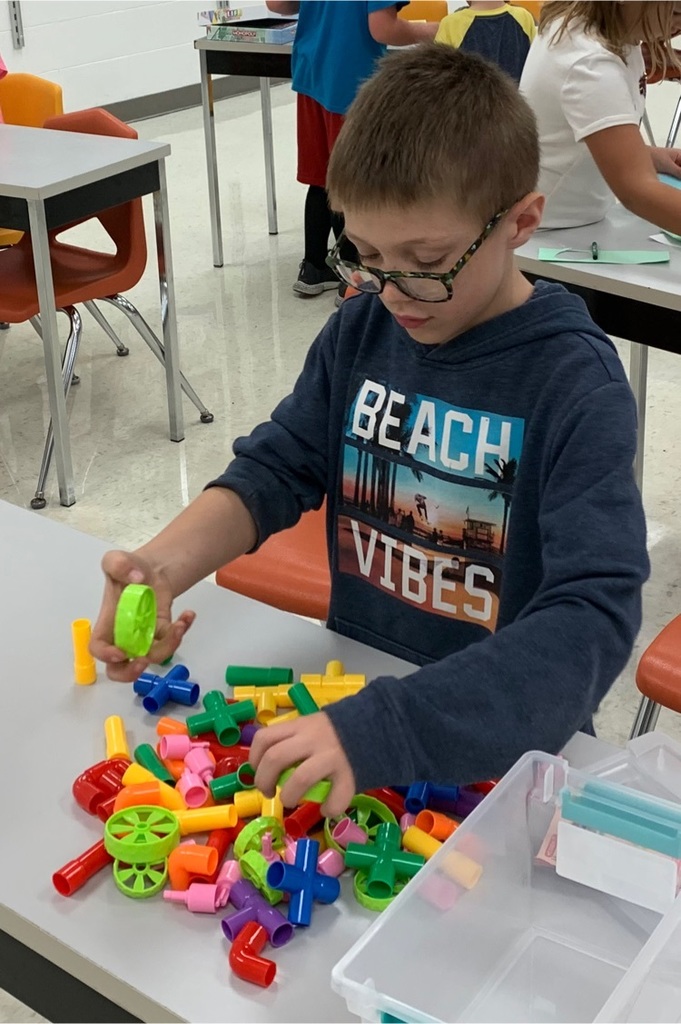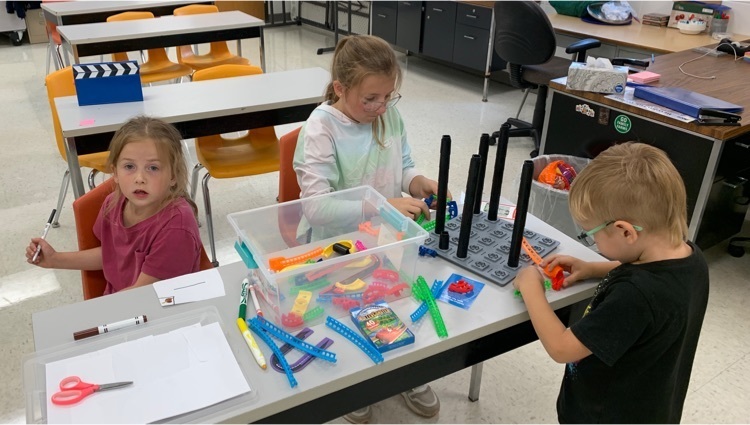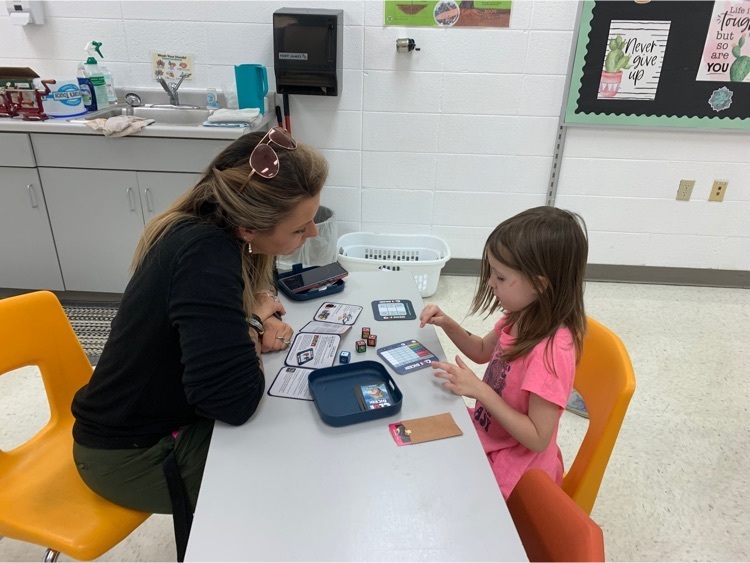 Rivermen Clubhouse master pieces