The Lady Eagles Softball Team will begin their tournament play tonight at Pepin vs Alma Center Lincoln. The game will start at 5:00 p.m. Below is a live stream link to the game. Thank you to our Streaming sponsors: Bank of Alma, Dairyland Power, Lake Pepin Real Estate and Greater Insurance. Good Luck Lady Eagles!
https://justagamelive.com/clients/alma-pepin-eagles/live/78785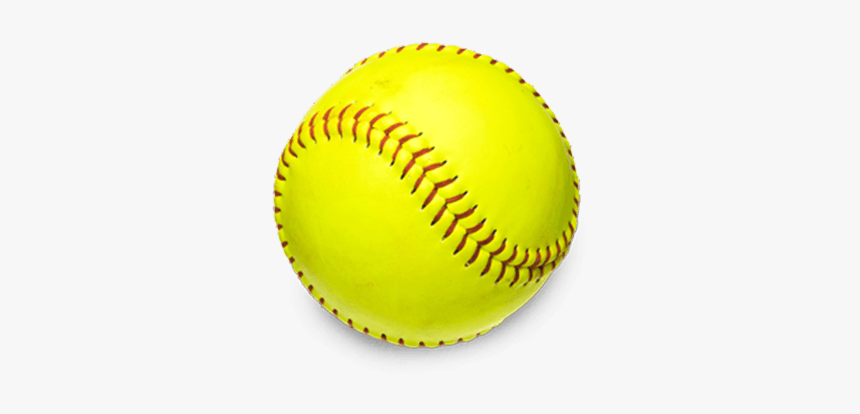 More Right Start FUN!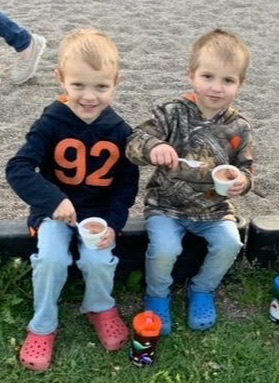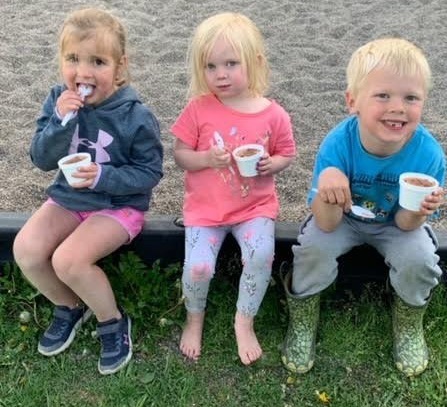 Right Start was so much fun this year! We ended the program with a special ice cream treat.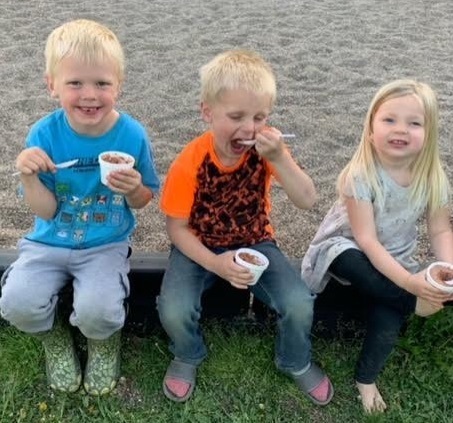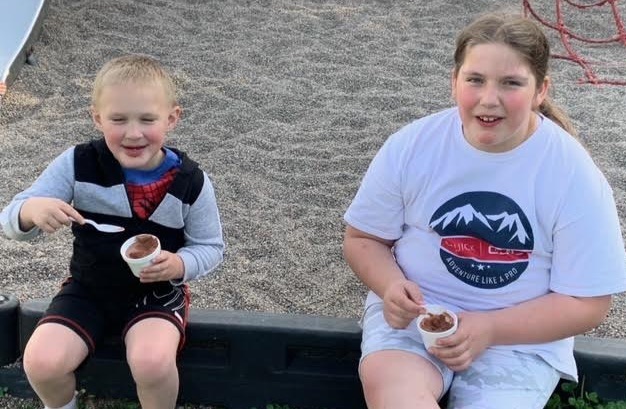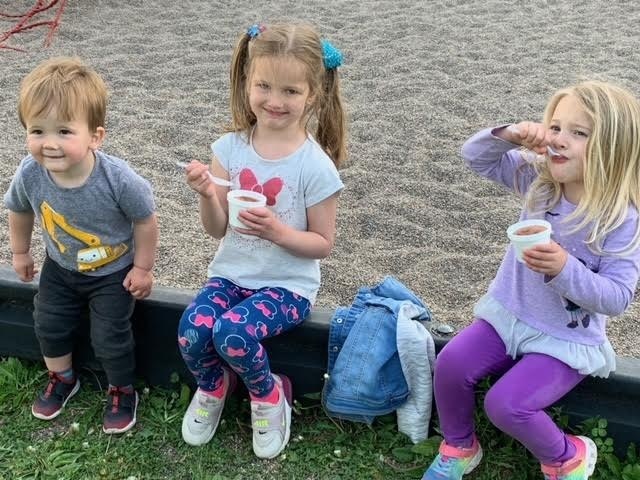 More Rivermen Clubhouse Fun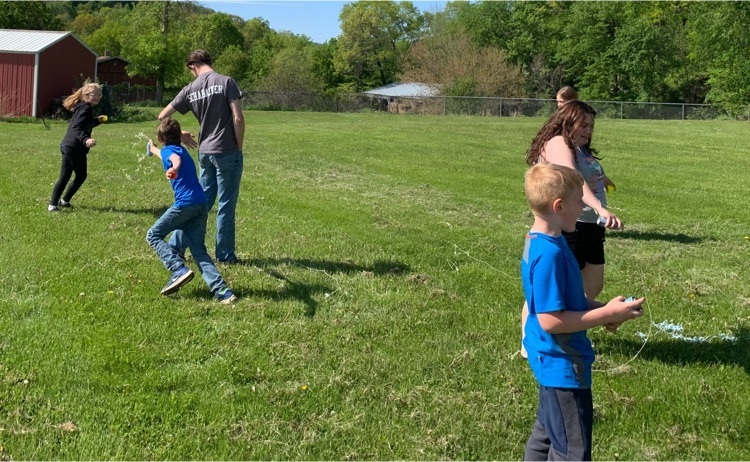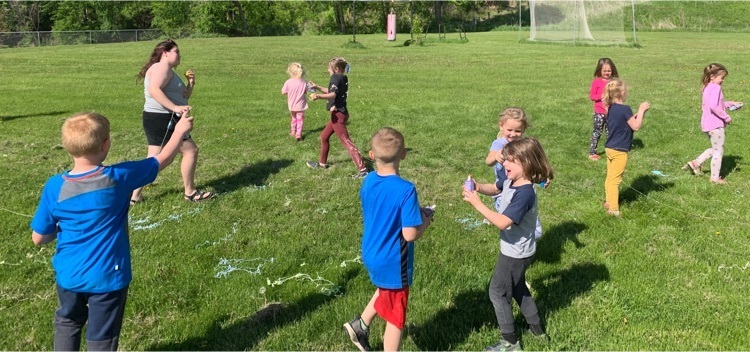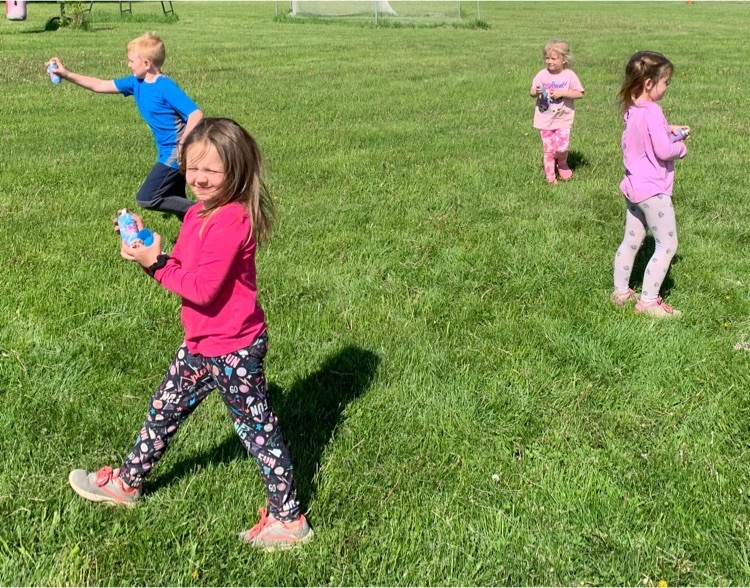 Rivermen Clubhouse started the week with a fun time outside! They had fun spraying SILLY STRING!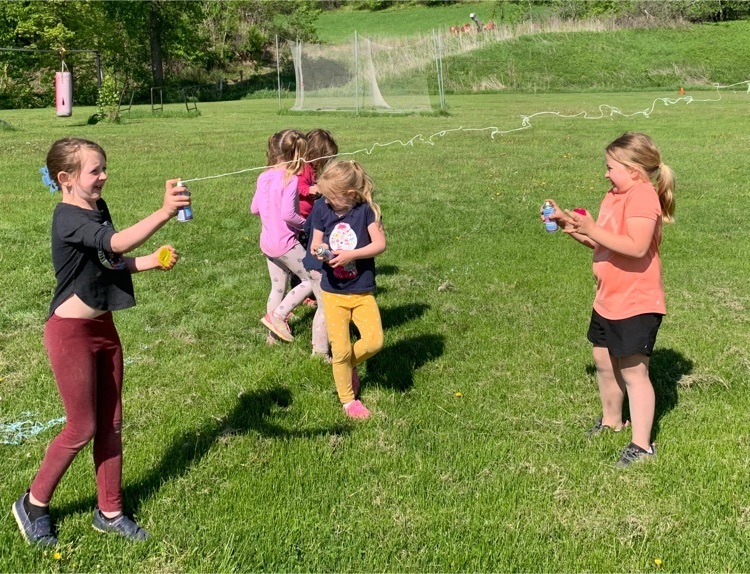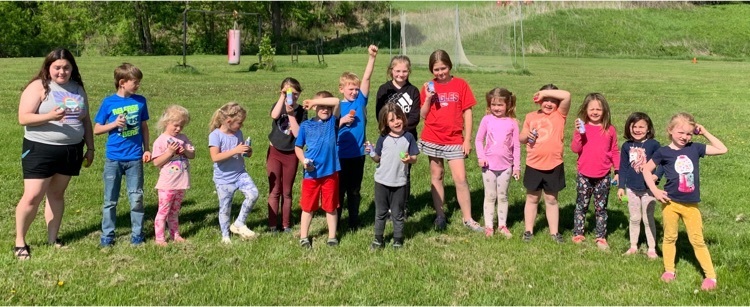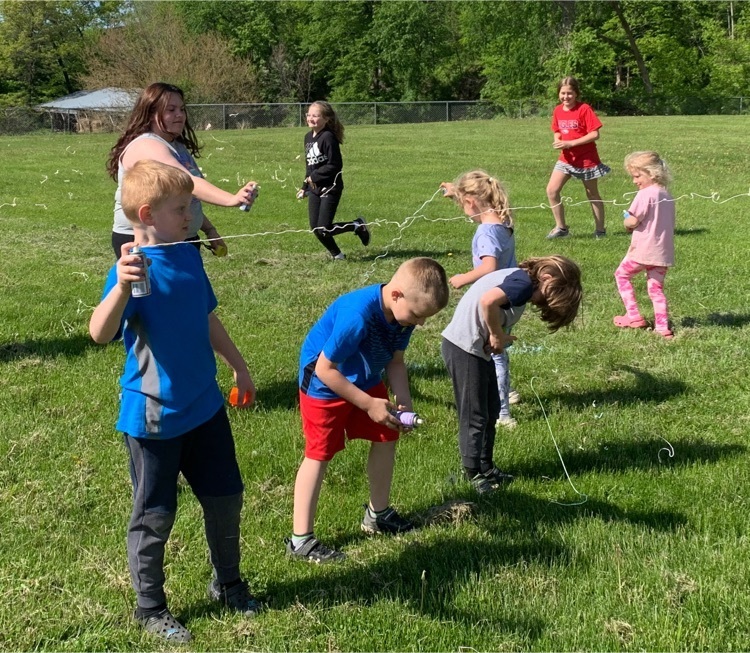 The Alma High School Alumni Association Annual Banquet/Meeting will be held this year at Alma High School on Saturday, June 18th, 2022. In addition, we are having our "first ever" golf tournament on Saturday June 18th also. Please Contact Dan Noll (cell 715-495-4231), if you are interested in playing in the golf tournament. The night will begin as follows: • Registration: 4:30pm • Social hour and appetizers: 5:00pm-7:00pm • School Tours: 5:00pm-7:00pm • Alumni Meeting /Program: 7:00pm-8:00pm AGENDA for the Reunion Program (Alumni Meeting) Highlights from the classes of '70,'71 & '72 Highlights from other Classes Tributes to Alma Alumni, teachers, staff Scholarship recipient / Honorees Inputs and discussion on how best to go forward with future meetings (date/time/venue/involvement) • After School get together/party: To be announced the night of reunion If you can attend, please email or phone Cindy (Bechly) Peck: E-mail:
eagan-pecks@q.com
or
Peck486@gmail.com
Phone: 612-812-1606 or 651-226-0877


Eagle Weekly for the week of May 23-27
https://5il.co/1awgo
Tournament play starts this week! Good Luck Eagles!!!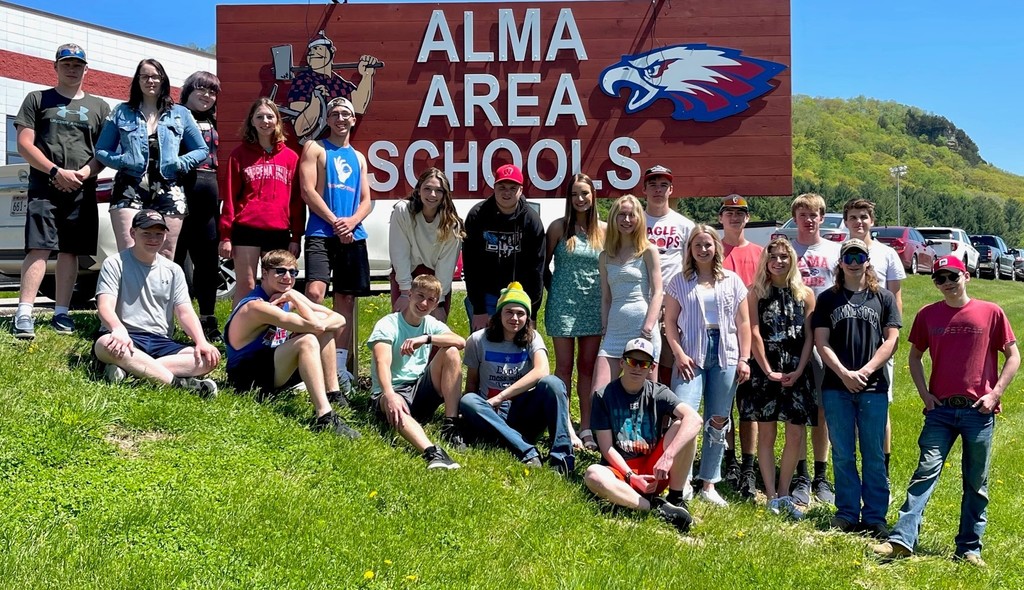 Continuation of local EMTs and 2nd graders Thank You!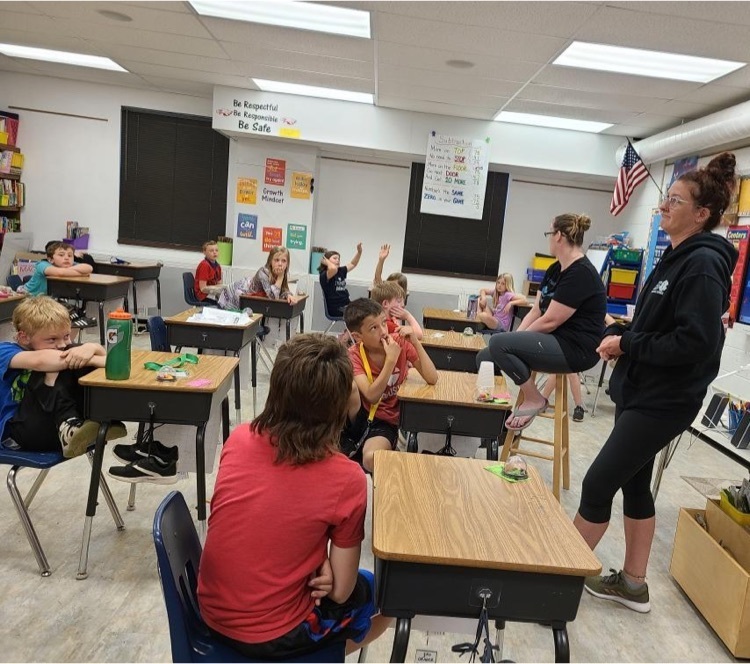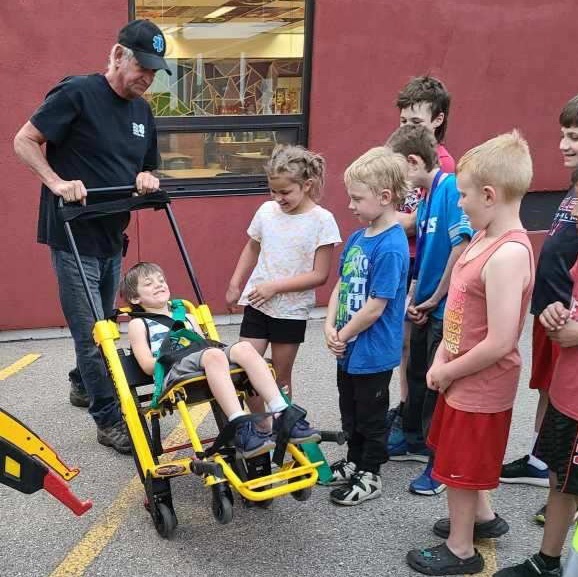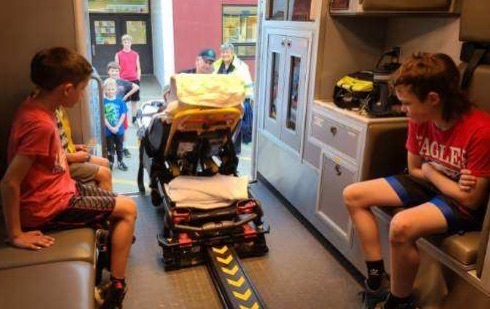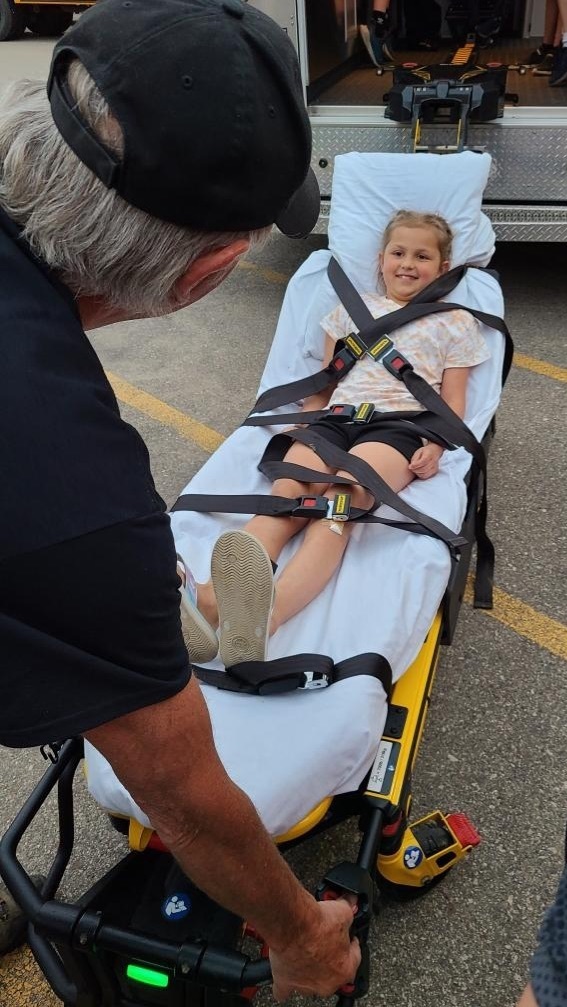 Thank you Western Buffalo County Ambulance Service for visiting with the 2nd Graders. We learned about what EMTs do and safety. We also got to see the cool ambulance. Each 2nd Grader was gifted with a brand new bicycle helmet. We appreciate your kindness and willingness to teach us!

Rivermen Clubhouse kids were busy making puppy chow and doing projects. They also got time with Maria, plus having Tyler hang out for the afternoon. Fun times were made! Thanks everyone!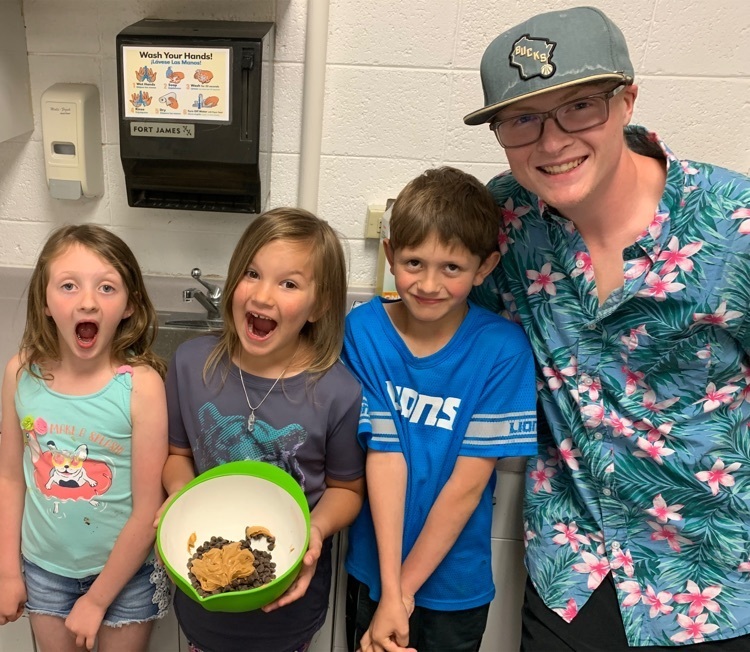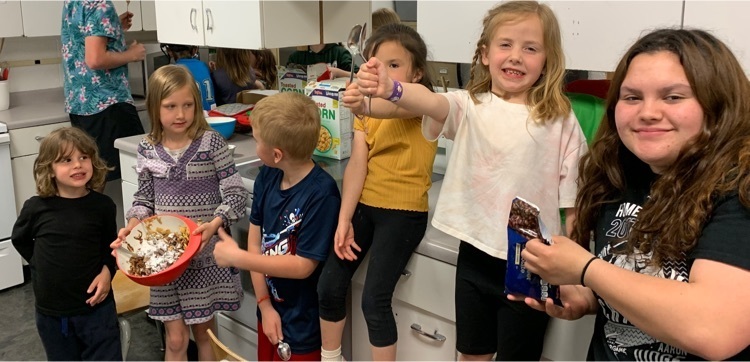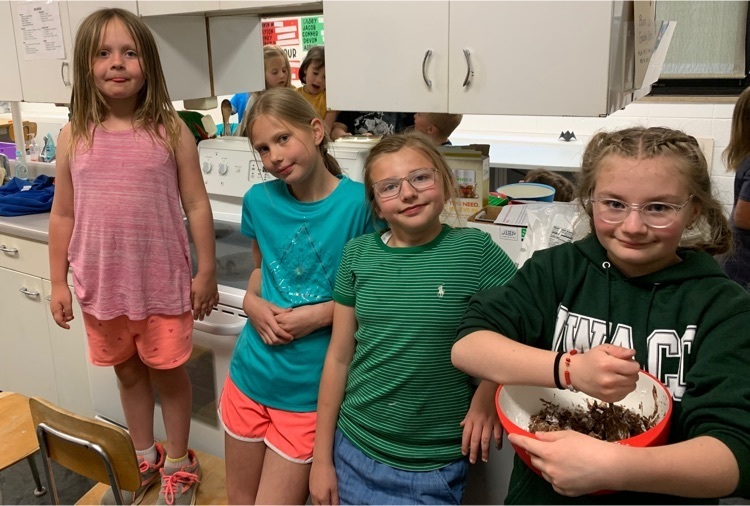 These students participated in the Read-a-Thon in April. They raised over $2000 for the following community groups: Alma Fire Dept., Alma Public Library, Alma Ambulance, Alma K-9 Unit, Buffalo County Food Pantry, Scenic Valley Ambulance, and Alma Lions. Great job students!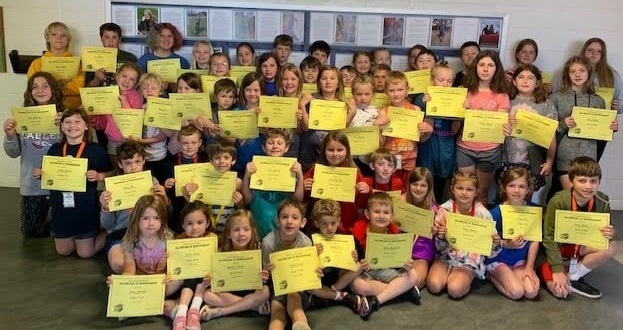 Read-A-Thon Ms. Bremer presented a check from PIE to Paisley Blim-top pledge collector.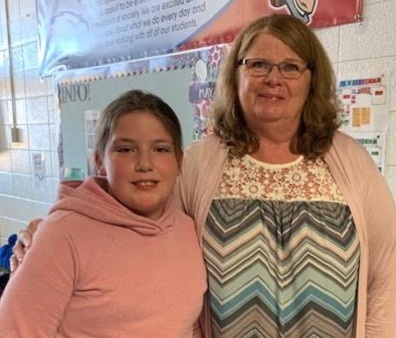 These top 11 Read-a-Thon pledge winners were recognized by PIE for their outstanding work. Each student chose a prize from PIE- Parents Involved in Education.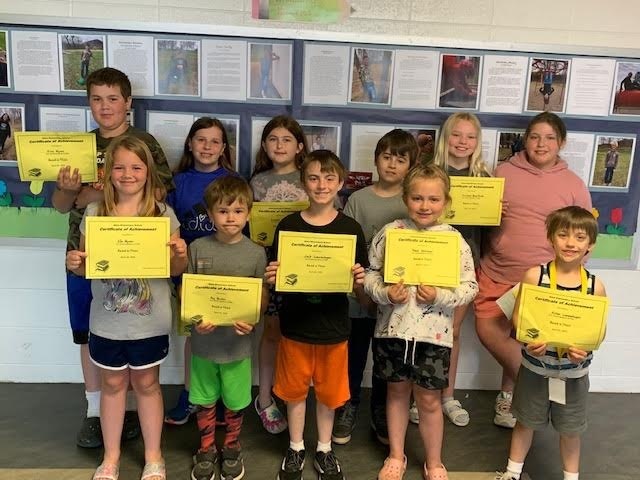 The Track Meet at Whitehall for tonight has been CANCELLED. Track practice is optional at individual schools. NO Golf Practice tonight.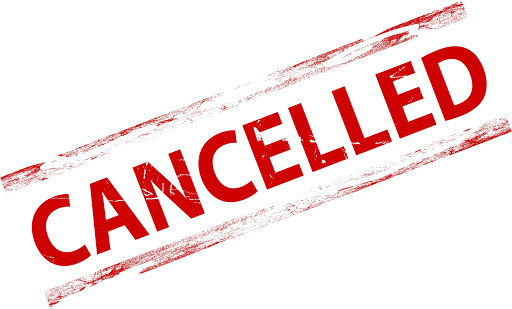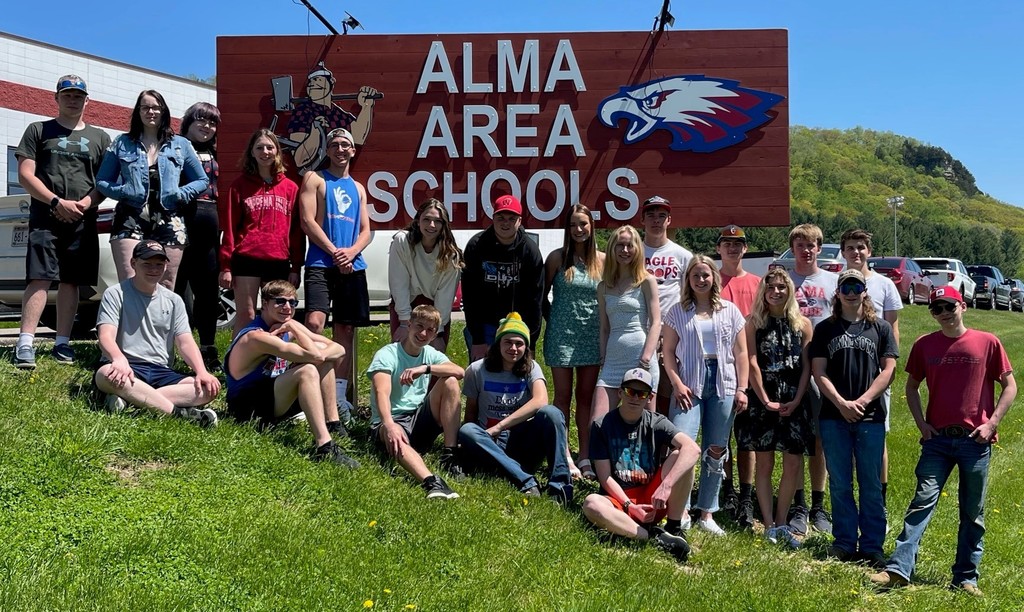 Congratulations to this Kindergarten student for completing the Green Bay Packers Hall of Fame Tundra Tales Reading Program!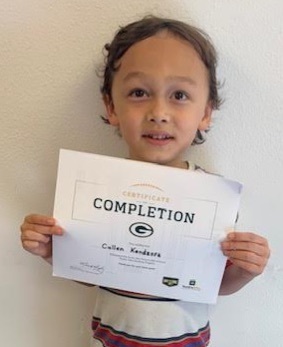 Rivermen Clubhouse Kids love the nice weather. They have enjoyed outside time along with projects and good friends. They are getting ready for another end of a fun year! They want to thank everyone for their support and fun days together. We hope everyone has a great summer as well! Enjoy!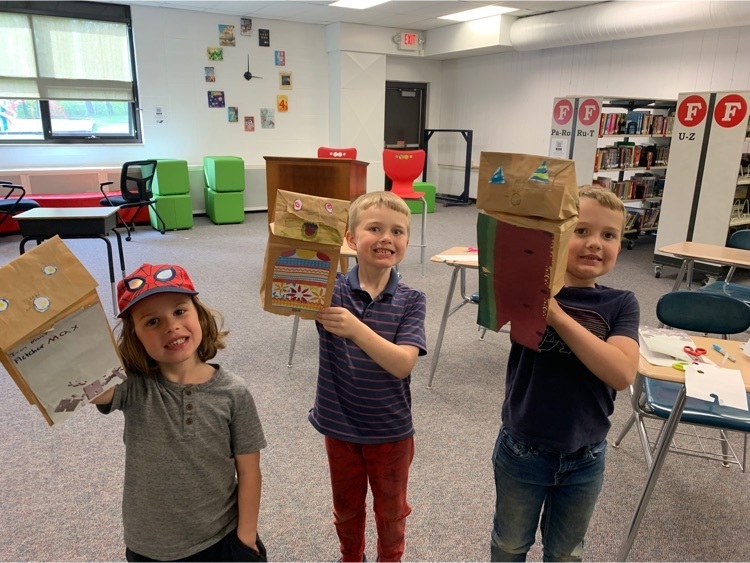 Congratulations to the Law Day essay winners! Kylee Bork-- 1st place, Isabella Alvord--2nd place and Kole Brewington--3rd place. The student essays are displayed in the Buffalo County Courthouse. This year the essay prompt was "Toward a more perfect union, our constitution in times of change."