Congratulations to Alma's 2022 Homcoming Court and Homecoming King Rocky Engstrand and Queen Ryann Rieck!!!!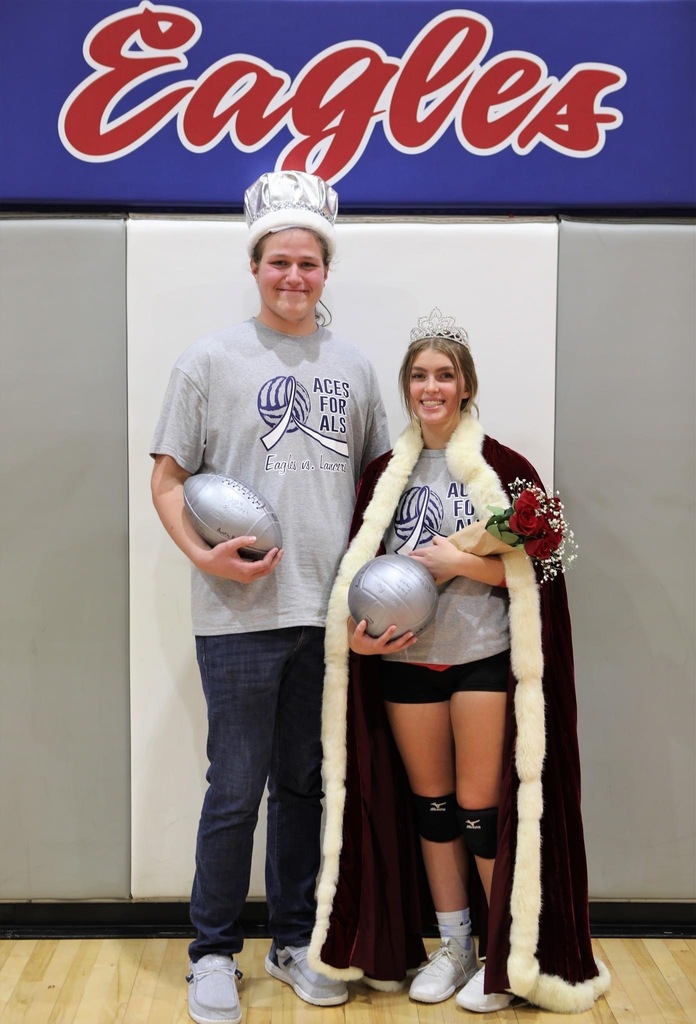 Rivermen Clubhouse are getting ready for October! They blew paint all over a white sheet of paper …. The master piece …. MONSTERS They love going outside on the nice days! They play tag, house or do obstacles. Wait to see what other fun or silly things they do next!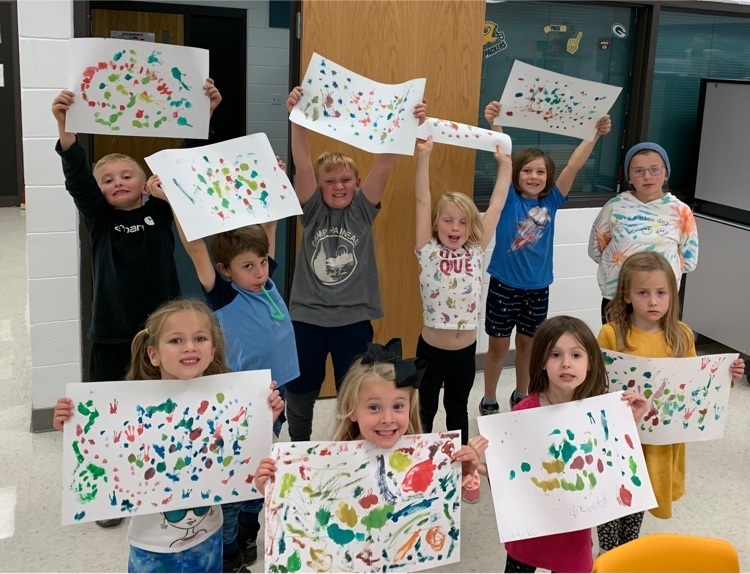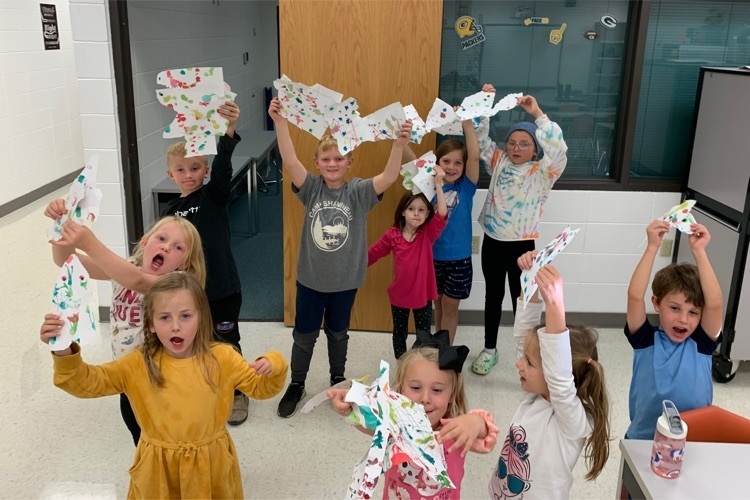 Rivermen Clubhouse took advantage of the beautiful day and played outside. They also built forts again and opened up new toys. They all enjoy their time together.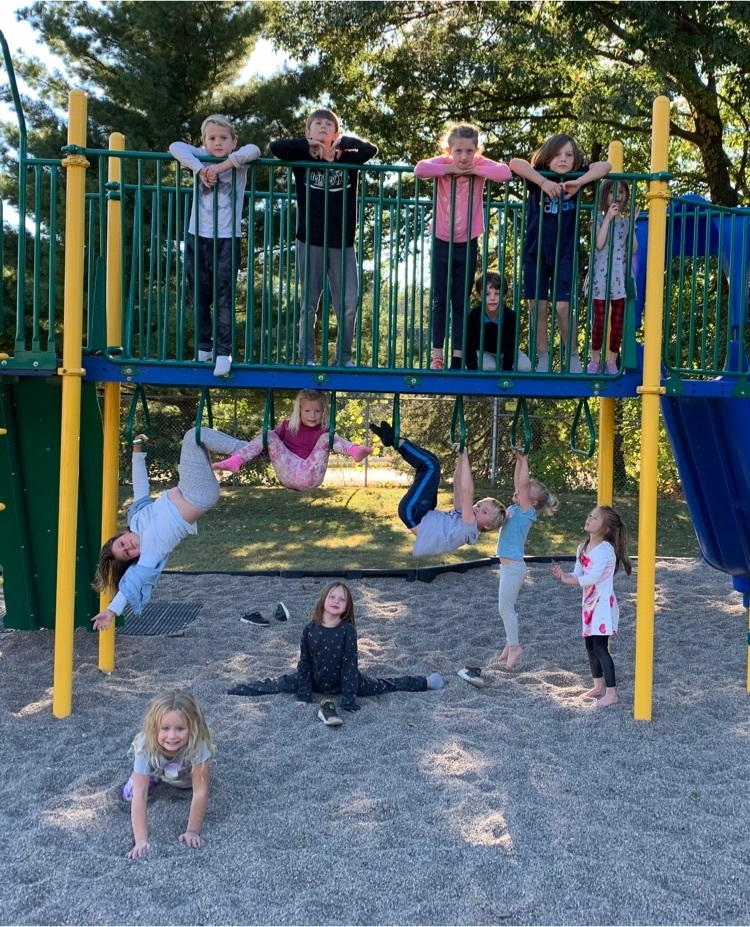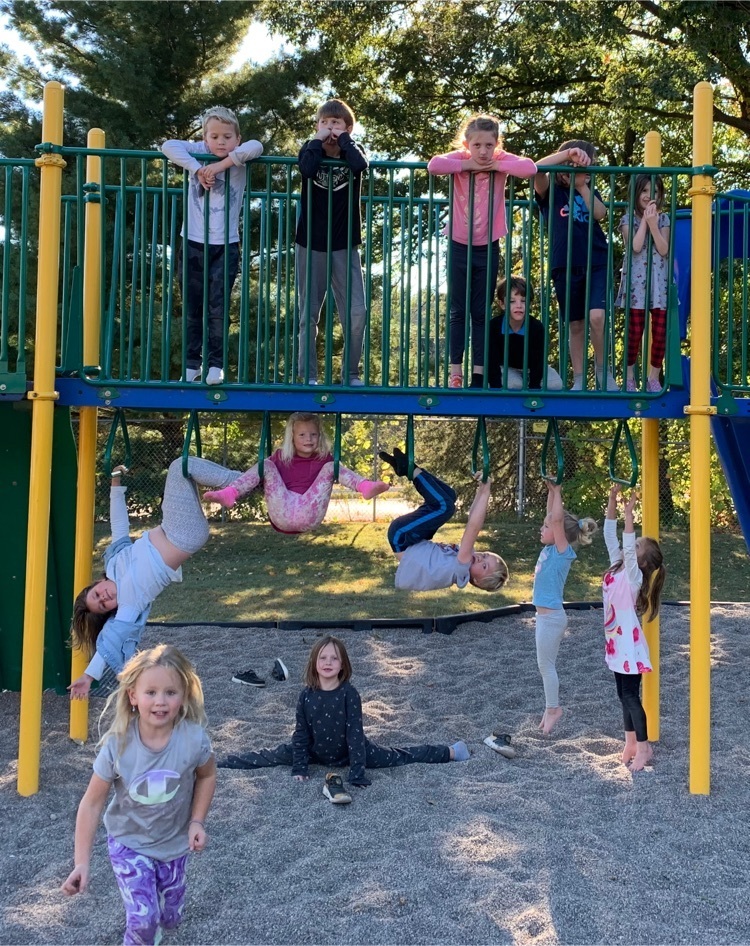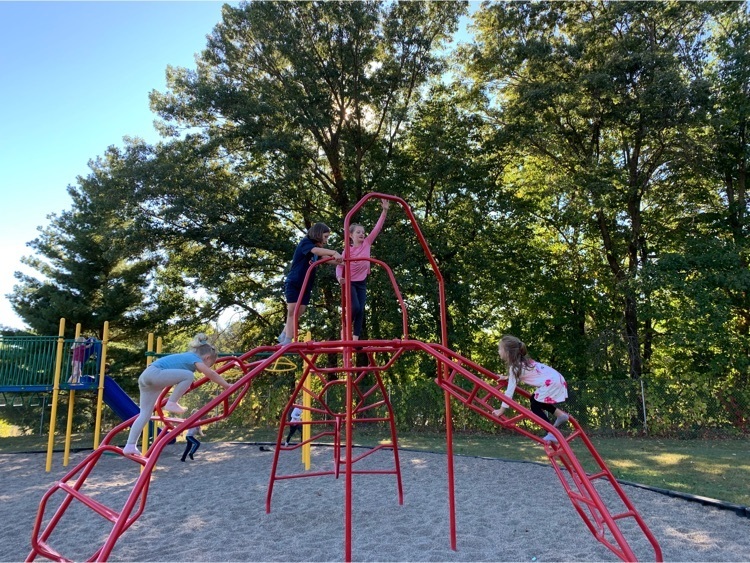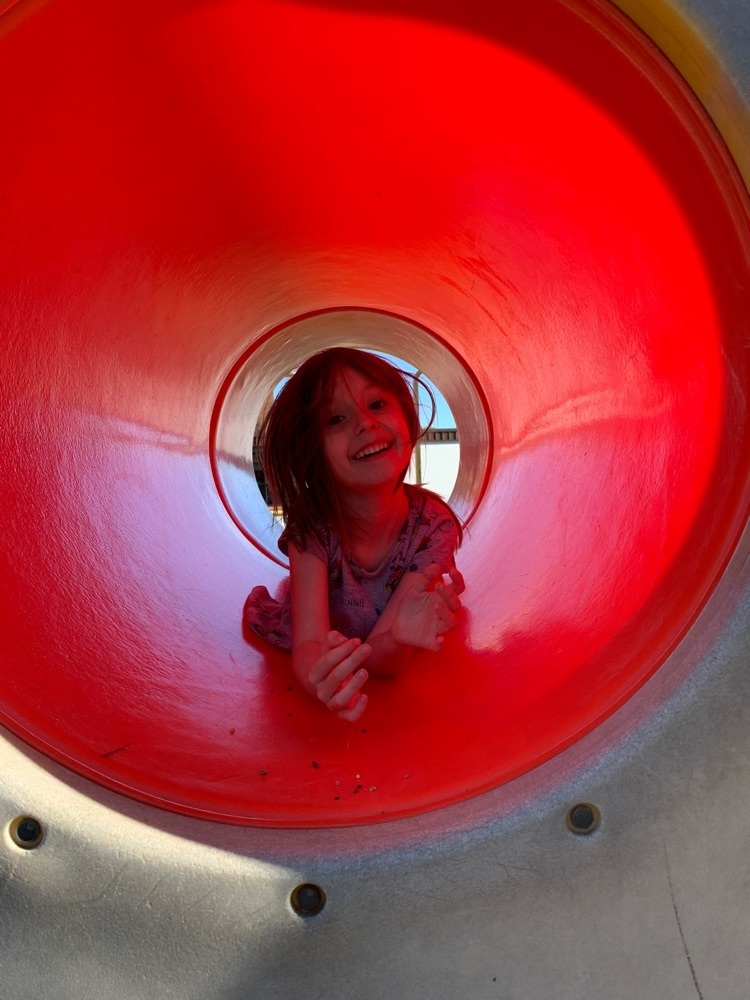 Rivermen Clubhouse Kids The kids enjoyed making tents and playing under them with flashlights and toys. They also were busy prepping for fun days ahead. Thank you parents for letting us enjoy time with your children. Thank you big helpers too!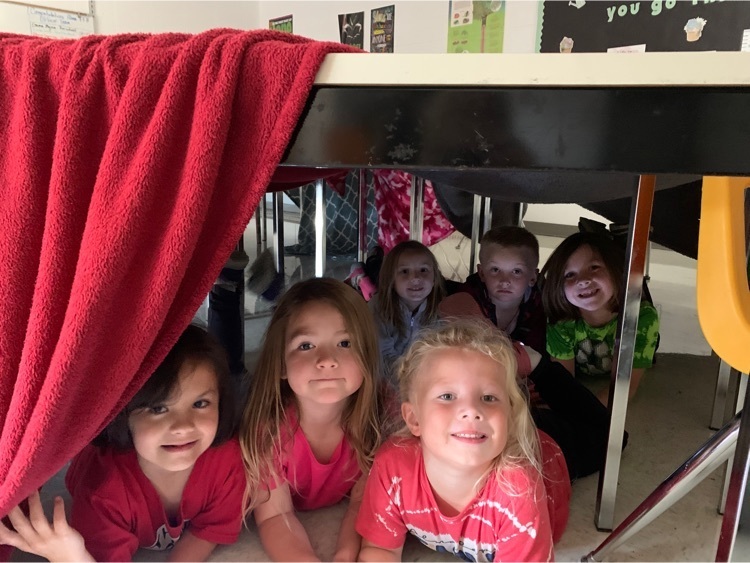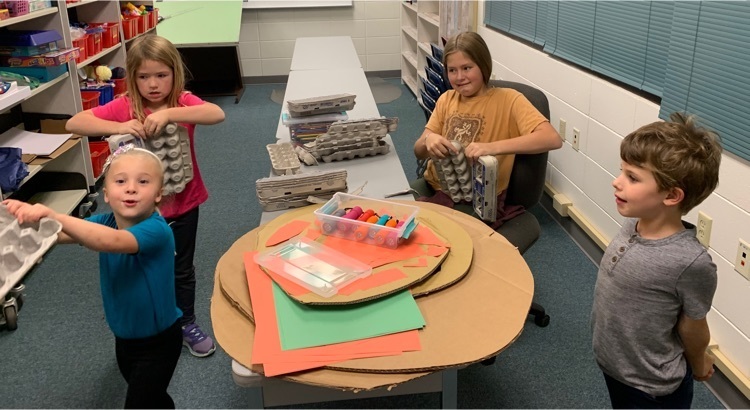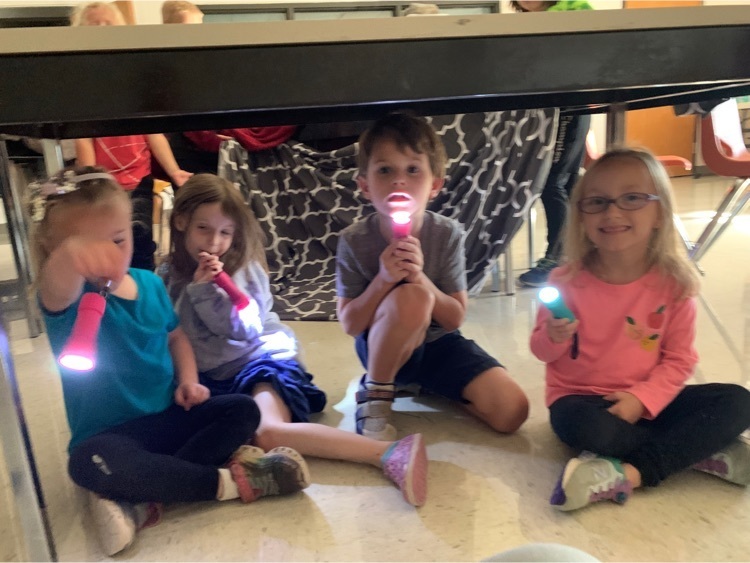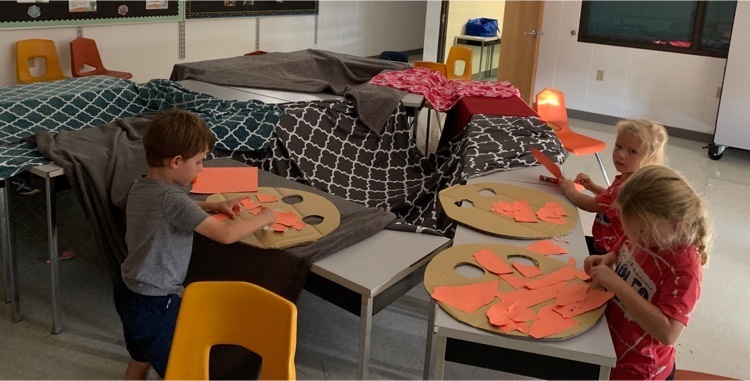 2nd Graders had fun today making fossils as part of our study about dinosaurs. We made imprints and poured plaster on top. Stay tuned for the results.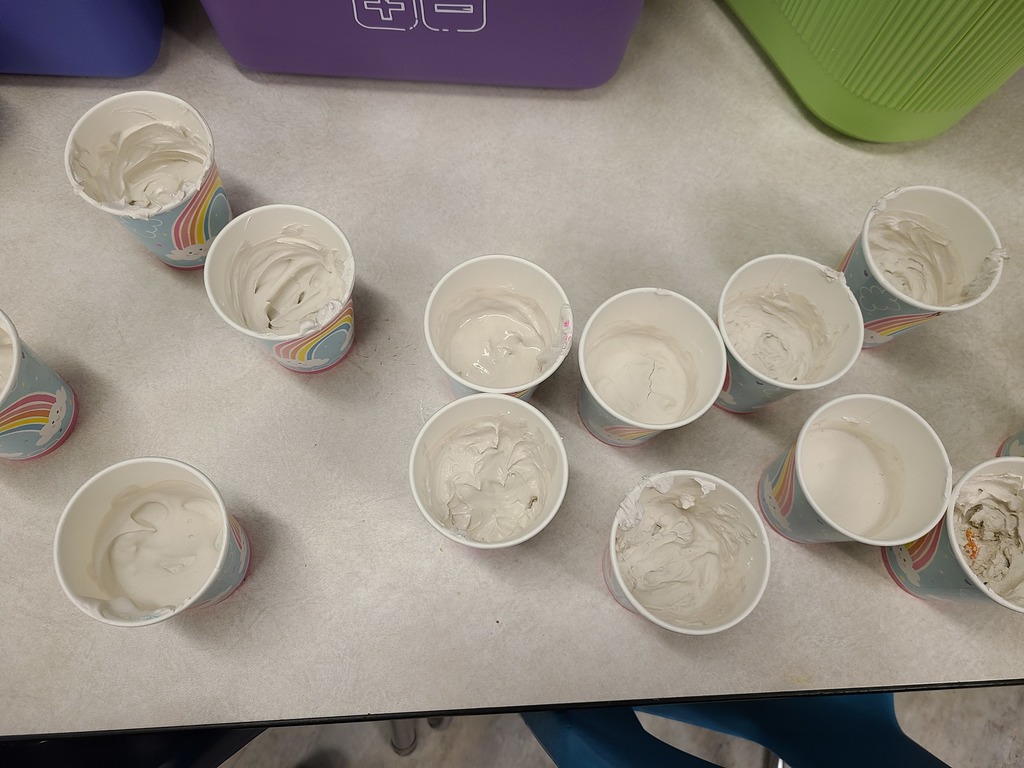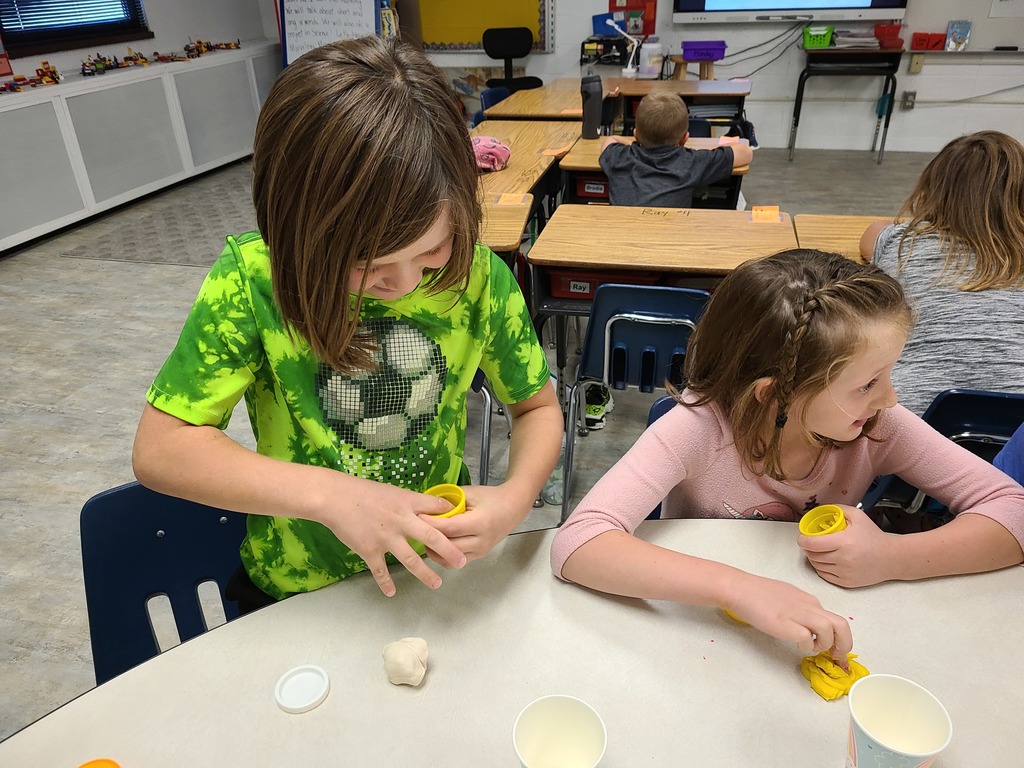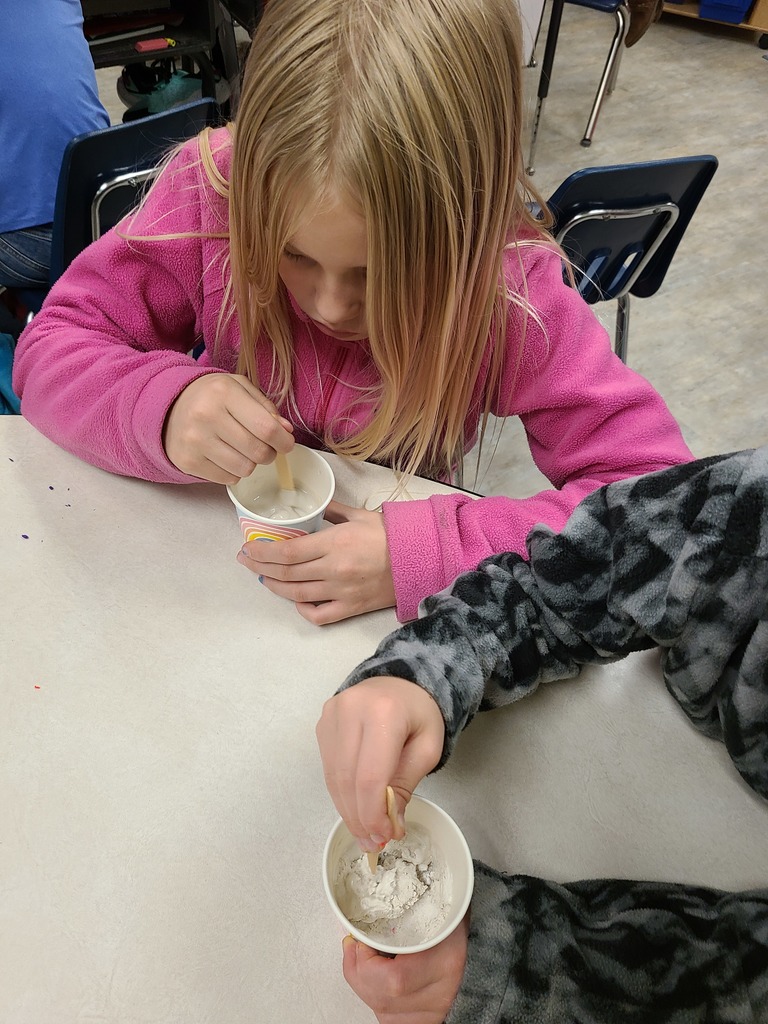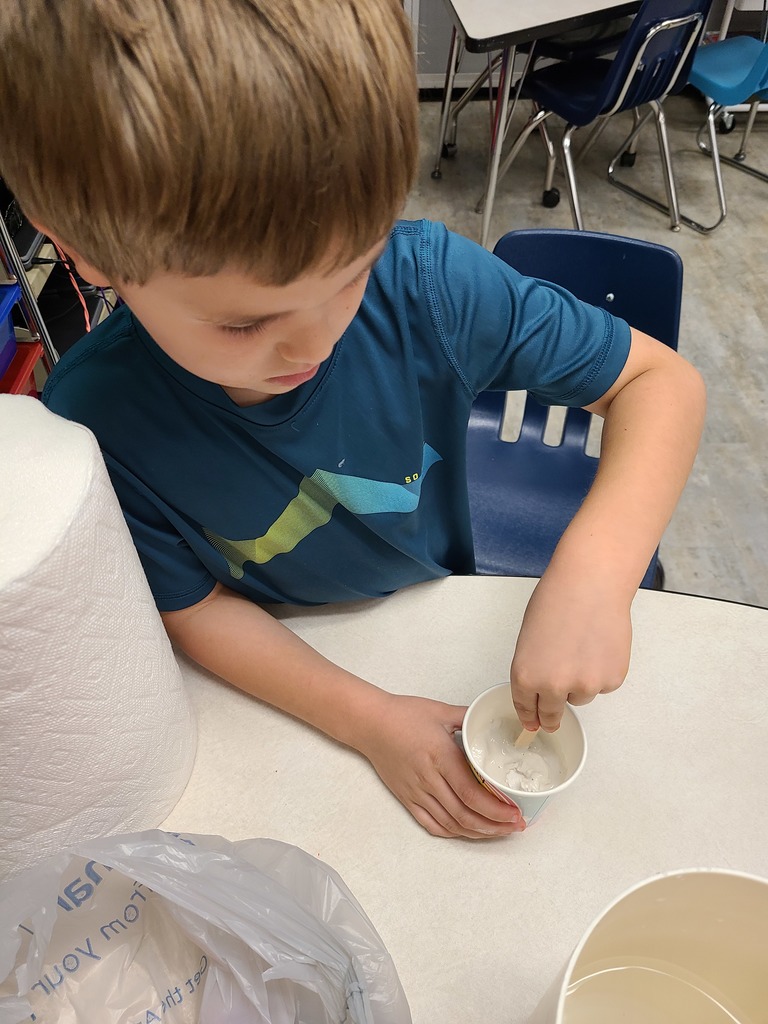 We are happy to have Mickey Ganschow back in our school! Mickey is a Public Health Educator from Buffalo County who is teaching our 3rd, 4th, and 5th graders life skills. This week, she talked about self esteem and is pictured with Mrs. Baab's class. They rolled conversation boxes and made positive posters. Thanks Mickey!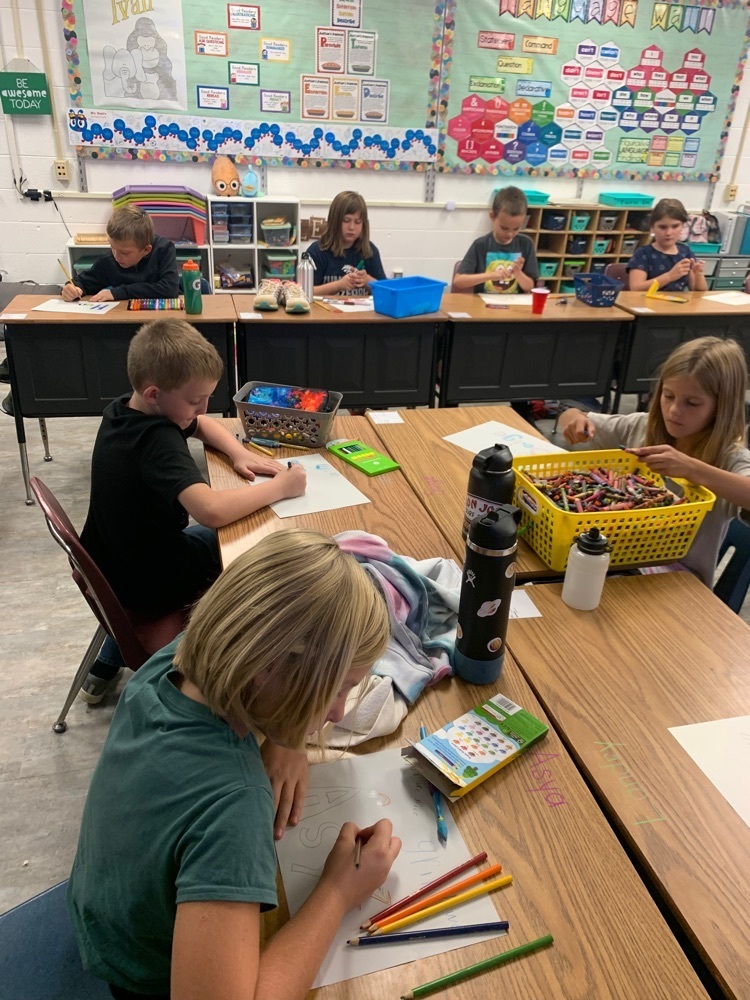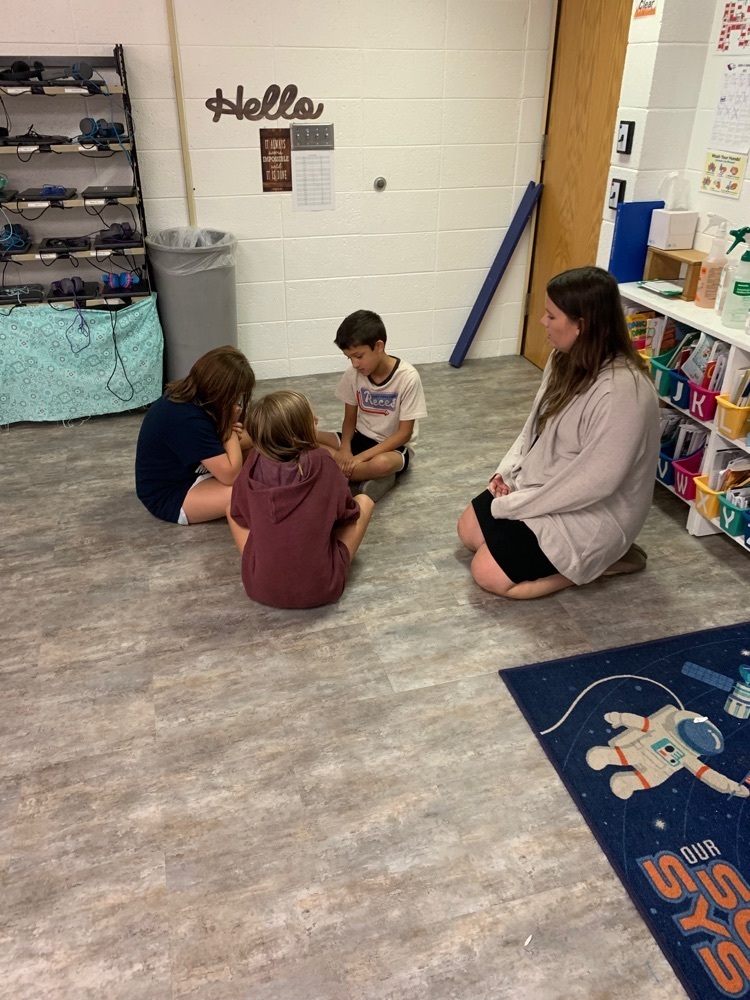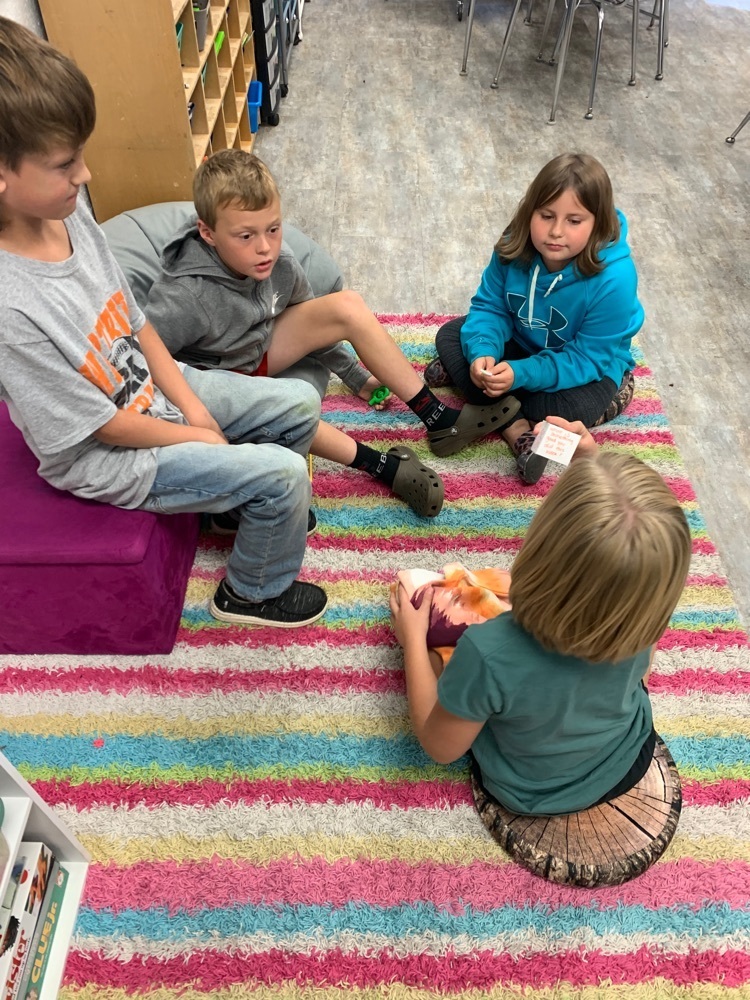 Rivermen Clubhouse Fun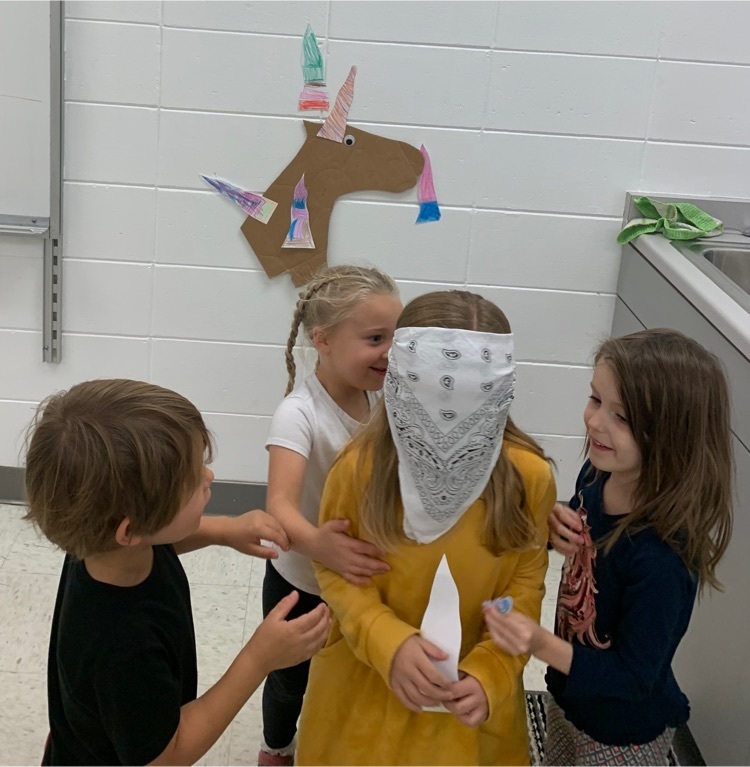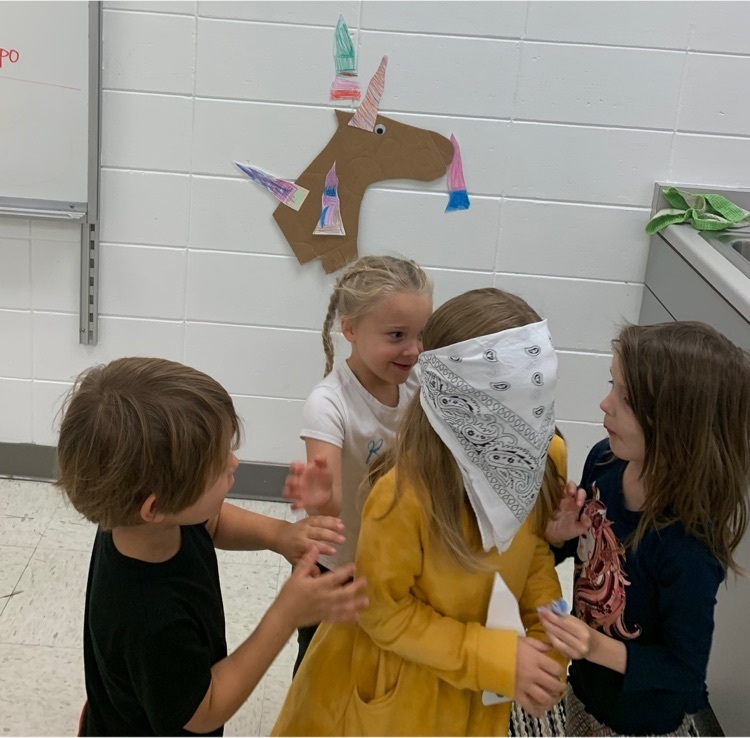 Rivermen Clubhouse Fun! We played different games, cut and glued things and enjoyed time together today! Even got out the unicorn again for another fun run.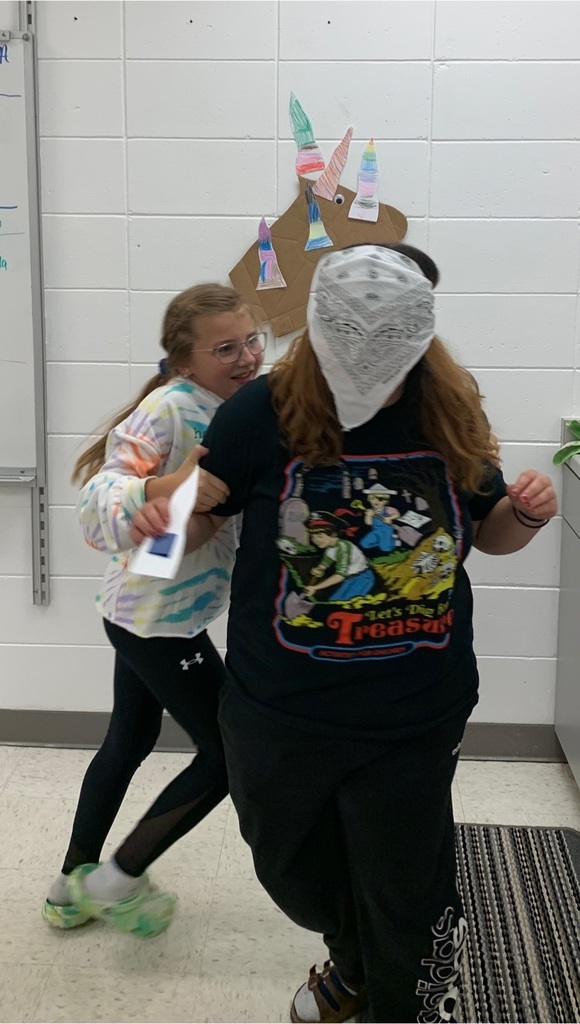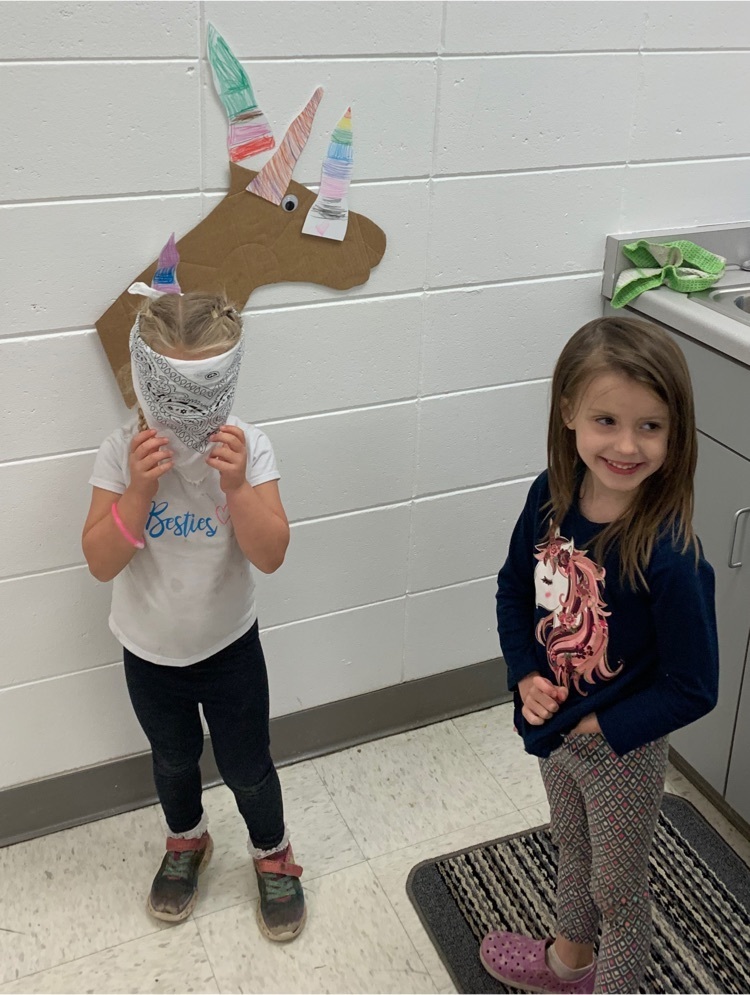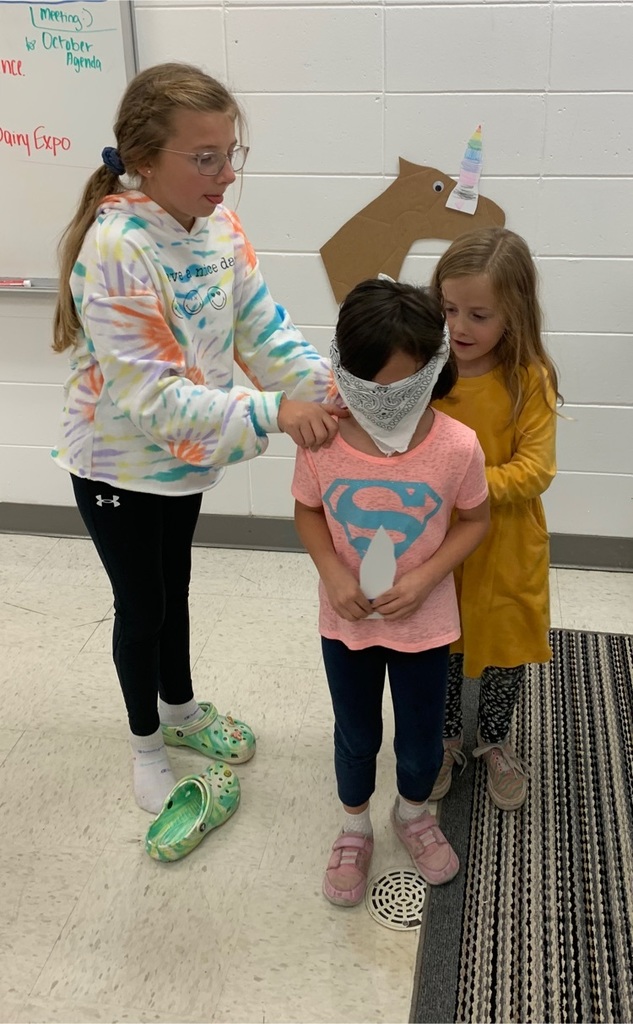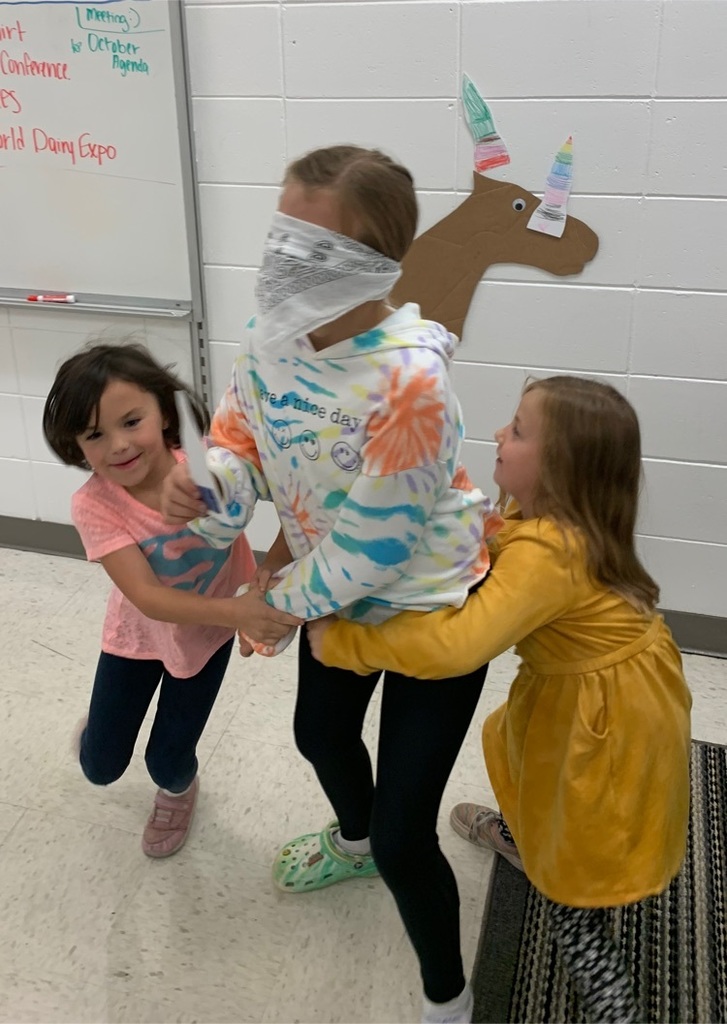 Bob Jumbeck came to visit the 5th graders. Bob is a game warden, and he talked about how doing is job is an important part of conservation.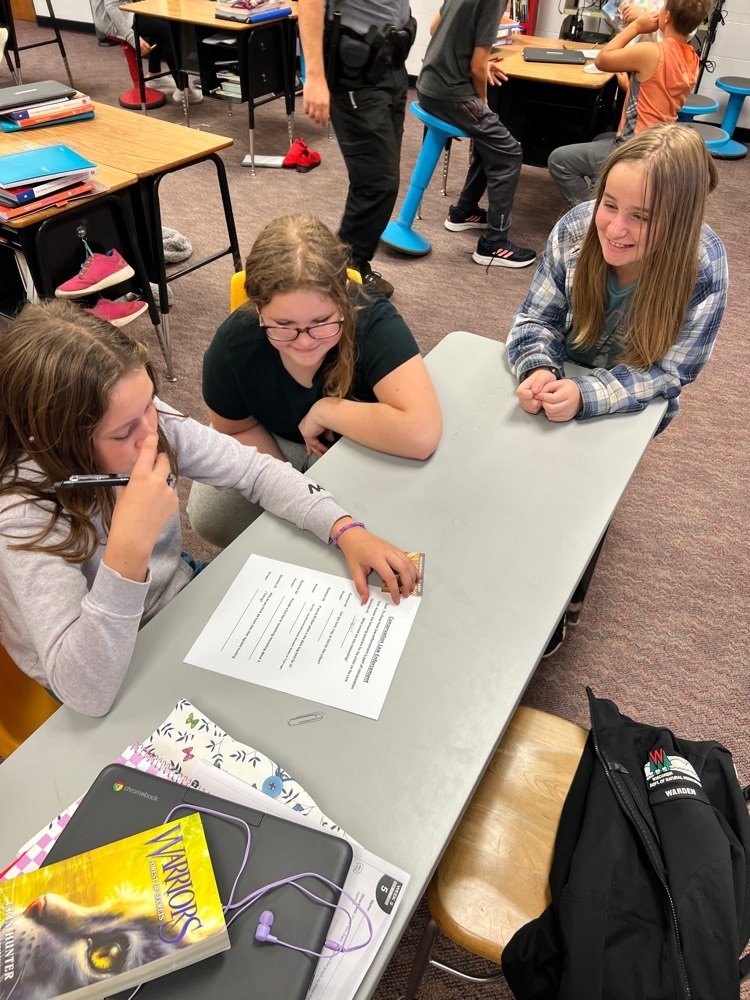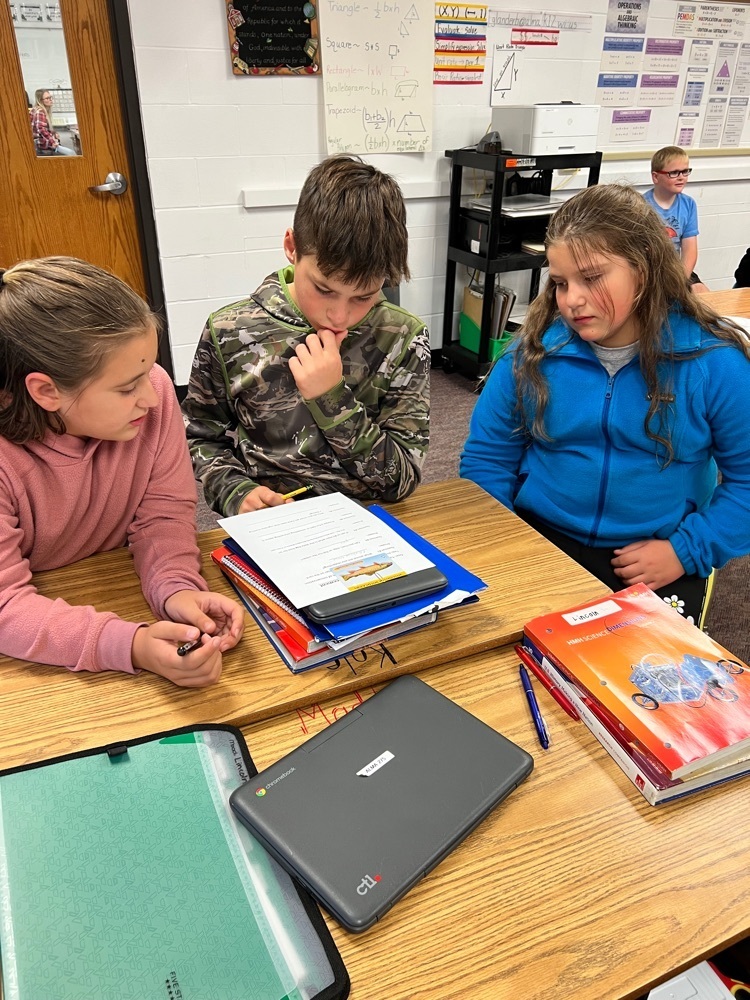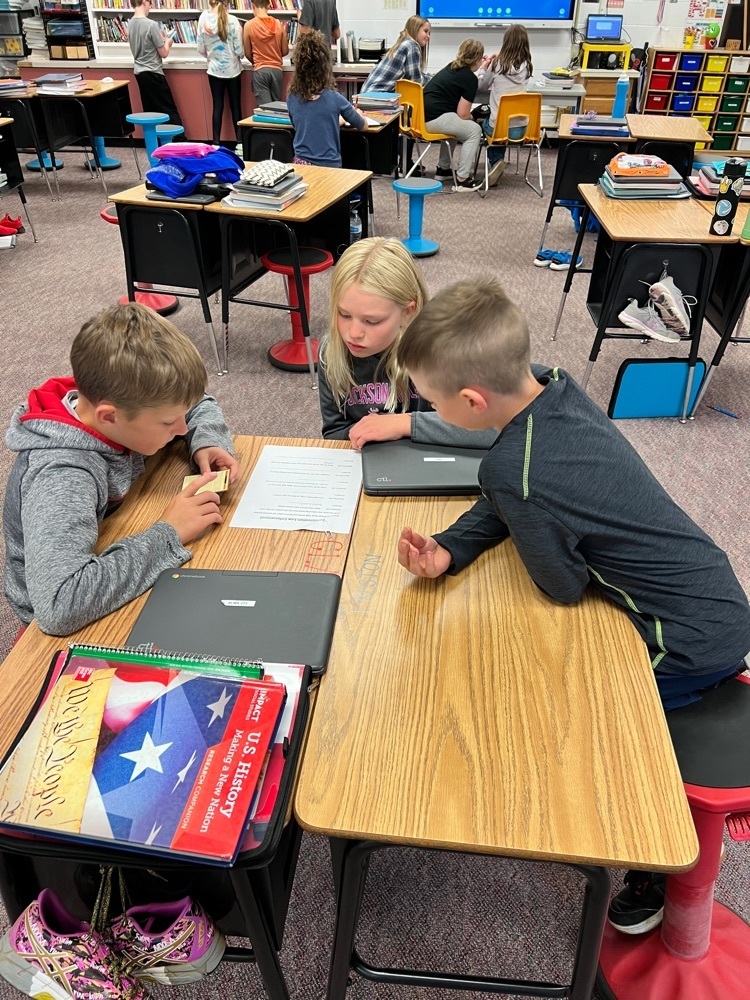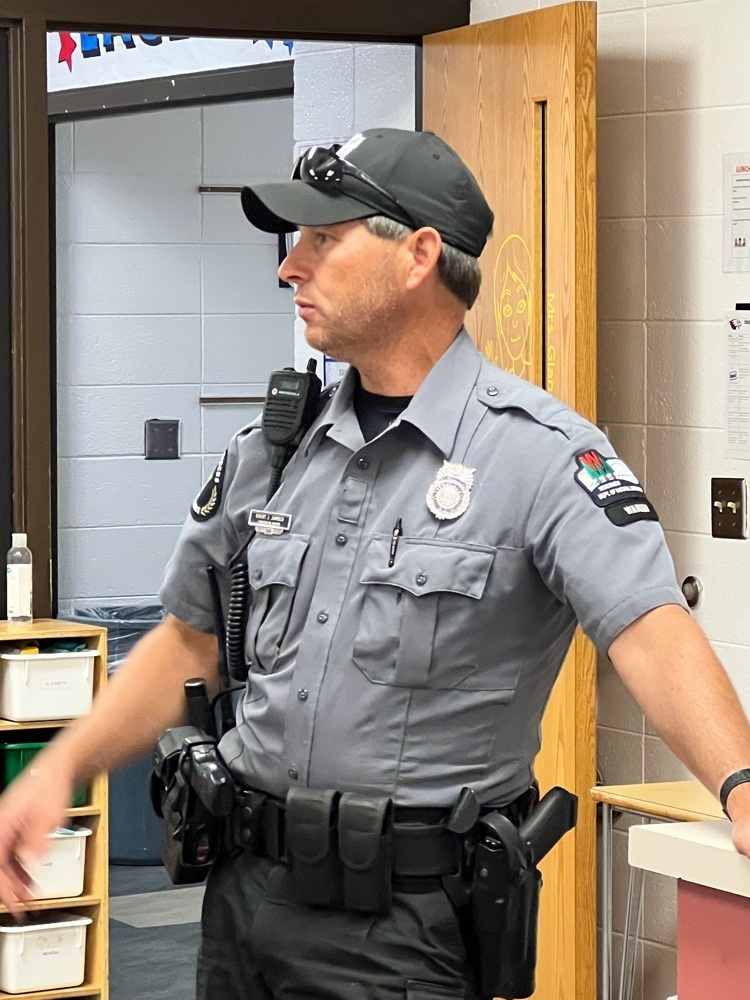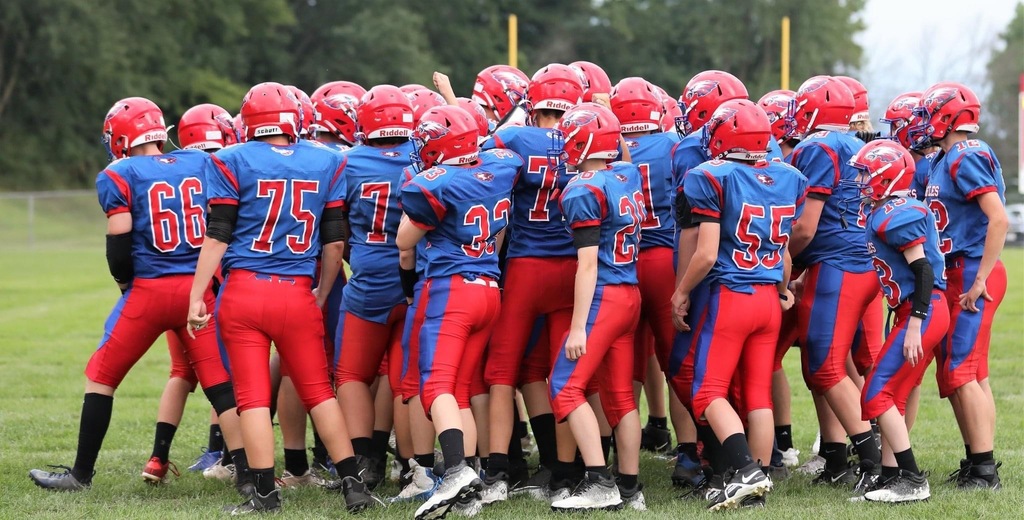 Knights of Columbus Punt Pass & Kick Boys and Girls ages 8-12 This Sunday, Sept. 25th at Alma H.S. Football field Registration at 10:30 am Competetion begins at 11 am (wear tennis shoes – no football / soccer shoes)

Rivermen Clubhouse Fun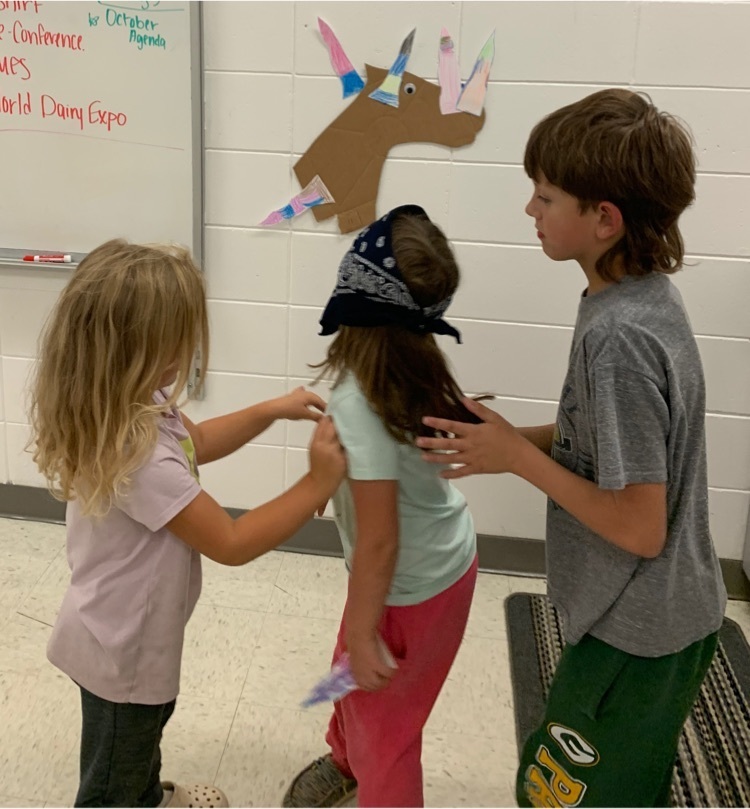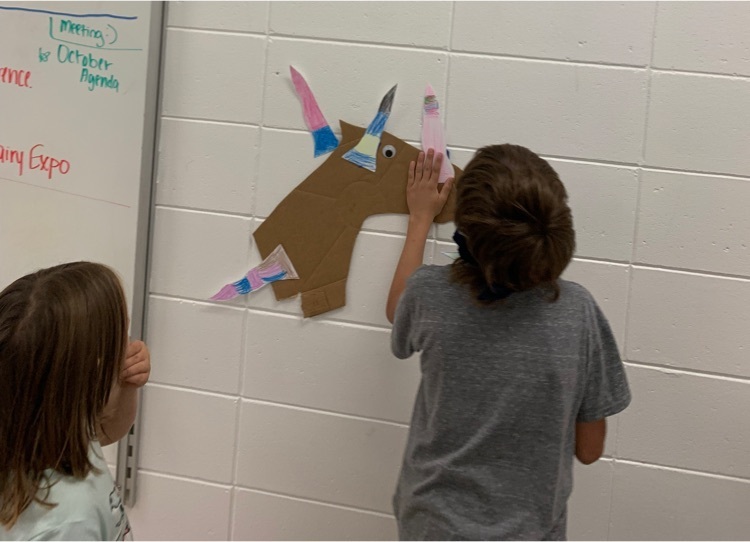 Rivermen Clubhouse Fun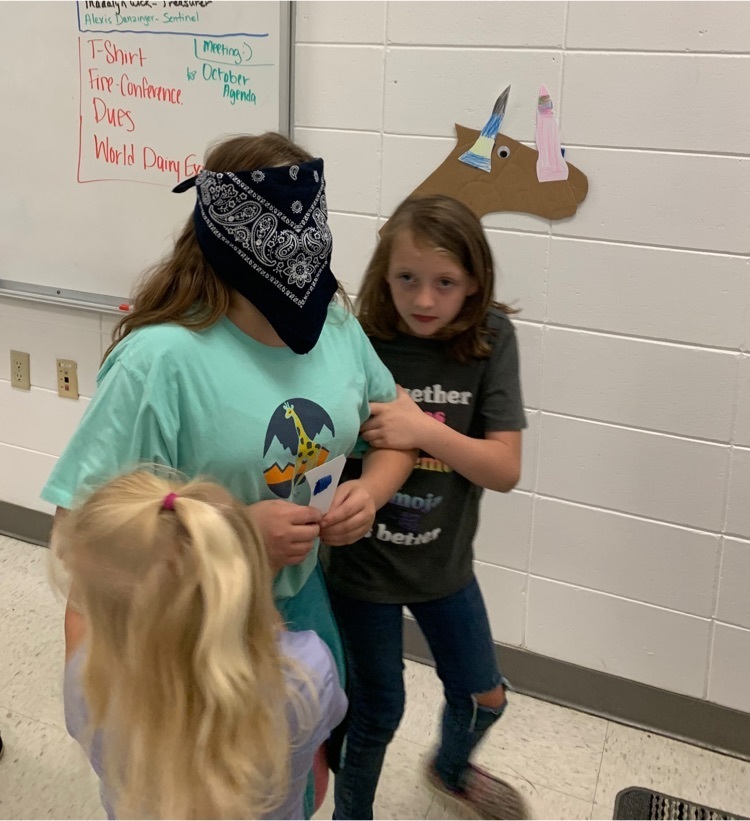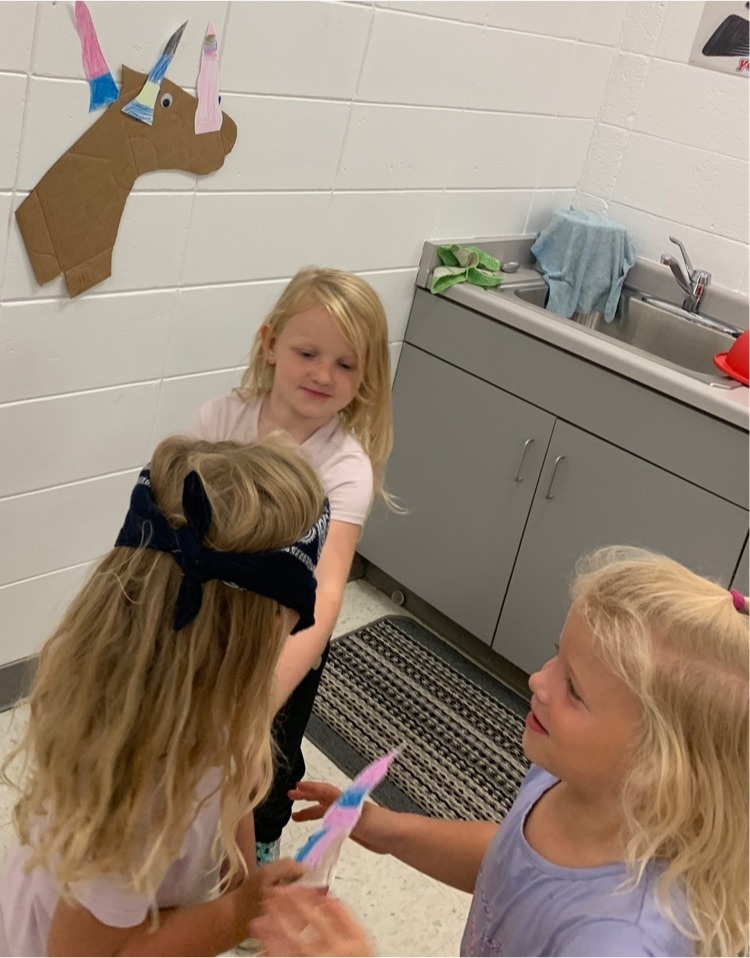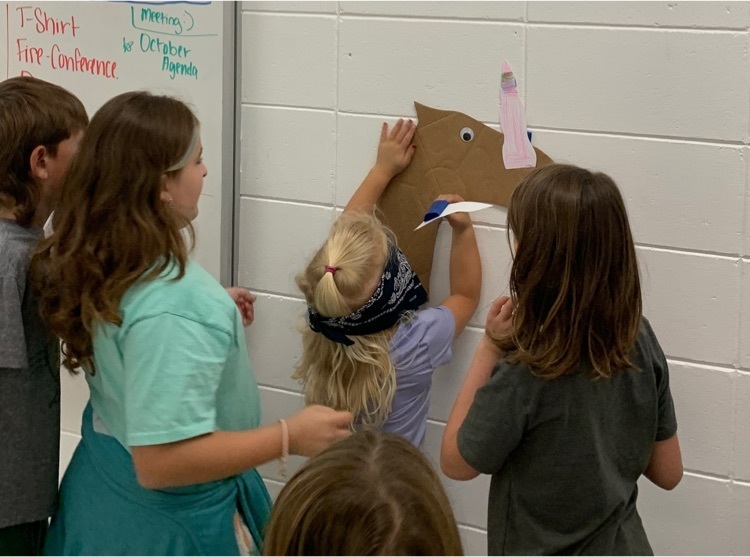 Rivermen Clubhouse Fun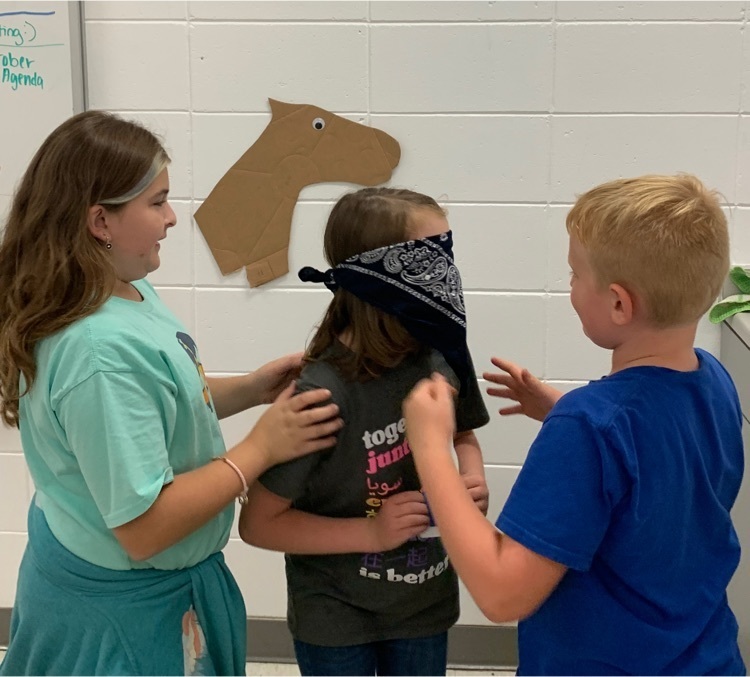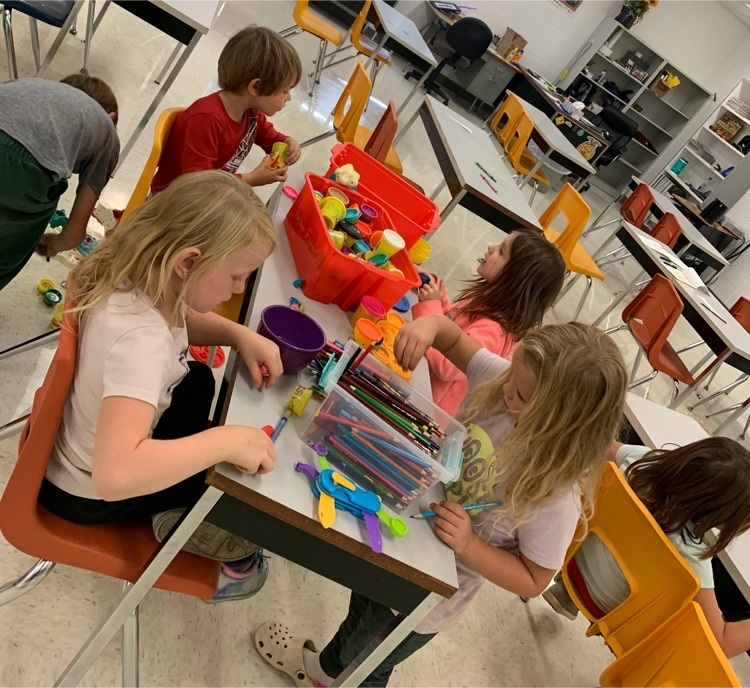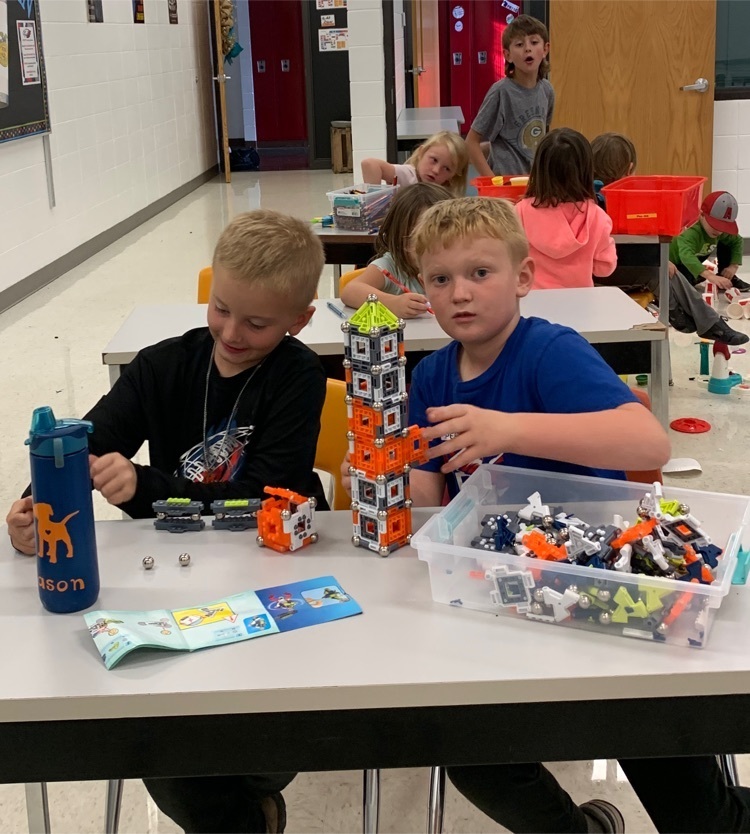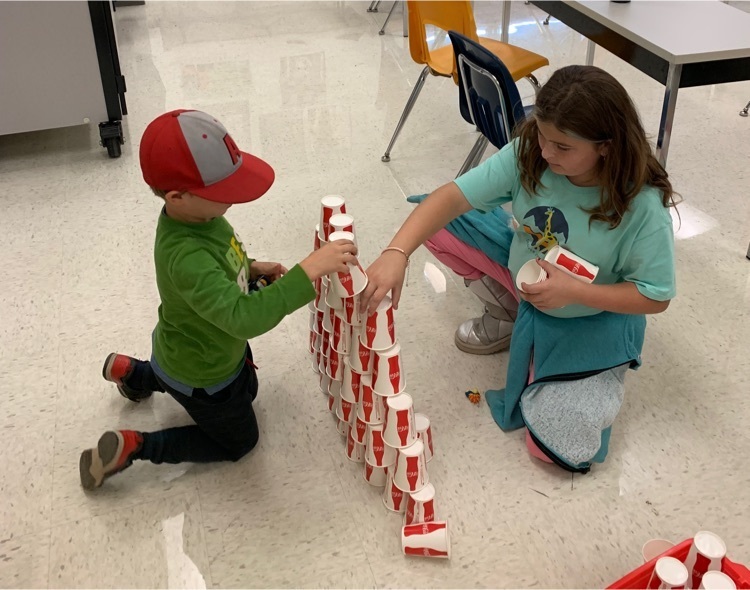 Rivermen Clubhouse Fun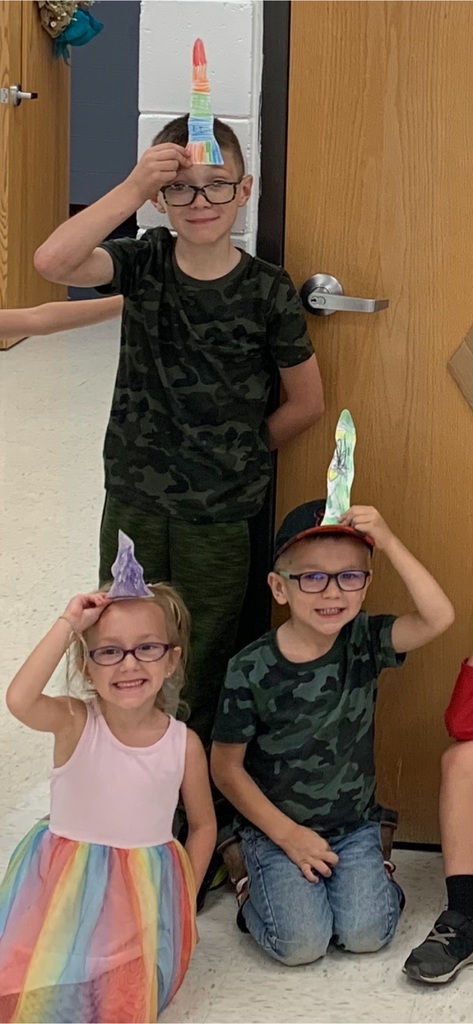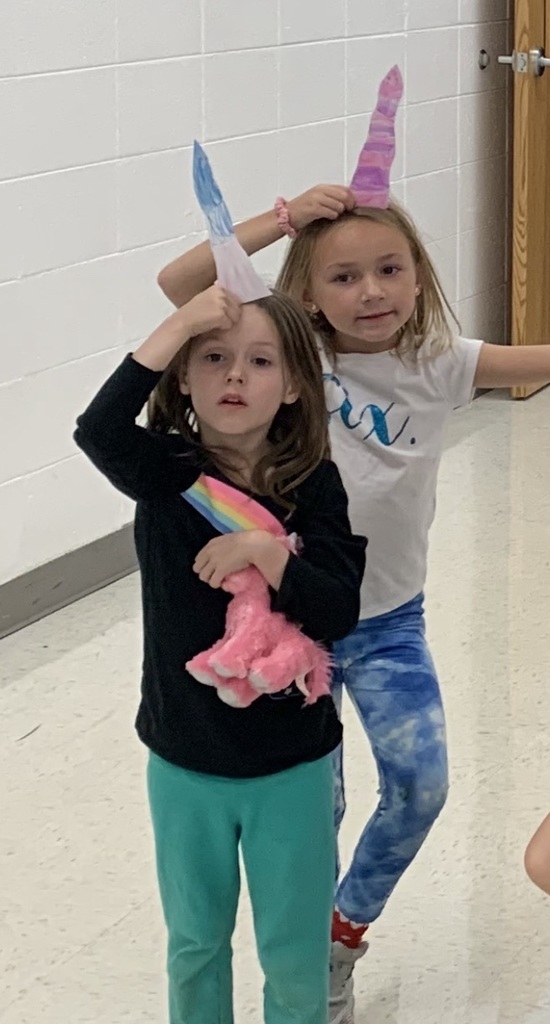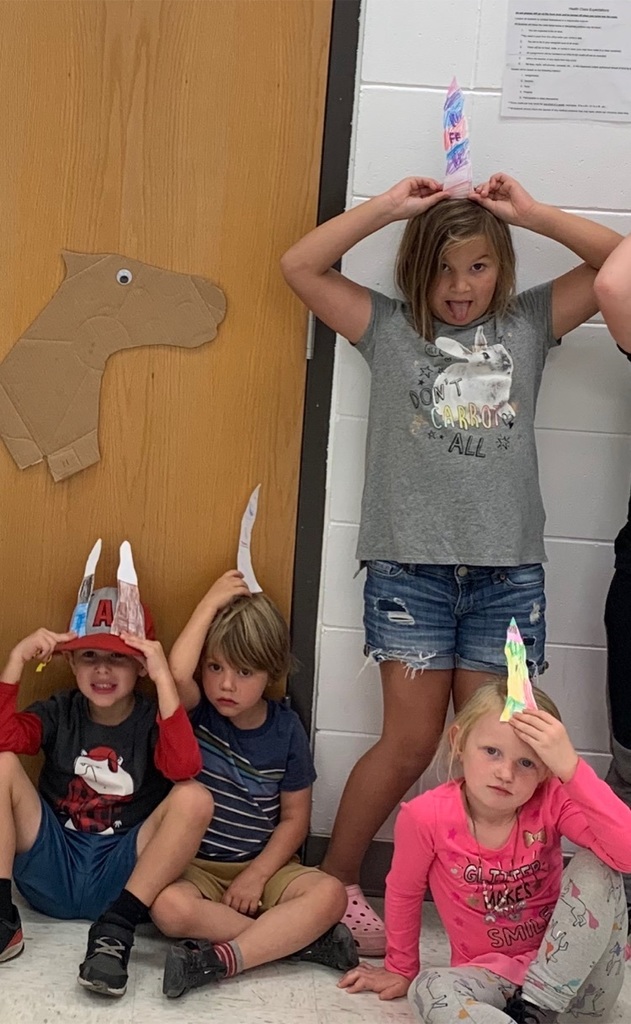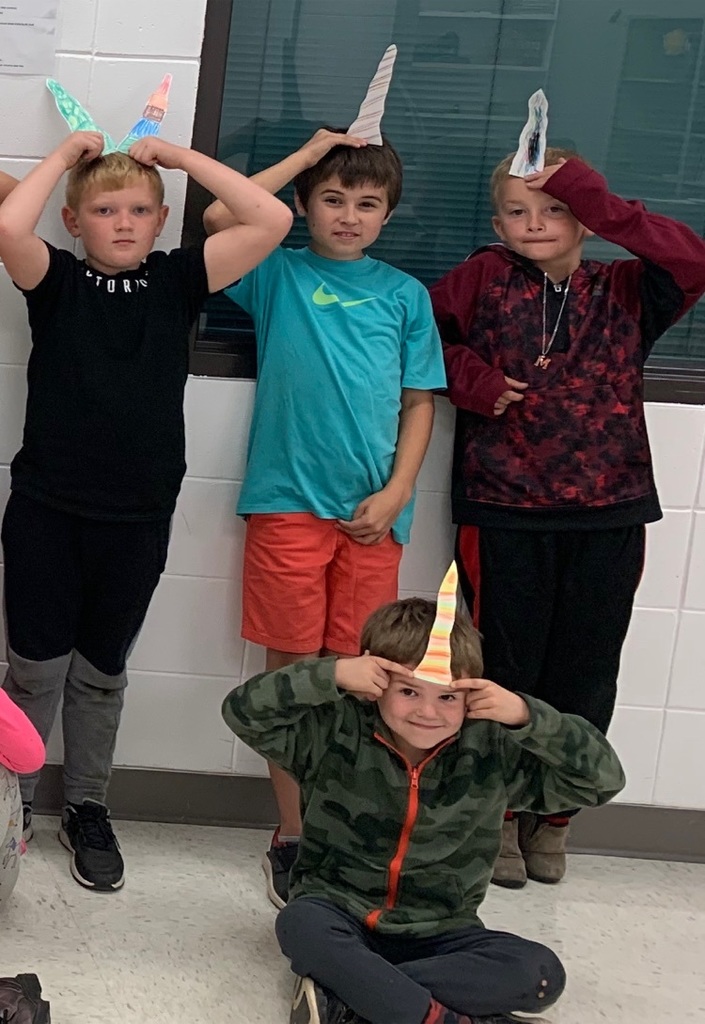 Rivermen Clubhouse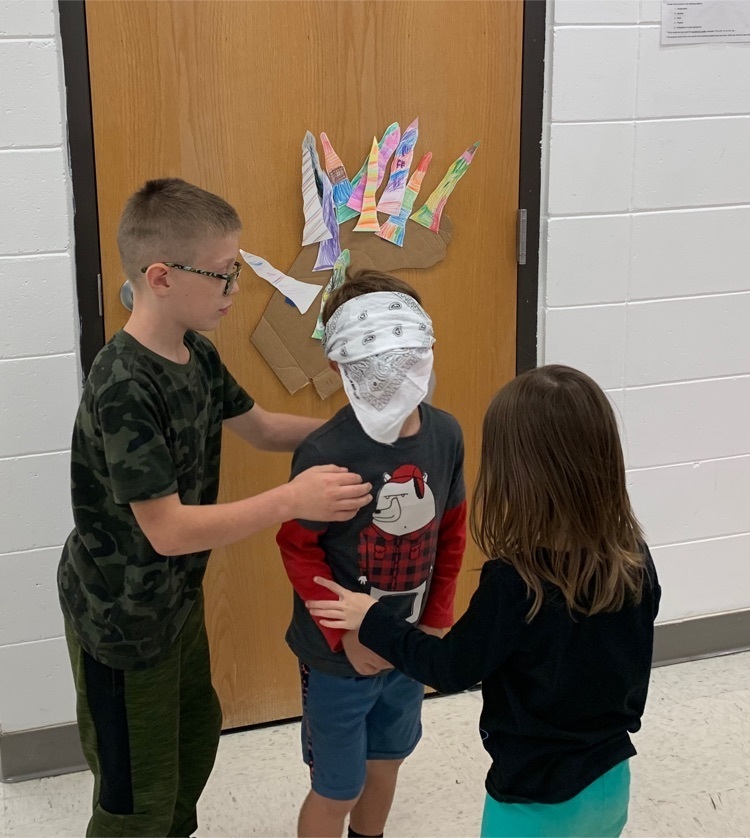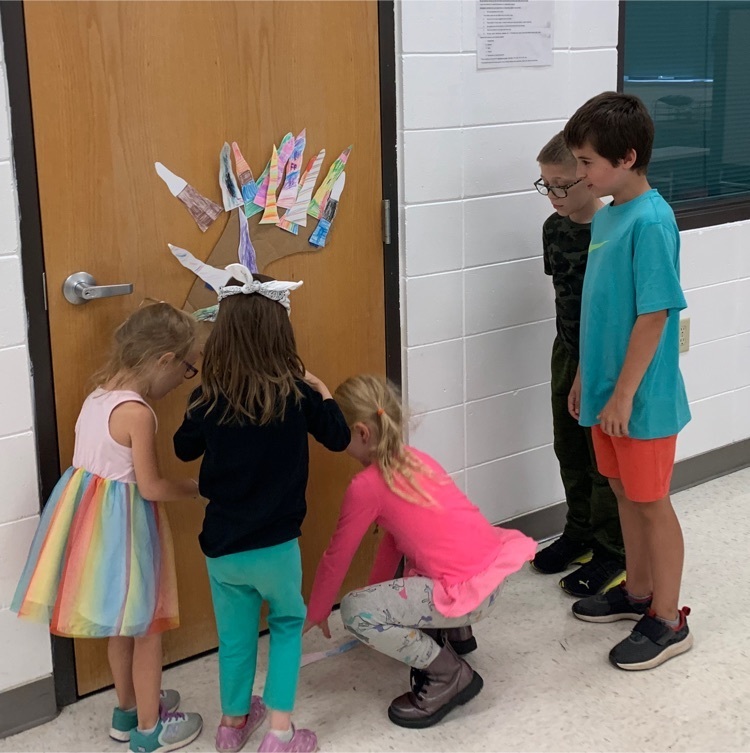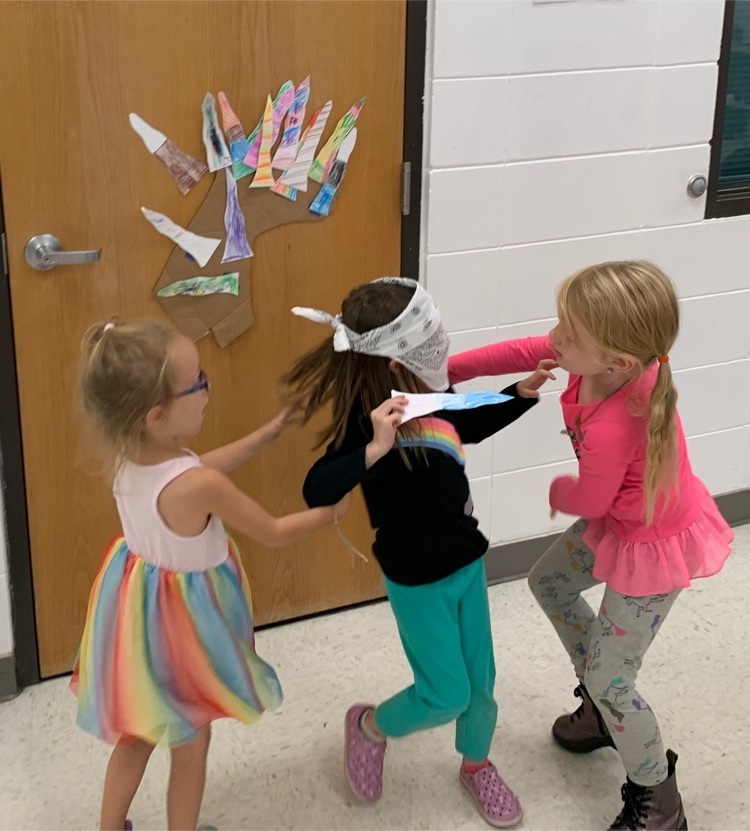 Rivermen Clubhouse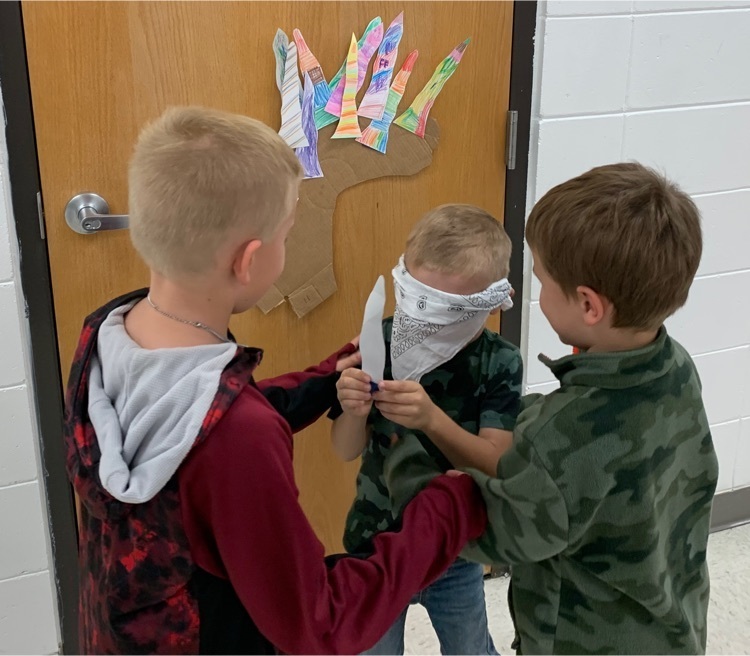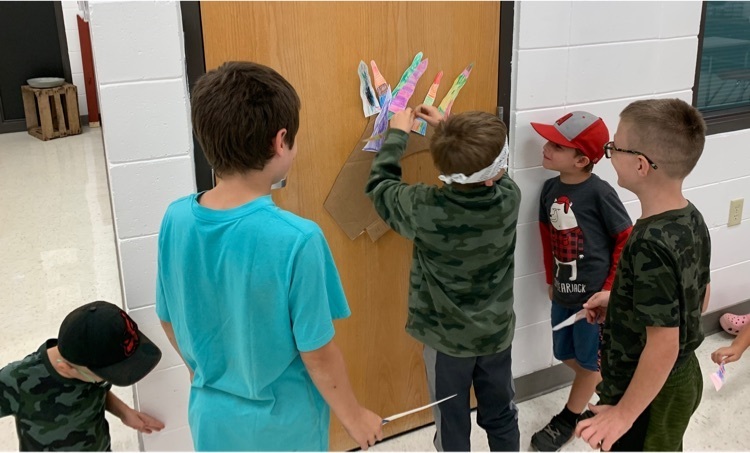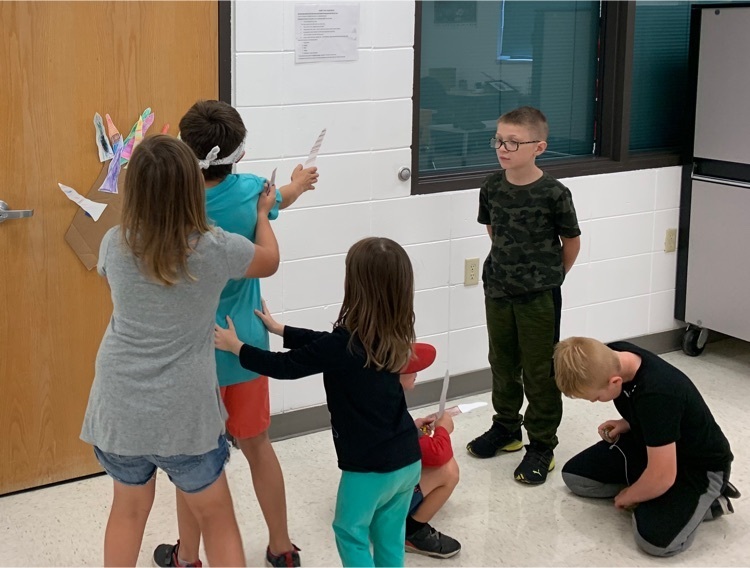 Rivermen Clubhouse Fun