The third graders took advantage of the beautiful weather this week! They were able to move reading class outside yesterday and make homemade ice cream in a bag today! Happy spring! 😊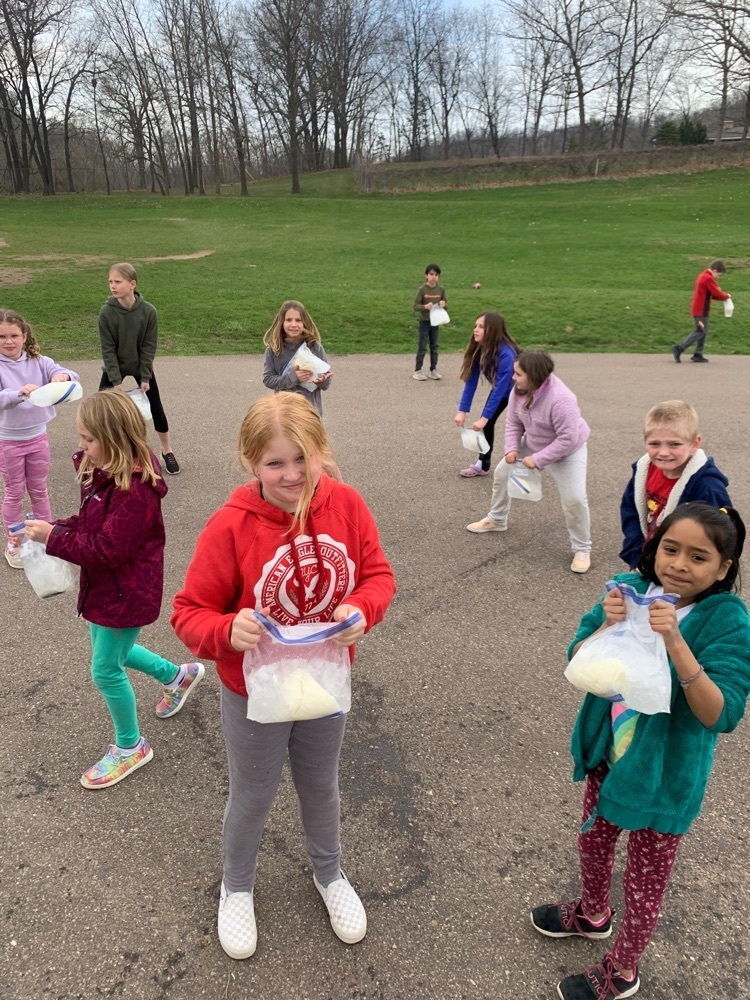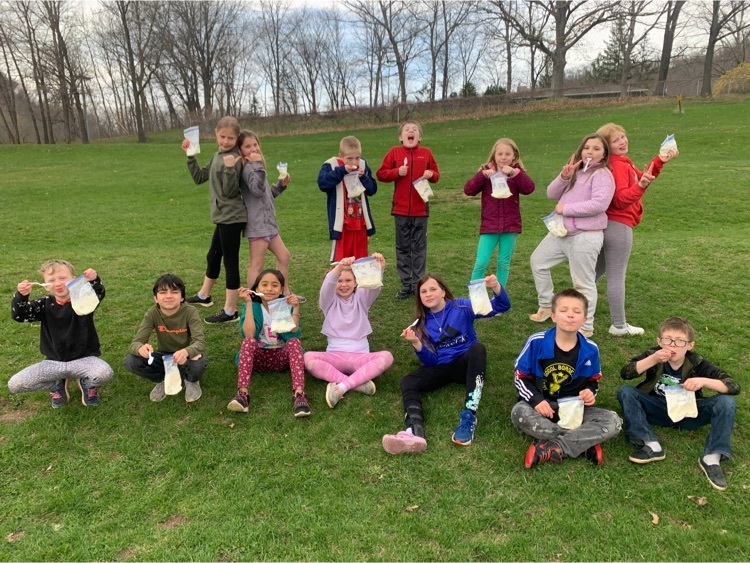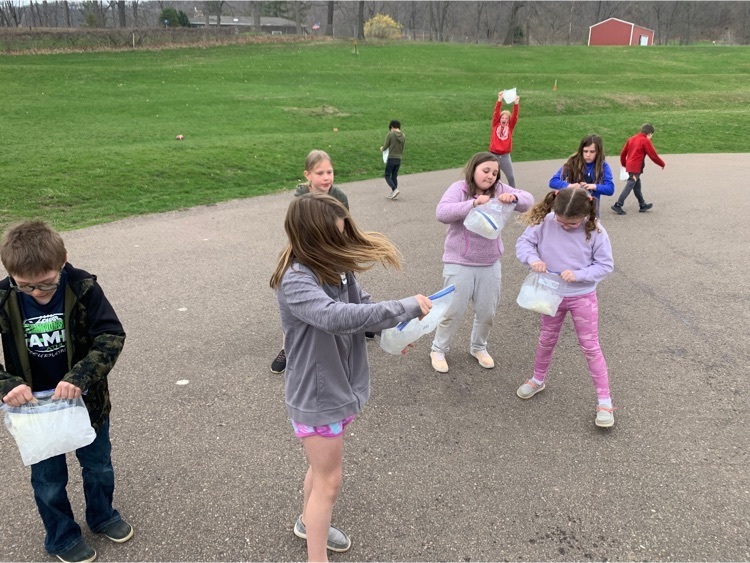 The Alma High School forensics students visited St. Mary's University. Shelly Shell, career advisor, gave a brief tour and outlined opportunities at St. Mary's. However, the main focus was to mock a "Toastmasters" experience. Toastmasters is an international opportunity, in which participants practice public speaking, improve communication skills and build leadership skills. Alma students and forensics coaches thanked Shelly for making time in her day to allow our students this enriching opportunity.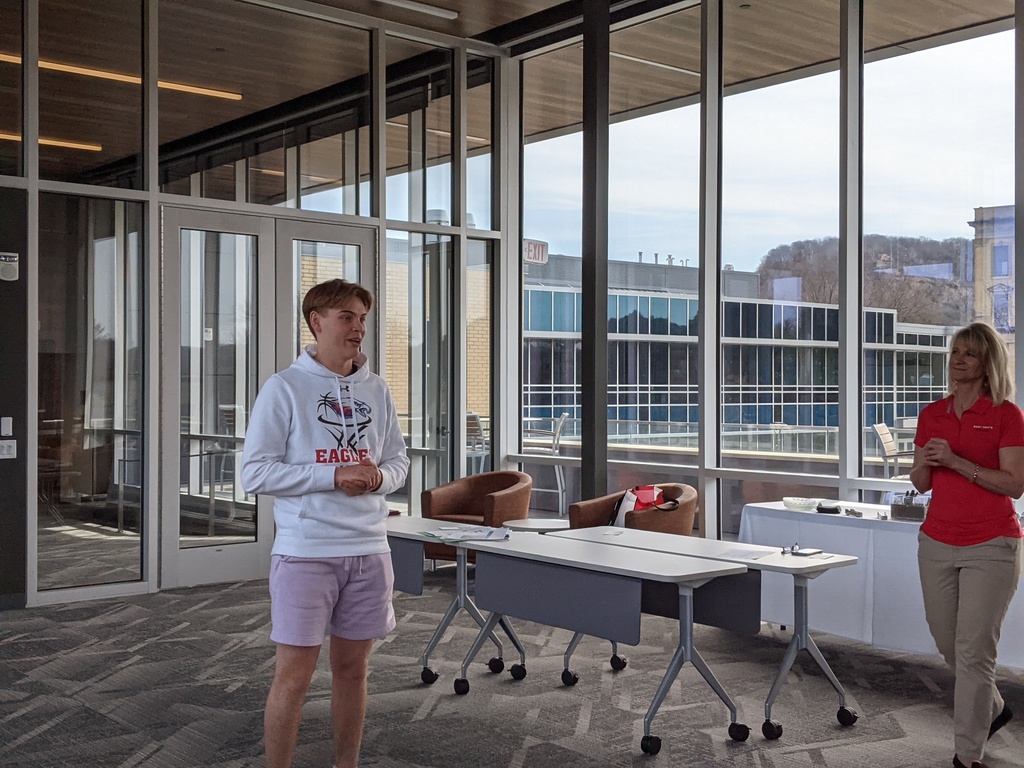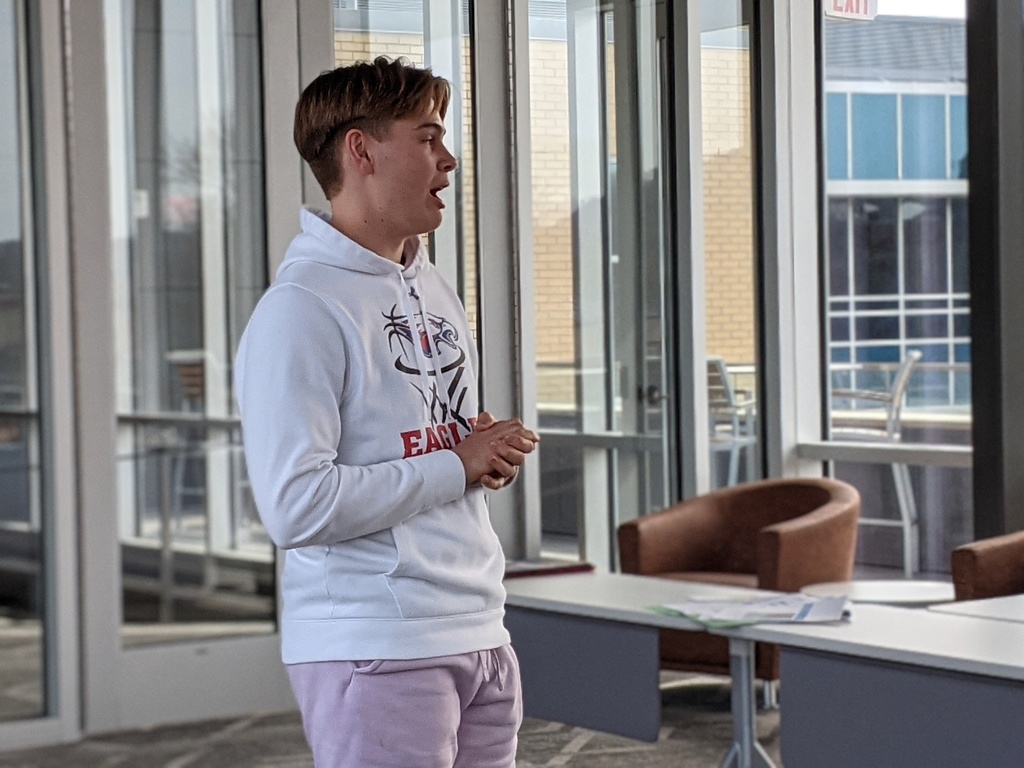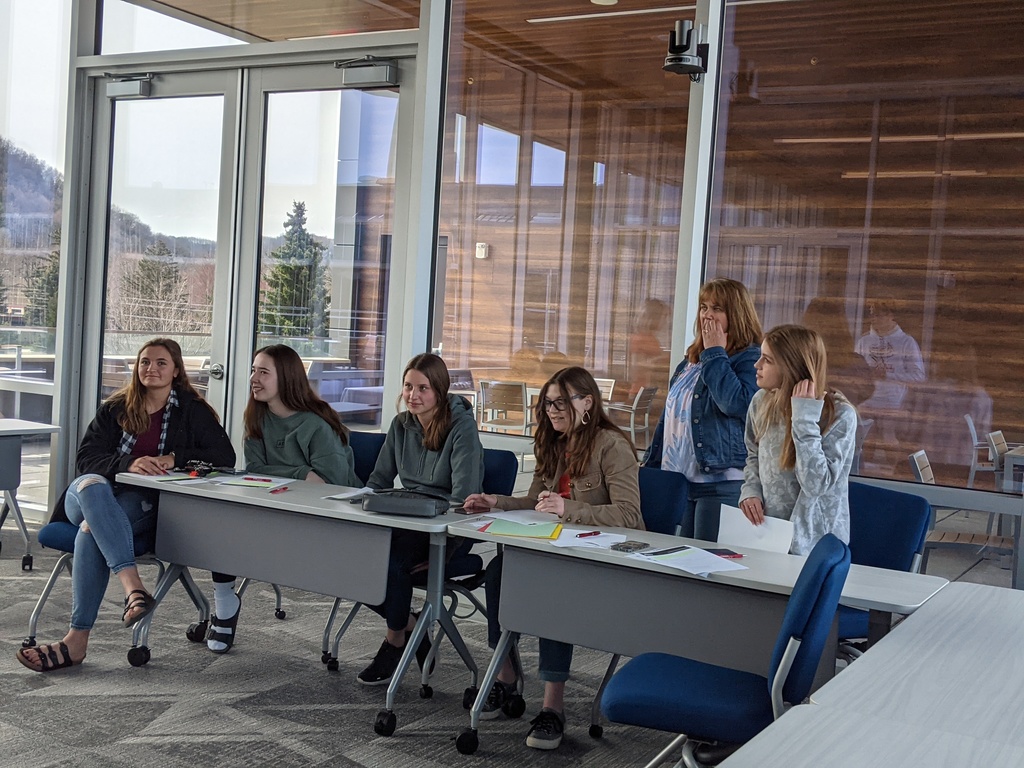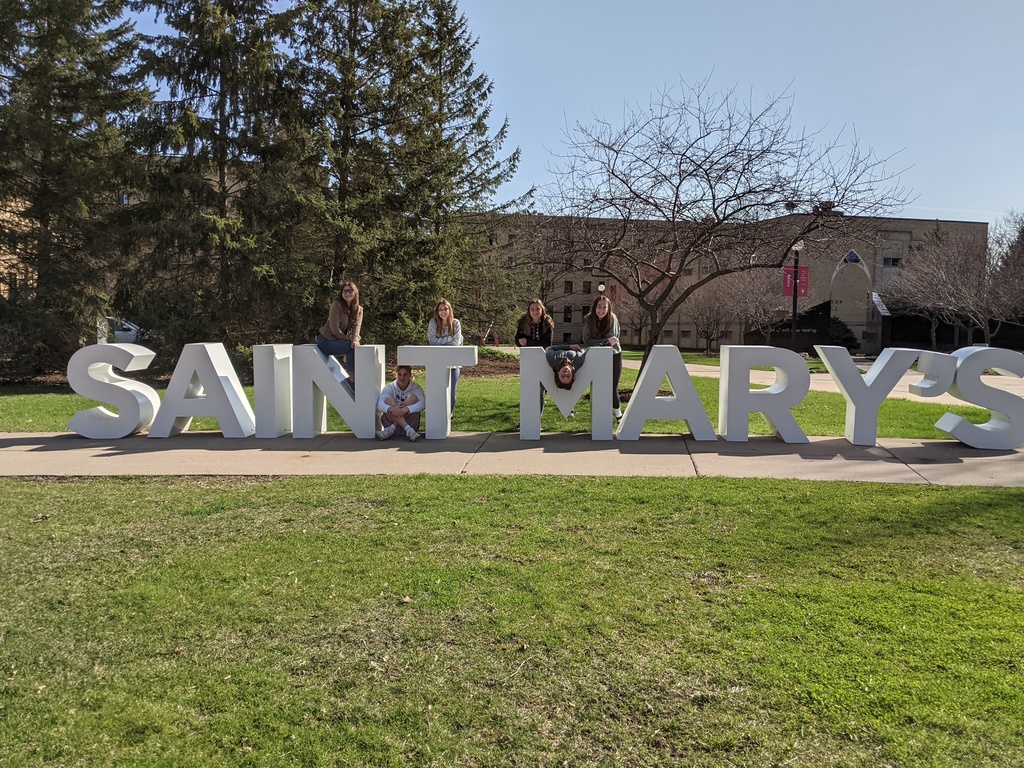 Rivermen Clubhouse loves the beautiful weather! They also enjoyed learning to cook a great grilled cheese!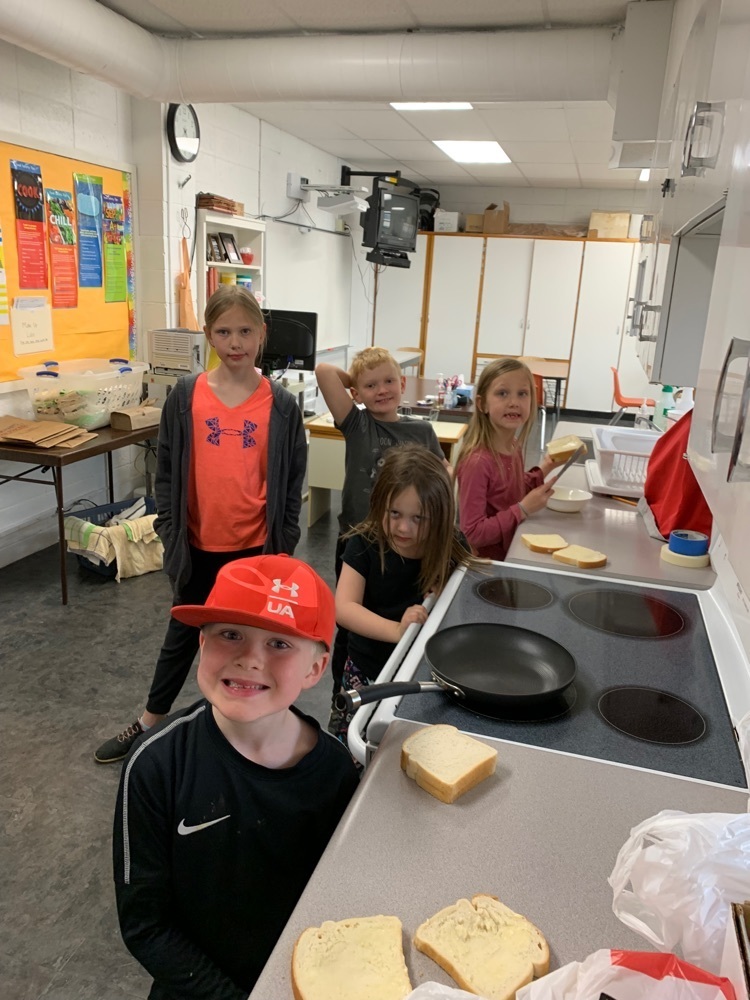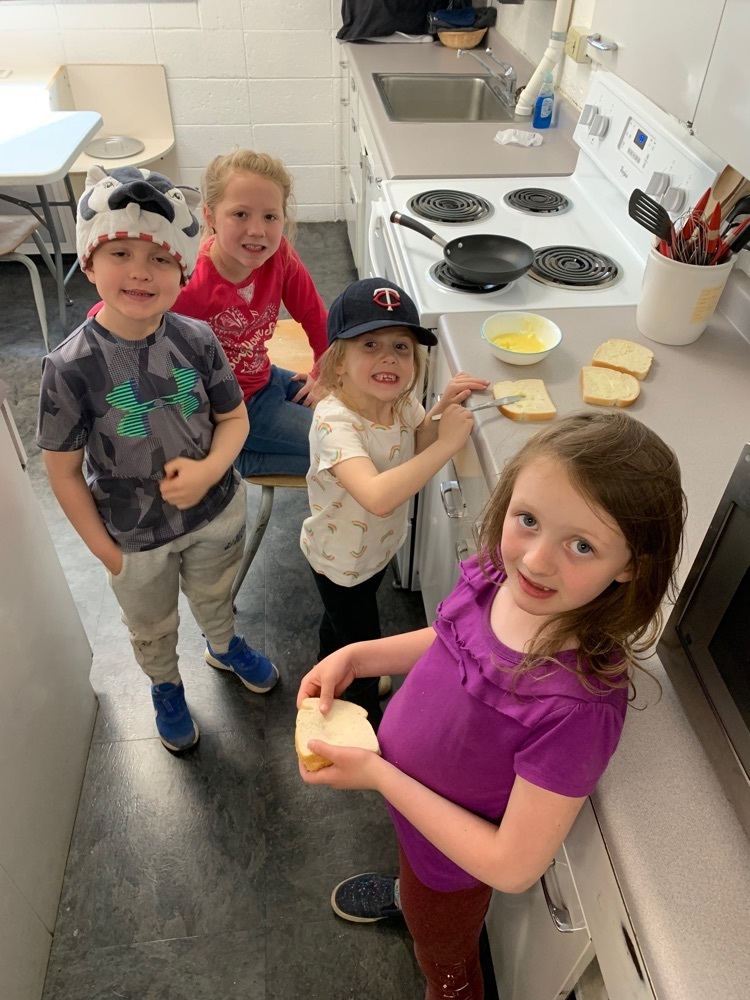 Thank you Ms. Seberson for helping 2nd Graders learn this semester. We will miss you but are excited that you are graduating!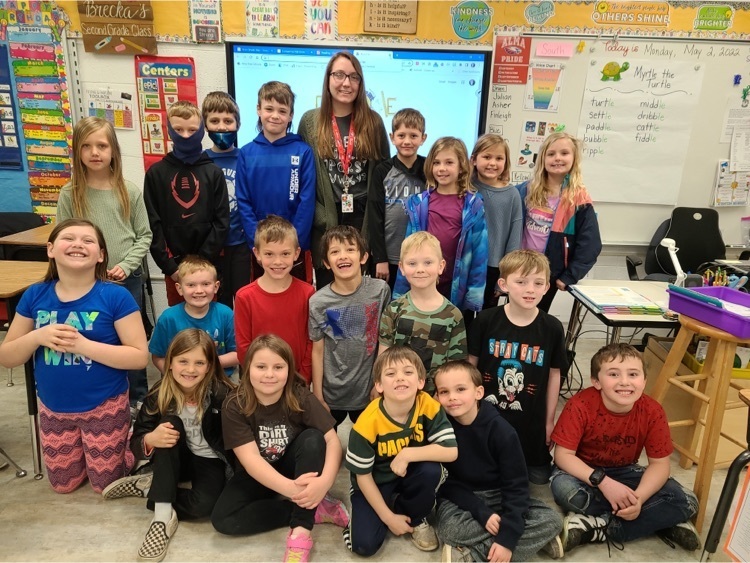 Rivermen Clubhouse have been enjoying the nice weather! Hanging outside for a good while together and then heading inside for a bit! They have been busy making special things for Mother's Day! Happy Mother's Day to all the special women/moms! The kids worked on bookmarks for themselves! They enjoyed making them. It was a new experience with plastic, markers and a napkin. They got to see the magic right before their eyes. Thank you Carol Knabe for the plastic.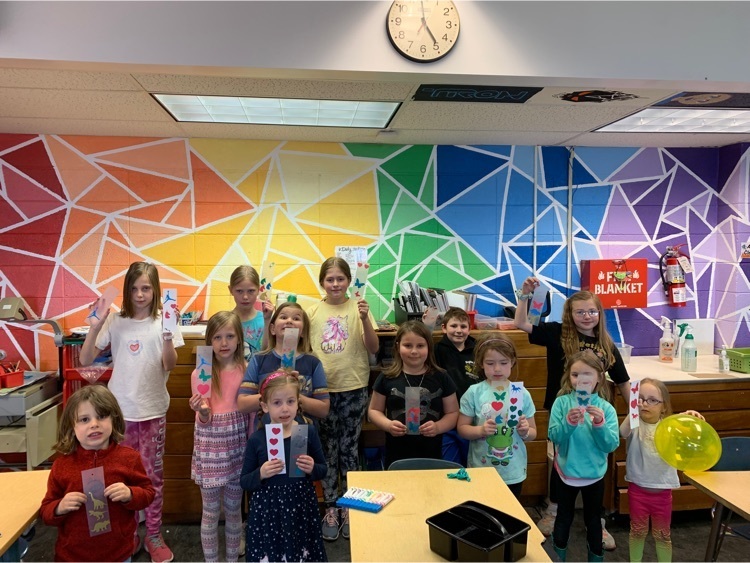 High School Play - May 14 and 15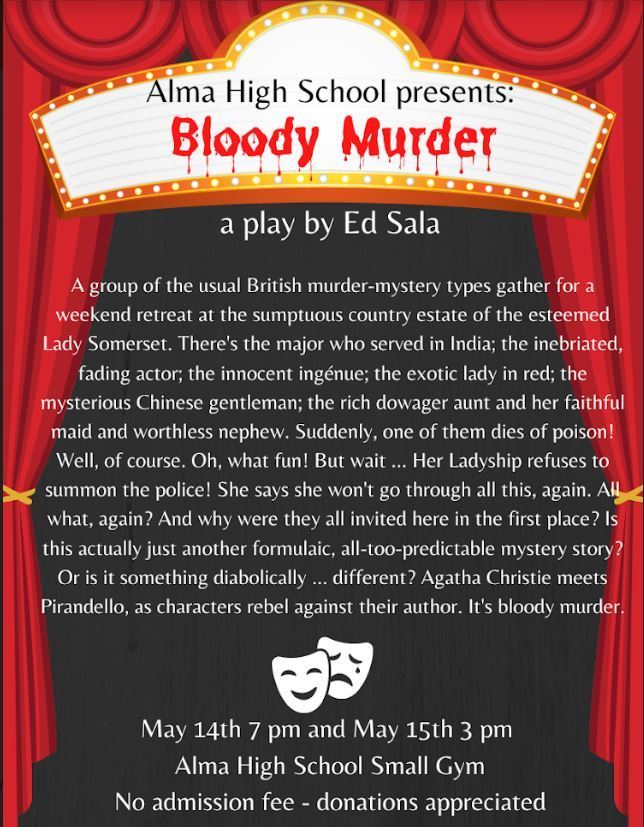 Elementary School Play Grades 4-6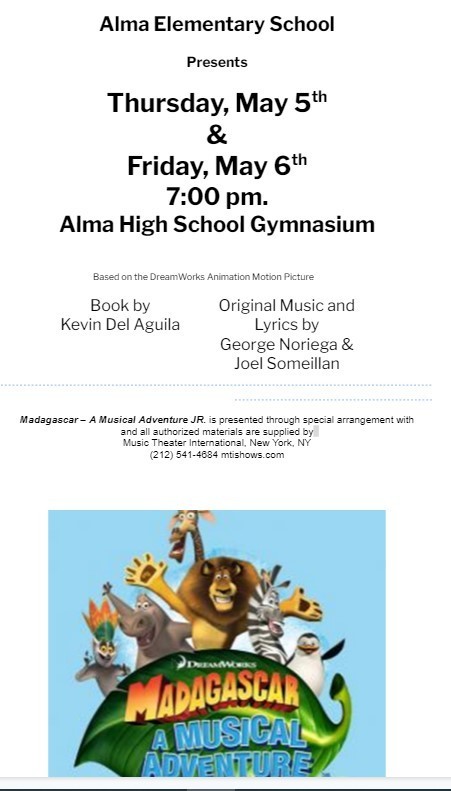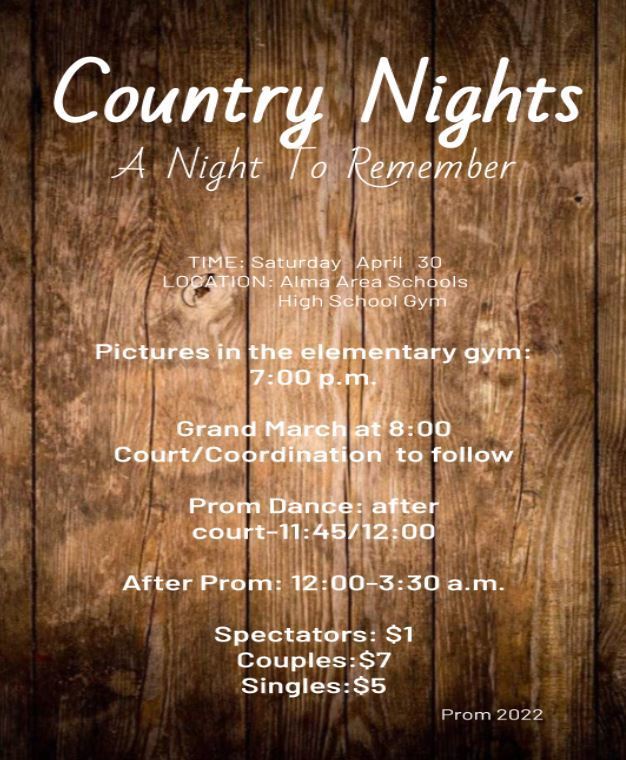 Elementary School Play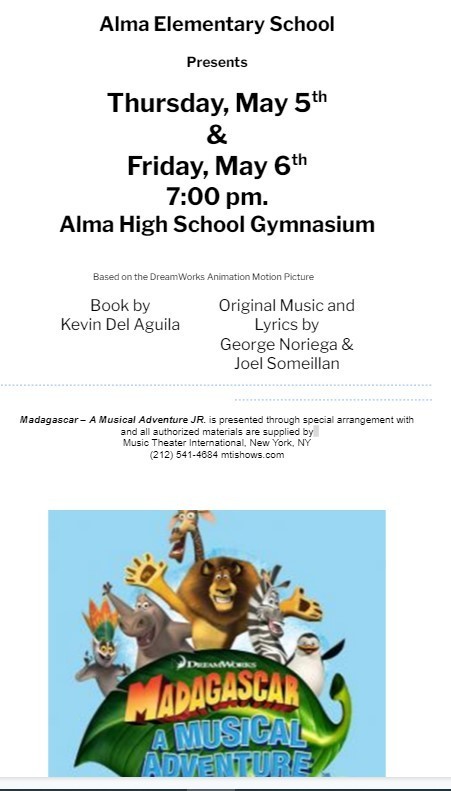 Rivermen Clubhouse Kids Fun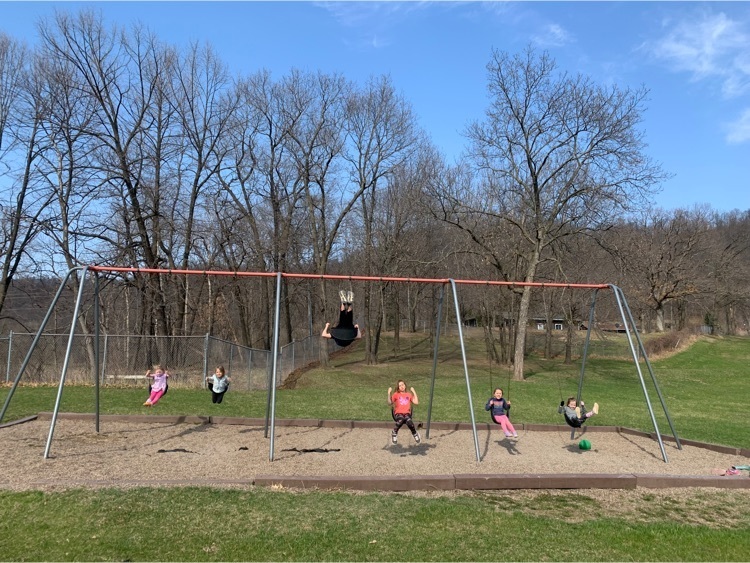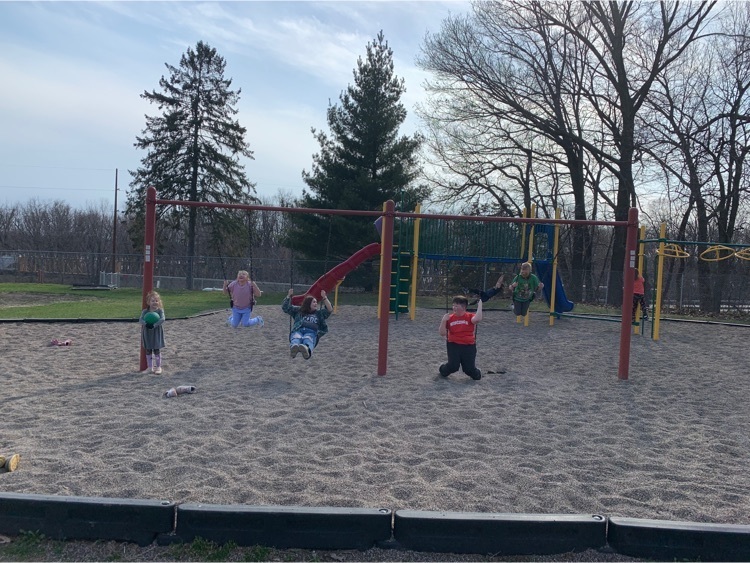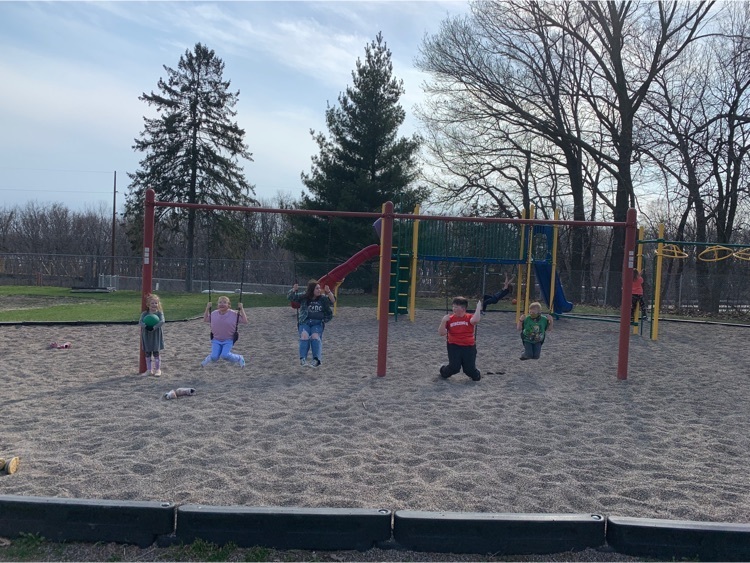 2nd Graders have been learning about money. Heather and Cassidy from the Waumandee State Bank came to talk to us about saving money. Thanks for all the goodies especially the dollar coin to help us start saving!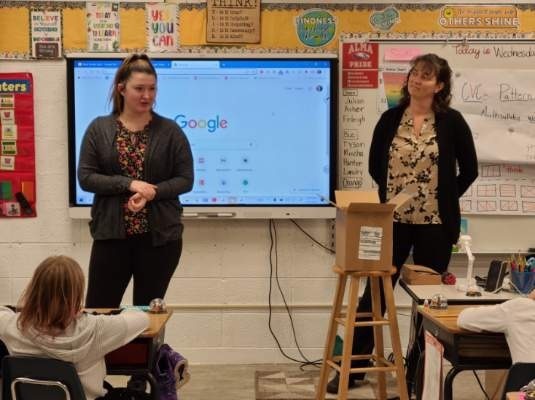 Rivermen Clubhouse Kids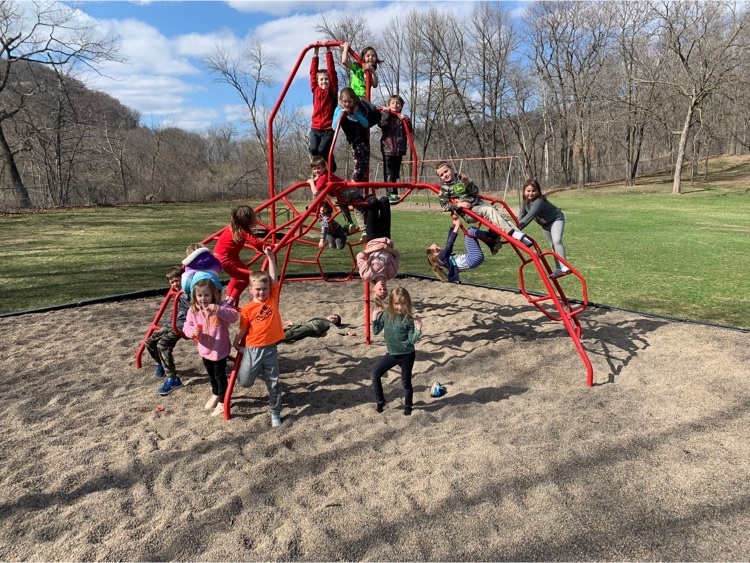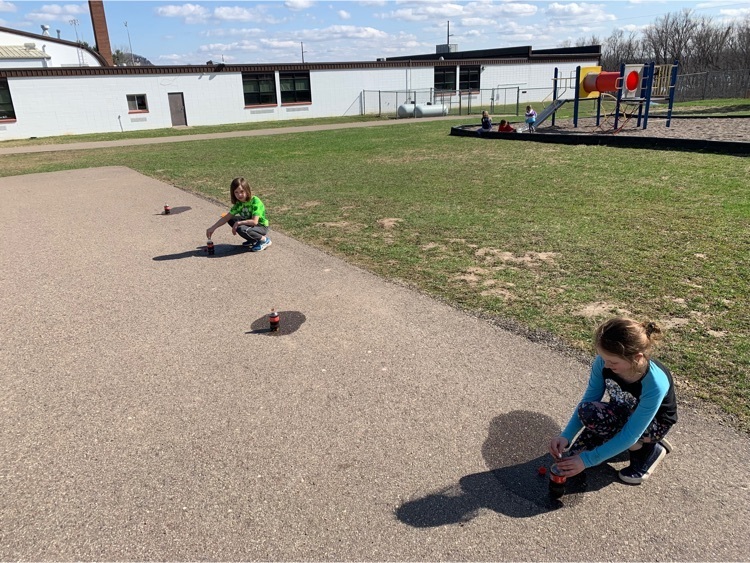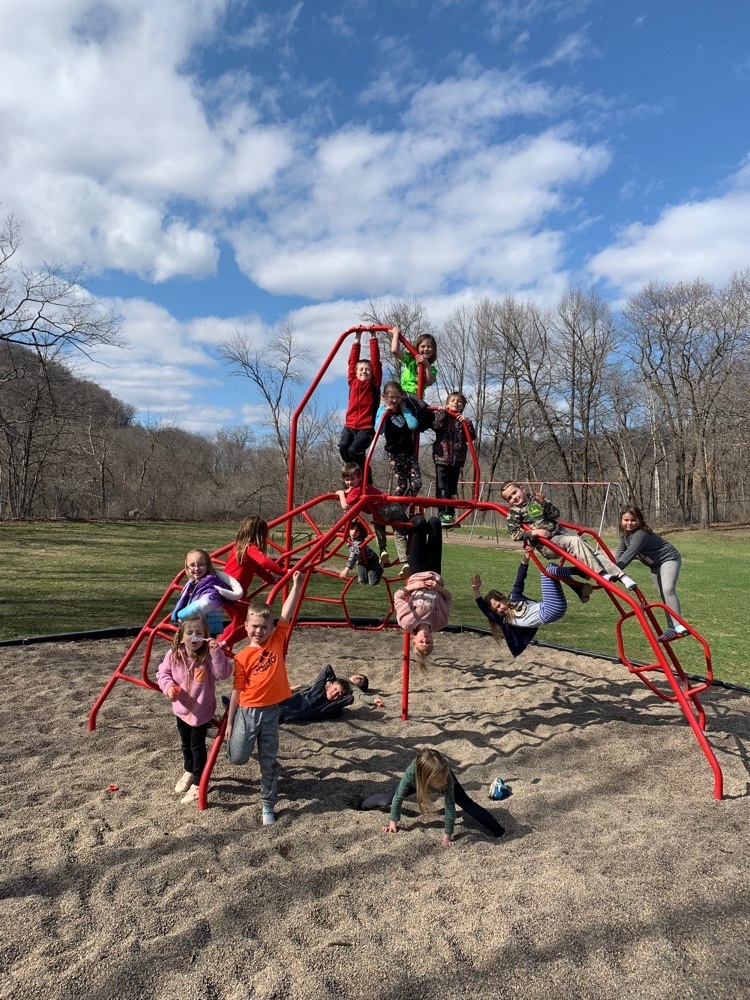 Rivermen Clubhouse Kids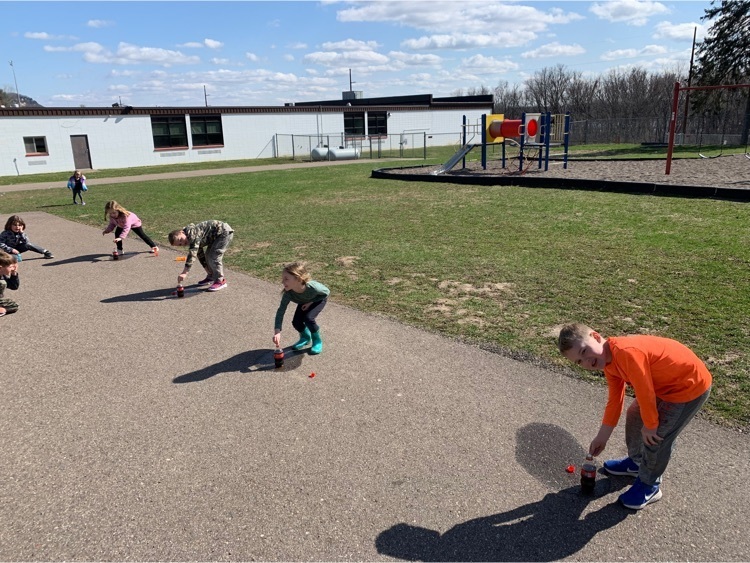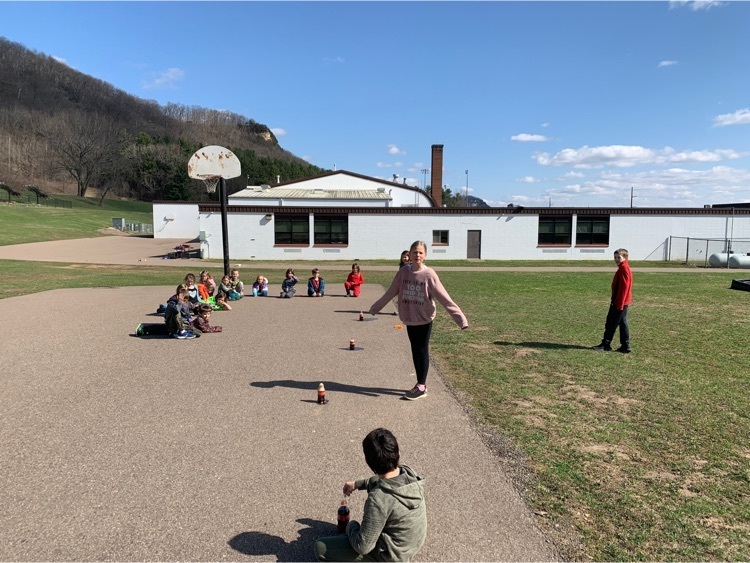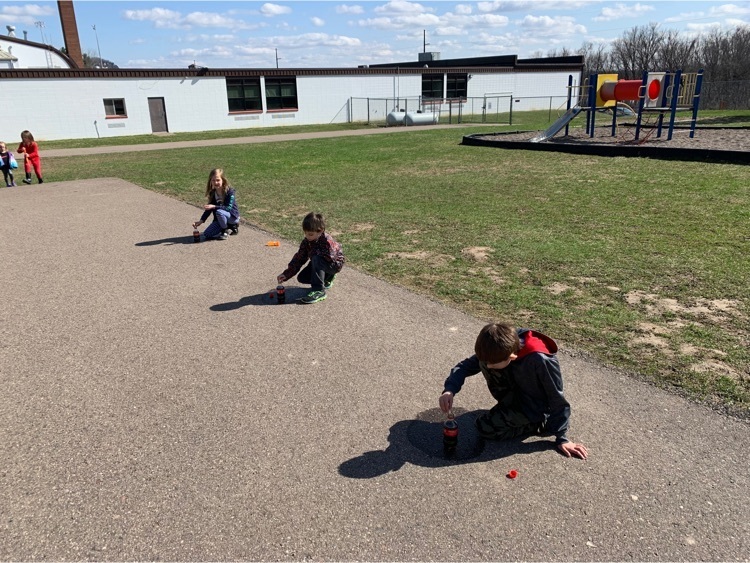 Rivermen Clubhouse enjoyed time outside! They did a science experiment with mento's and Coke. They enjoyed watching the magic happen right before their eyes! The kids got out bubbles and played basketball together too. Lots of fun things happening on the school playground last night.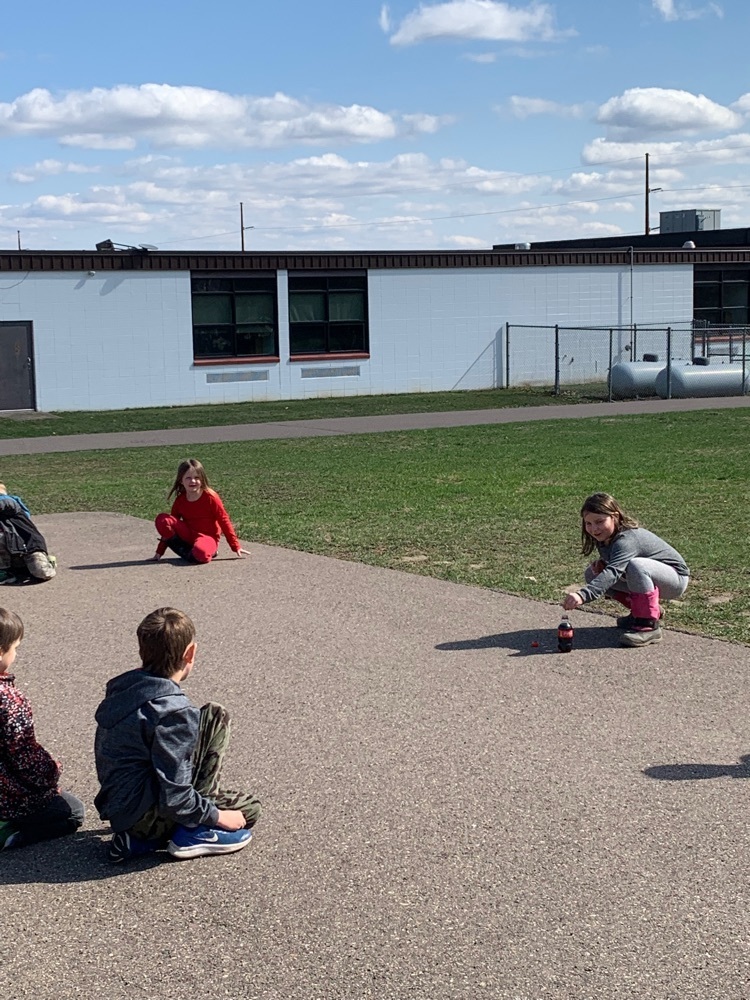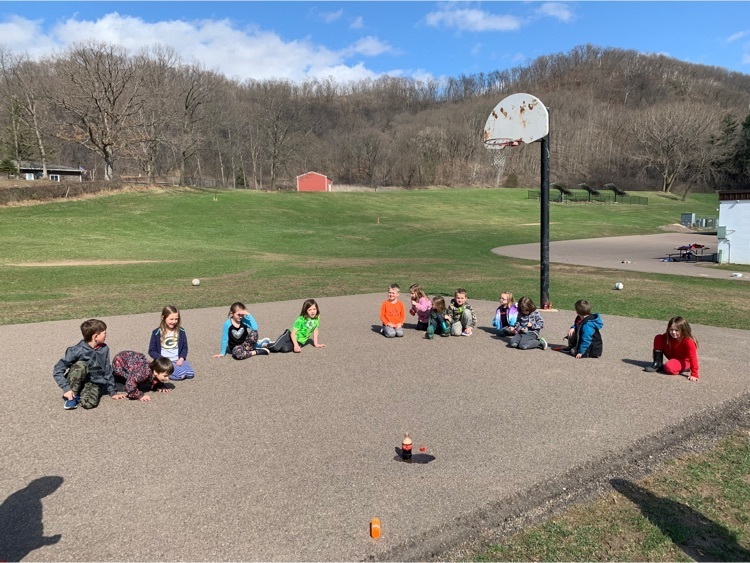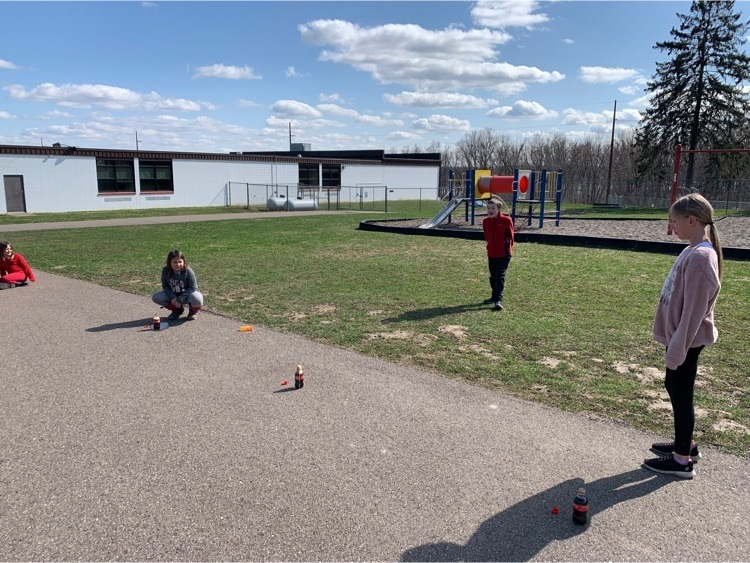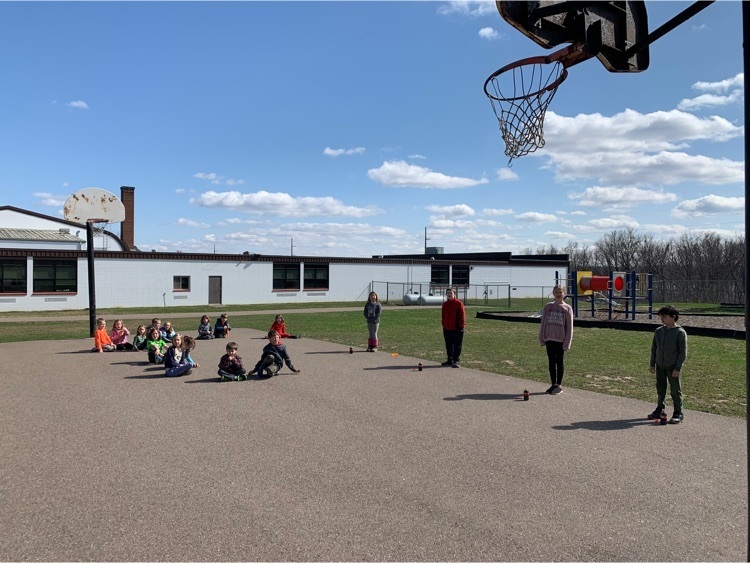 The Alma School District currently has an opening for Elementary Teacher and a High School English Teacher for the 2022-23 school year and also a Full Time Janitor Position. Please see job postings below. If interested, please complete the application below. Applications will be accepted until the position is filled. For further information contact Rob Stewart, Alma Superintendent at (608) 685-4416 or
stewartr@alma.k12.wi.us
. • Janitor Application
https://5il.co/exi5
• Teacher and Substitute Teacher Application
https://5il.co/exi3
• Full Time Janitor Job Posting
https://5il.co/183qo
• Elementary Teacher Job Posting
https://5il.co/191gw
• English Teacher Job Posting
https://5il.co/19g8d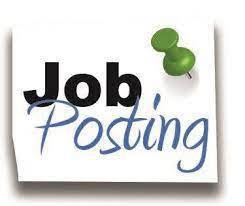 Both the Junior High and Senior High track meets are CANCELED for tonight.  The Junior High's practice is  canceled and they will be sent home after school tonight. The varsity has been approved to go to Wabasha to practice with the Wabasha team on their track. They will leave school at our projected time slot for the meet tonight, which is 2:40. So they will be done with practice around 5:00 instead of 6:00. All other events are running as scheduled at this time.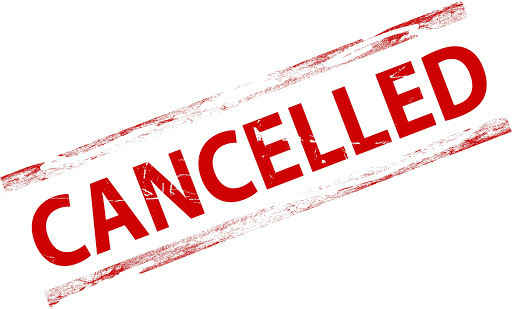 Alma Prom-Saturday, April 30

Rivermen Clubhouse fun