Rivermen Clubhouse have been listening to stories online and playing fun vocabulary games. The kids have been visiting the VEX room and driving the robots the kids made. Plus learning how the VEX kids build and learn to drive the robots. They also have done fun games and made crafts.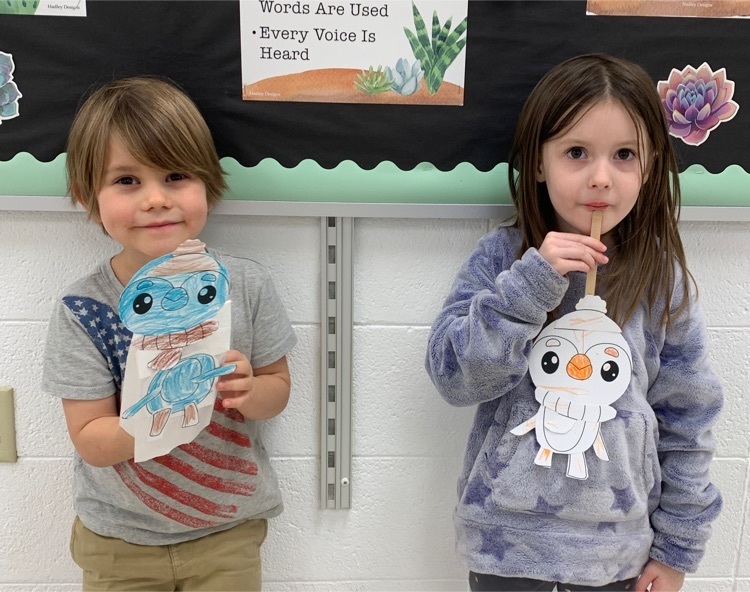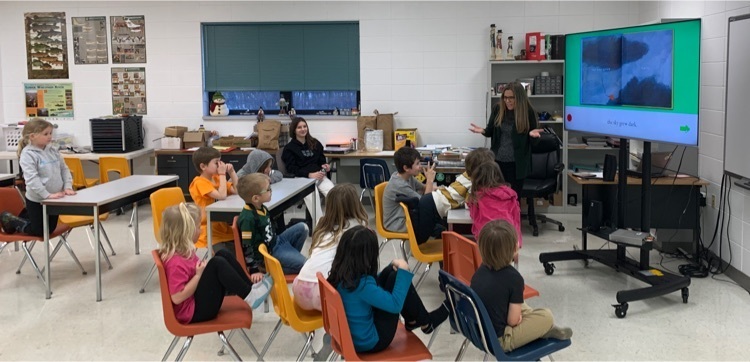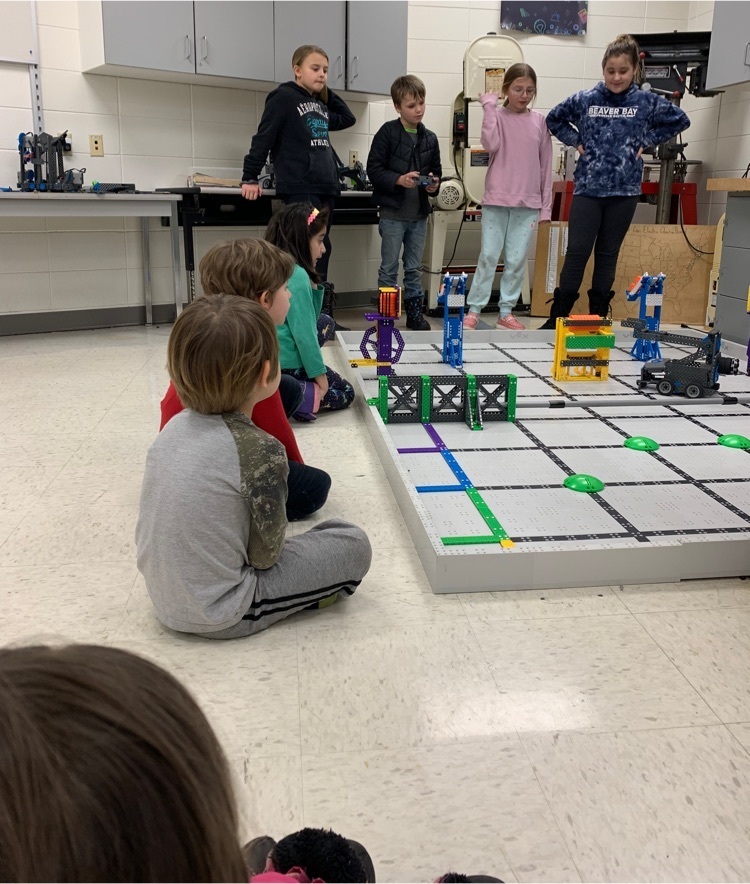 NO School today, Thursday, January 19 due to weather/roads. Today is an E-Learning Day so students should be following their E-Learning guidelines.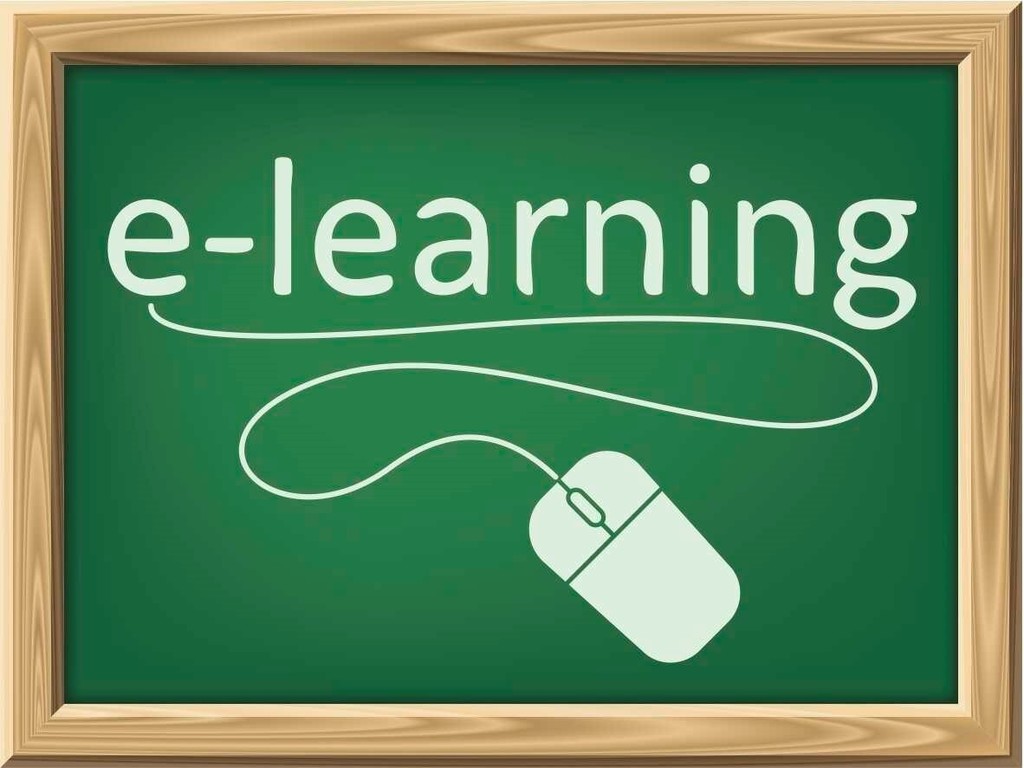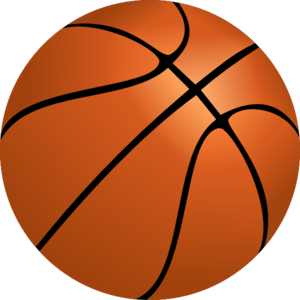 Rivermen Clubhouse enjoyed rolling the dice to see who could fill their cup up first with fruit loops. They enjoyed other games too. We played hangman, break the ice, counting games and more.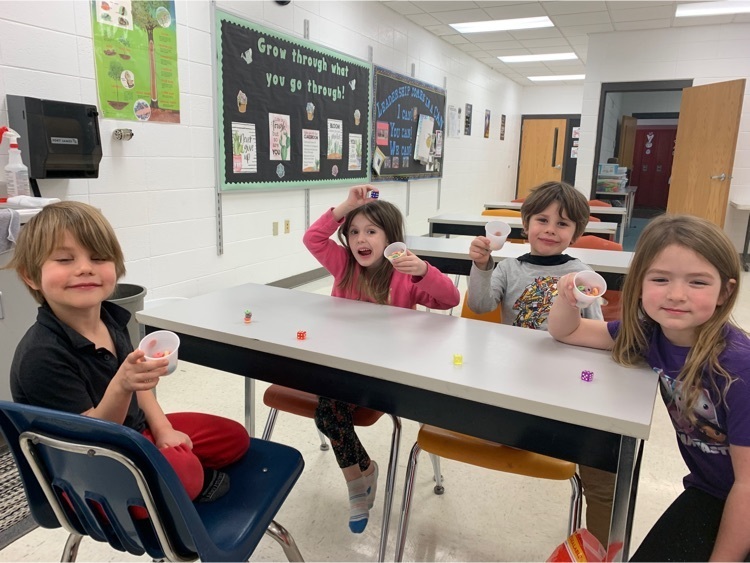 More creations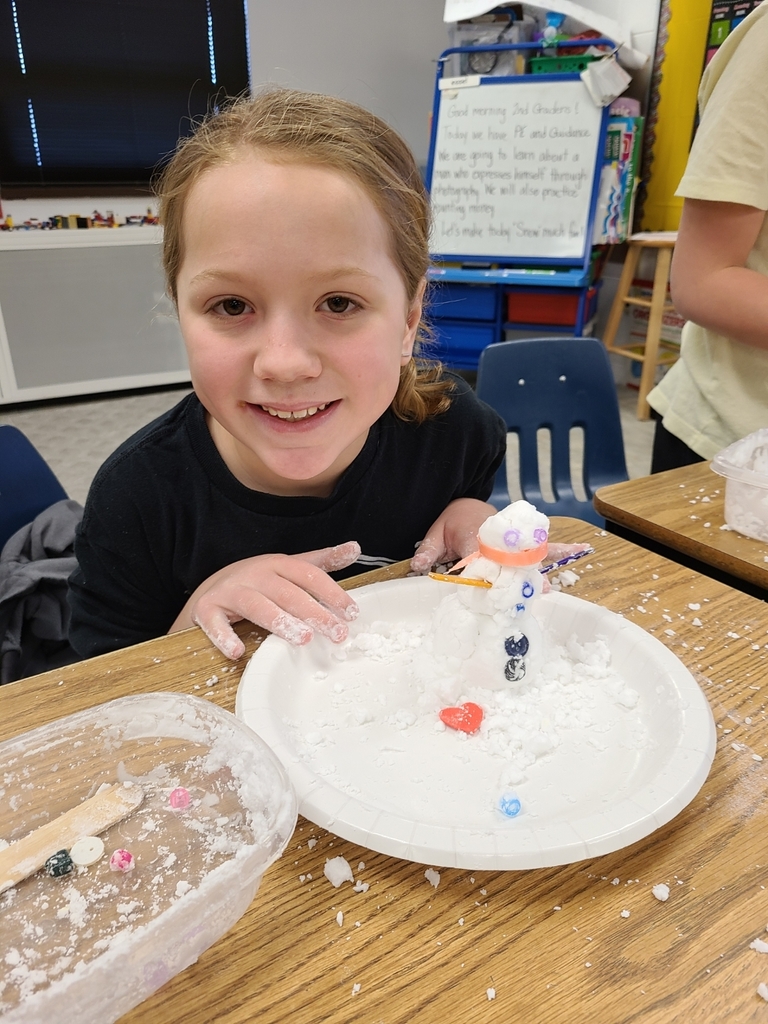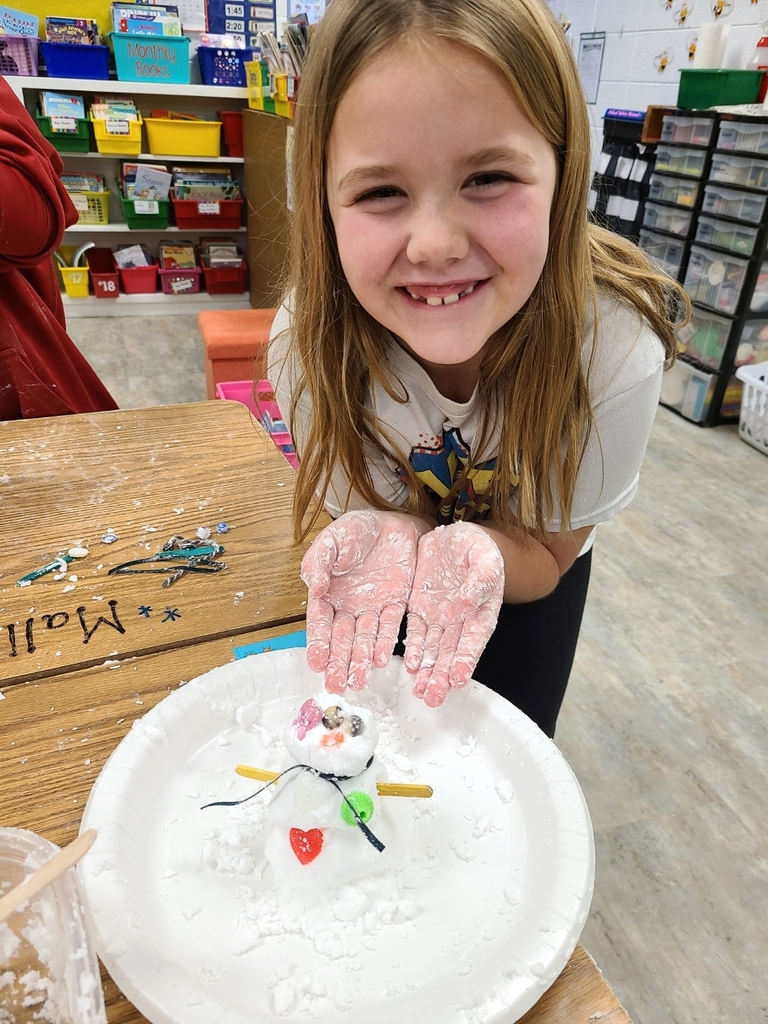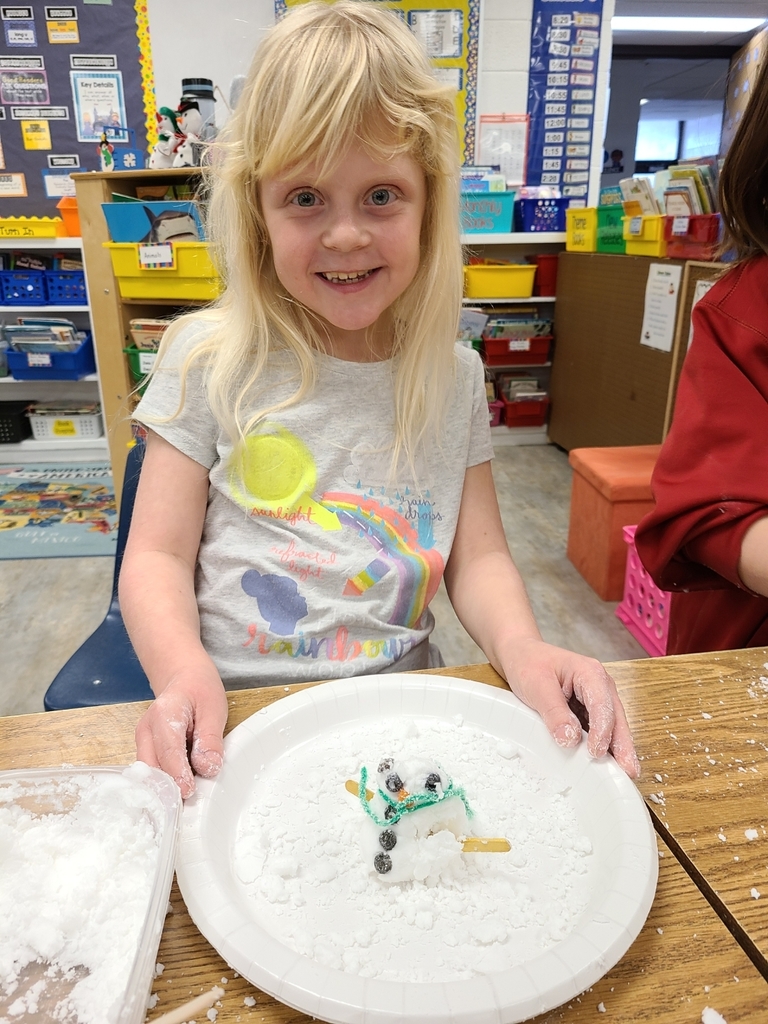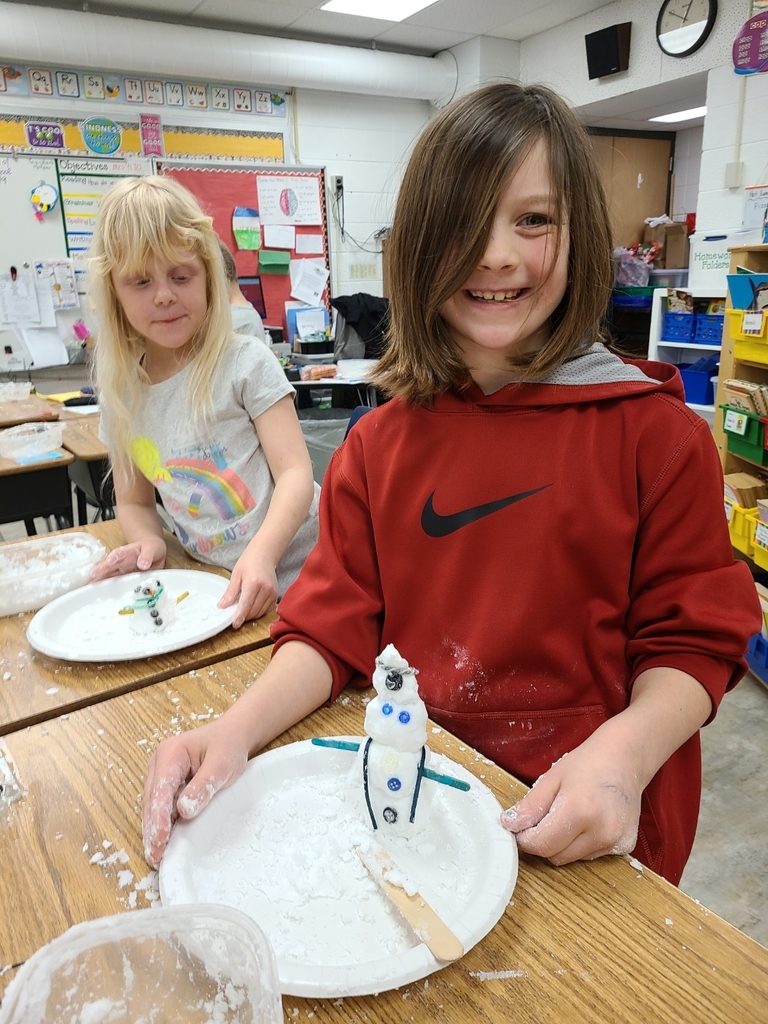 2nd Grade snowmen creations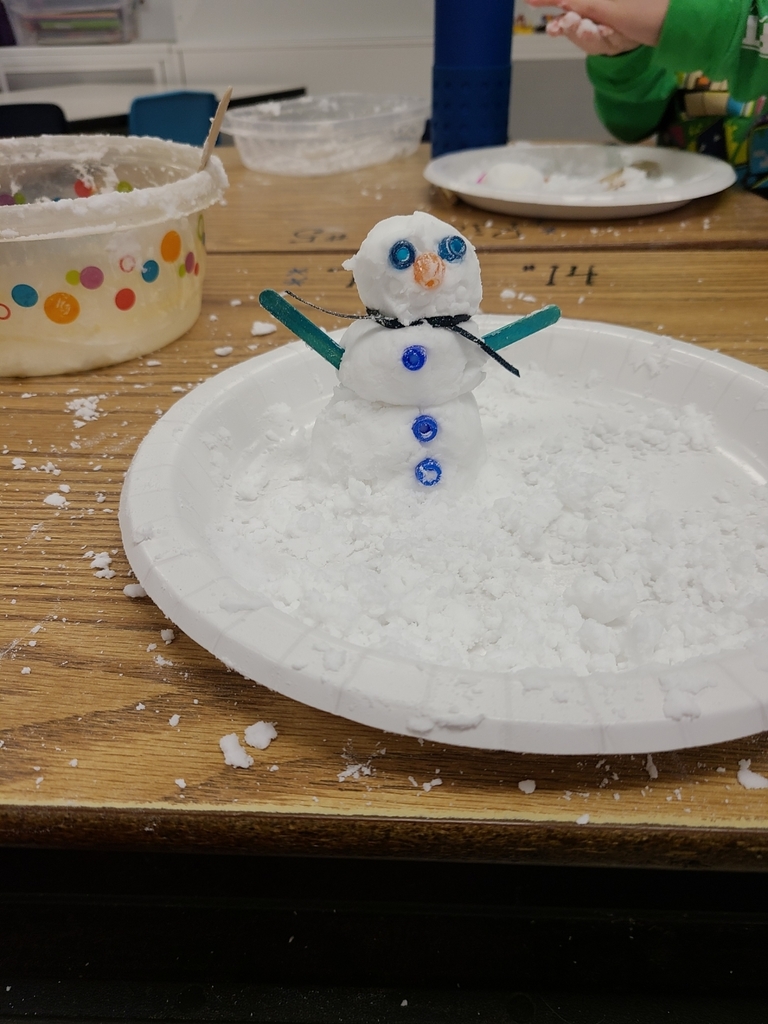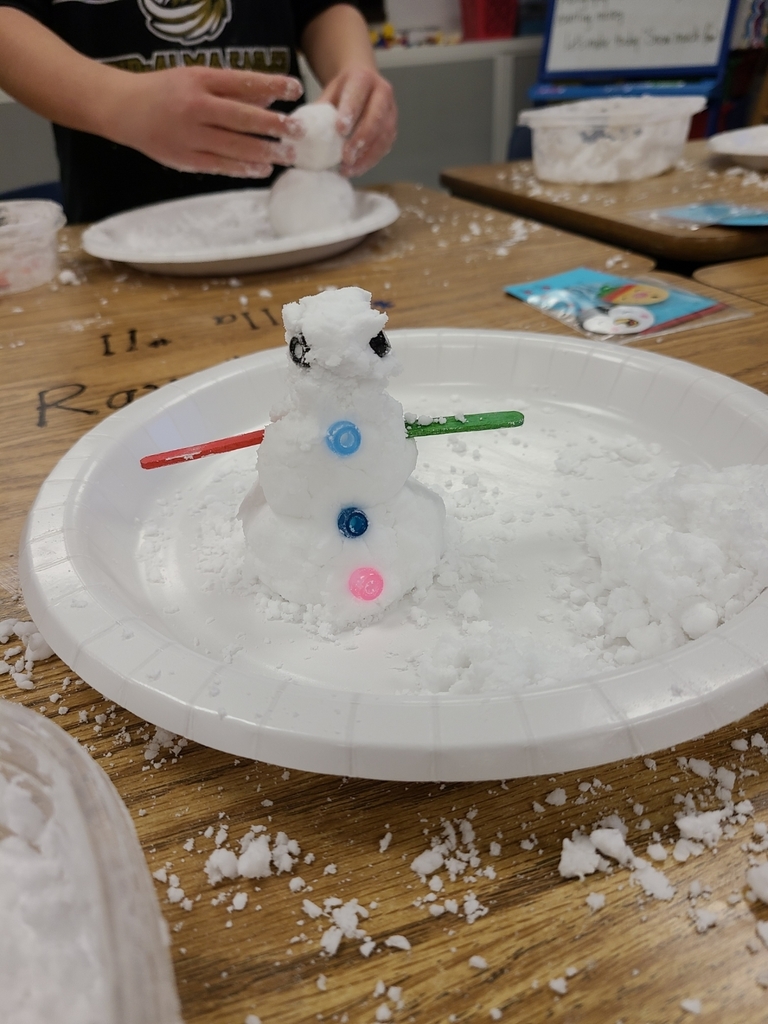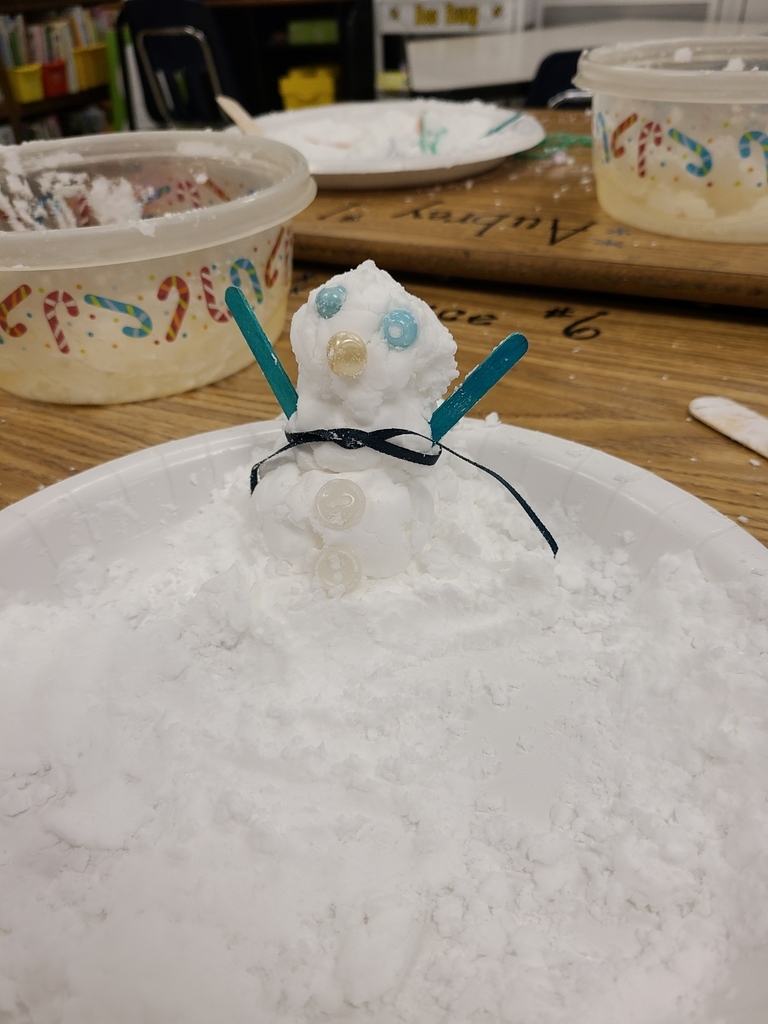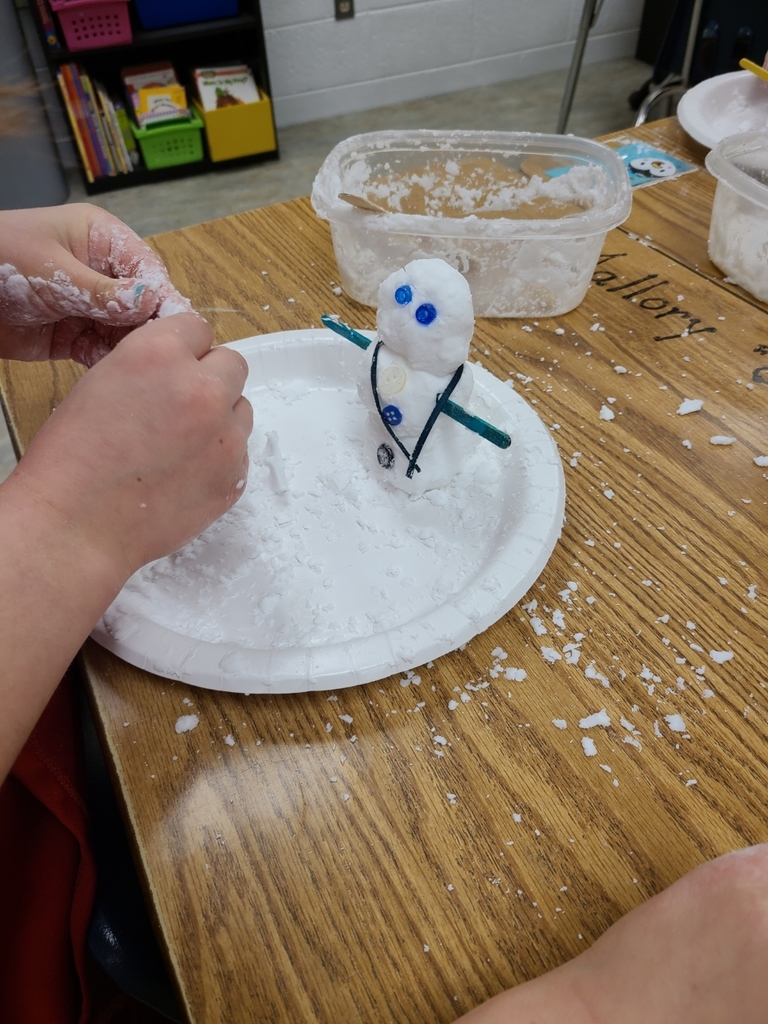 2nd graders had "snow" much fun learning about snowflakes and how snow is formed. We shared a story about a man who learned how to photograph snowflakes. Then we made our own snow. Learning is fun when you can get your hands messy!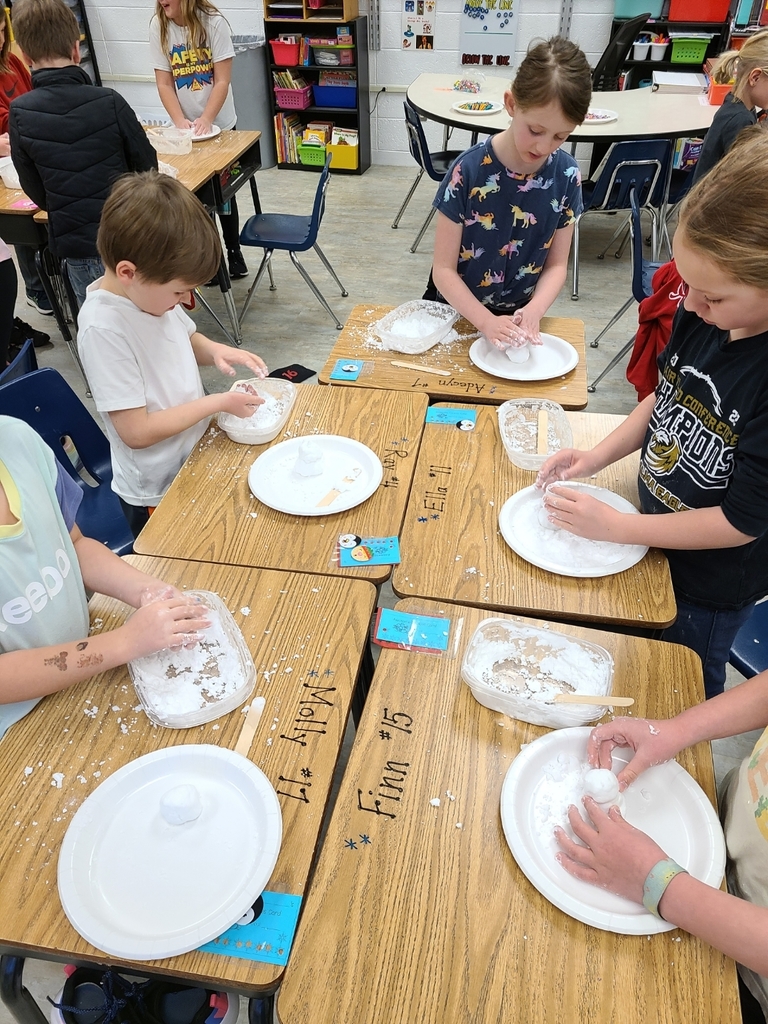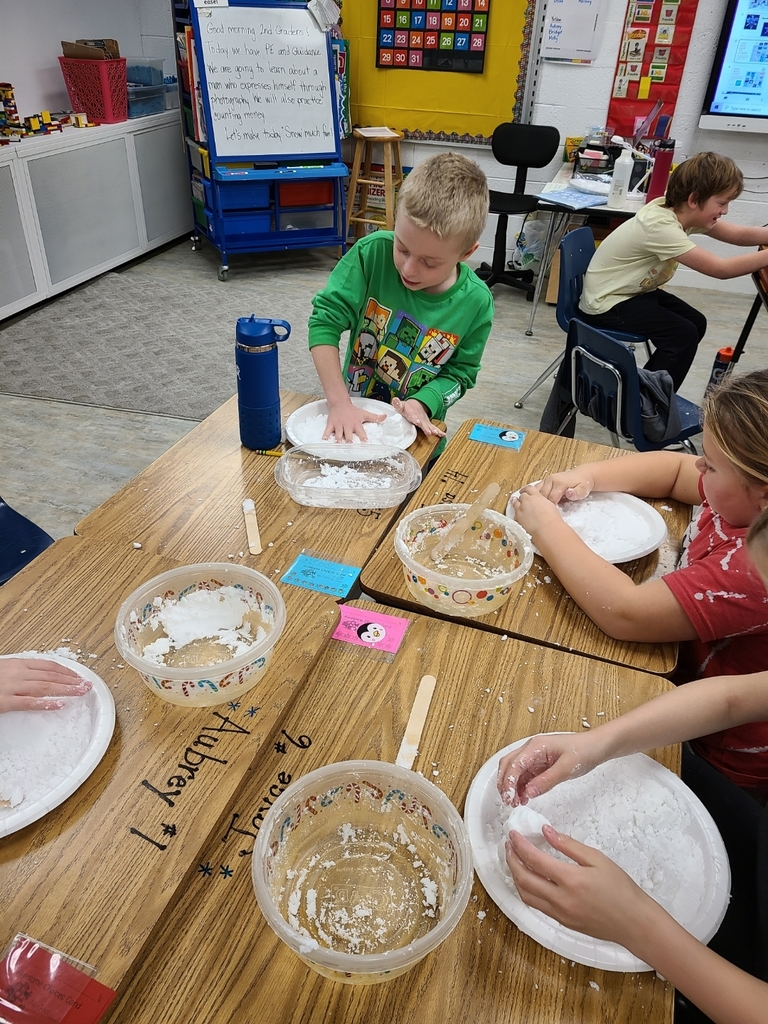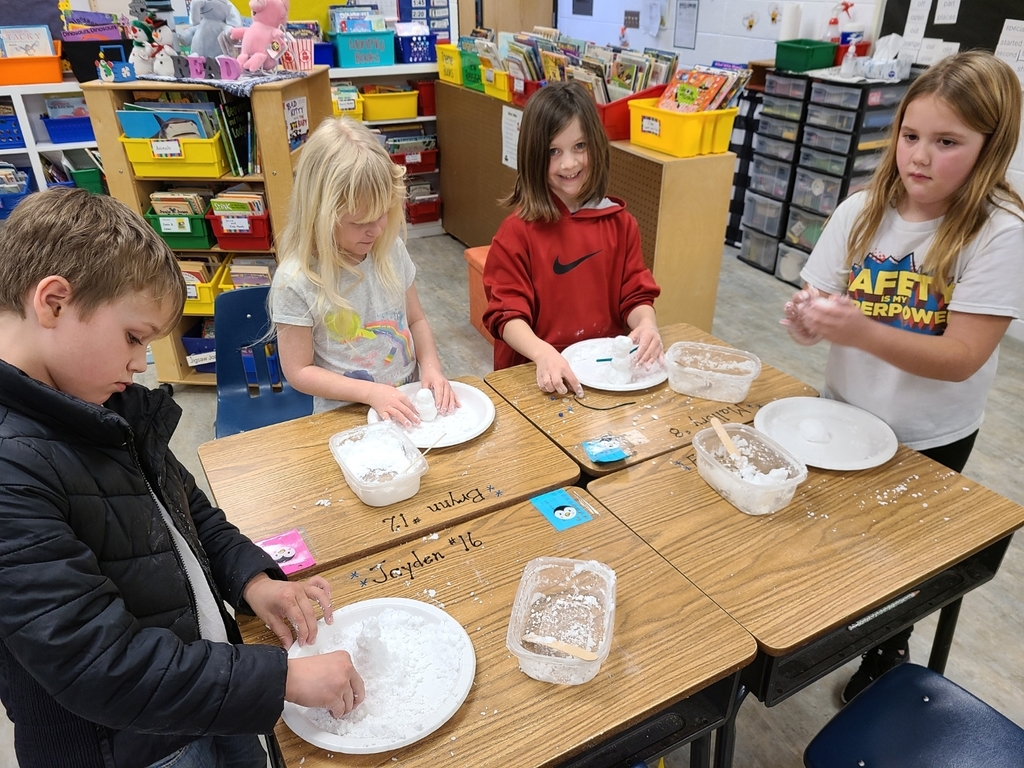 Rivermen clubhouse had a great time having free choice time. Playing games together and more.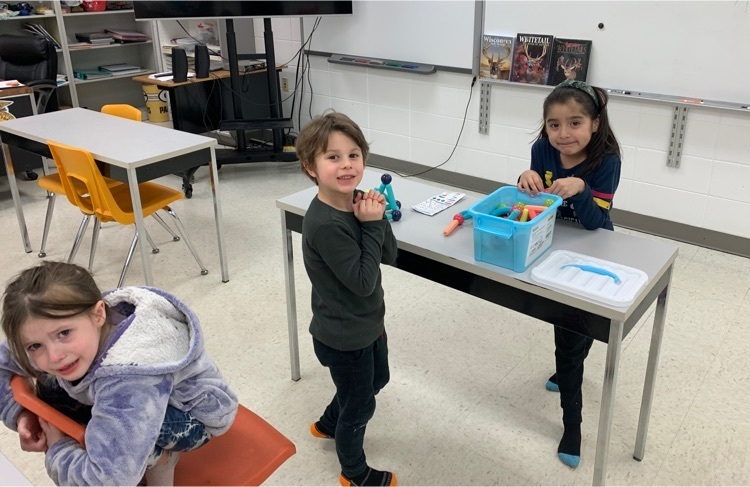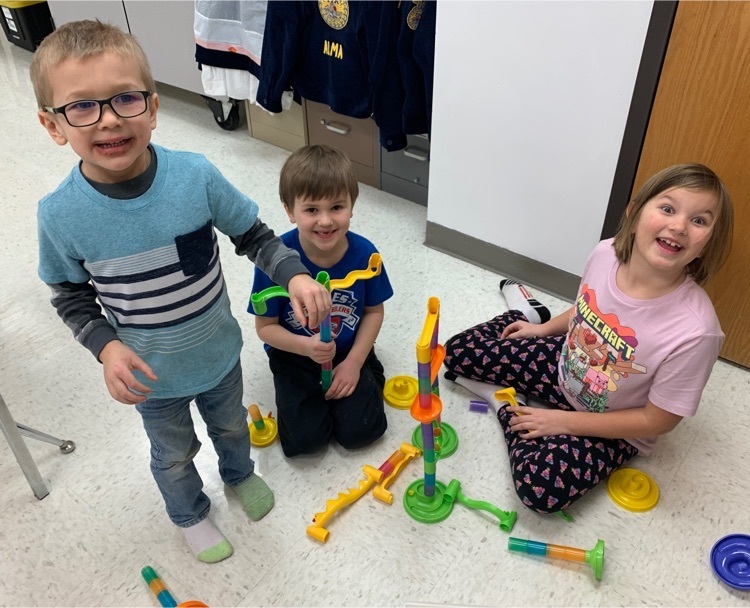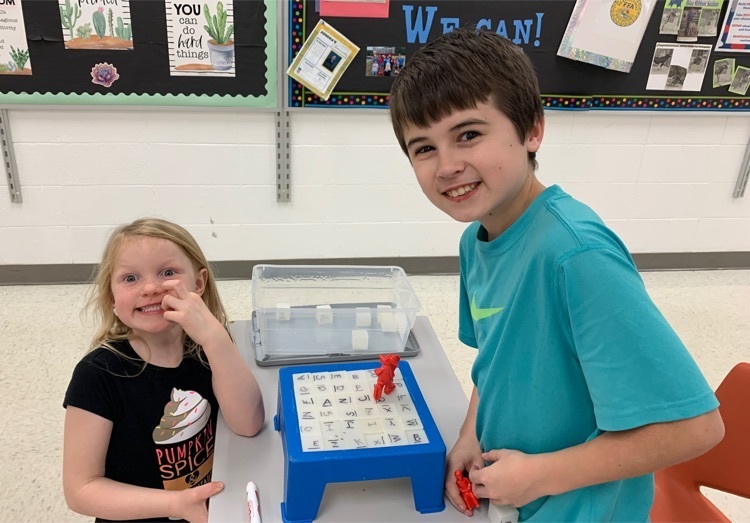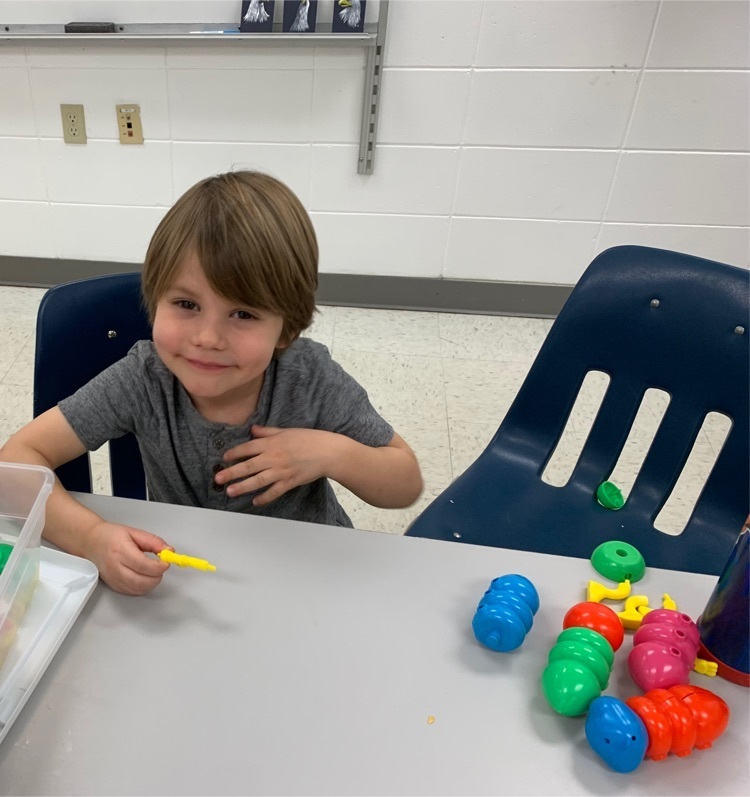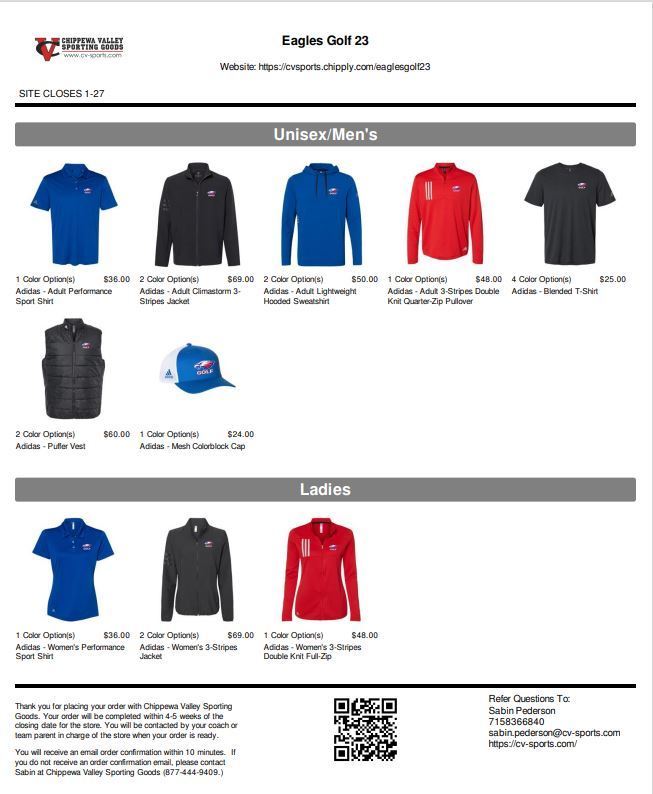 Rivermen Clubhouse kids made polar bears on ice. Each picture is very creative! They each do a great job and have fun while being together!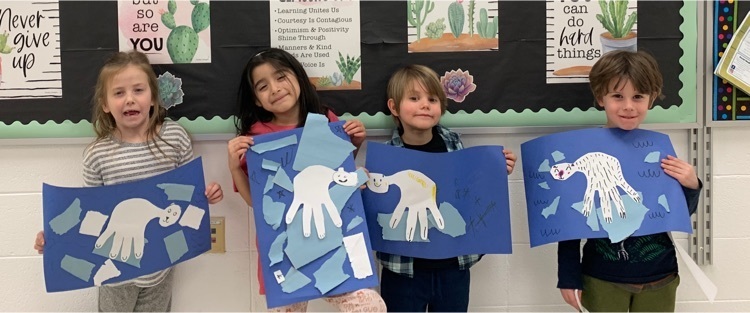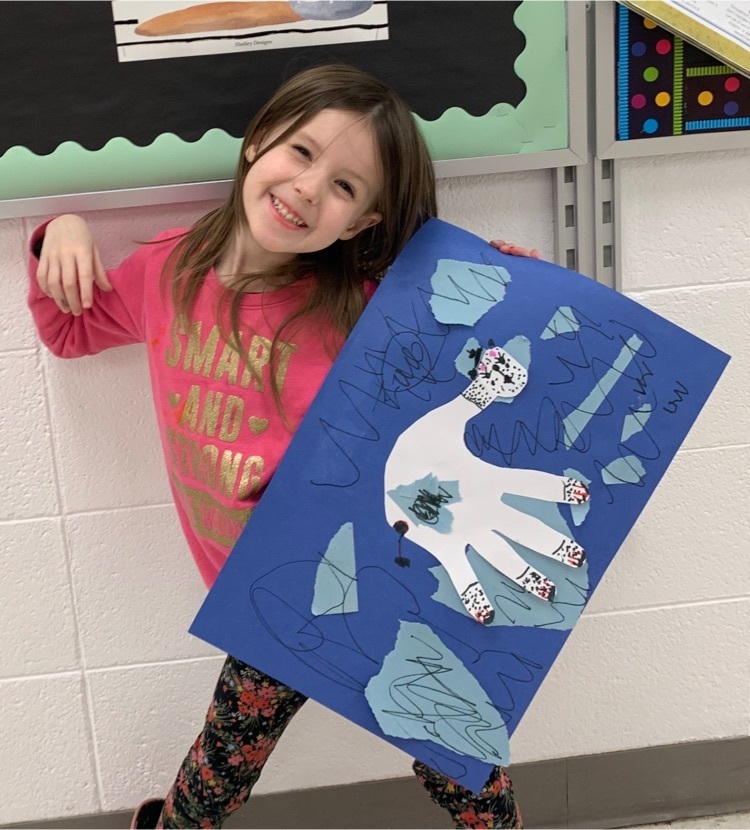 Rivermen Clubhouse have been having fun! They were creative with fruit loops. Fun times!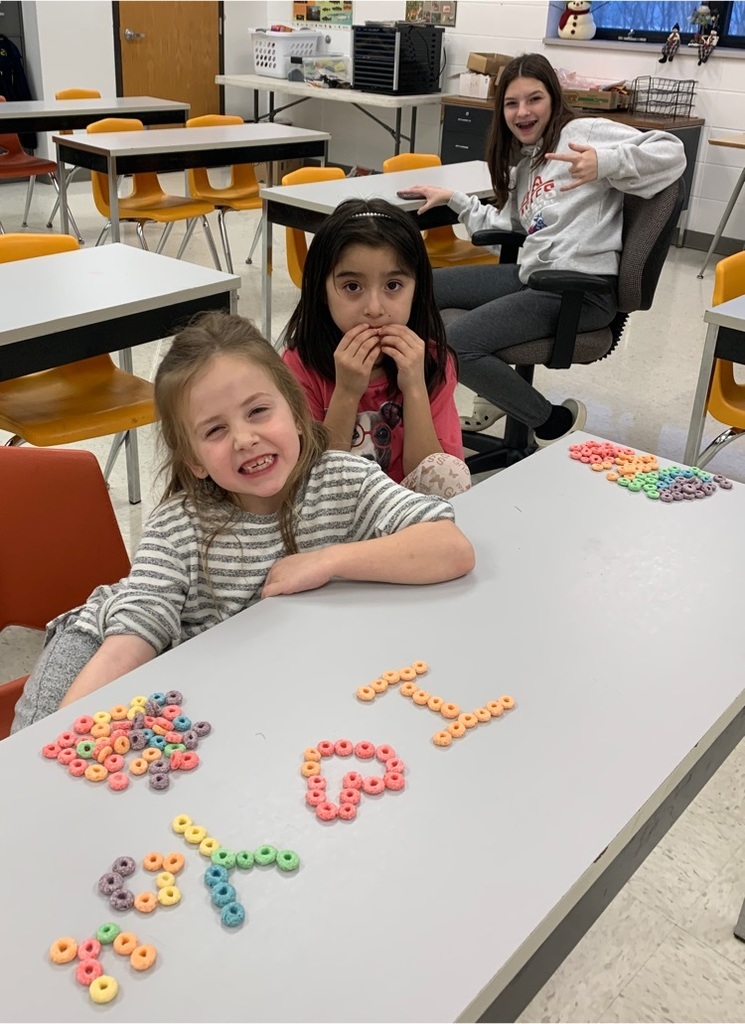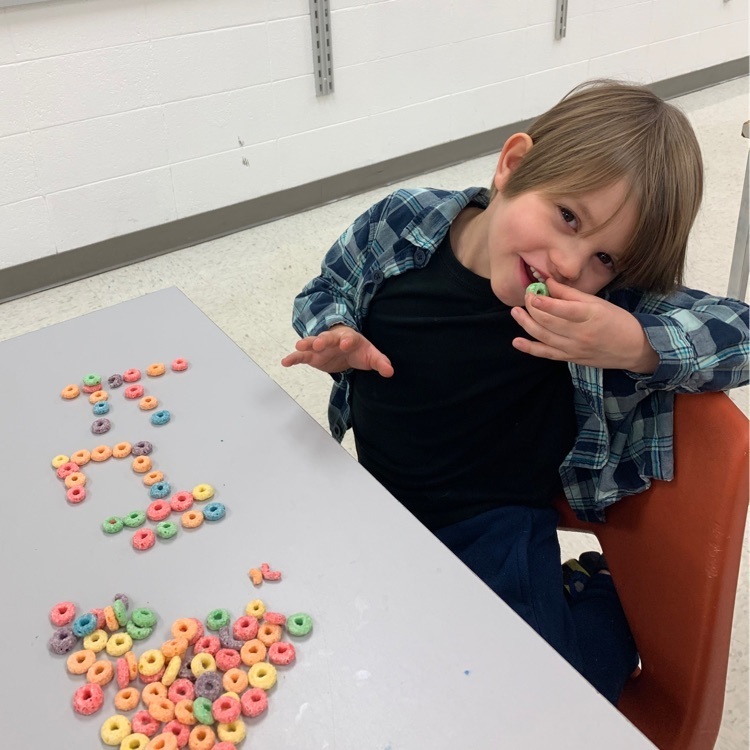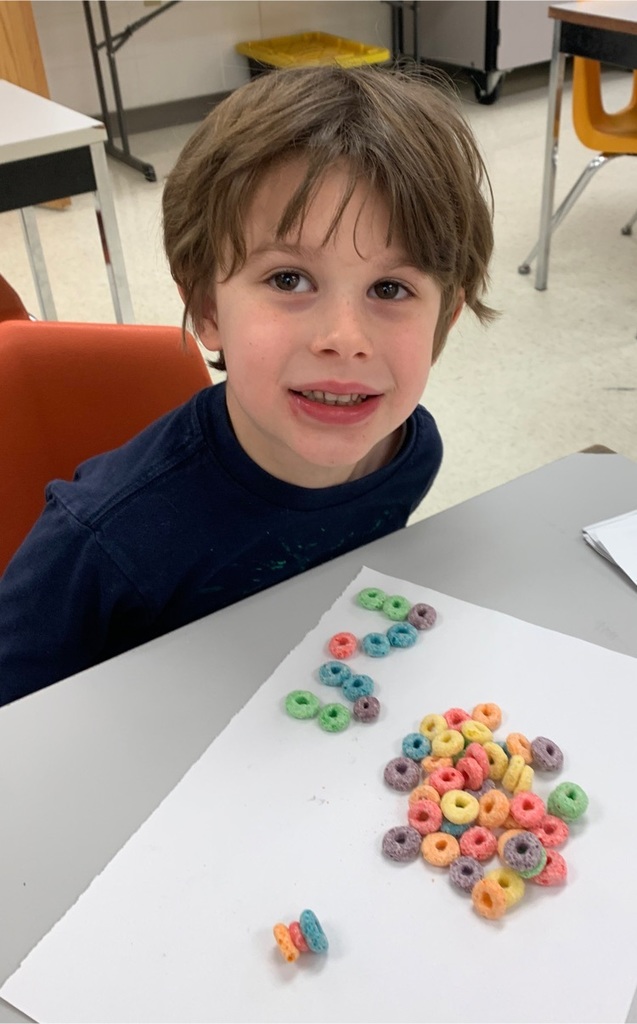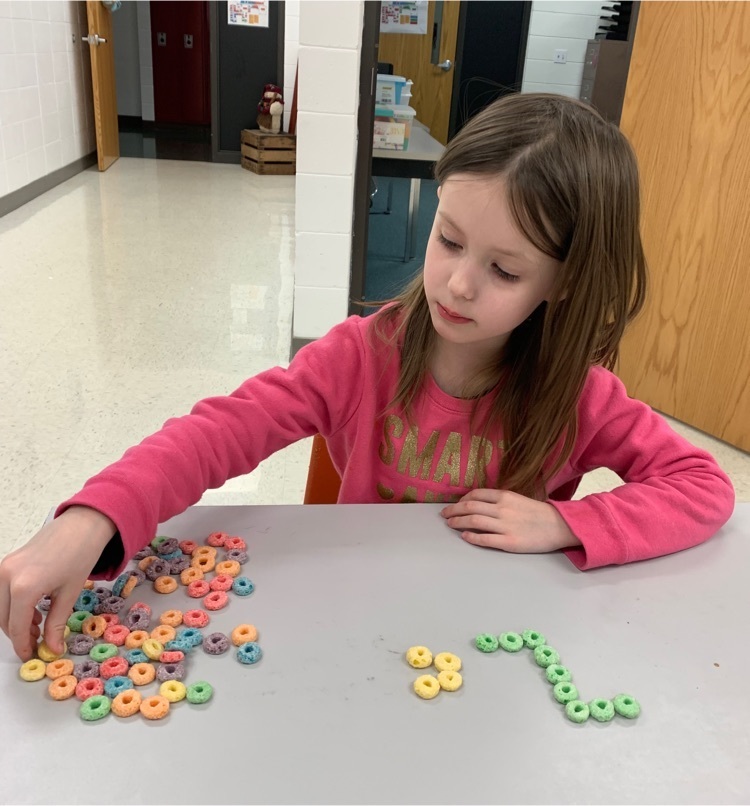 Good morning. Today is Wednesday, January 11th, 2023. At this time, we are facing some very icy conditions. It is still raining as well, and forecasts show temperatures staying below the freezing mark until around lunch time. Therefore, the Alma School District will be closing school today and going to our E-Learning model. Again, the Alma School District will be closed today; Wednesday, January 11th, and we will be using E-Learning. In addition, all after school activities are canceled for today. If you have to travel this morning, please be very cautious. Thanks, and have a great day!

The Alma Spelling Bee was held this evening with 20 participants in grades 5th-8th competing. A special 'thank you' to our pronouncer, Carolyn Grisen, and the judges, Sandra Ebert and Edith Ruff. After many rounds, three contestants challenged each other: Maddox Bork, Eli Krause and Alivia Elliott. Alivia Elliott is the Alma School 2023 champion and will now represent Alma at the local Bee at CESA 4 on February 9th.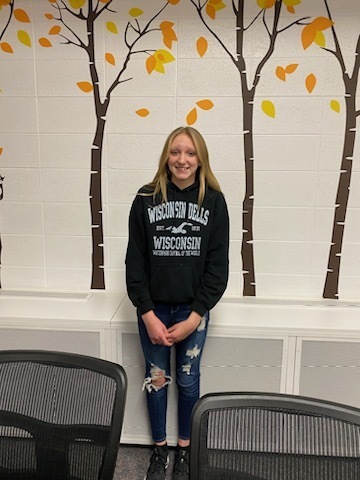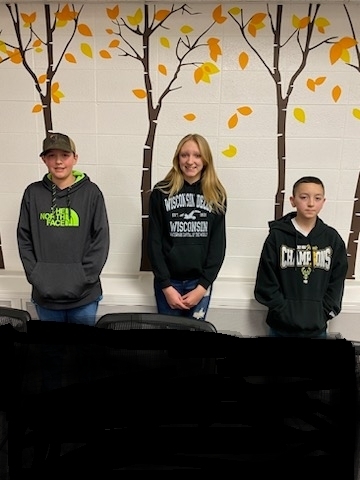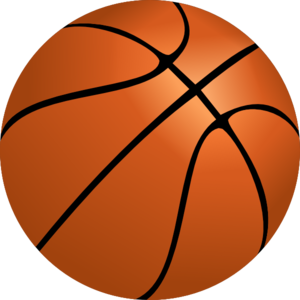 The first VEX league play was held in Whitehall after school. Alma Middle School team 4664A ranked right at the top at the end of the first night of league play! Way to go Silas Myren, Spencer Myren and Jackson Reed.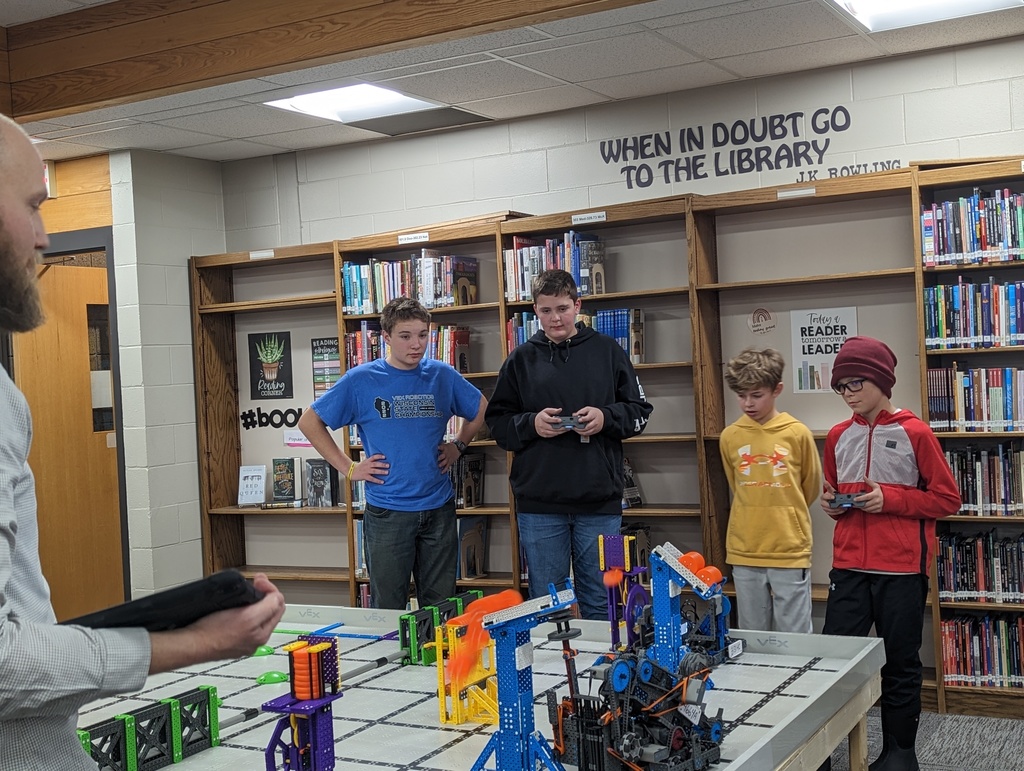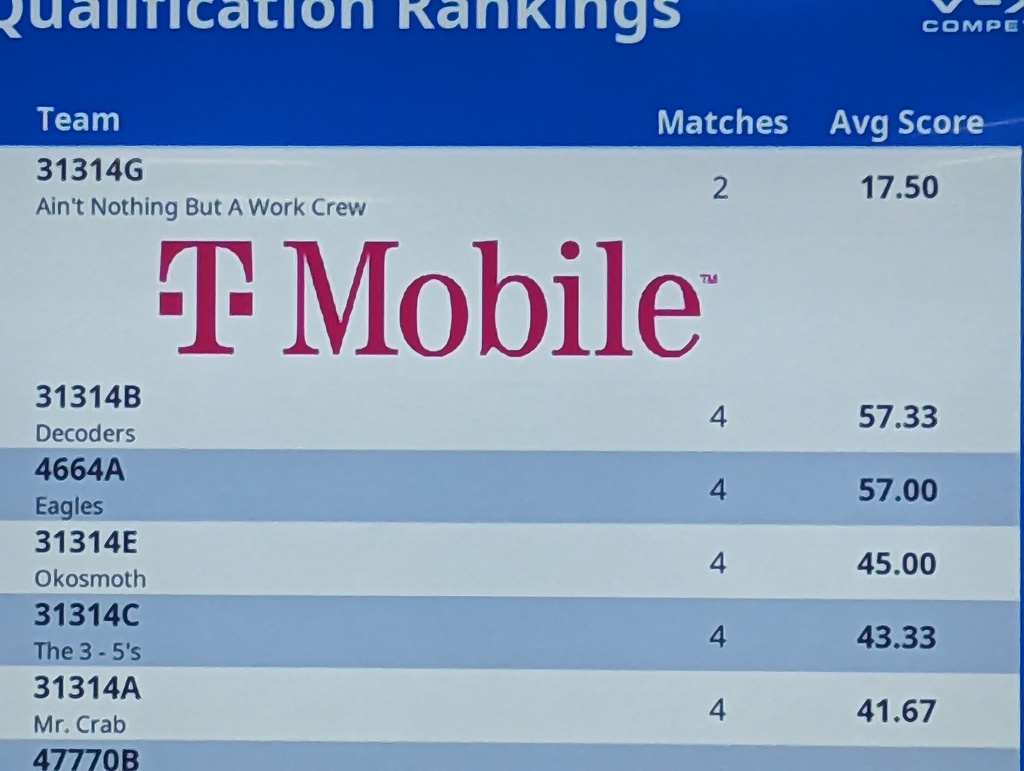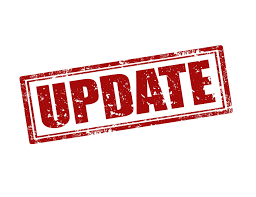 More Rivermen Clubhouse melting snowmen cookies