Rivermen Clubhouse working together to make it tall!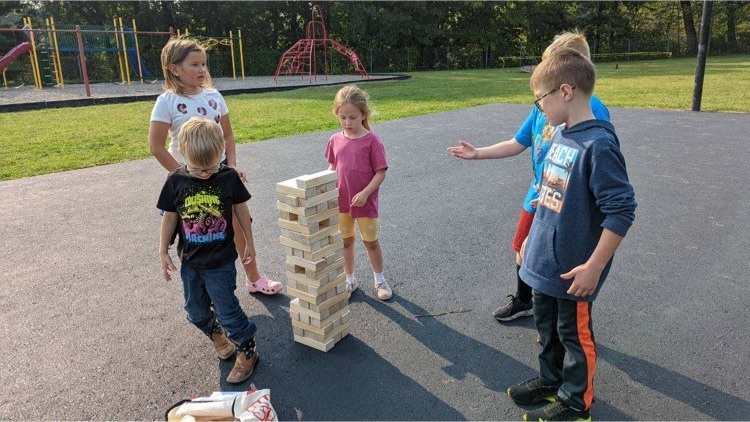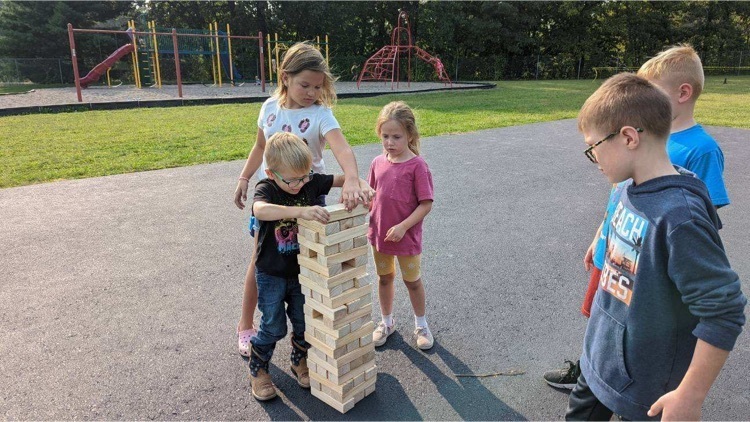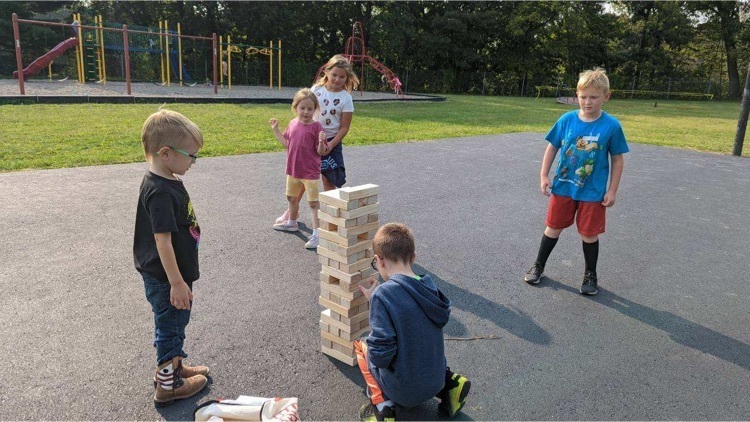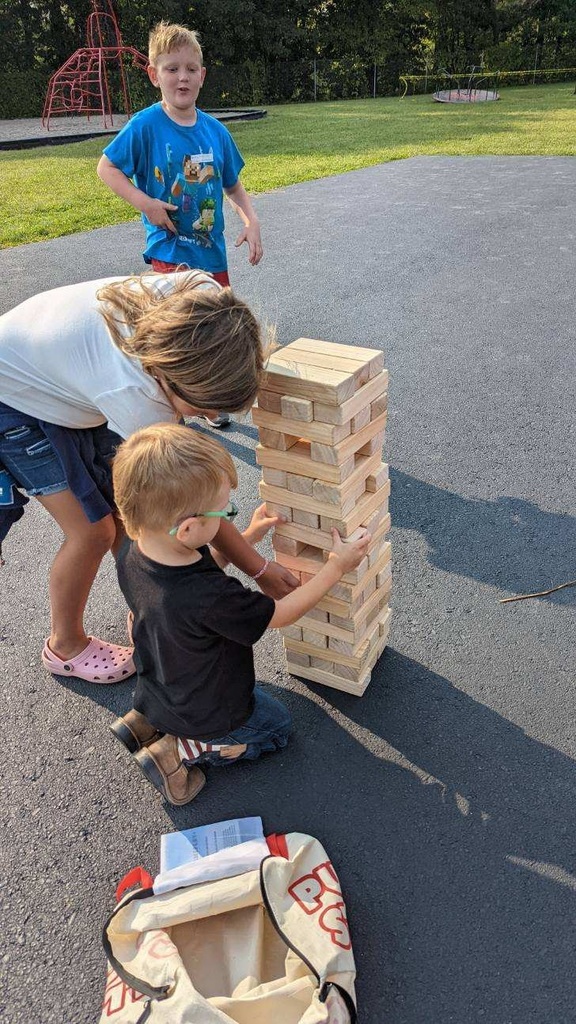 Come join the fun tonight at the Alma Community Fest at the Alma Rod and Gun Club! Hope to see you there!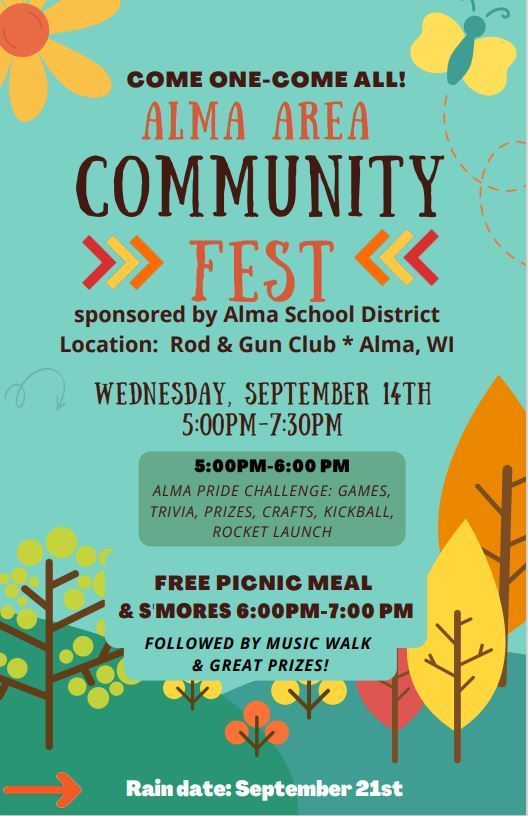 Rivermen Clubhouse had a great time inside and outside playing today. Learning to work together and be a big team to have a great time together!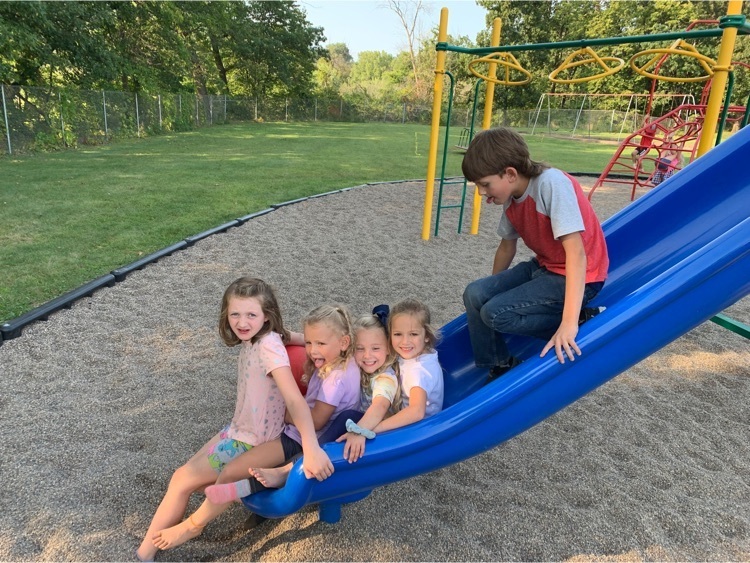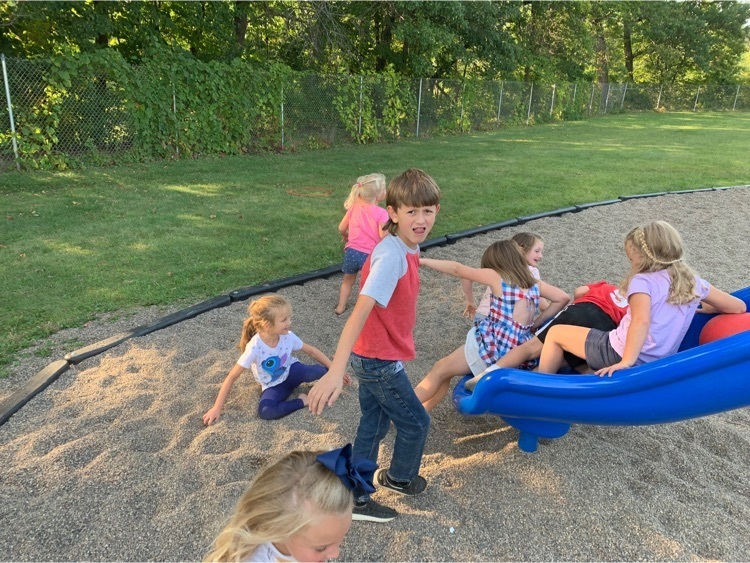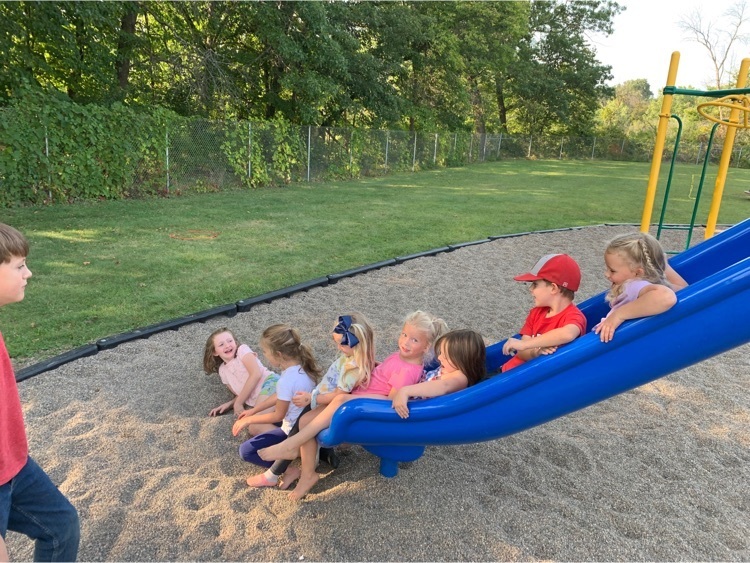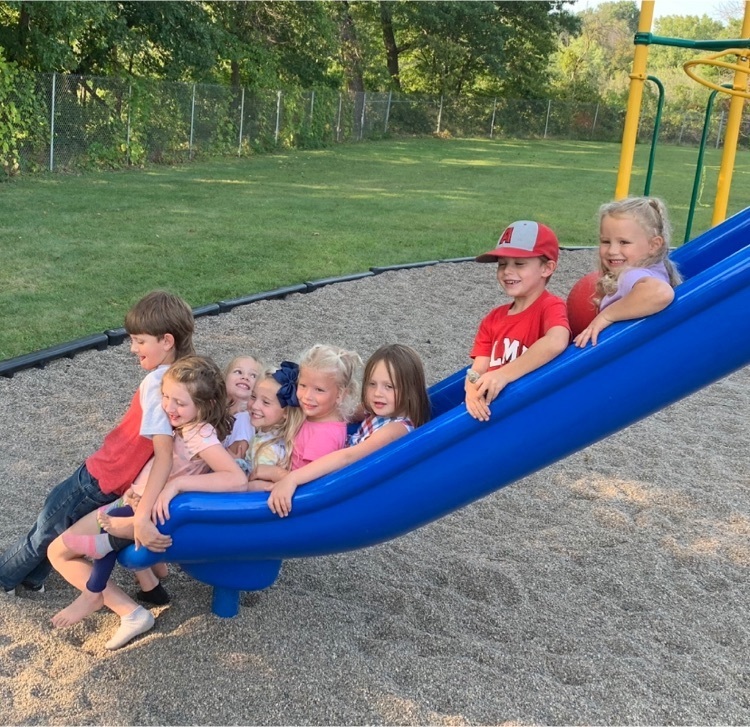 Thankful to this this wonderful group of ladies. They volunteered to their "many hands to make light work" in the Alma School elementary office on Monday morning. It was wonderful to converse, laugh, and work together. Alma Area School appreciates you! Pictured: Holly Stiehl, Nancy Quarberg, Sandra Ebert, Monica Moham, Diane Schultz, Dolly Wieczorek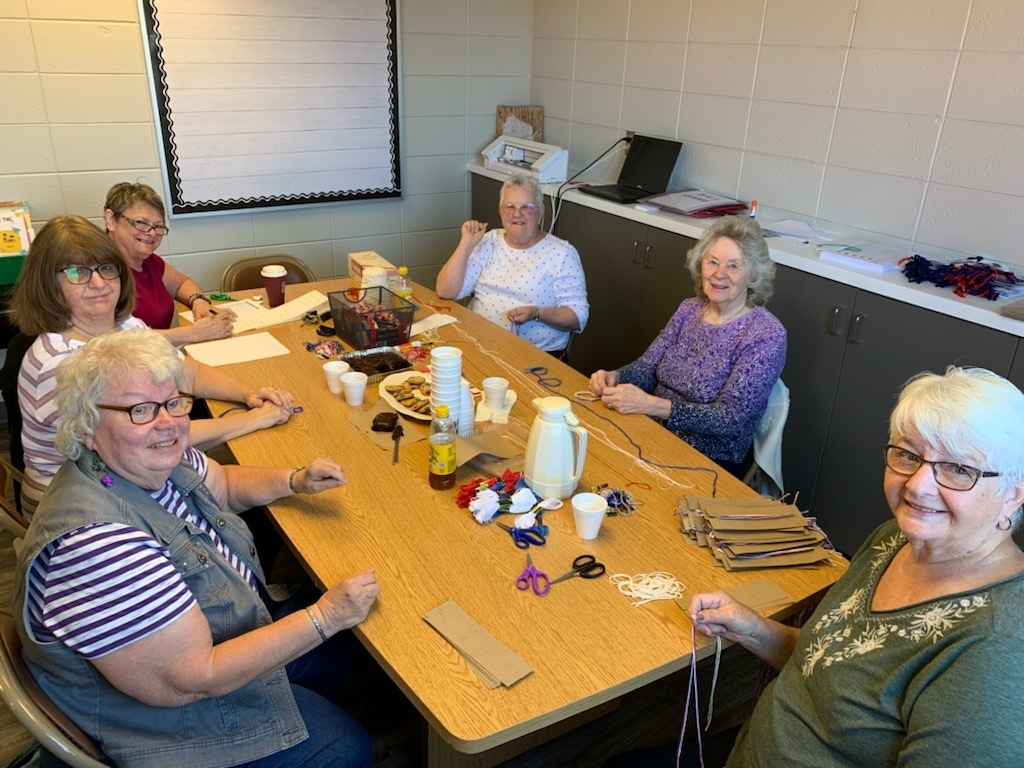 Rivermen Clubhouse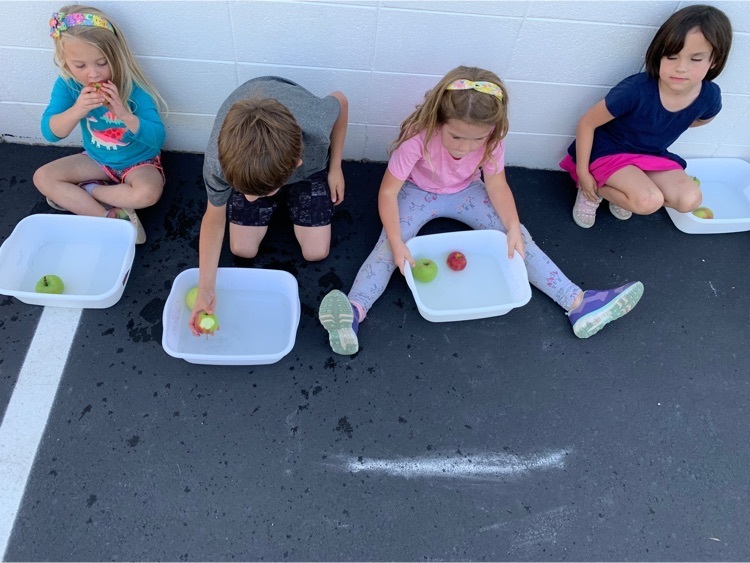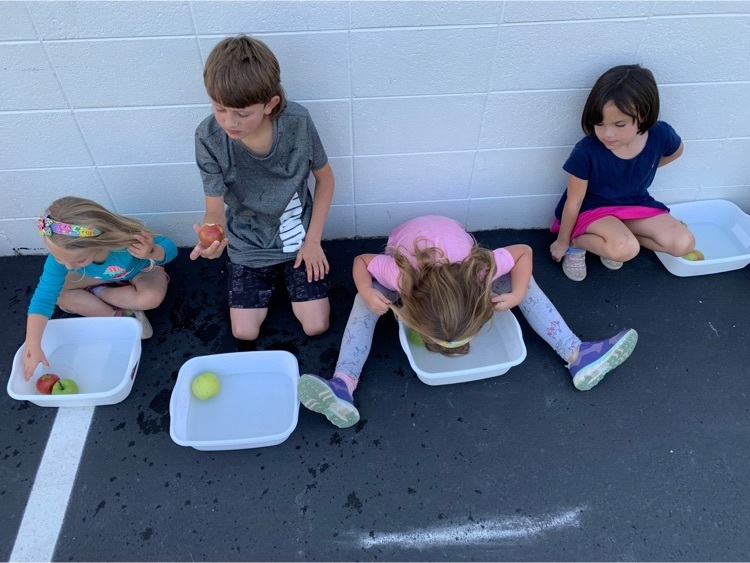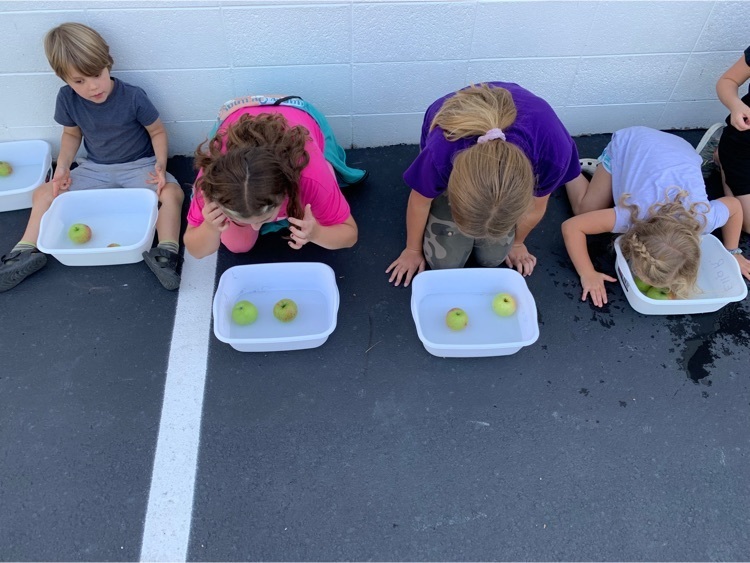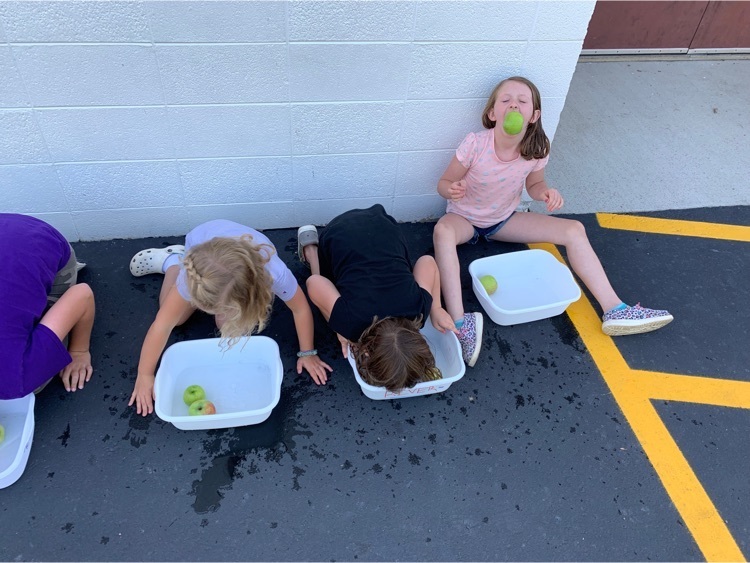 Rivermen Clubhouse Fun! We enjoyed a COVID friendly time bobbing for apples 🍎 🍏 The kids have never done this before. They each got their own tub of water. Filling it themselves and caring it all the way outside. I was so proud of them!!! Not one spill! The enjoyed the apple, and then some, as their snack and as a fun way to pass our time together. What a good experience!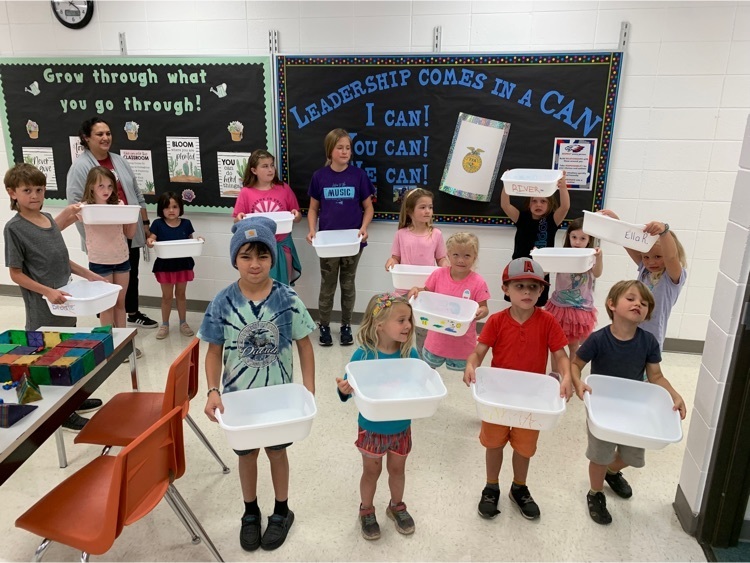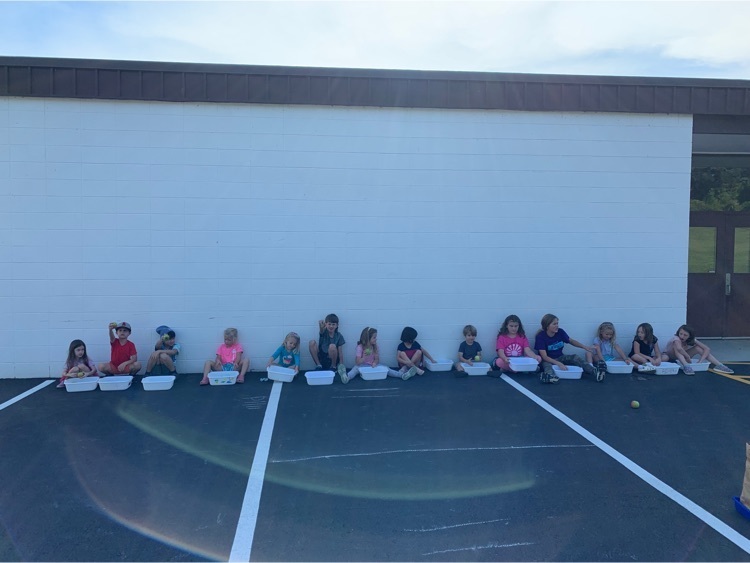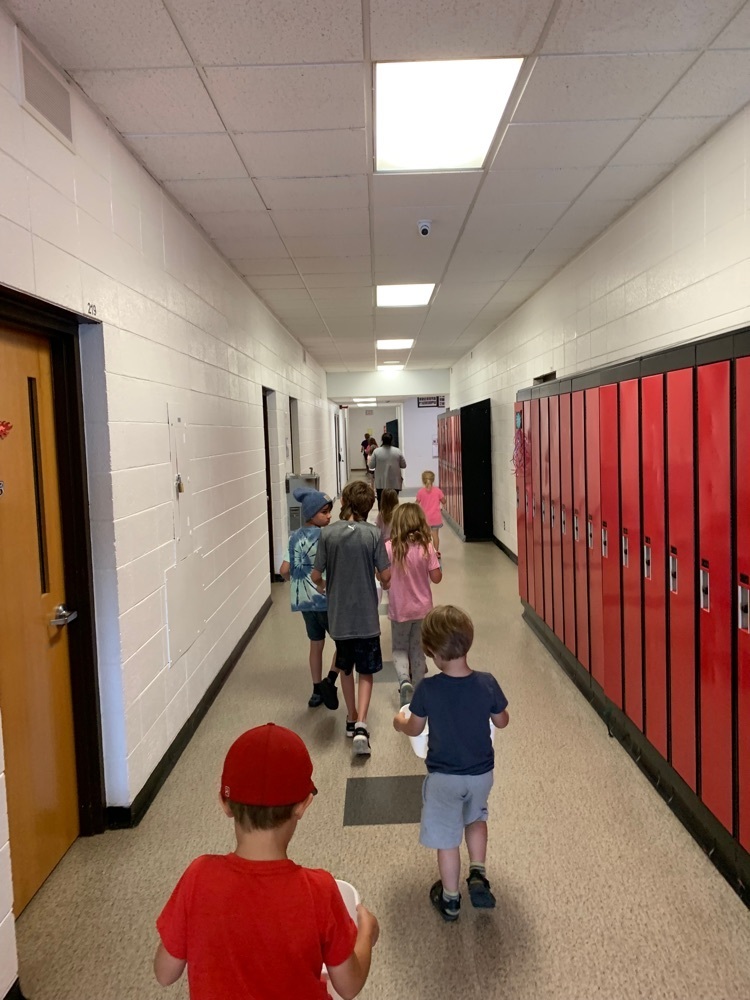 Mrs. Baab's 3rd graders got to enjoy a special "Fun Friday" activity! They just started learning about multiplication, division, and arrays. Today, they were bakers and displayed (and ate) their learning with a special treat! Thank you Mrs. Weisenbeck, Mrs. Heller, Mrs. Inglett, and Mrs. Baab's sister, Carley, for helping us have some fun!--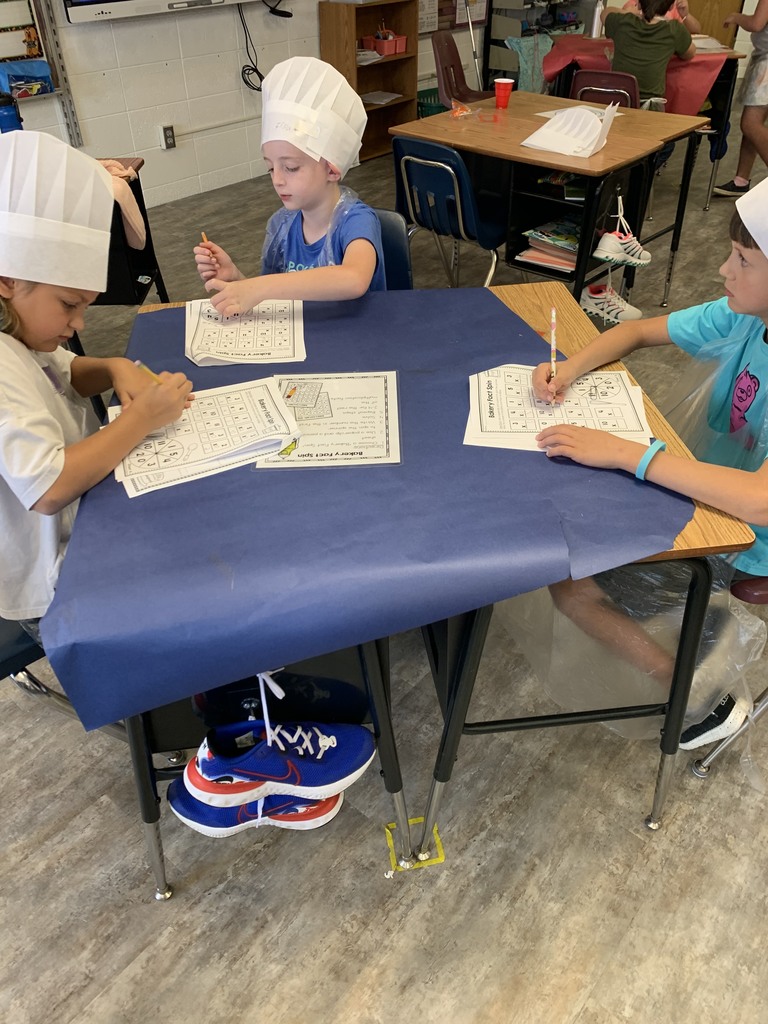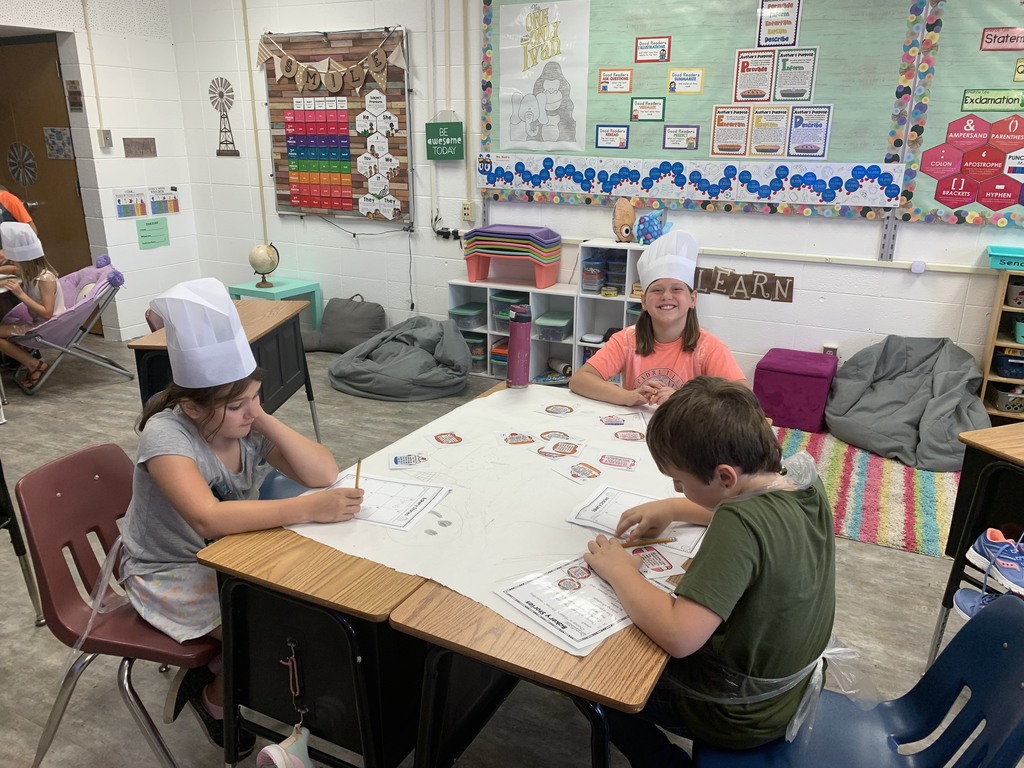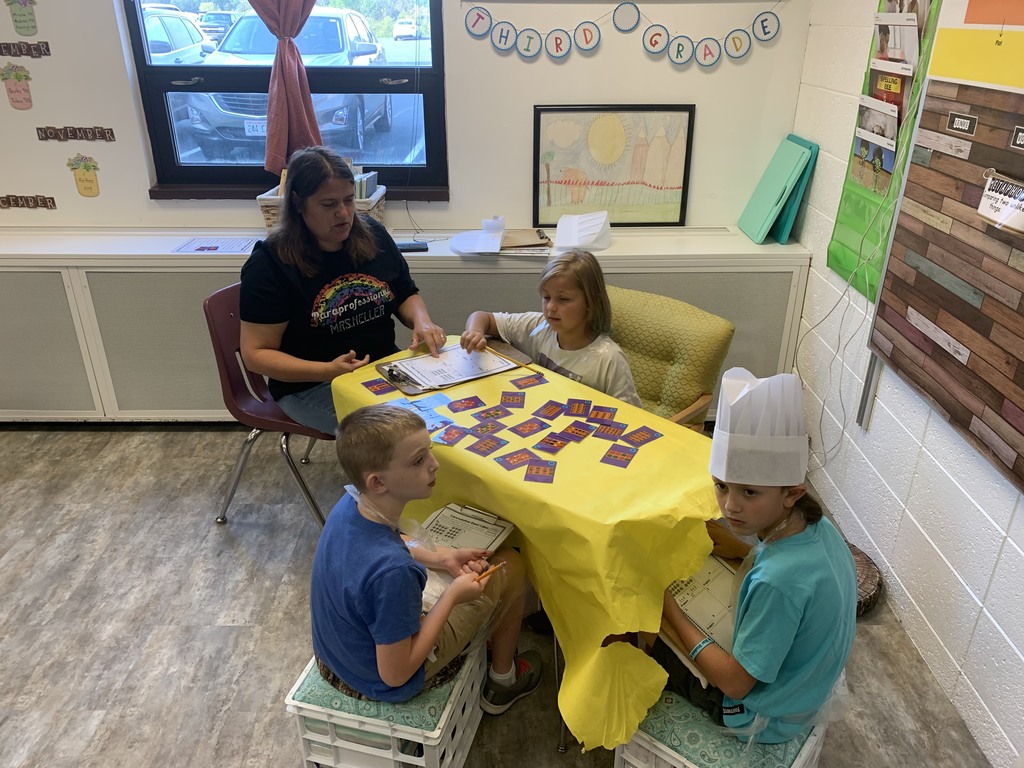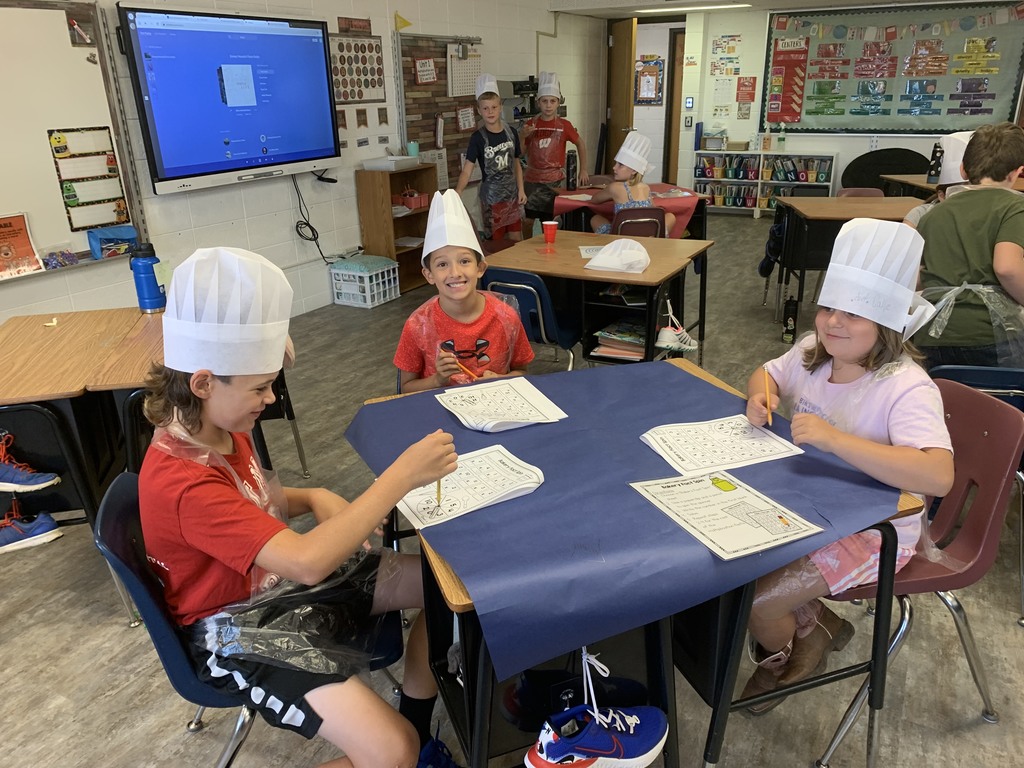 Rivermen Clubhouse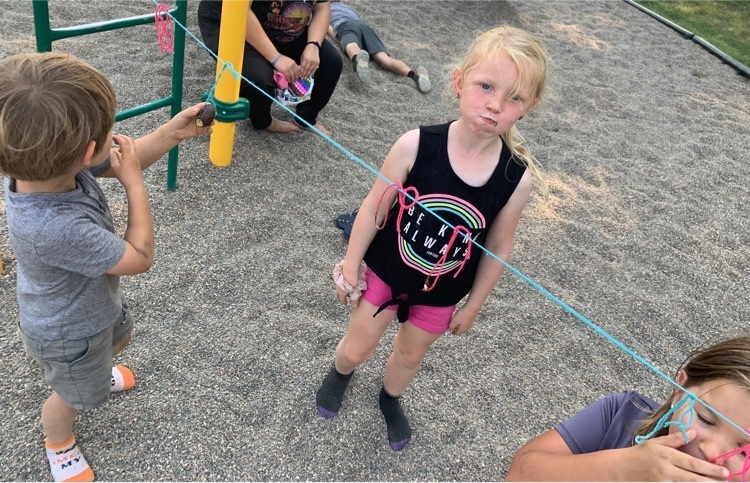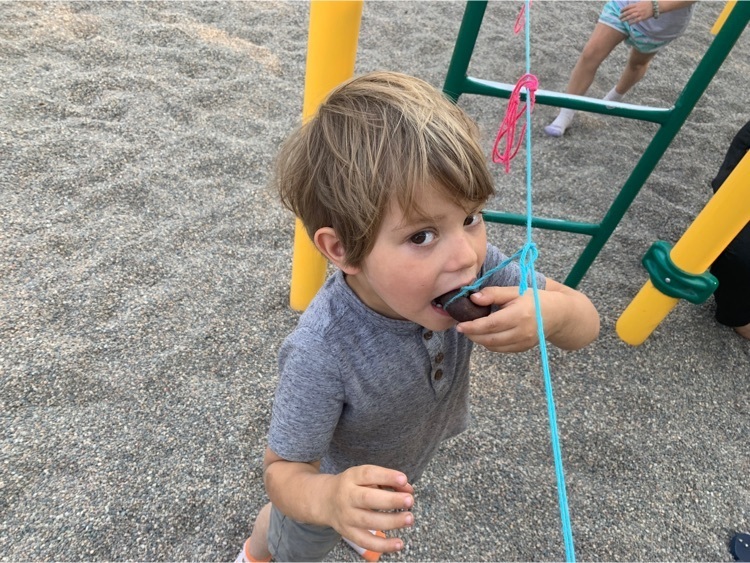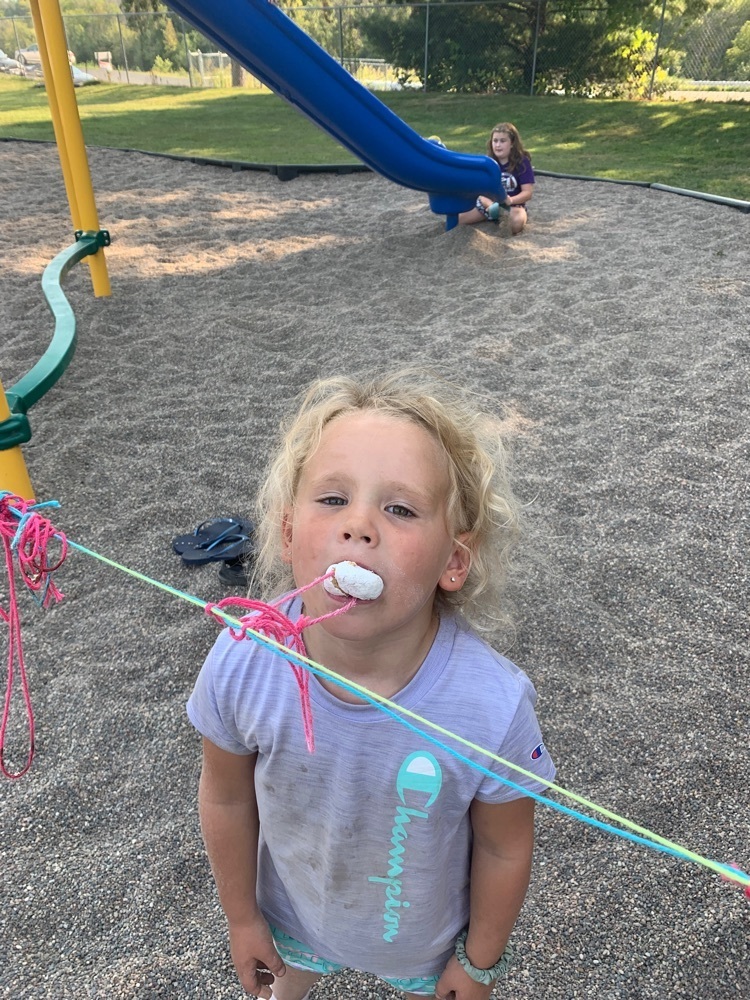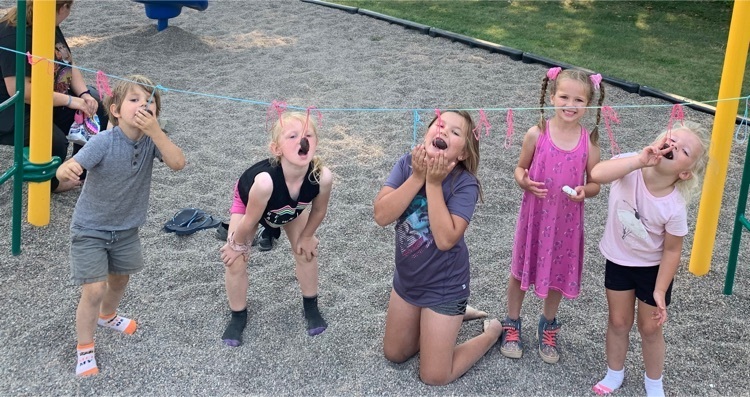 Rivermen Clubhouse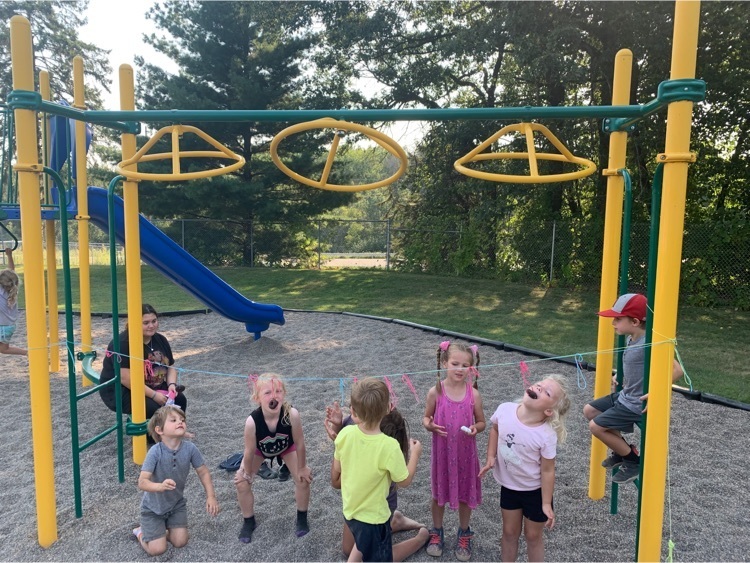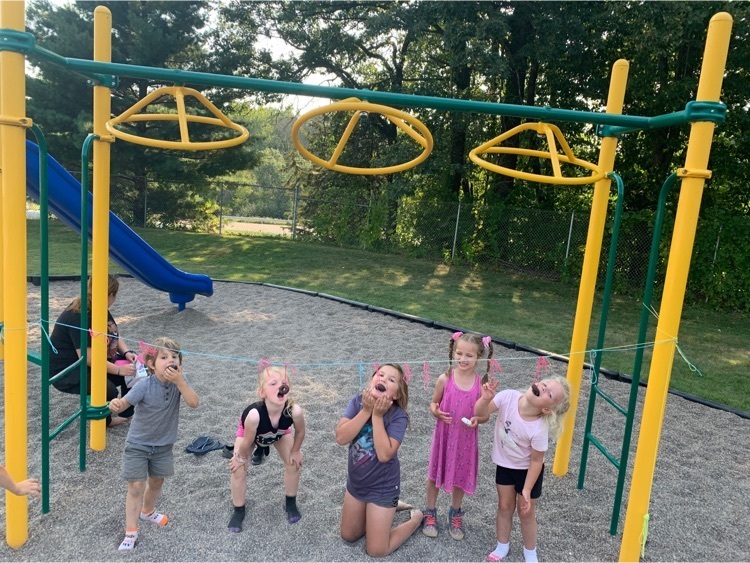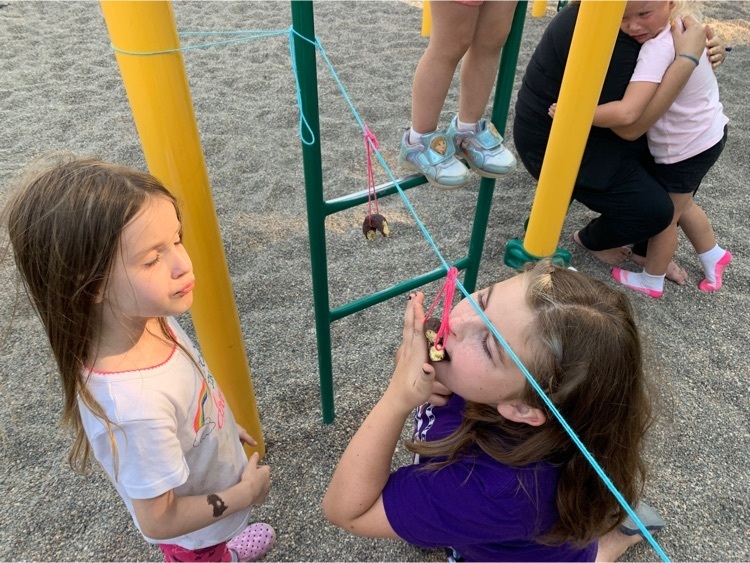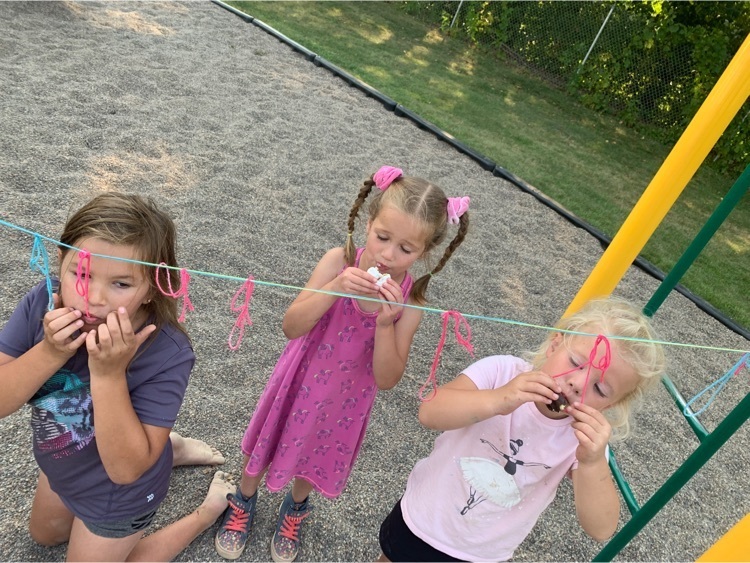 Rivermen Clubhouse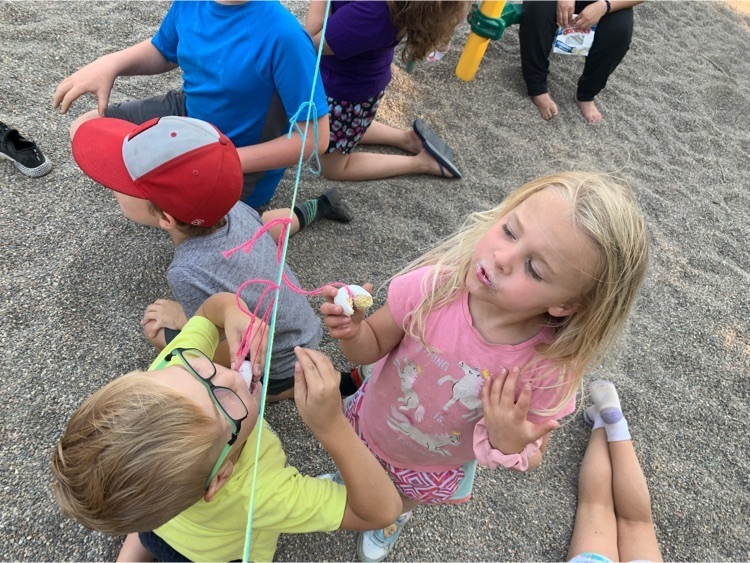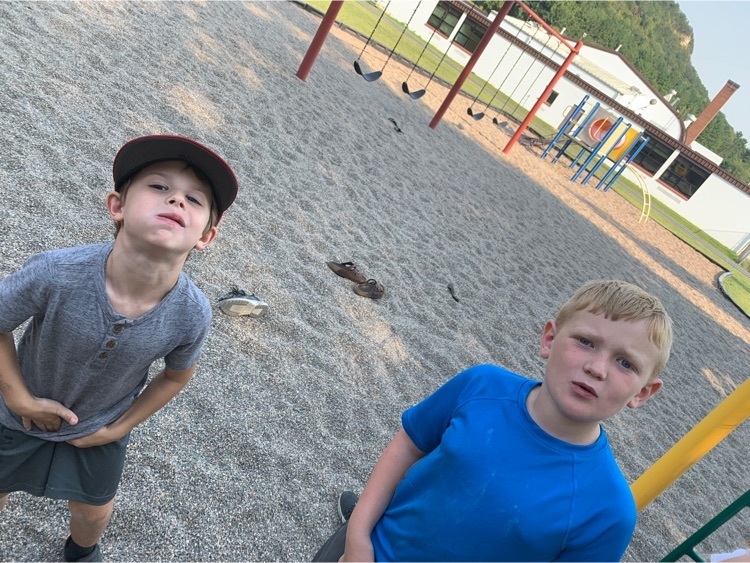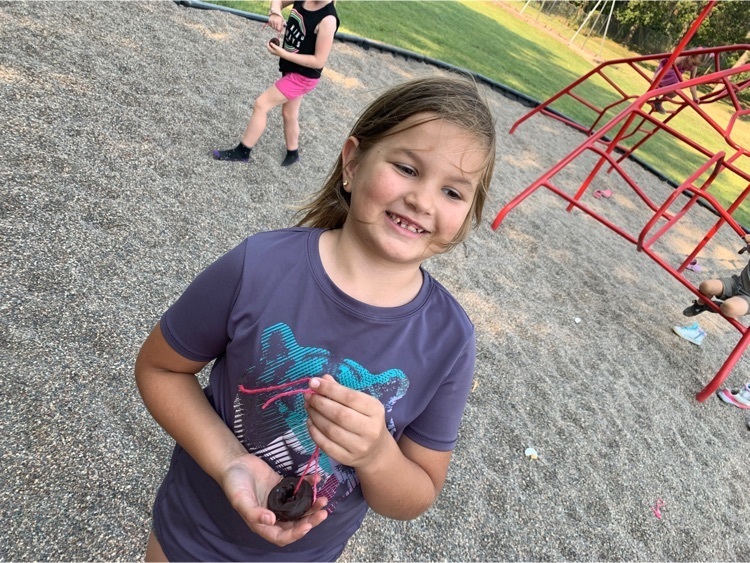 Rivermen Clubhouse Fun! The weather was beautiful this afternoon, so the kids played outside playing games together, doing obstacles and the best part of the day was the donut eating contest. Fun fun! They handled it well even though we took turns. Some lost their donut, but don't worry there were more donuts still to try again and eat with or without the string. Yum yum!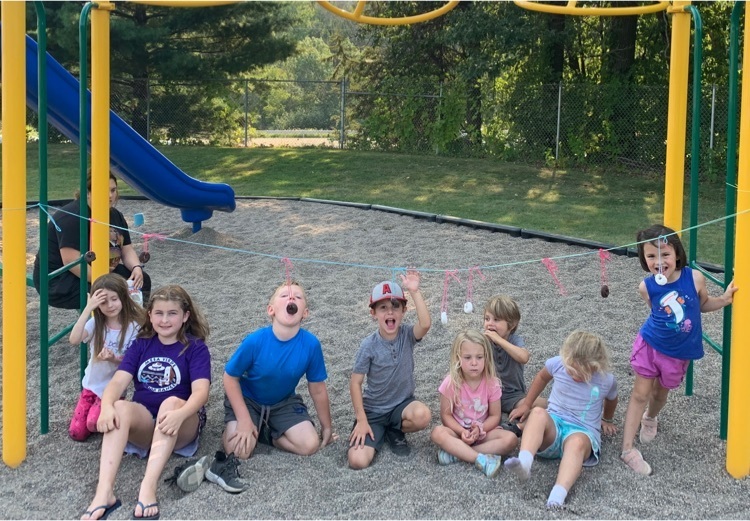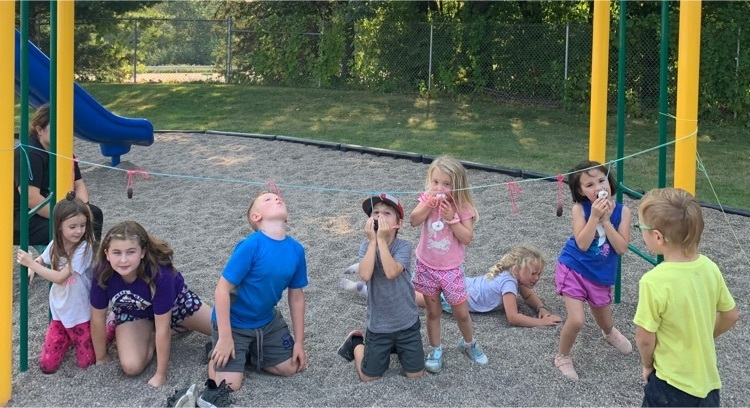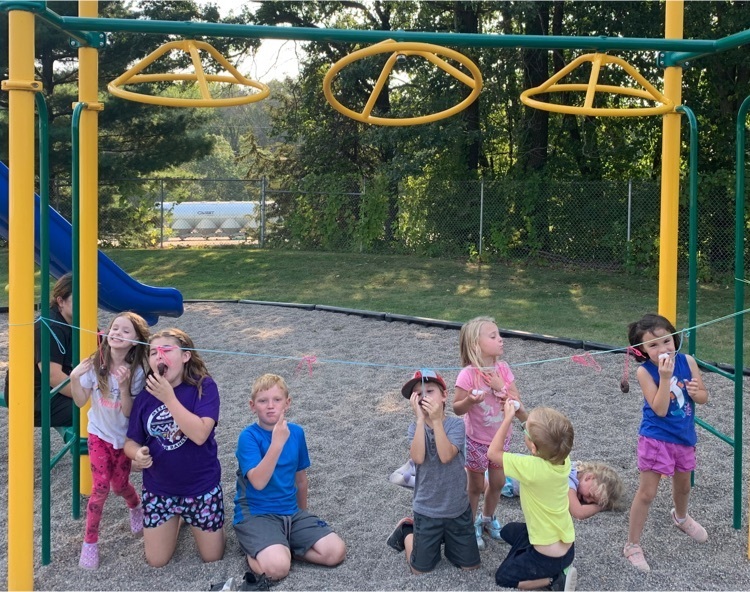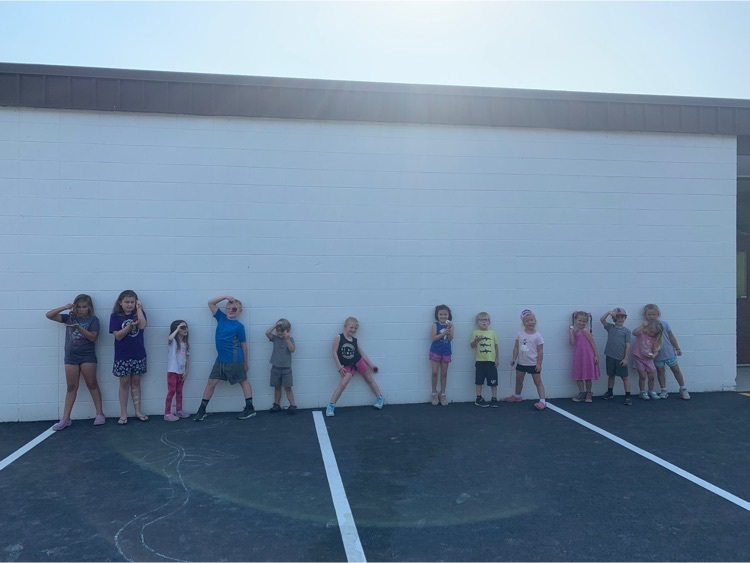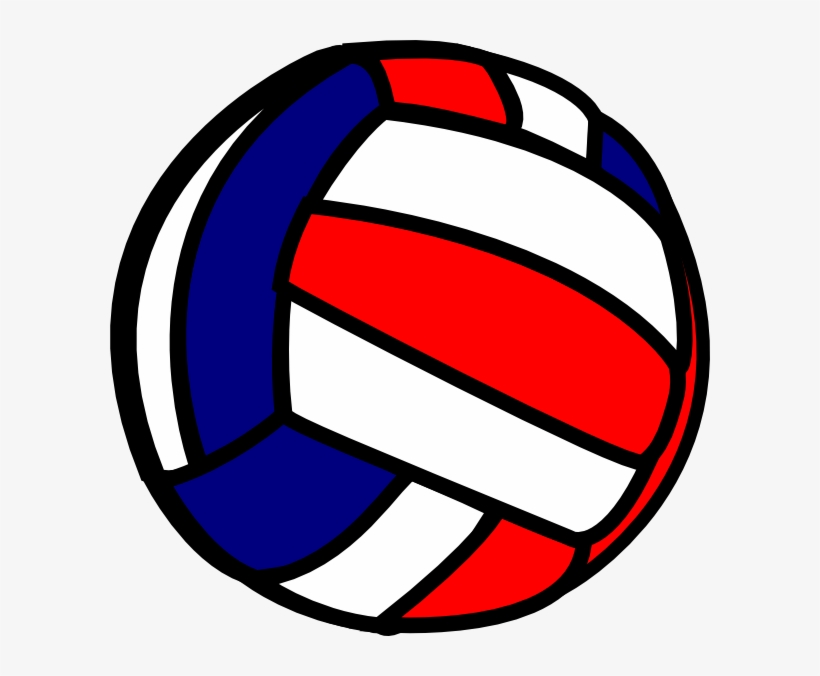 Rivermen Clubhouse Fun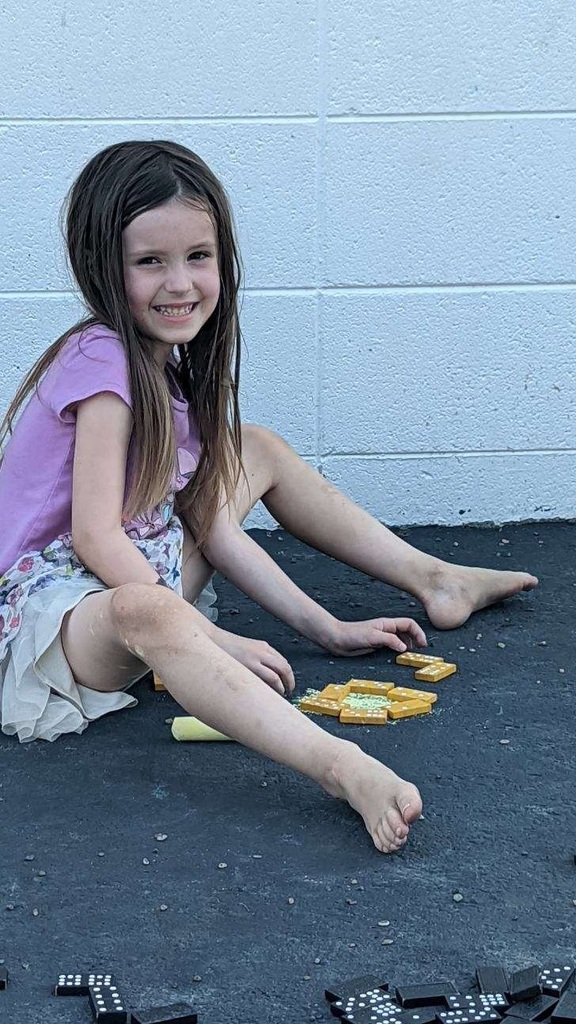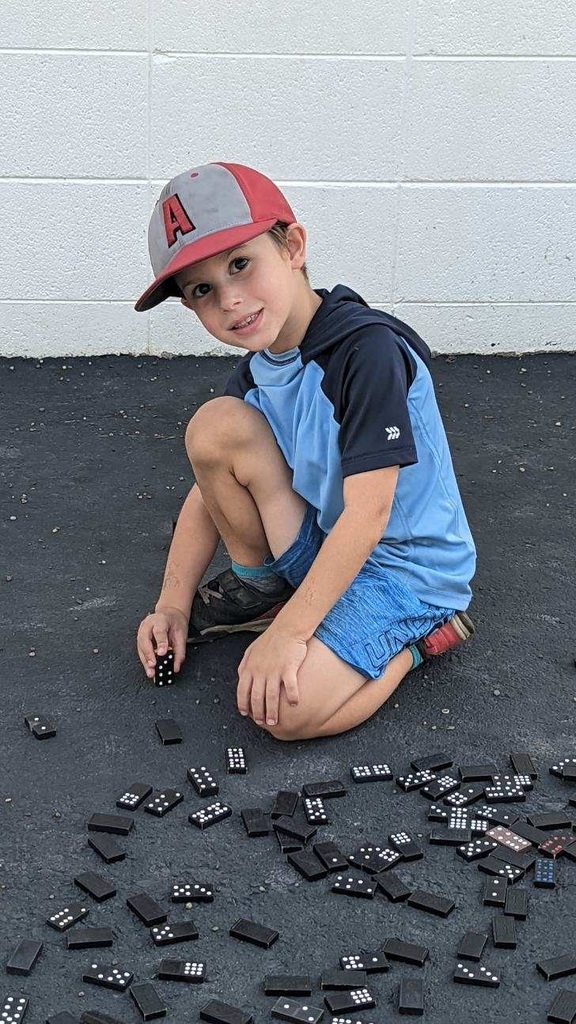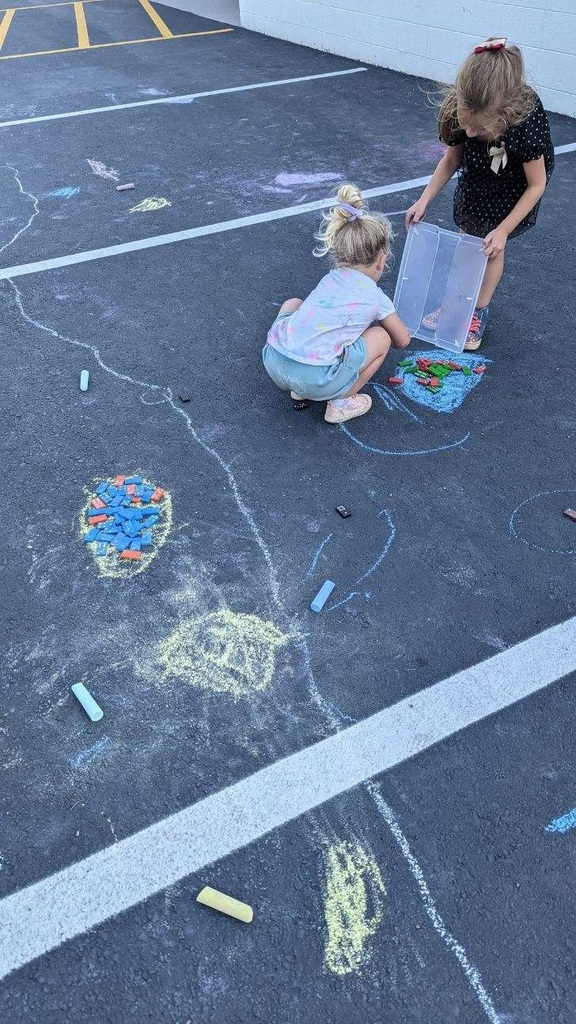 Rivermen Clubhouse enjoyed the beautiful afternoon earring snack outside, creating masterpieces with chalk, and designing mazes and roads with Domino's.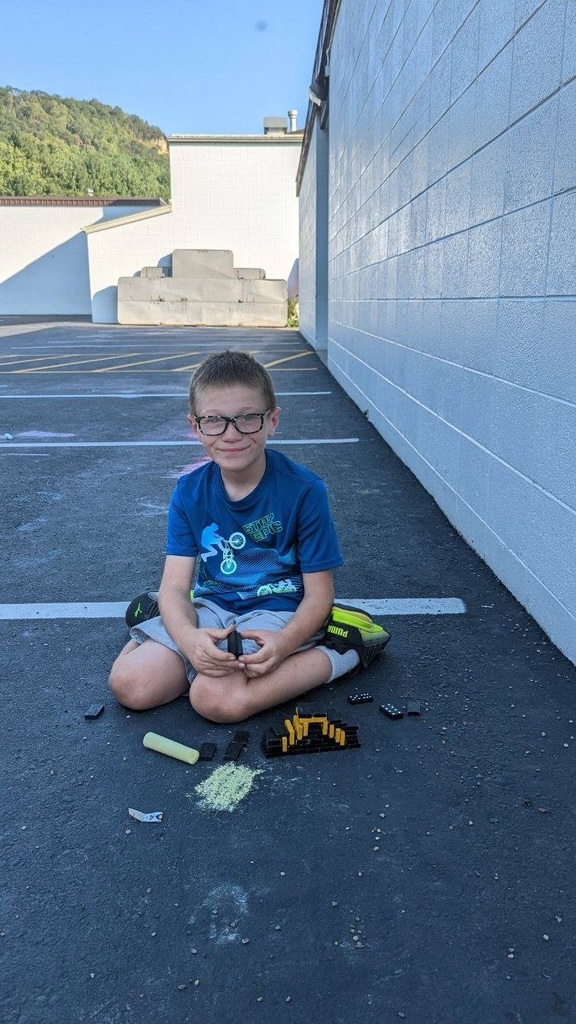 Rivermen Clubhouse had a great night with new friends and first time back with old friends! Good times were made by all! The clubhouse clan love their helpers! Thank you Mrs, Burrow, Mrs. Inglett & our senior helper Maria!!!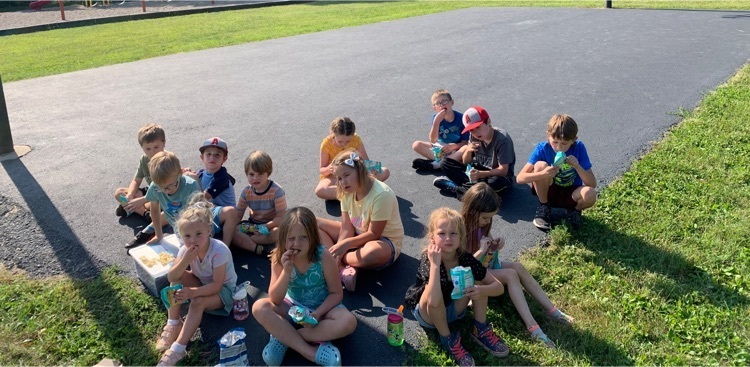 More fun in 2nd Grade! Playing games is a great way to build our classroom community!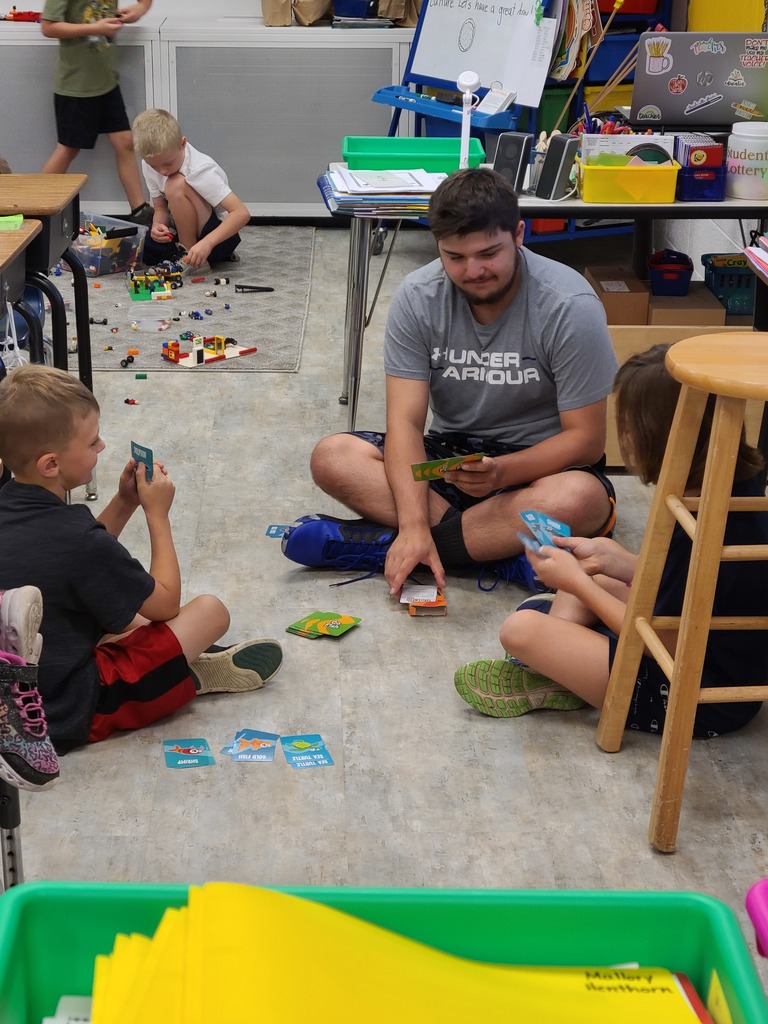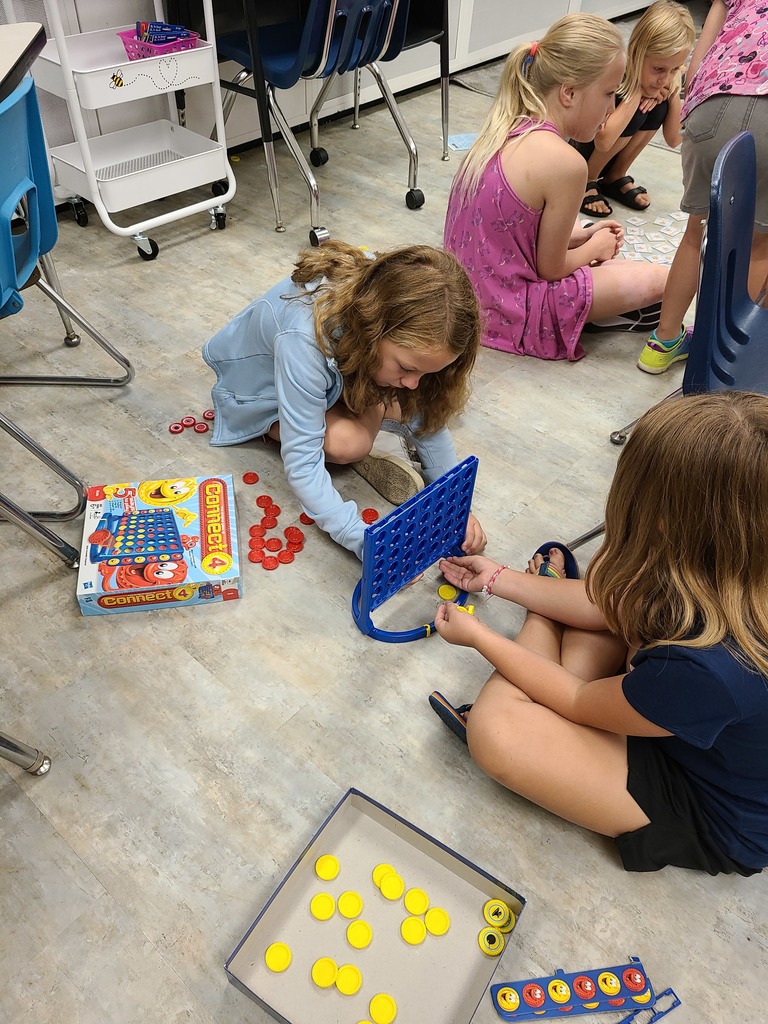 More morning fun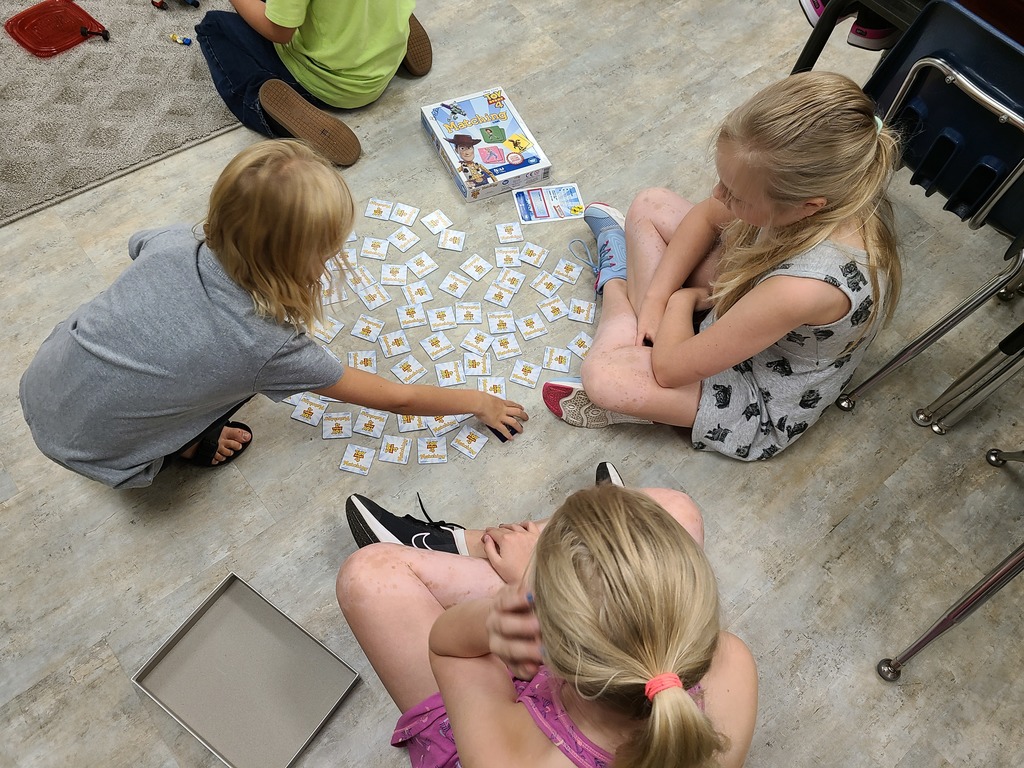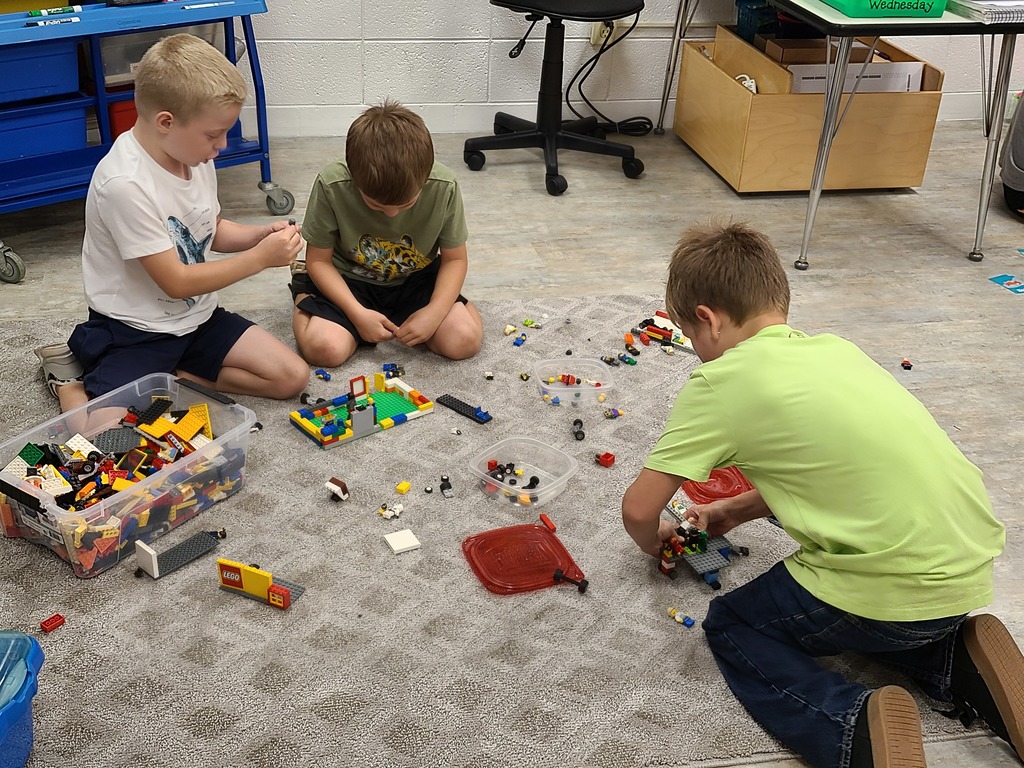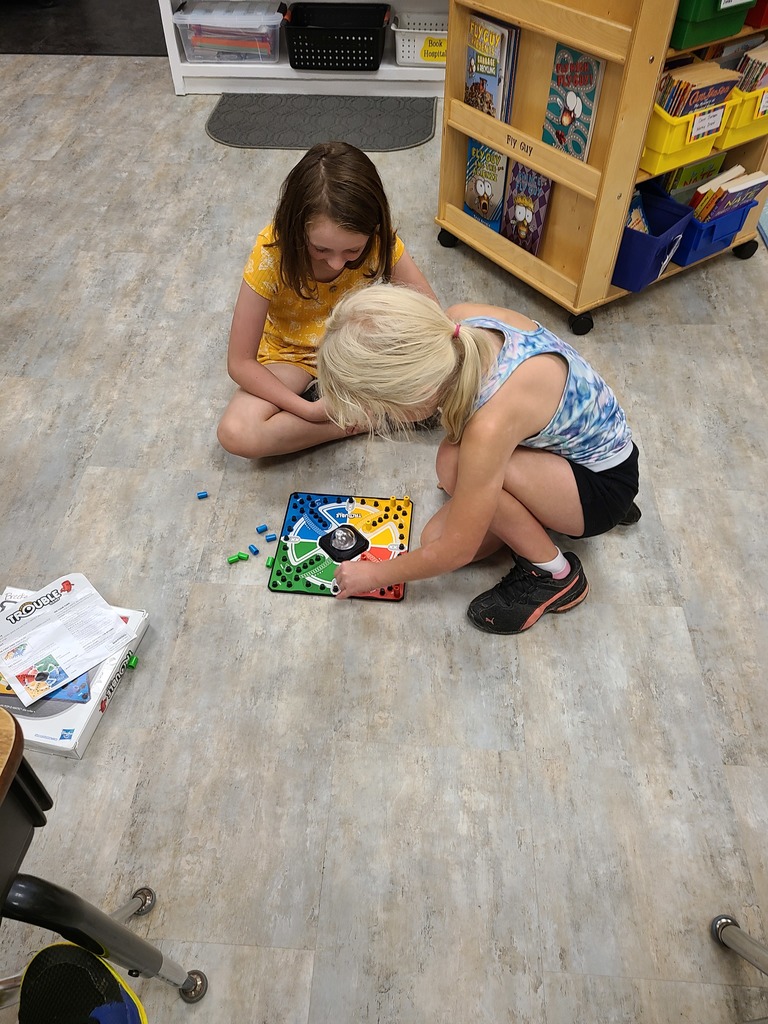 Rivermen Clubhouse