Rivermen Clubhouse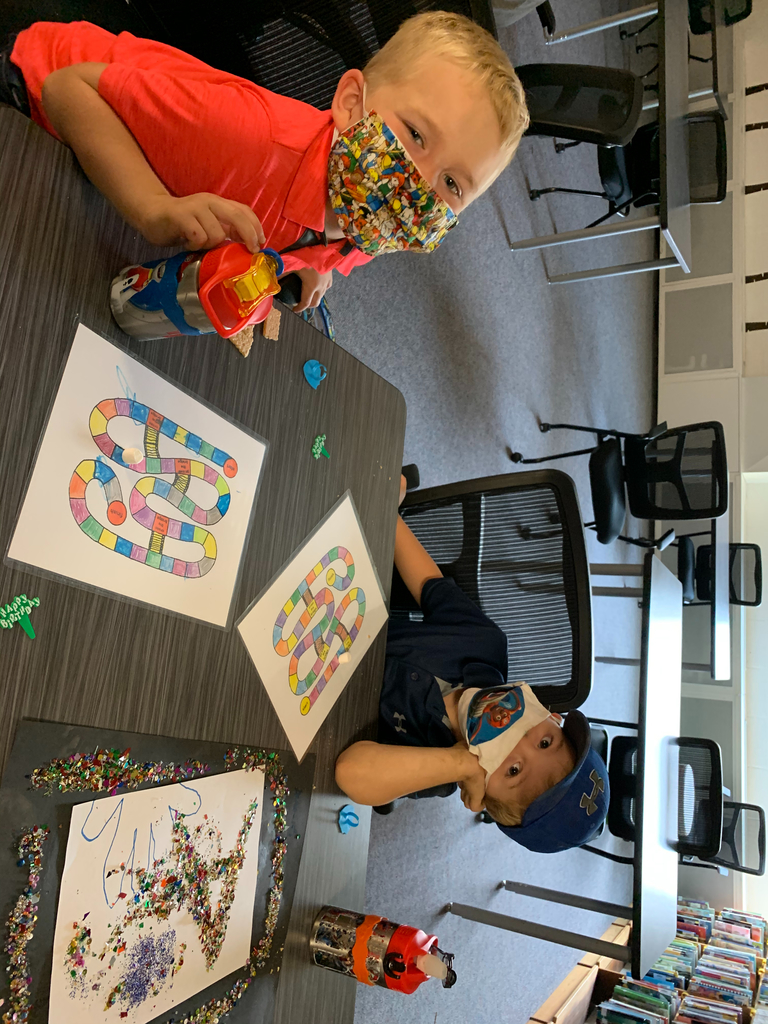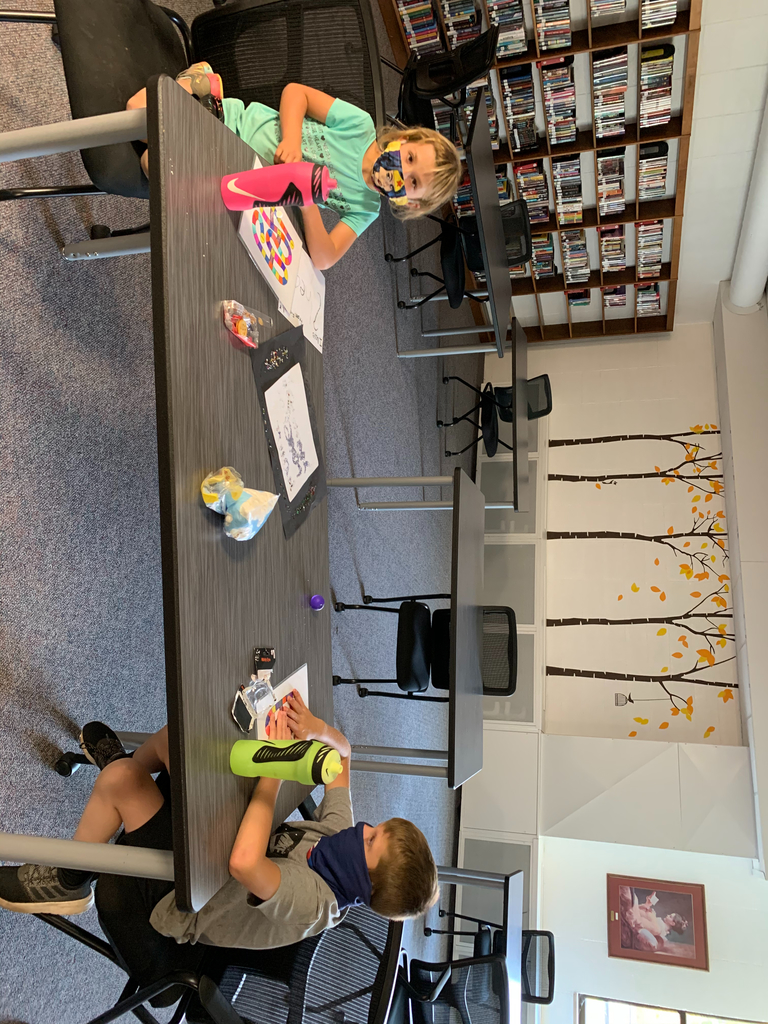 Rivermen Clubhouse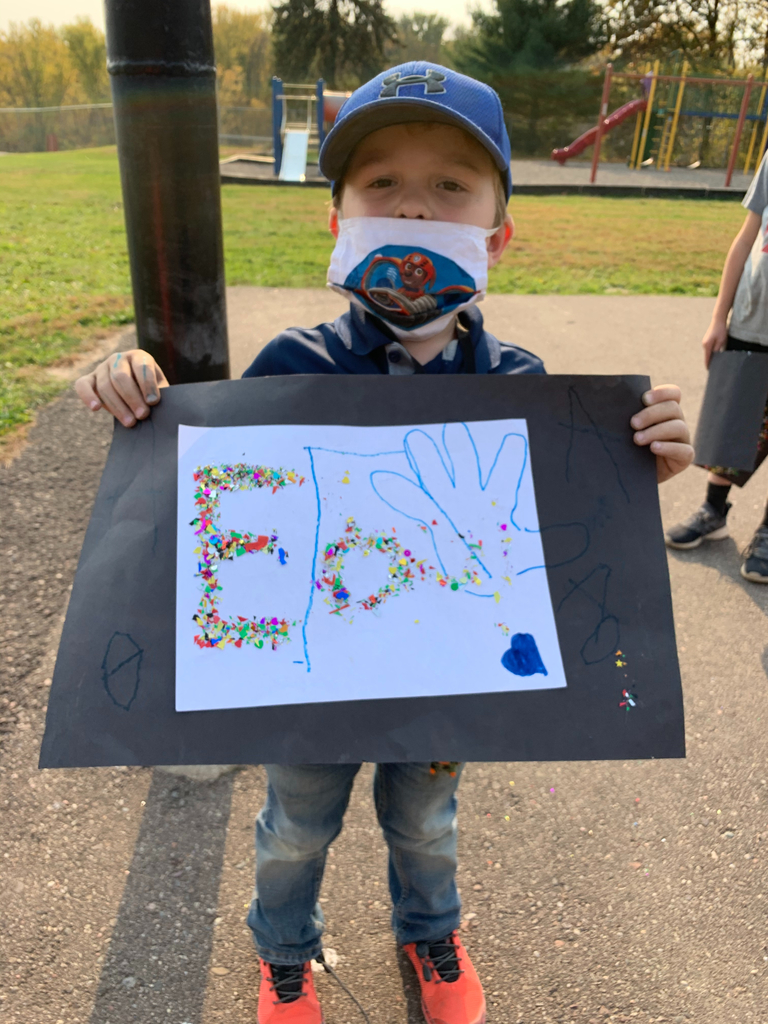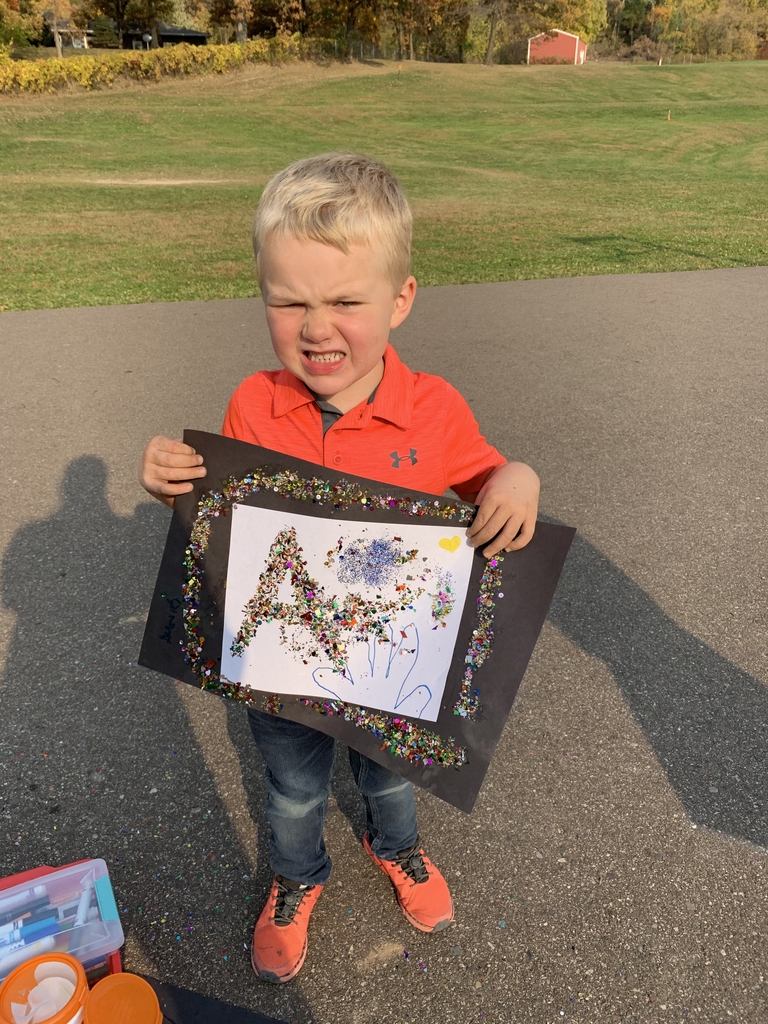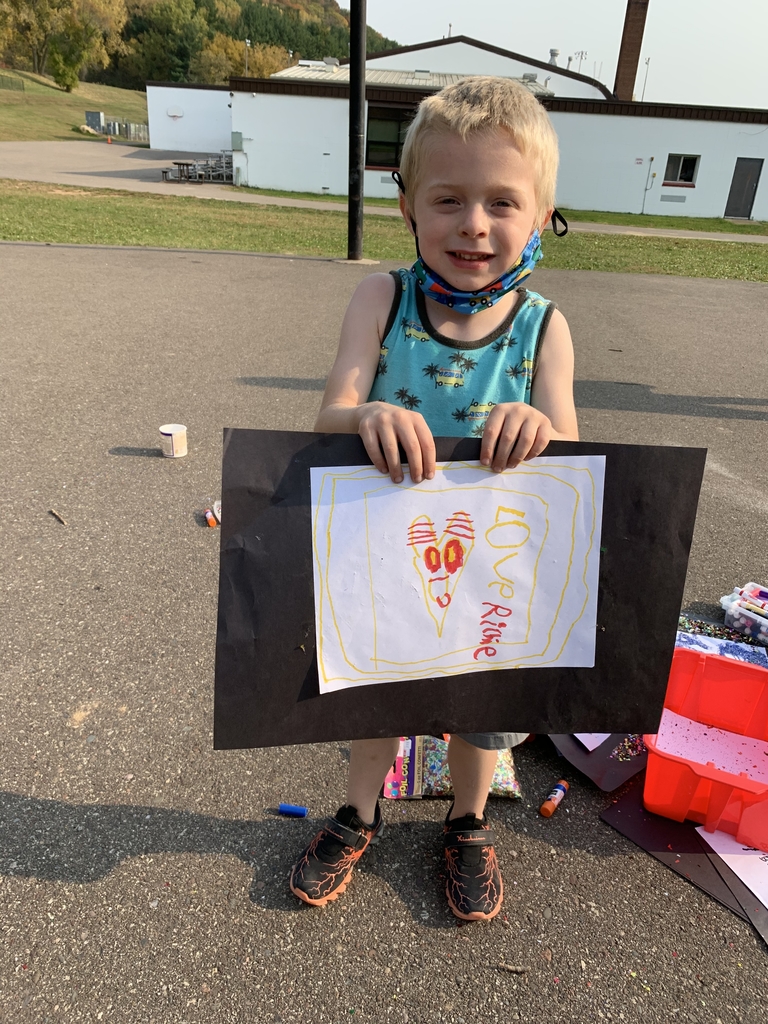 Rivermen Clubhouse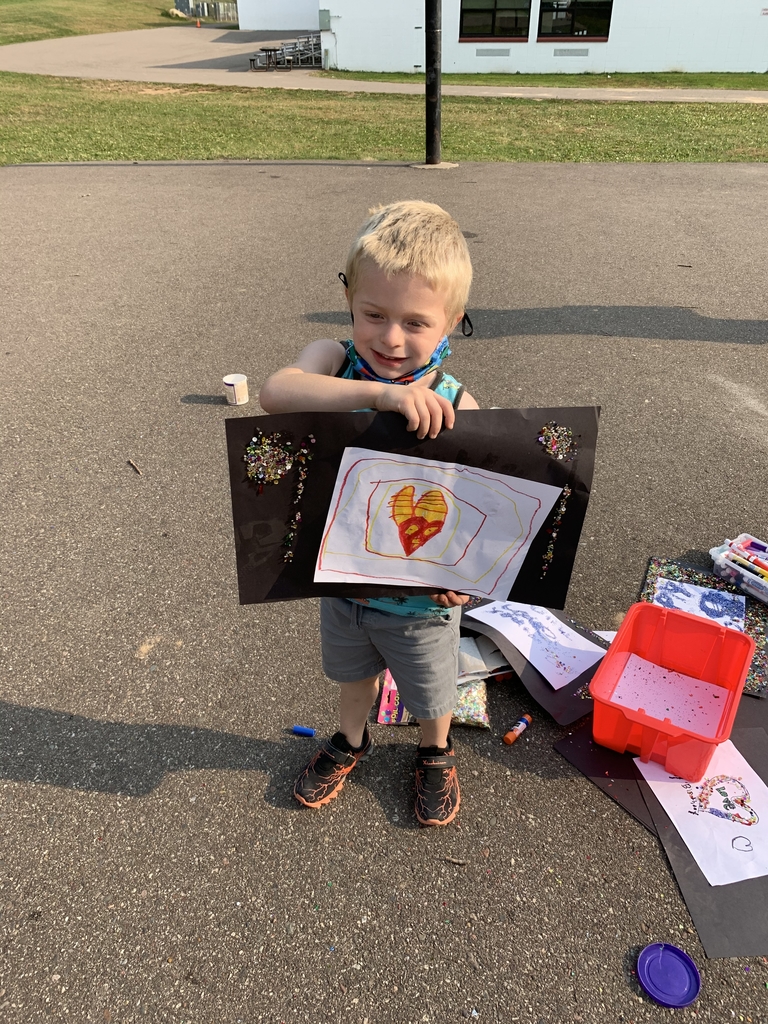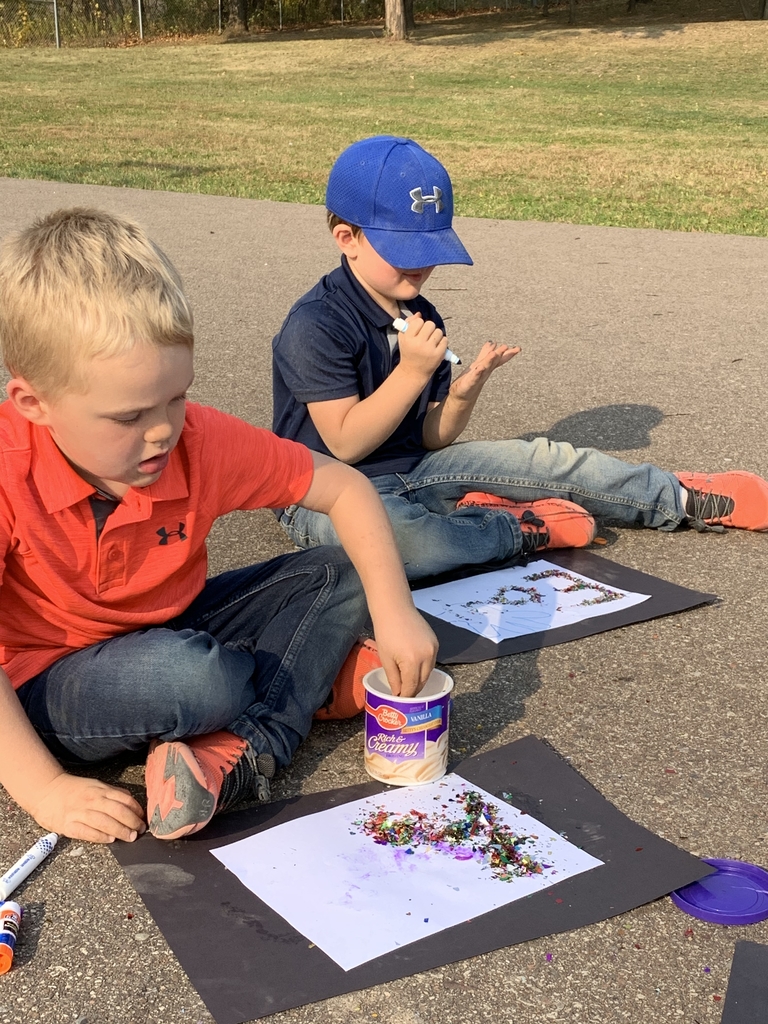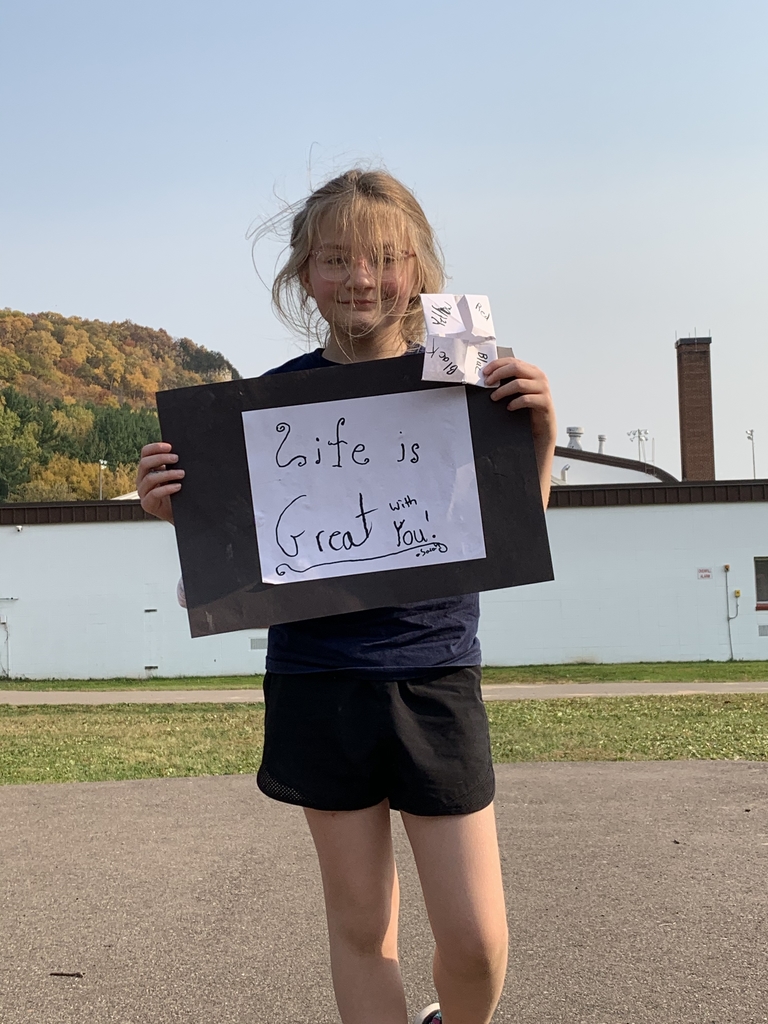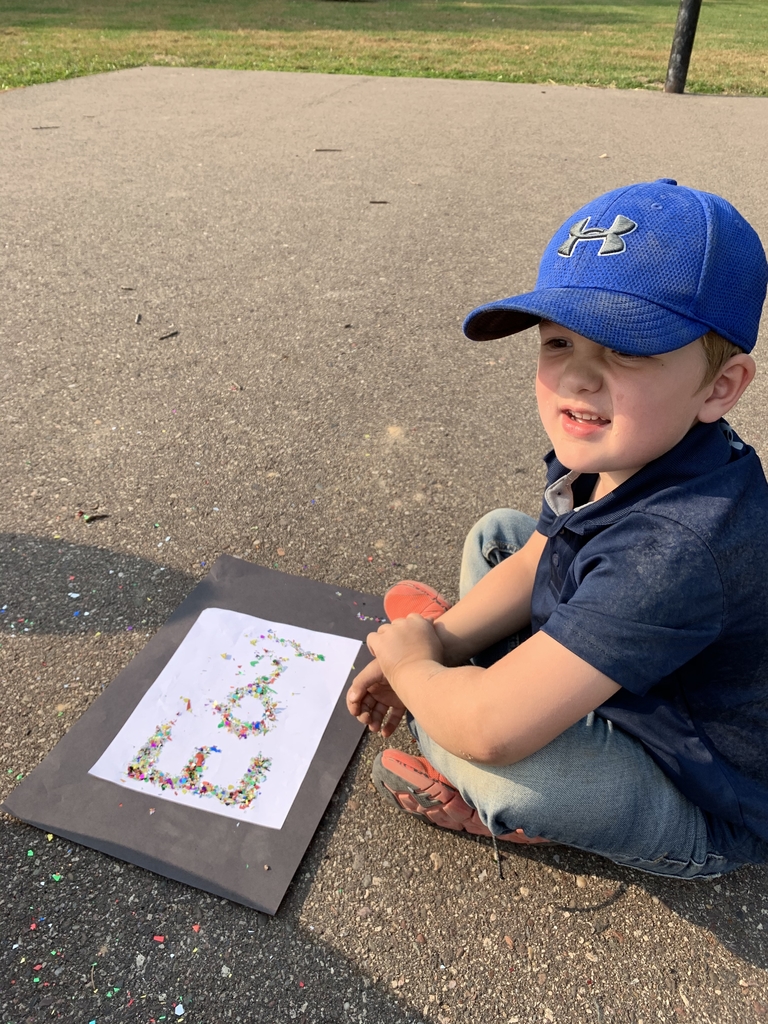 Congratulation to this weeks Alma Pride Winners!!!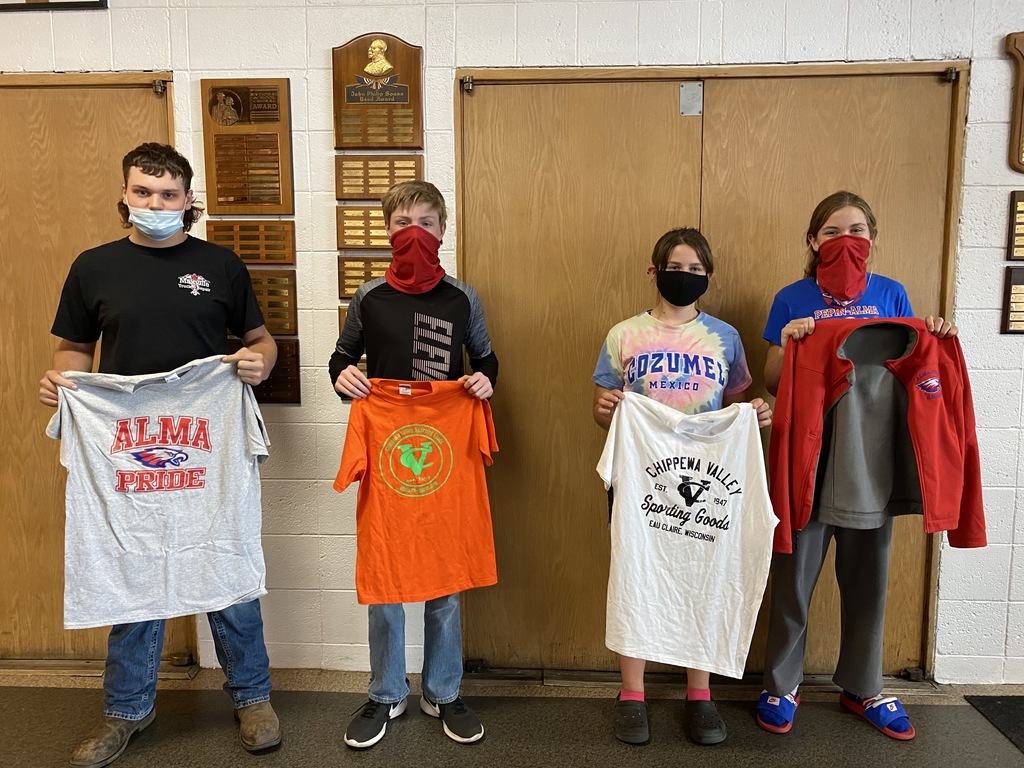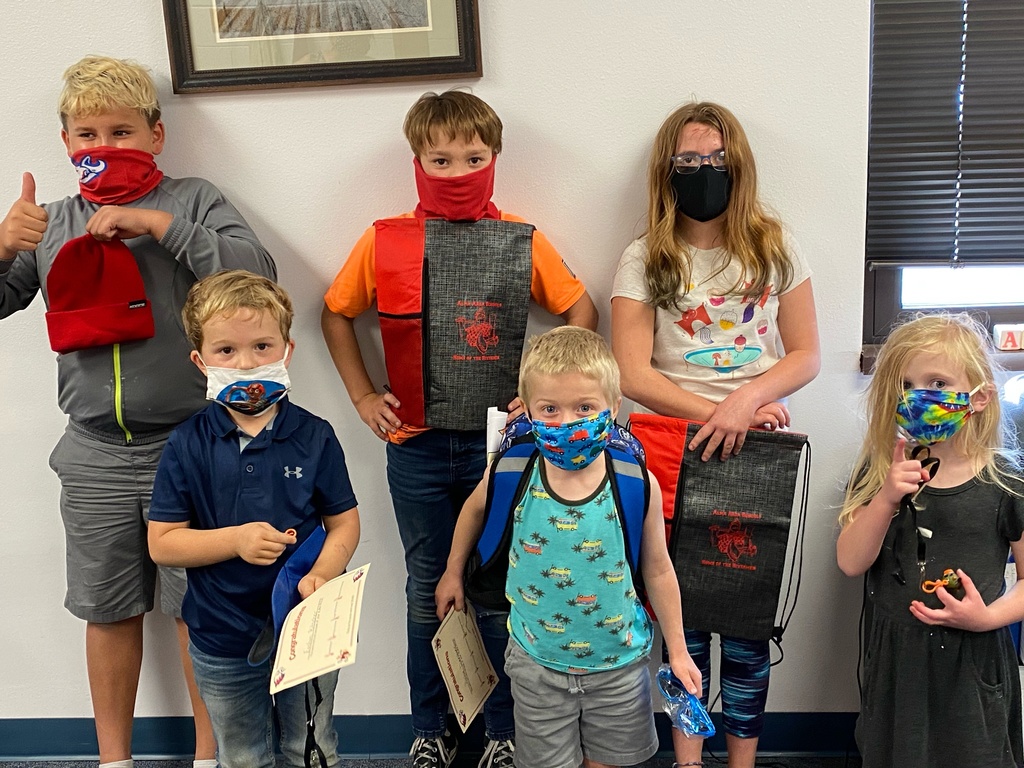 Eagle Football will be live streaming our game at Indy tonight. Game starts at 7:00 p.m. Game link is:
https://justagamelive.com/clients/alma-pepin-eagles/live/6484
Thank you to Chris Creighton for providing play by play for tonight's game. Thank you to our live stream sponsors: Bank of Alma Dairyland Power Greater Insurance Lake Pepin Real Estate Go Eagles!! Have a great weekend!


Thank you for the donation to the Rivermen Clubhouse!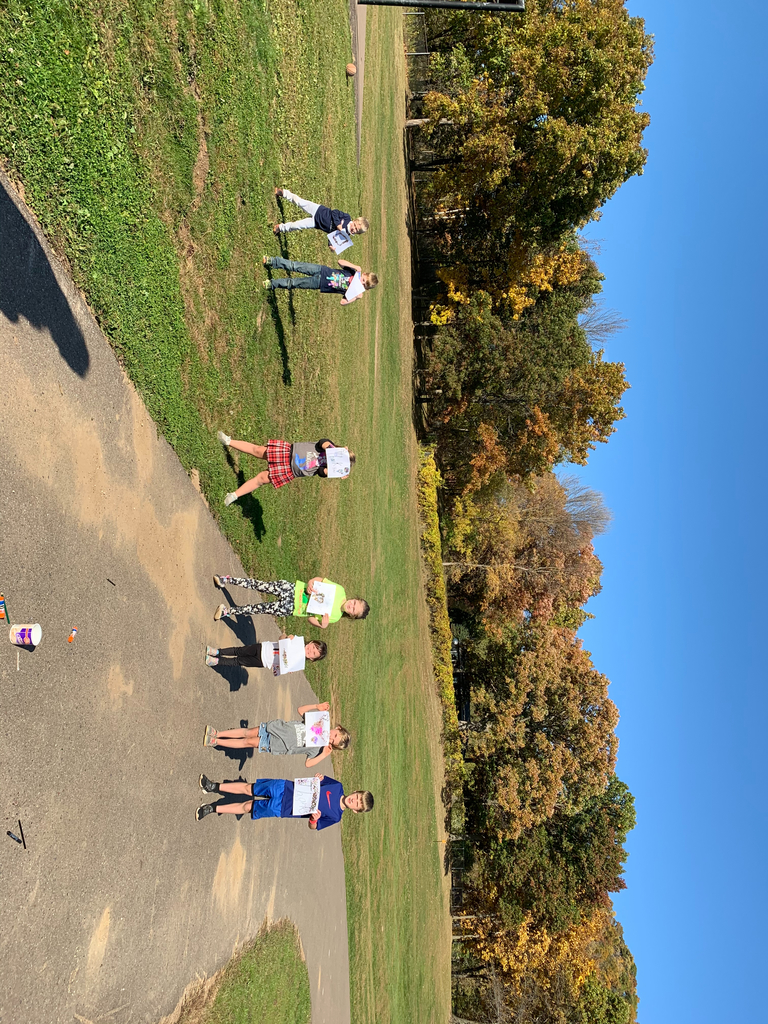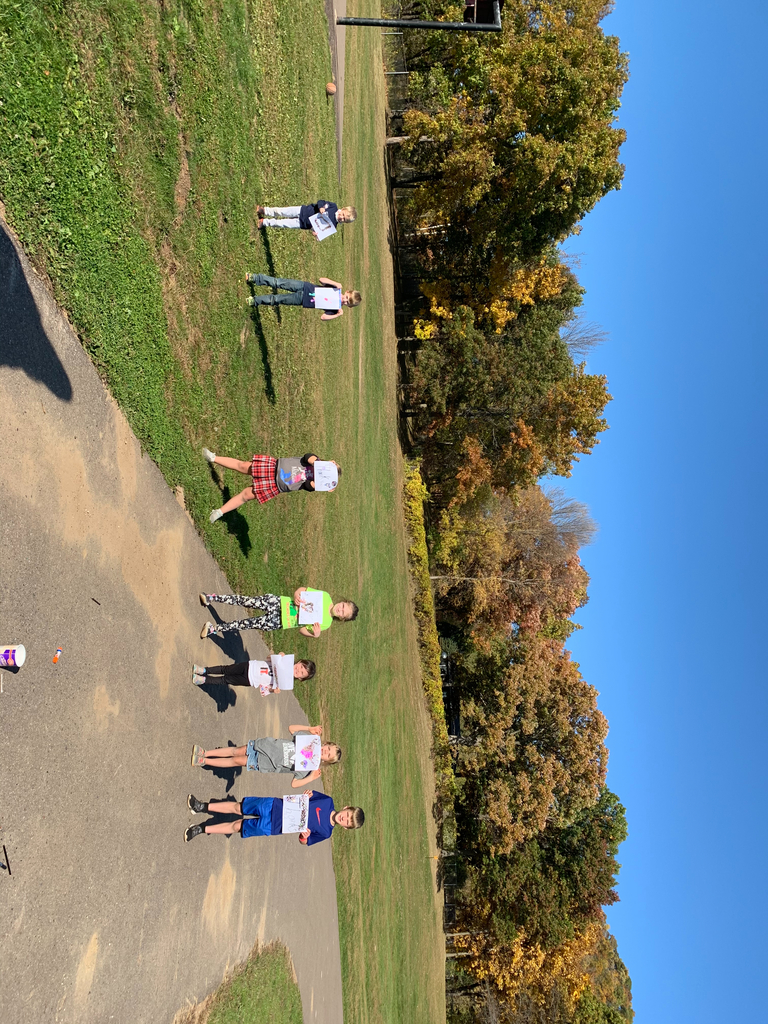 Good afternoon. Attached is a link (
https://5il.co/lwxs
) of the brochure you hopefully received last week in the mail regarding referendum information for our School District. We have also set two additional informational meetings. The first one will be in person at the Alma School District on Wednesday, October 14th at 7:00 PM. The second meeting will be held virtually the following week on Wednesday, October 21st at 7:00 PM. Below is the necessary information for the virtual meeting. Alma School District Informational Referendum Zoom Meeting: Join Zoom Meeting on October 21st @ 7:00 PM
https://us02web.zoom.us/j/81355405345?pwd=Qm1yVXlKeHlaSDAwb3I2Uy9xenFOQT09
Meeting ID: 813 5540 5345 Passcode: ALMA As always, please feel free to reach out to me directly if you have any questions; (608) 685-4416 or
stewartr@alma.k12.wi.us
. Thanks and make it a great day! Rob Stewart Superintendent

Homecoming T-shirts orders are due to the office by TOMORROW Friday, Oct. 9 at 8:00 a.m. Homecoming week for Alma will be October 19-23. Dress up days for grades 7-12 will be held and other activities for students are being worked on, but there will be NO homecoming dance. More details will be sent out as they are finalized.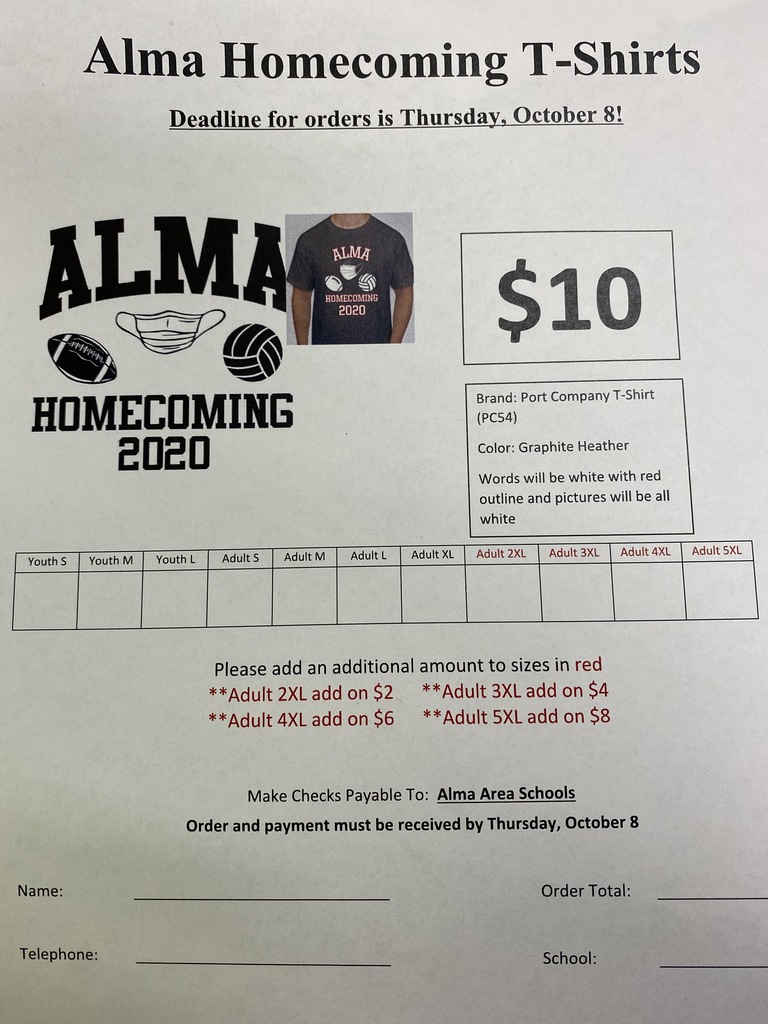 Rivermen Clubhouse Fall Fun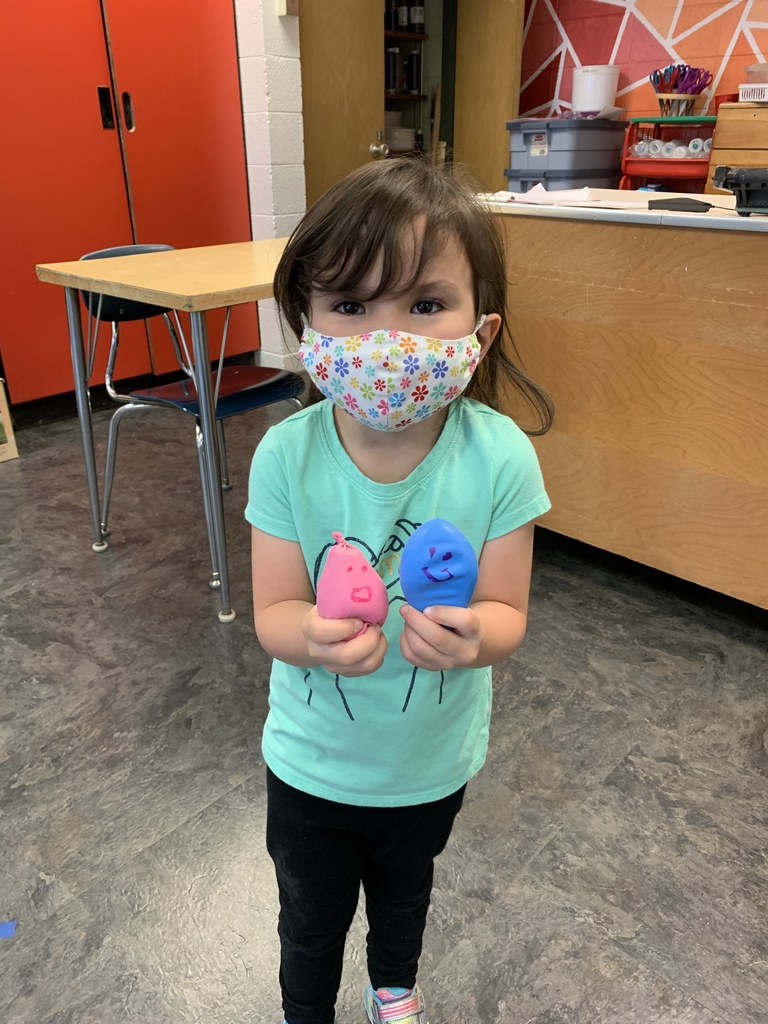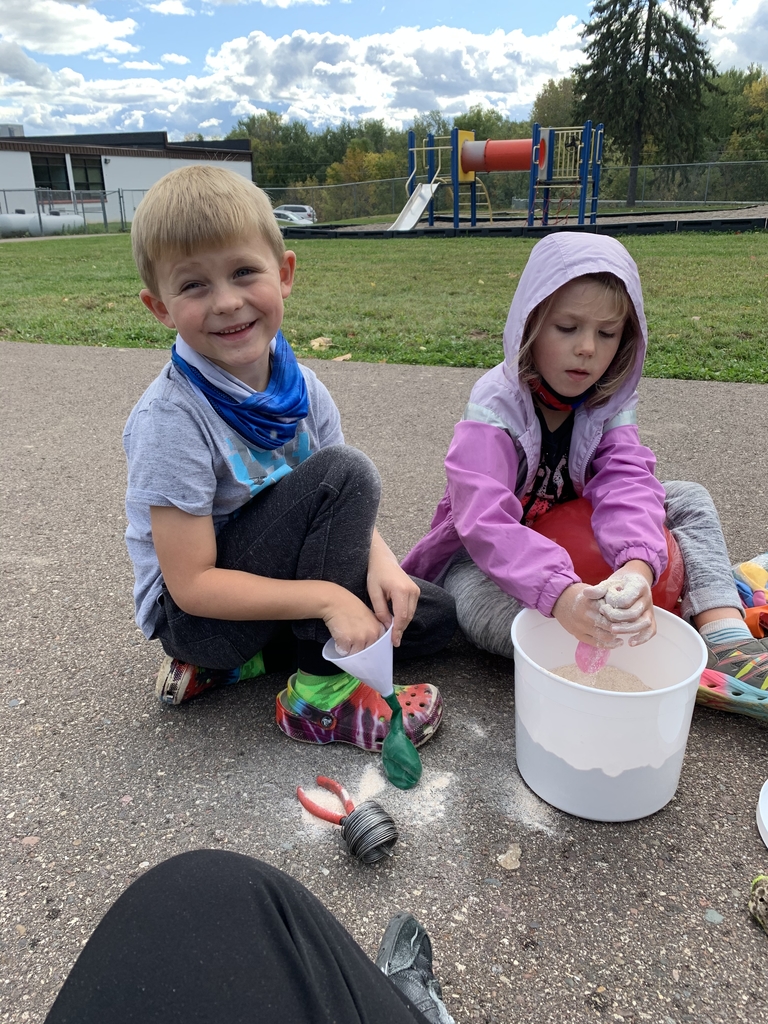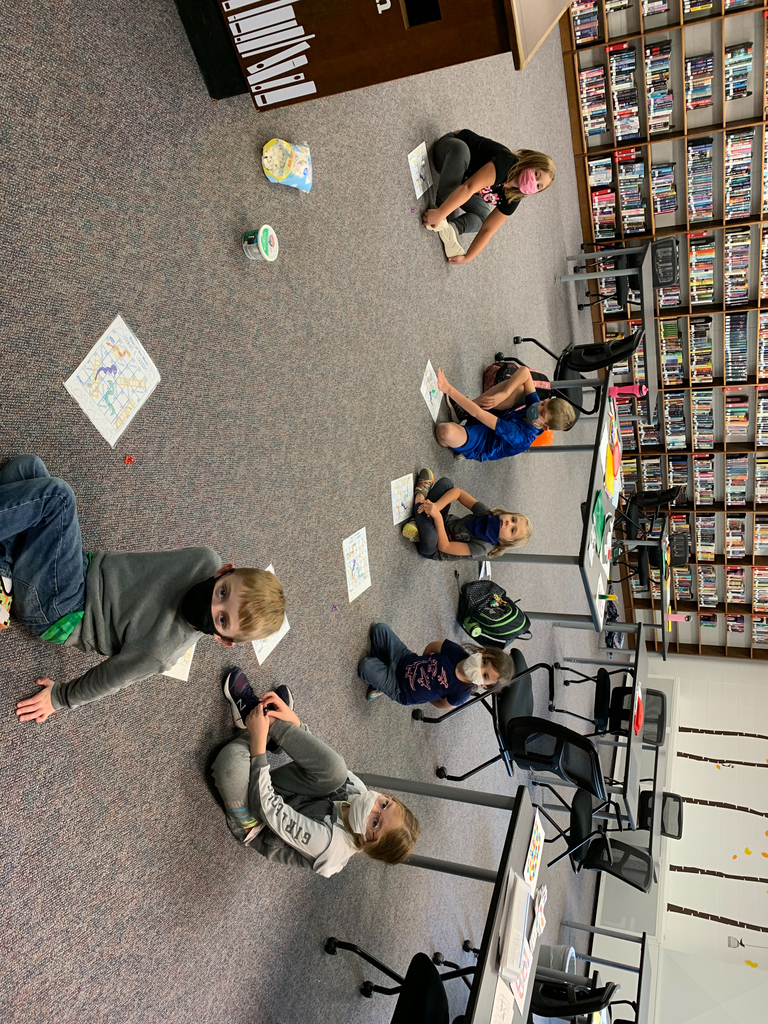 Rivermen Clubhouse Fun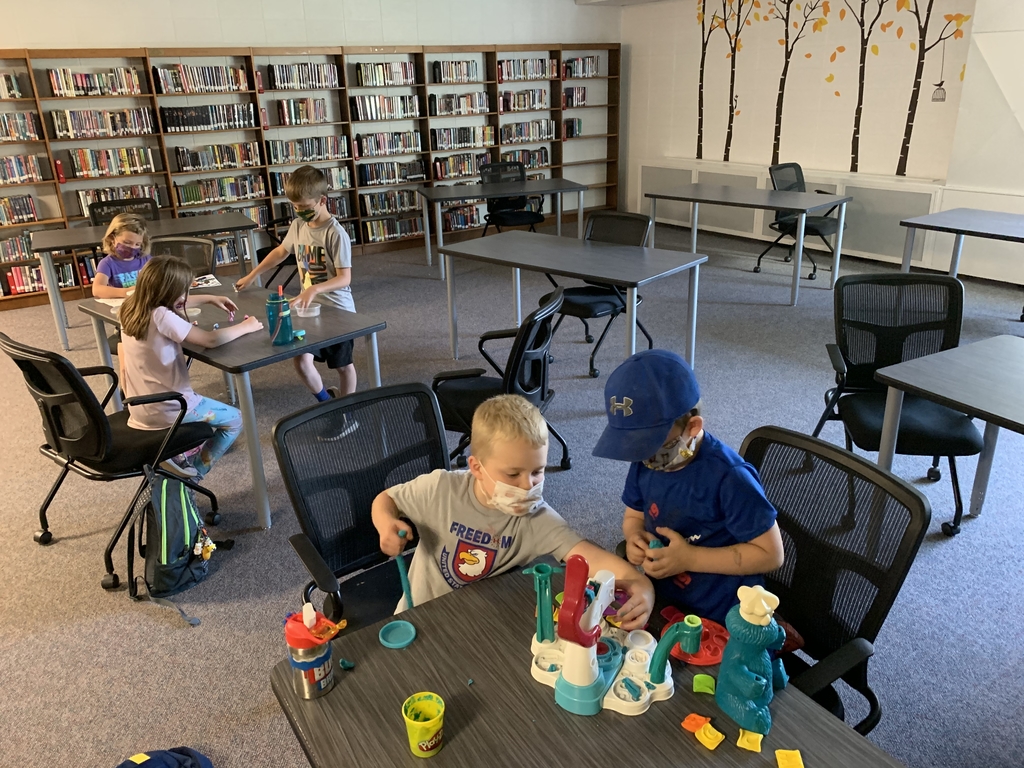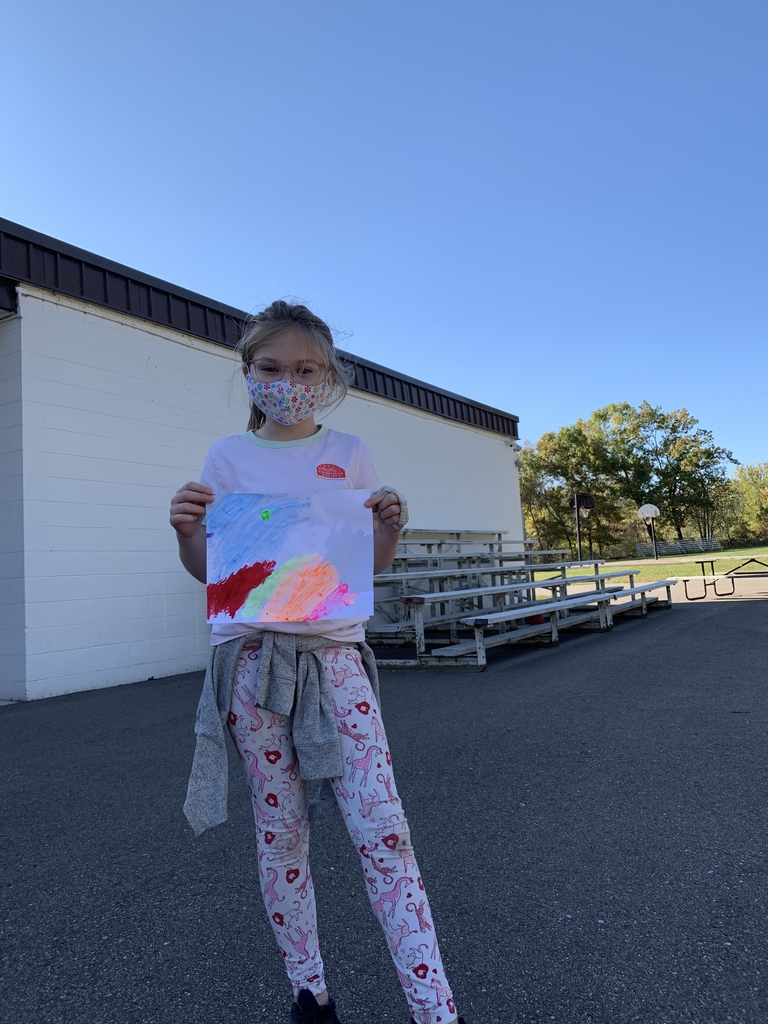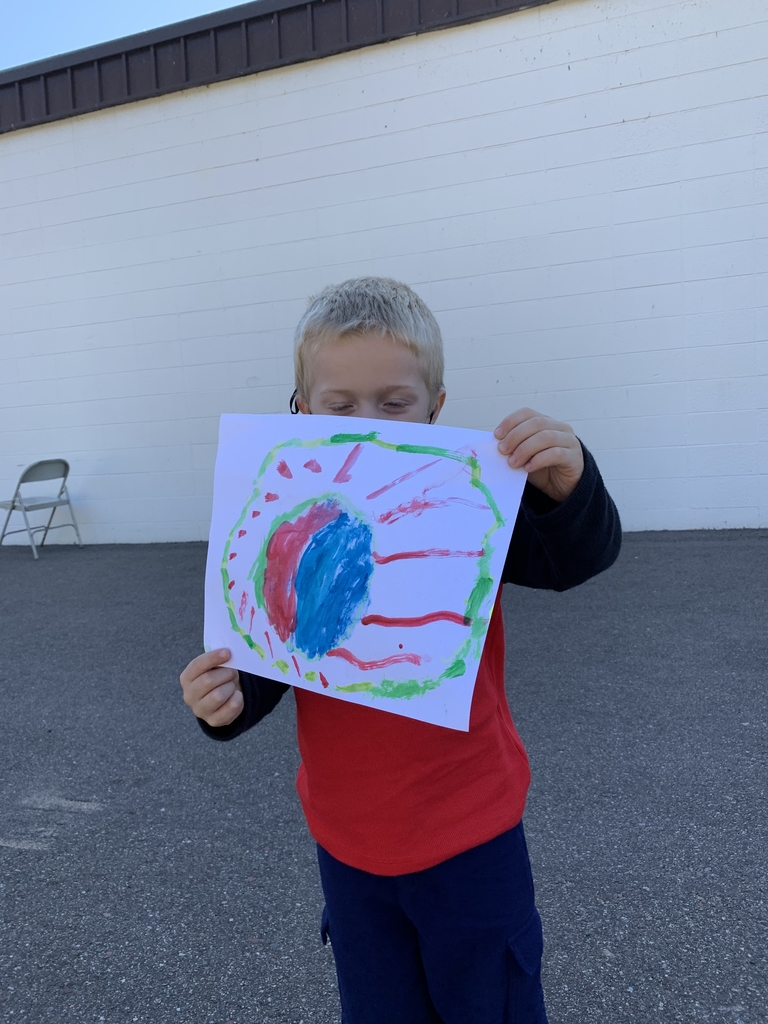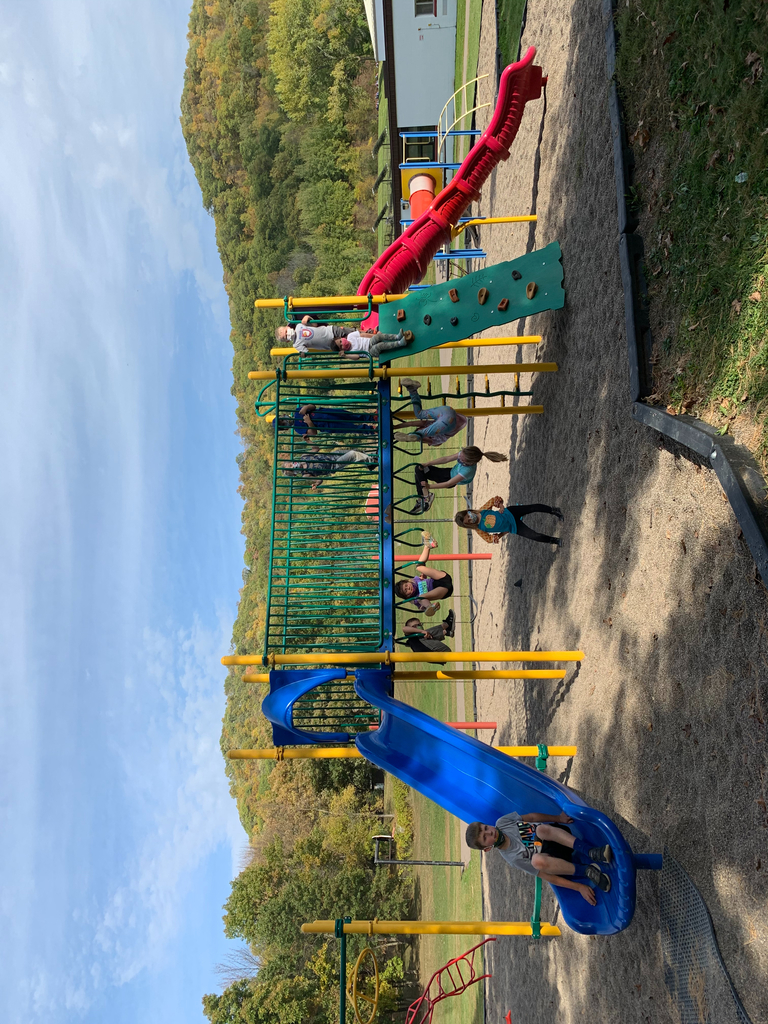 Happy Friday and Congratulations to this weeks Alma Pride Winners!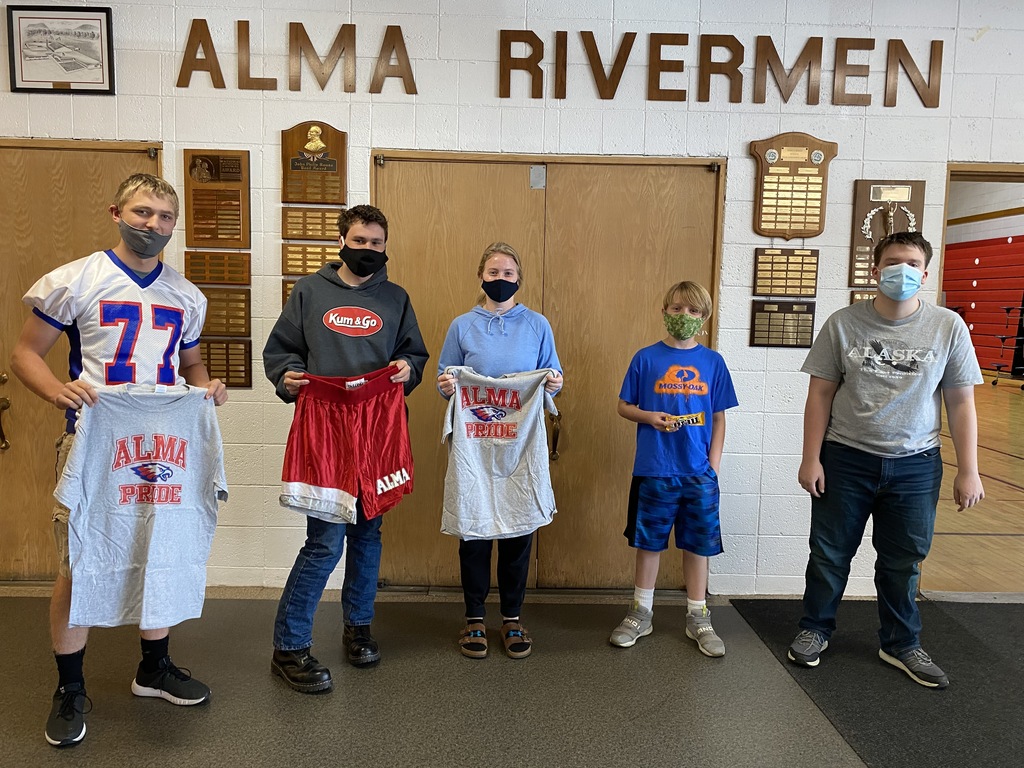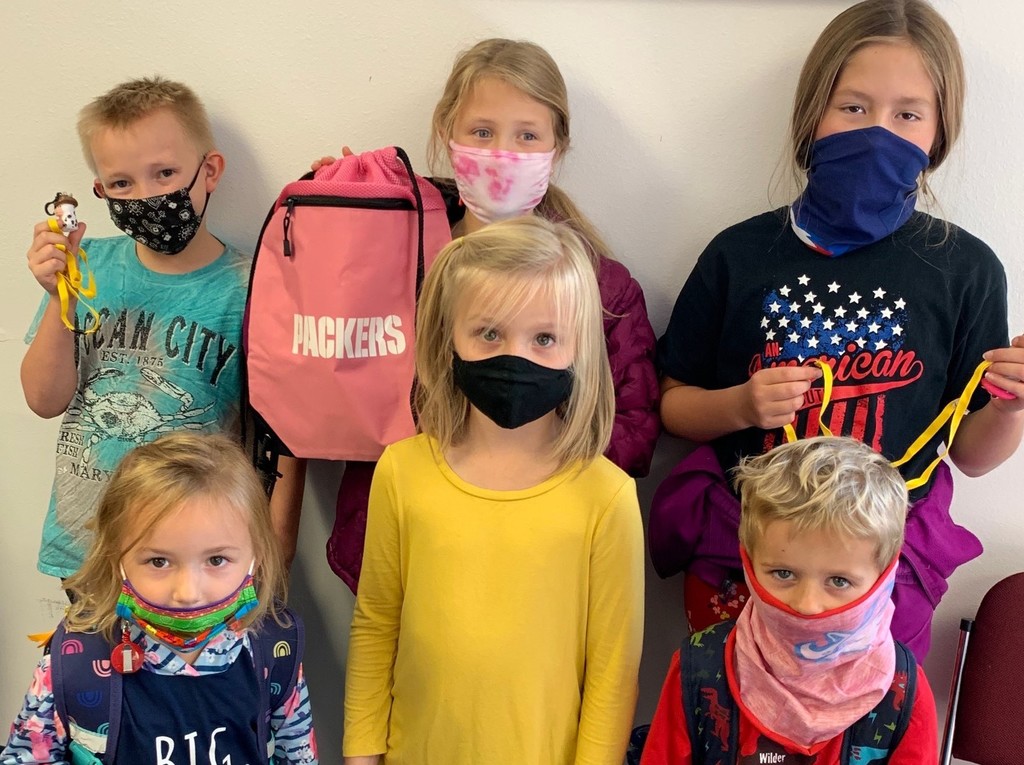 Tonight's football match up can be viewed on Melrose-Mindoro's website mel-min.k12.wi.us  (Mustang TV) or by going to their Facebook Page. GO EAGLES!


Alma School District students benefit every day from the leadership and vision of our school board. Oct. 4-10 is Wisconsin School Board Week so take time to thank these dedicated school leaders.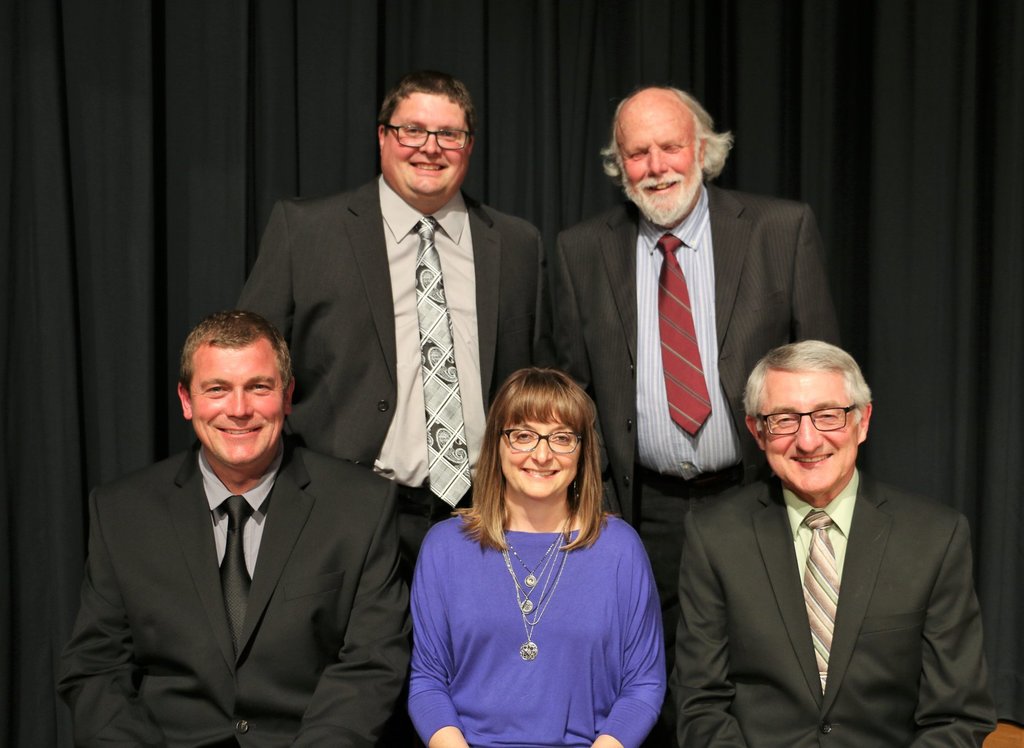 UPDATE: The middle school volleyball game tonight at Alma vs Independence has been canceled.   MS volleyball will have practice in Alma until 4:30 p.m. tonight. 

We will have a number of live stream events going on tonight. Games tonight are: MSFB at Pepin vs Durand starting at 5:00 p.m.; JV/C Team Volleyball at Pepin vs Blair-Taylor starting at 6:00 p.m.; Varsity Volleyball at Pepin vs Blair-Taylor following JV at approximately 7:30 p.m. We recommend bookmarking this link:
https://justagamelive.com/clients/alma-pepin-eagles
which will bring you right to our live stream events page where you will find all of the above games. Thank you once again to our streaming sponsors, Bank of Alma, Greater Insurance, Dairyland Power and Lake Pepin Real Estate. These sponsors allow us to provide these streams free of cost to the public. Go Eagles!

Alma Pride Winners for the week of September 25! Congratulation and keep up the great work!